Vintage Christmas Decor
Hi friends, today will be my second share of my Holiday home. Today is part of my kitchen with some Vintage Christmas decor.  When I start to decorate an area, I don't always go into it with a theme, sometimes the theme develops as I am finishing up. For this decor I had a cute old car that I got last year that I wrapped a tree on the back of  with some bakers twine. I then found a couple more cute cars that I did the same thing too, and that's when I thought the hutch had sort of a vintage look. Anyway, with some other cute decor such as bulb ornaments, cute jars with snow, some deers, and some Santa Clauses, and  I finished up my Vintage Christmas decor. I try every year to do something different with my hutch, since I share it so much. Hope you all like it.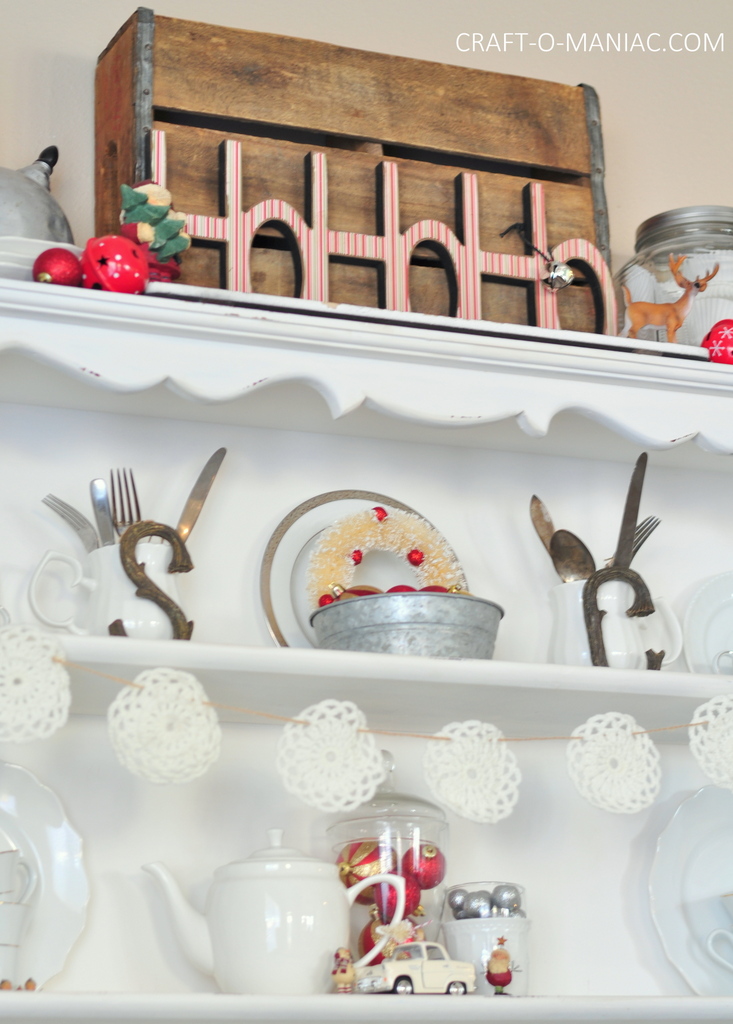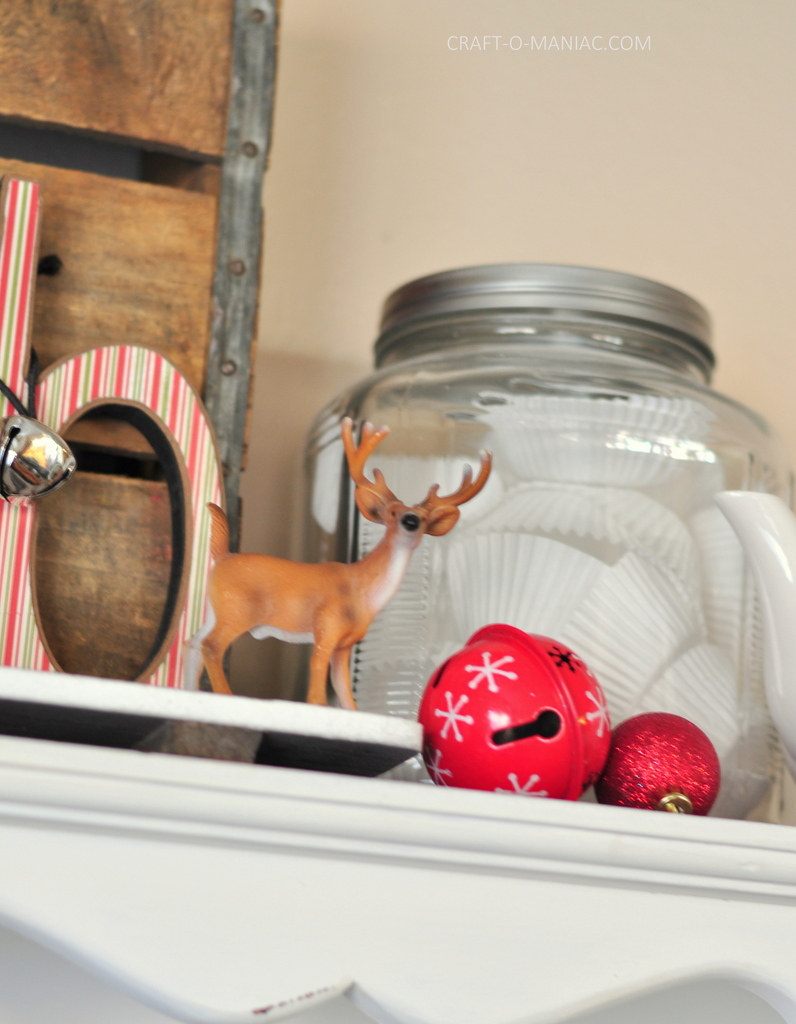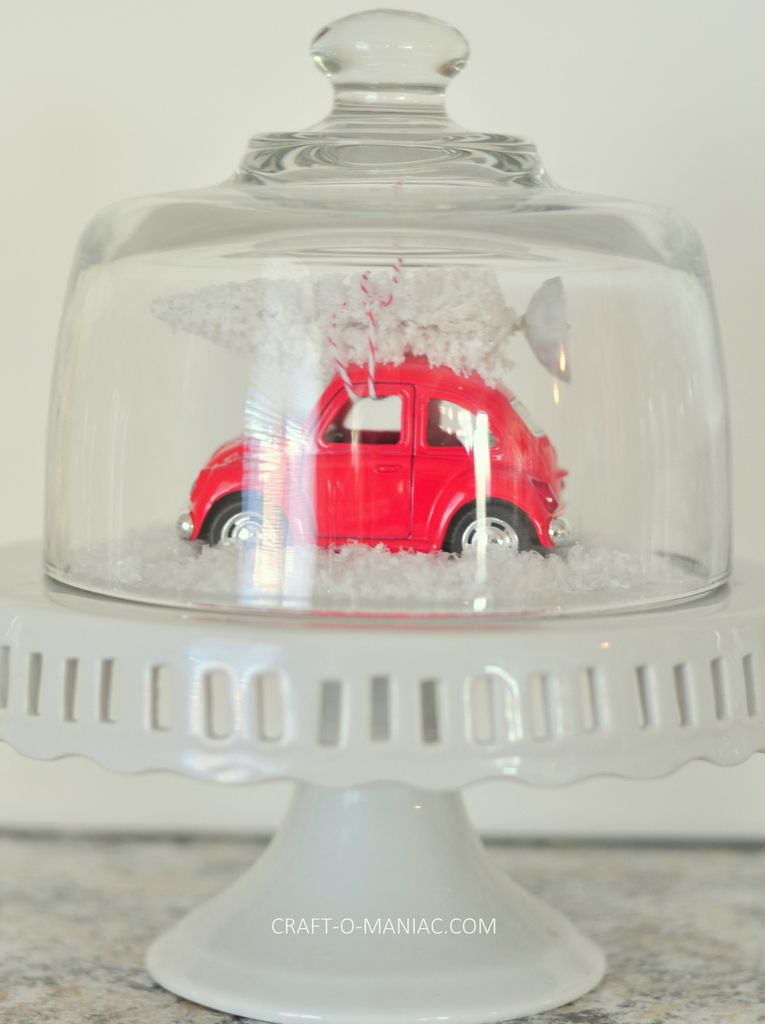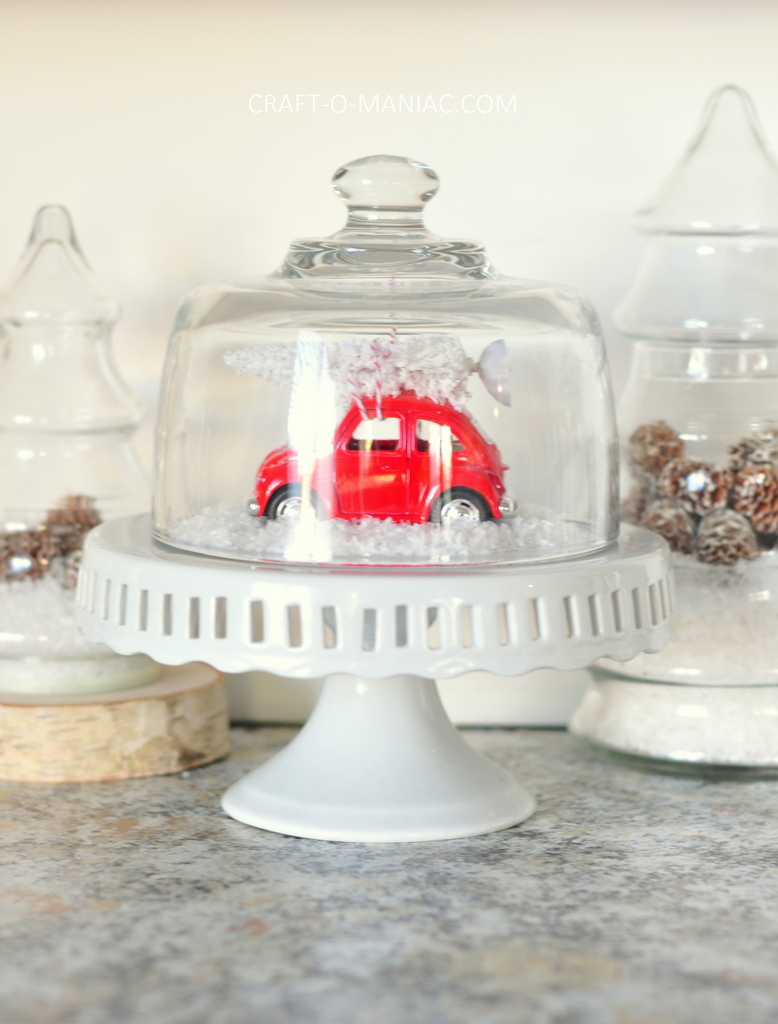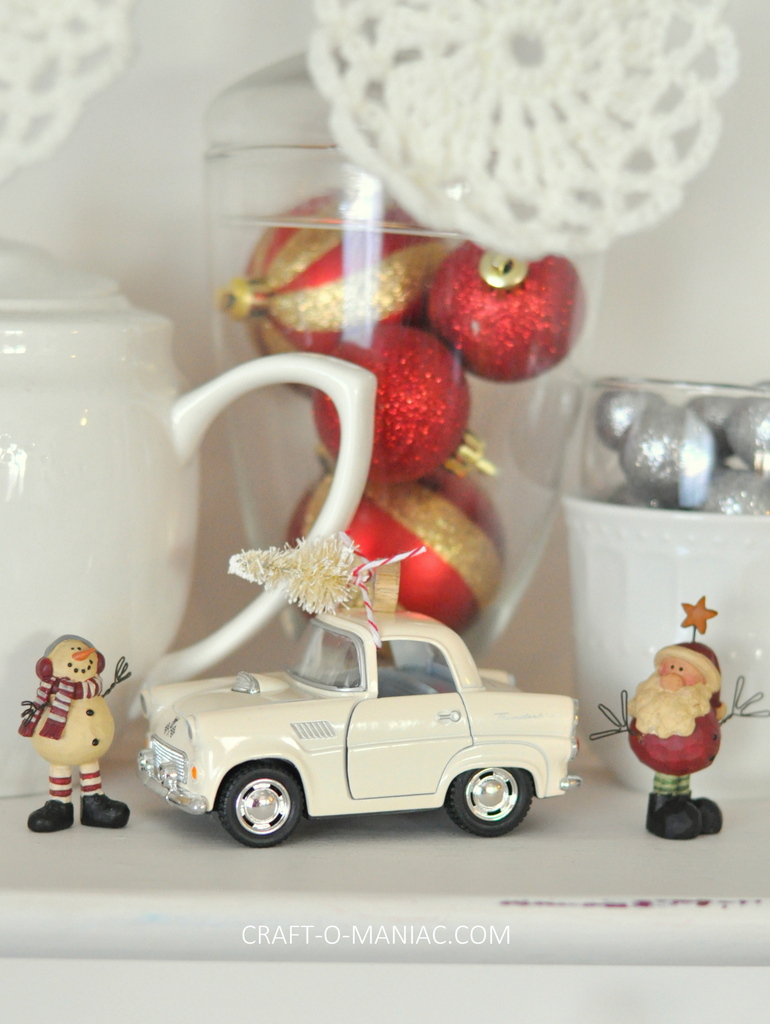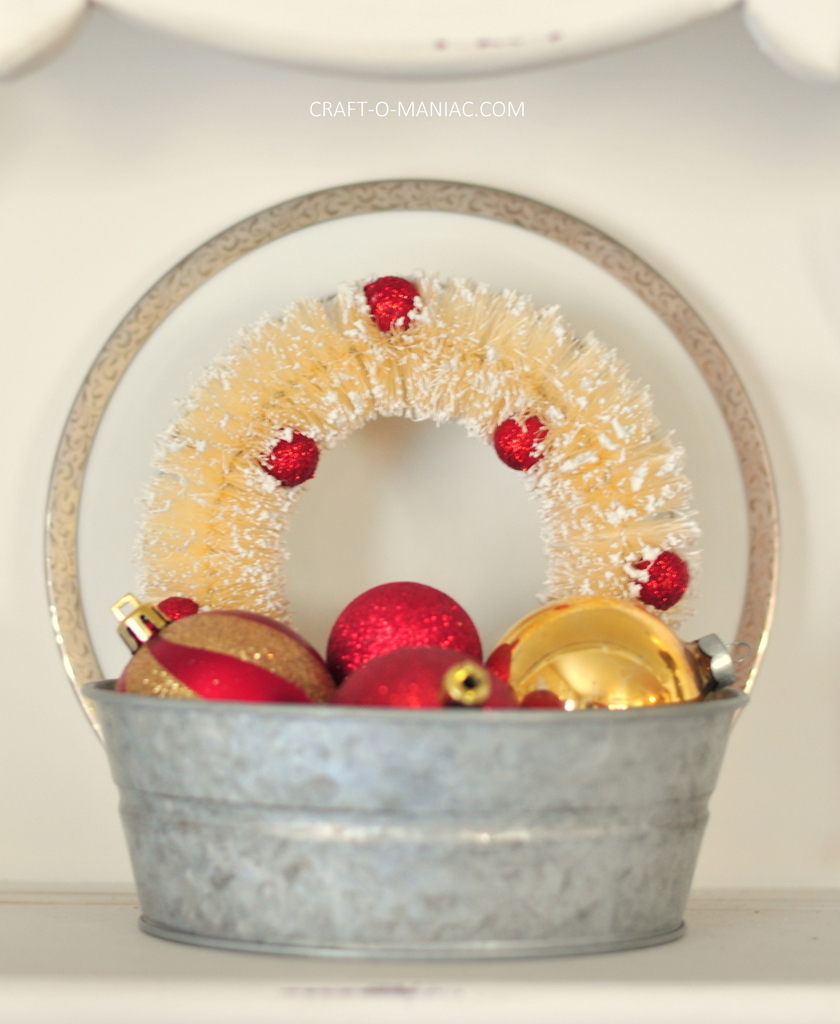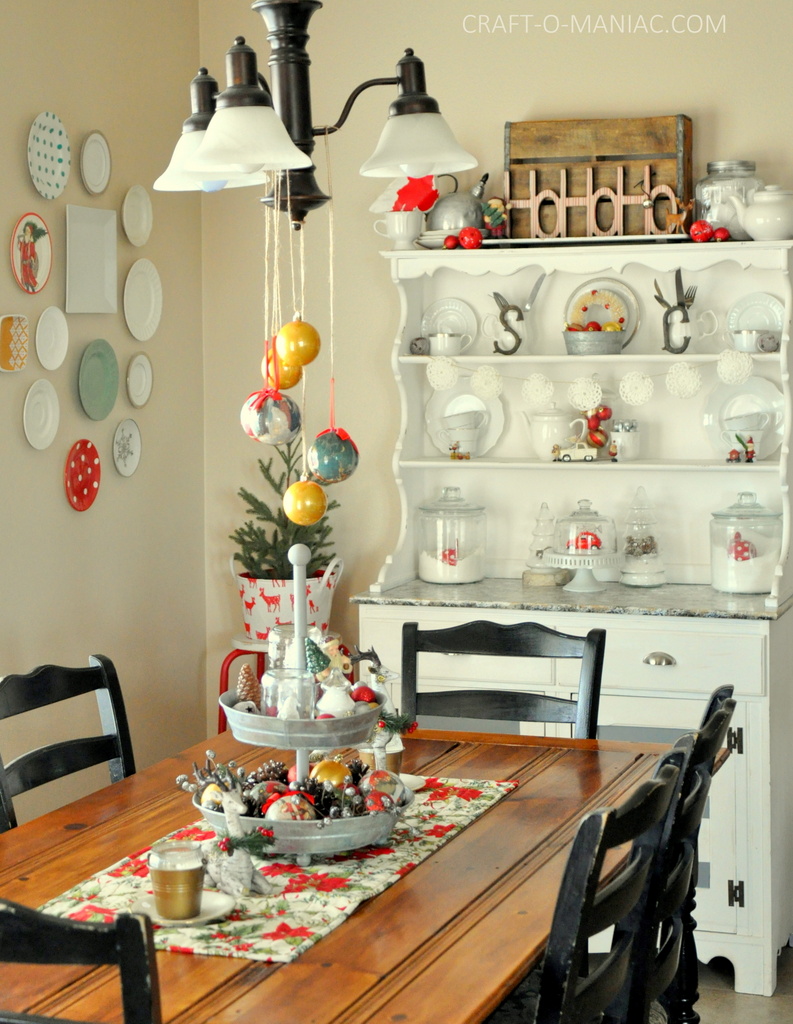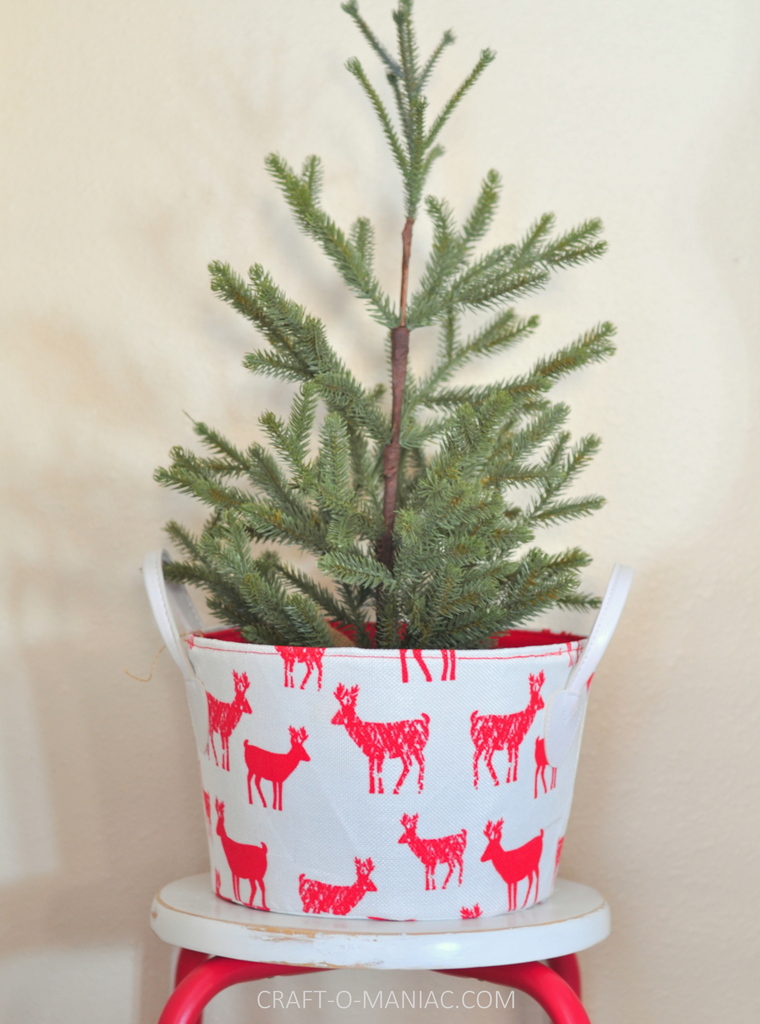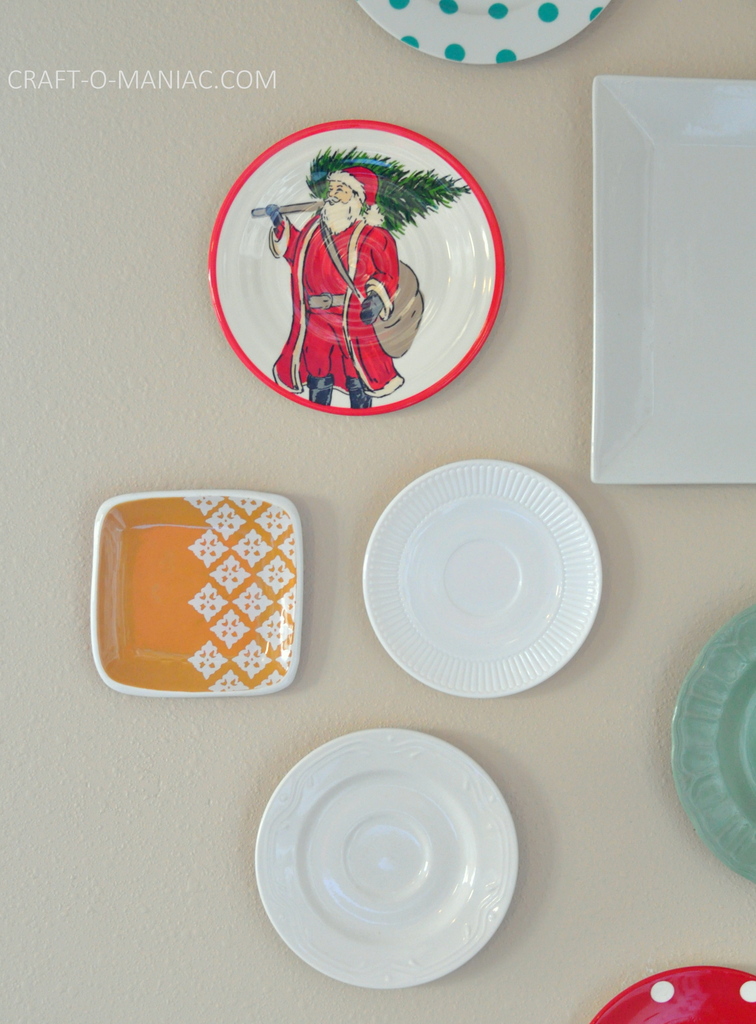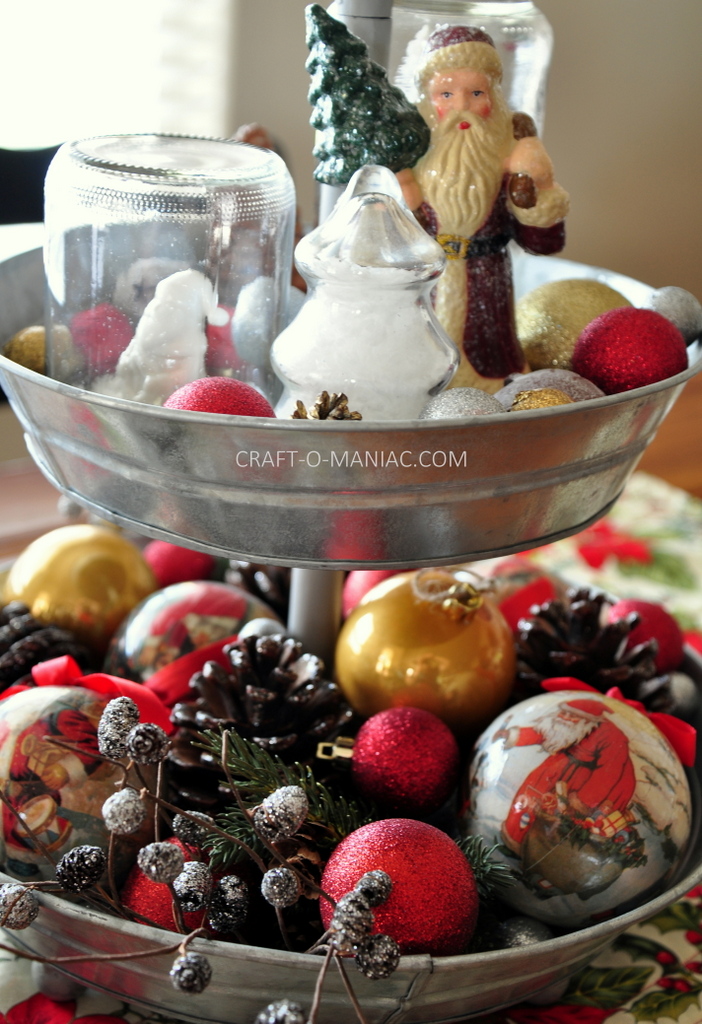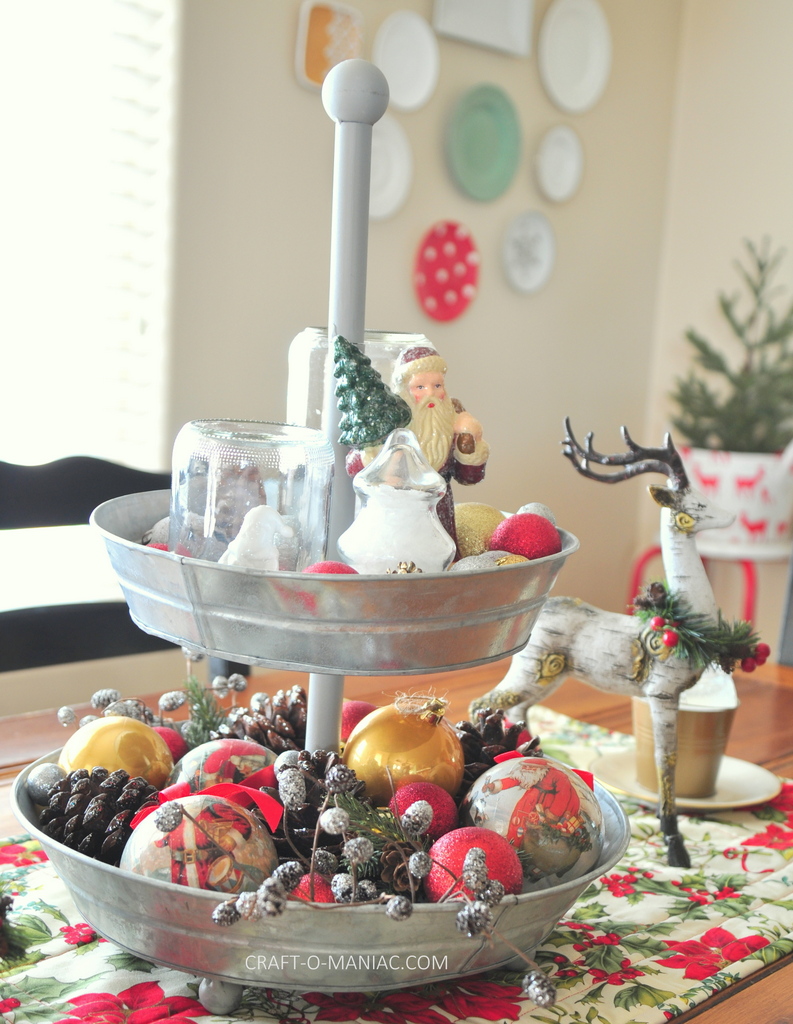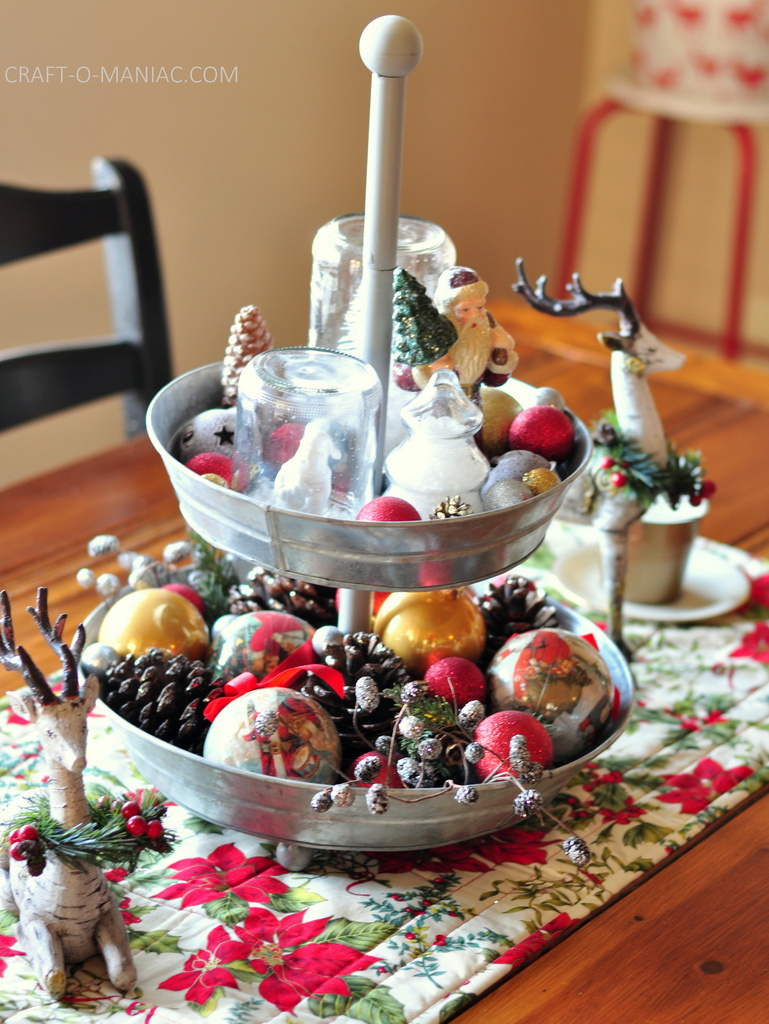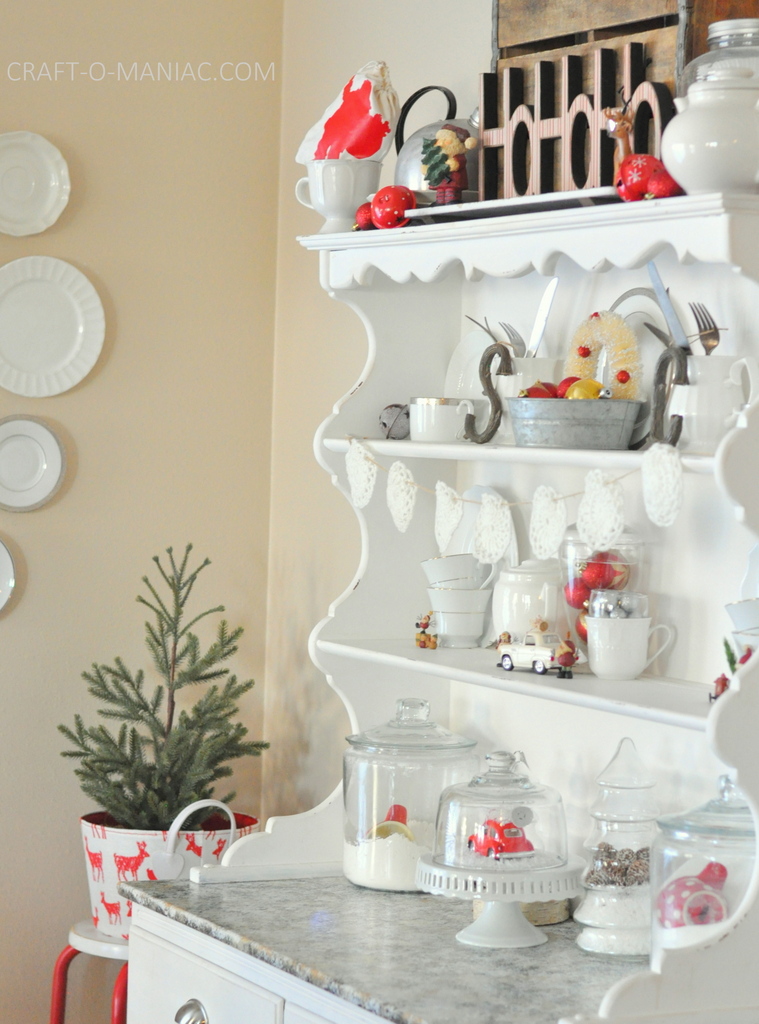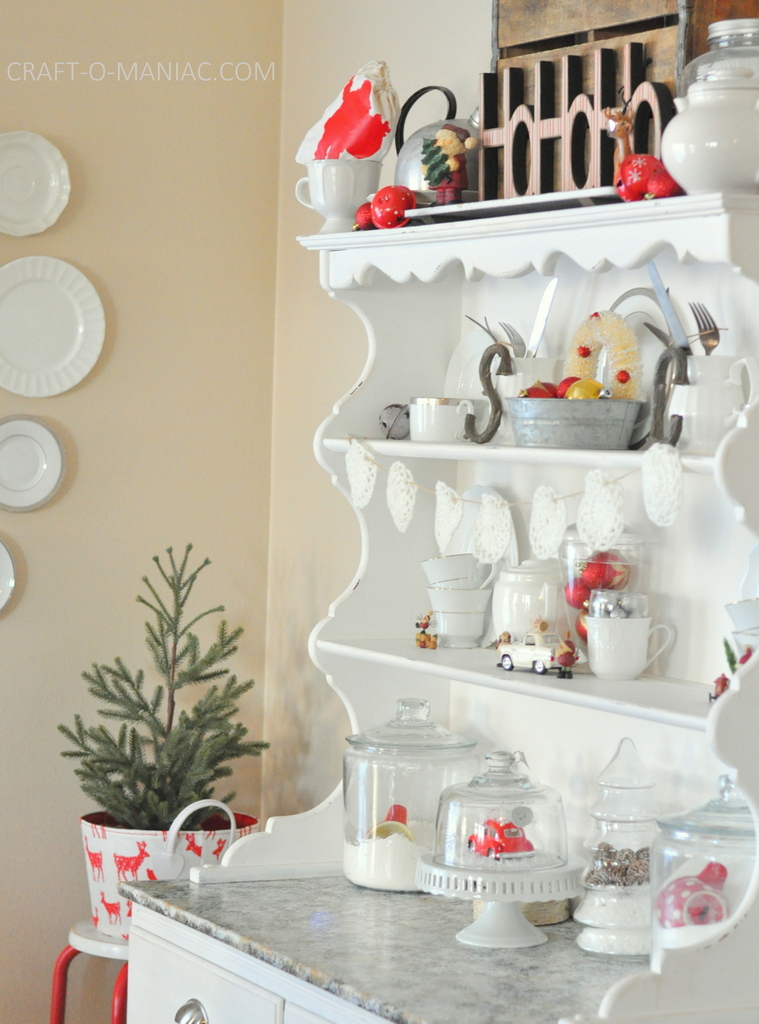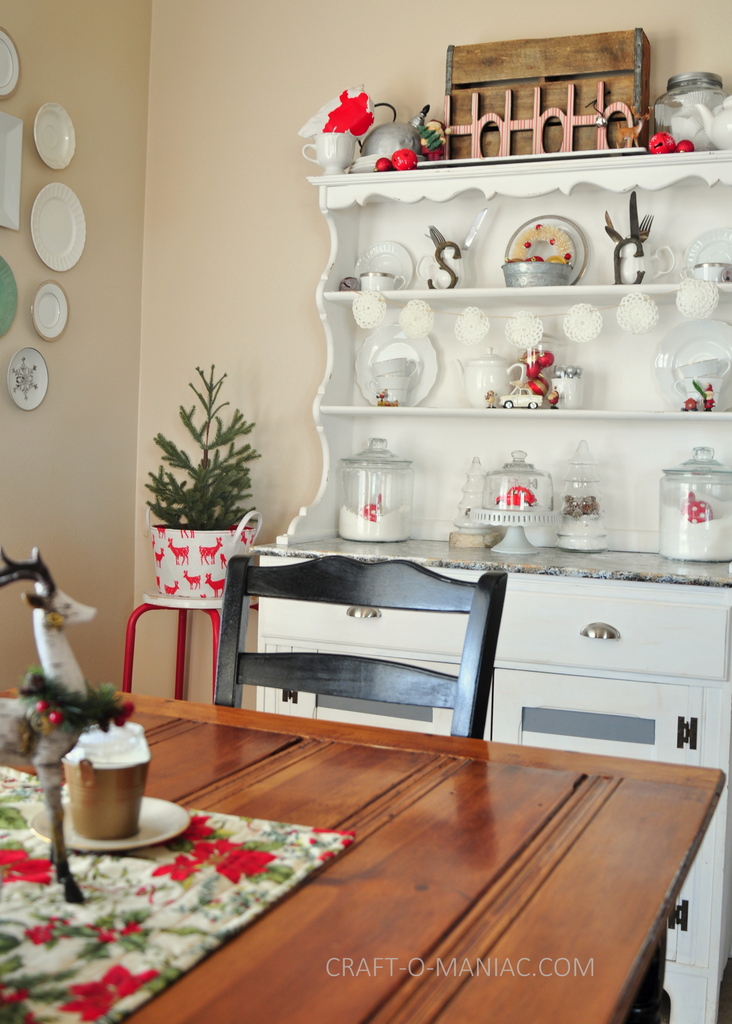 Its the most wonderful time of the year, and I love getting all festive in my home. Thank you all so much for your visits.
Hugs, jen
Here is my Gold and Silver Hutch