Handmade gift| Wishing you a "Beary Christmas"
Today I am sharing these yummy and cute chocolate dipped cinnamon bears with FREE printable's. Todays post is a Handmade Gift| Wishing you a "Beary Christmas." Put your bears in a cute colored or non colored ball, or Kerr jar and you instantly have a handmade gift that any friend or neighbor would love. I will be honest, I am not a big fan of cinnamon bears, but you coat them in some milk chocolate and I am more then a fan. 
– 1-2 bags of milk chocolate candy melts
– clothes pins (optional)
– Start by sticking the bottom of your cinnamon bears with tooth picks, set aside. Next line a cookie sheet with aluminum foil and spray it with cooking spray, set aside. Next melt your candy melts according to the bags directions. Then one by one dip your cinnamon bears in the melted chocolate, shake the excess off a bit and then lay them on their backs on the cookie sheet. Do this until you have  a full cookie sheet. Stick them in the fridge to harden for about 15- 20 minutes. 
– Next you can assemble you ball/kerr jars, cut your printable down to size, cut your fabric in a square, wrap washi tape around your lid, add your just string (or ribbon) to your lid and clip on your printable. Set aside. 
– Pull our your cinnamon bears from the fridge and let them sit on a counter for about 20 minutes, once they have softened  you can wiggle out your tooth picks. Then fill up your jars, add the lids and you are done with a darling yummy handmade gift.  
You can be extra sweet and double dip them a second time. YUM!
Free Printable's! These print out to a 4 x 6 or 5 x 7. Right click image and save as. 
Cut them smaller if you prefer, or even cut them out. 
Here is another fun Handmade Gift Idea-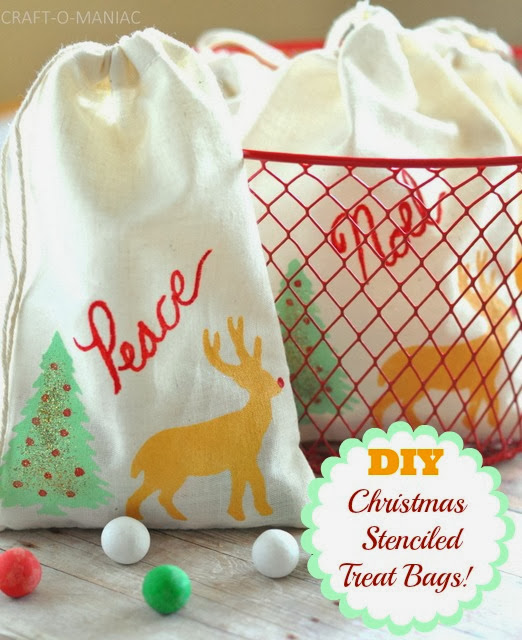 Or made a cute sign for your home or for a gift. DIY Rudolph Word Sign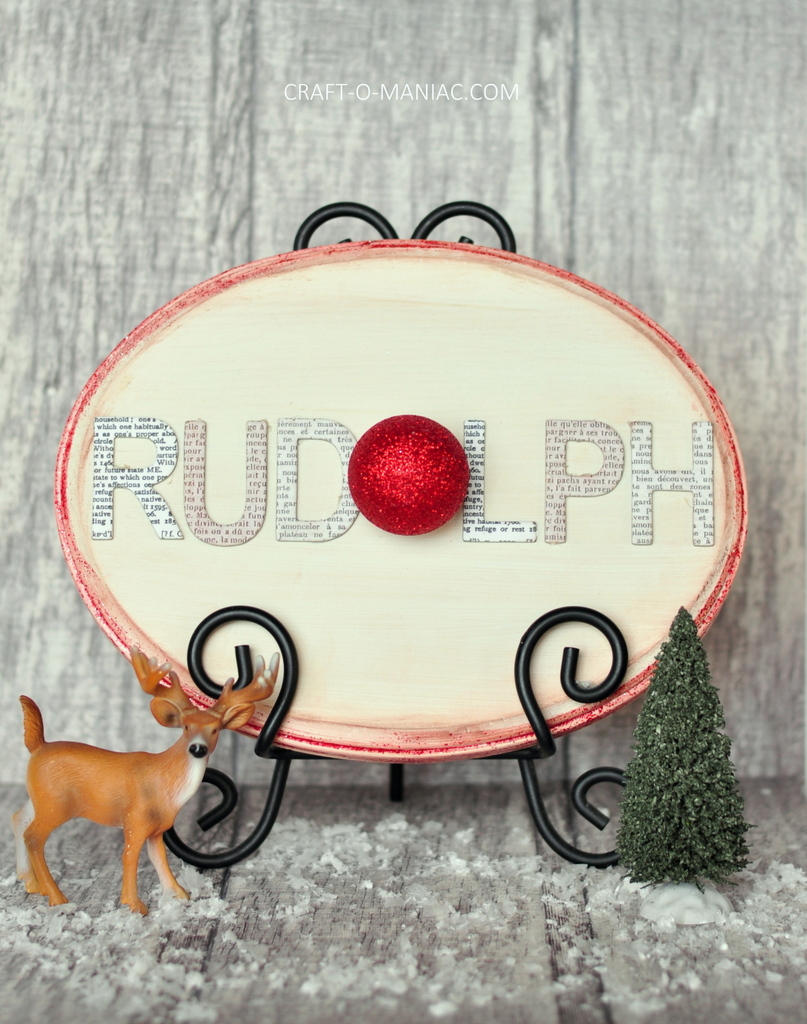 Thanks you for such a fun visit. You all can find me on Instagram, Pinterest, Twitter, and FB too. Thanks a bunch, jen-COM