Great Tips on Purchasing Appliances for your Home
Is it finally time to replace your old appliance? Are you moving into your first house and making some big purchases? If you're in the market for a new appliance, you may be looking for good deals on refrigerators, washers or a variety of other machines. A quality appliance looks good in any room, and it will conserve energy. YAY! Here are some "Great Tips on Purchasing Appliances for your Home."
1) Wait for Sales from Major Retailers
A major retailer may have a Black Friday sale or a clearance sale to make room for new models or other merchandise. If a retailer is going out of business, you may be able to take advantage of a liquidation sale. You can also ask a manager if there are any special discounts available, or you may be able to score a lower price on the retailer's website.
2) Buy from Outlet Stores
Buying from an outlet store or straight from the manufacturer of a certain appliance could be an easy way to save hundreds or thousands of dollars on your next purchase. An outlet store may receive merchandise from the manufacturer that has dents, scratches or other minor defects that cause a reduction in price but may still function perfectly well.
3) Look to Auction or Overstock Sites for Slightly Used Appliances
You can find many overstock or auction websites that have inventory available for a reduced price. When you place your order or win an auction, you will receive a confirmation of the purchase and receive your order within days, depending on the policy of the site. In this case, you may need to hire a professional to install the appliance in your home.
Appliance deals can be found in a variety of places. Whether you want to buy through an outlet store, major retailer or an online discount site, you can usually buy what you need at prices that you can afford.
You can view more of my laundry room Here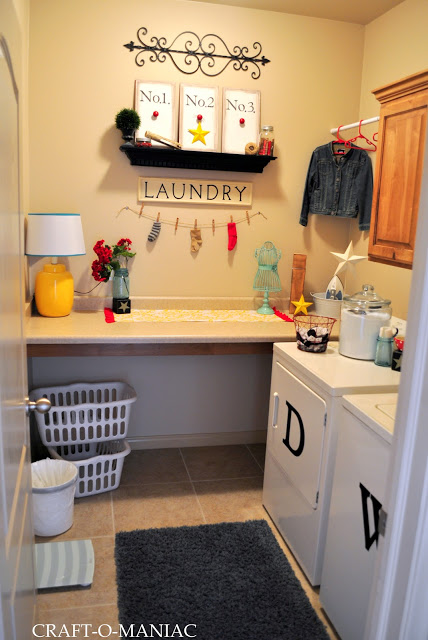 … and even more Here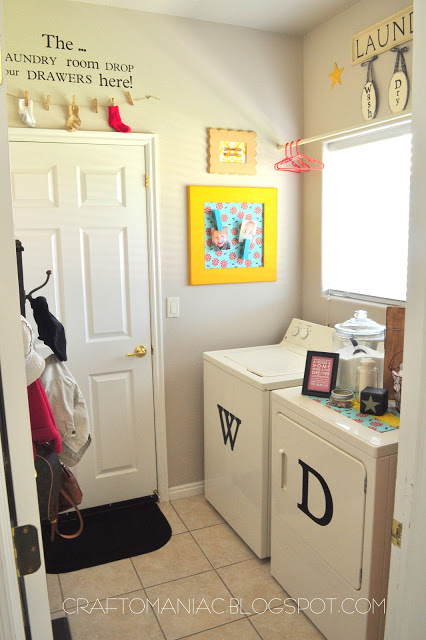 For my old laundry room at our previous rental home go Here (natural light makes all the difference)
Thanks for stopping by today. I love the visits.
jen