Get Ready For Halloween This Fall Season
Get Ready For Halloween This Fall Season
Halloween is a great holiday to show off your crafty side and since it's September you have plenty of time to get started.
Let your imagination run wild and you can have a ton of fun brainstorming for ideas and creating a bunch of crafts.
There's a whole slew of crafts you can create to entertain your family and decorate your home.
Reduce, Reuse, Re-purpose
Find materials that would otherwise be thrown away and use them to create fun new projects for Halloween.
Wooden pallets from shipments can easily be repurposed into any number of decorations.
Use scraps of material that would otherwise be thrown away to create a banner and cover it in spiderwebs.
Create a paper mache piñata out of old newspapers. Find multipurpose decorations like ceramic owls that can be utilized during Halloween for an extra spooky effect.
Any special crafts you create can be reused for the next season.
When crafting, keep this in mind so it can save you money and time next season.
It will also allow you create a growing collection of Halloween decorations that can be reused each season.
Keep It Budget Friendly
There's no need to spend a fortune decorating for a holiday so don't go overboard.
Keep your decorations festive while staying in your budget.
Remember that each year you can add to your decoration collection. A little paint and fabric can go a long way.
Add spooky features to your crafts and projects with simple add­ons from the dollar store.
You can even make easy halloween costumes using simple items you already have and
adding embellishments.
Get The Kids Involved
Kids love Halloween as much as adults so there's no reason to keep them out of the decorating fun.
Find basic projects the kiddos will enjoy and include them in the process.
Create owl art using cupcake liners and scrap paper. Glue pasta to black paper to create skeletons and teach them about body parts at the same time! Make bats out of cardboard egg cartons.
You can easily find many items you would've thrown away anyway and repurpose them into kid crafts that the little ones will enjoy.
The kids will enjoy creating things and you can use their creations to decorate the house.
Don't Forget The Treats
Create fun and easy treats you can share with friends and family.
Add food coloring to rice crispy treats and use cookie cutters to create spooky shapes.
Hot dogs can be shaped into fingers and served with a side of ketchup for a creepy snack.
Add gelatin eyeballs to drinks for an extra eerie effect.
Cookies can serve as a cake topper by crumbling Oreo's for dirt and turning longer cookies into little gravestones.
Don't be afraid to get creative with your treat choices.
You can include little snacks in the kids' lunches or create special goodies for a Halloween party at your house.
Halloween is all about being creative and finding new and interesting ways to celebrate the season.
Don't hesitate to step outside of the usual color palette and get creative.
There are plenty of options that are sure to keep you busy this fall season.
Here are some other Halloween Ideas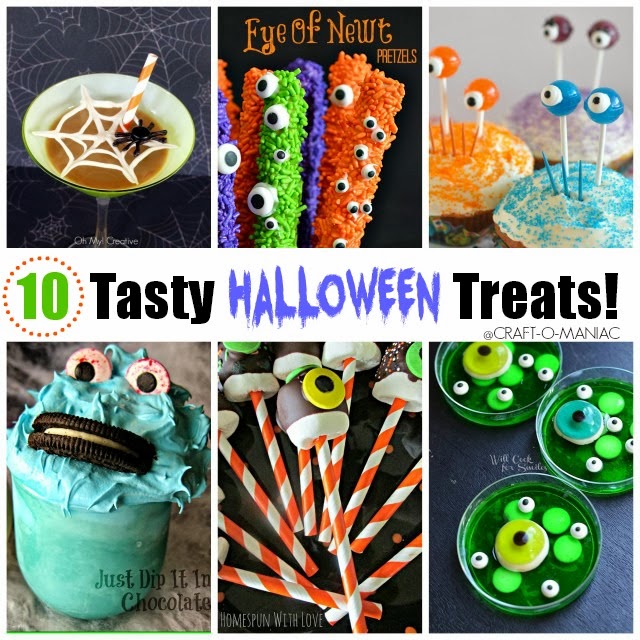 and here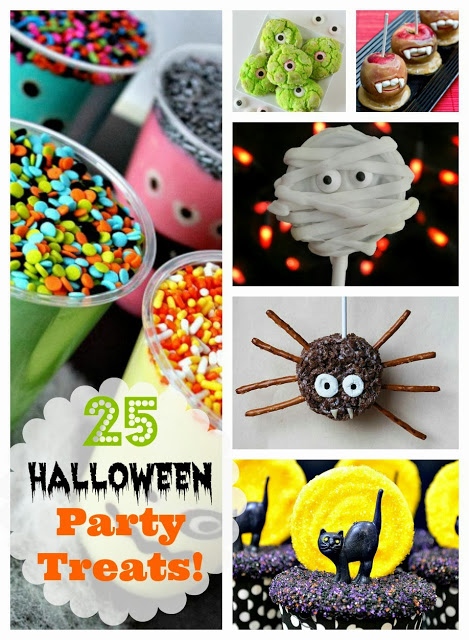 and here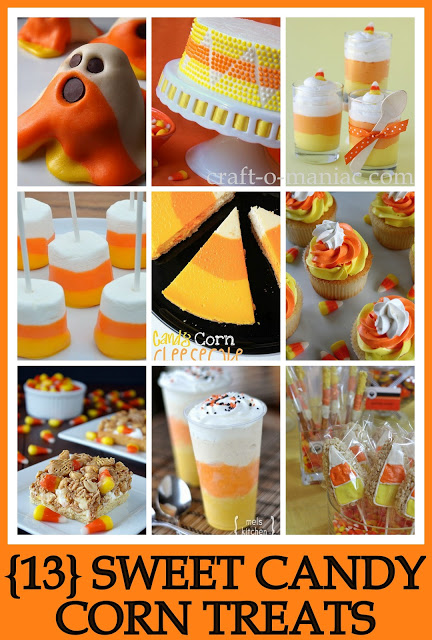 I hope these ideas help you and prepare for all your Halloween festivities.