Fabulous Fall Decor Ideas
Hello friends, fall is not in the air HA! but we can make it feel and smell like fall in and around our homes right? I hope that "real" soon it will cool off. I am sharing Fabulous Fall Decor Ideas today. I sure love fall and the feeling it brings to me. I love how homey it is, the scents, the colors, and it really makes me want to make soups and desserts with pumpkin in it. HA!
Well to help you get in the fall mood I put together this round up, and I hope you all enjoy it. So much loveliness.
Here we go.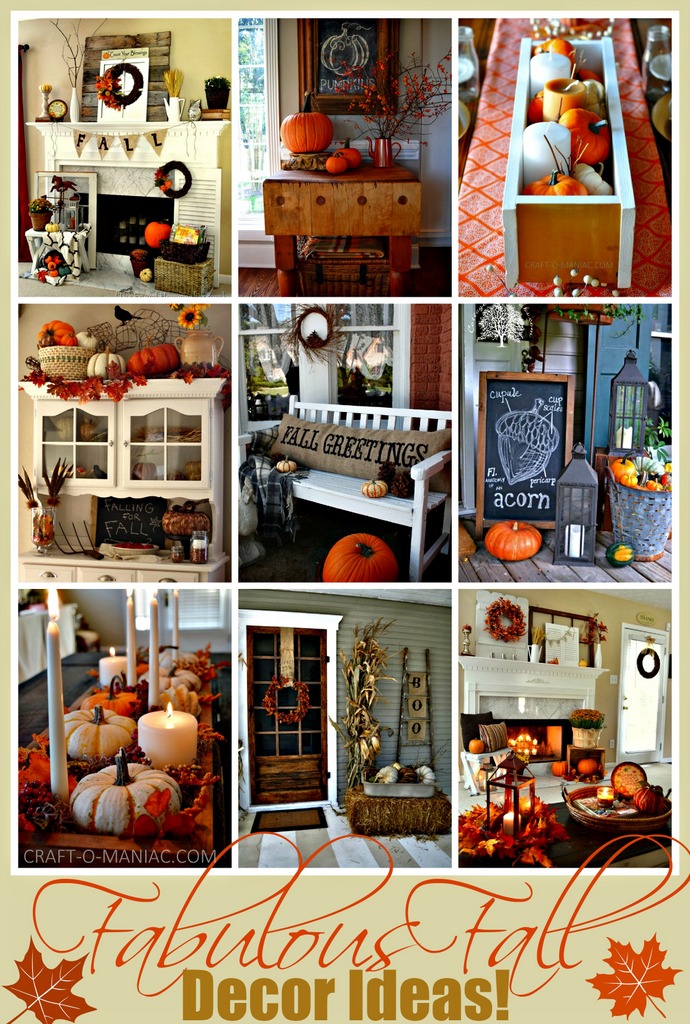 Below is a "Sneak Peek" picture of my fall porch decor this year, I am still finishing up a few things and will show the full reveal soon. Stay Tuned.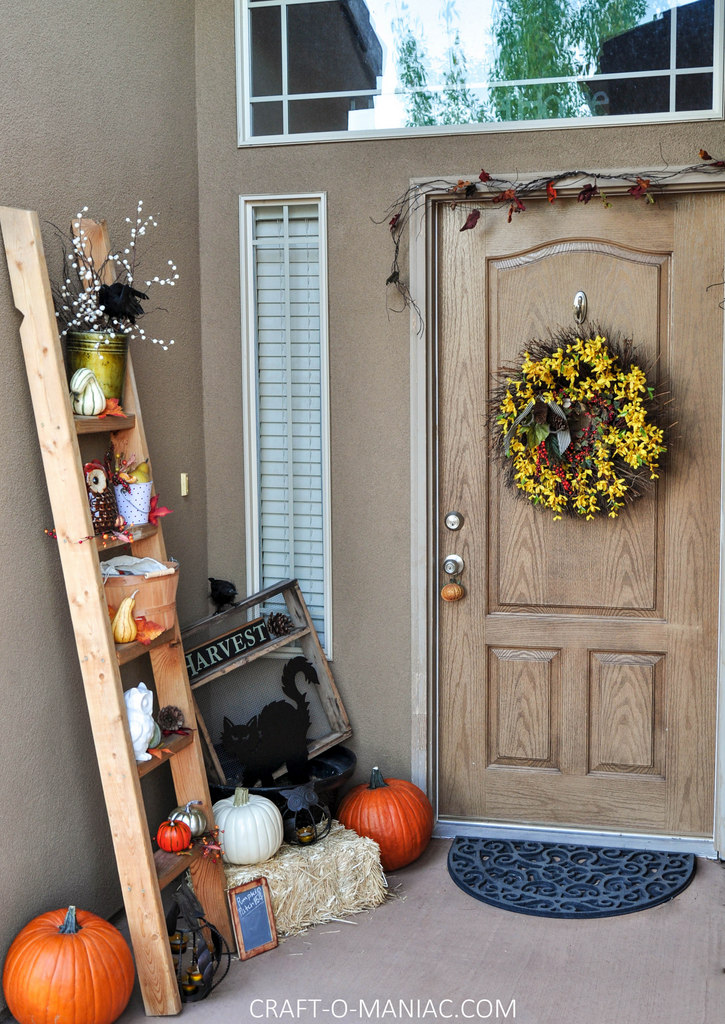 Popcorn Served Daily| Fall Hutch Decor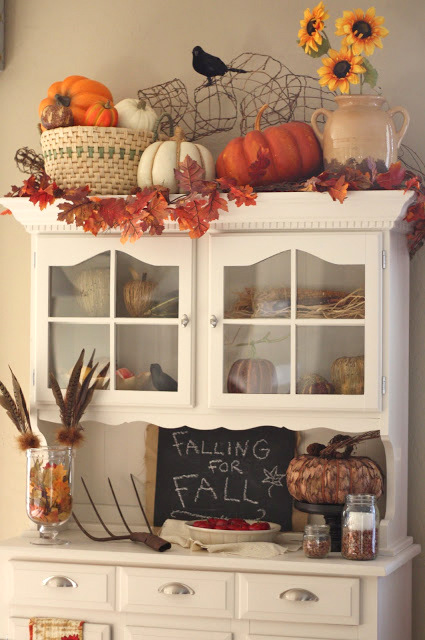 Burlap pillow and fall porch| Opulent Cottage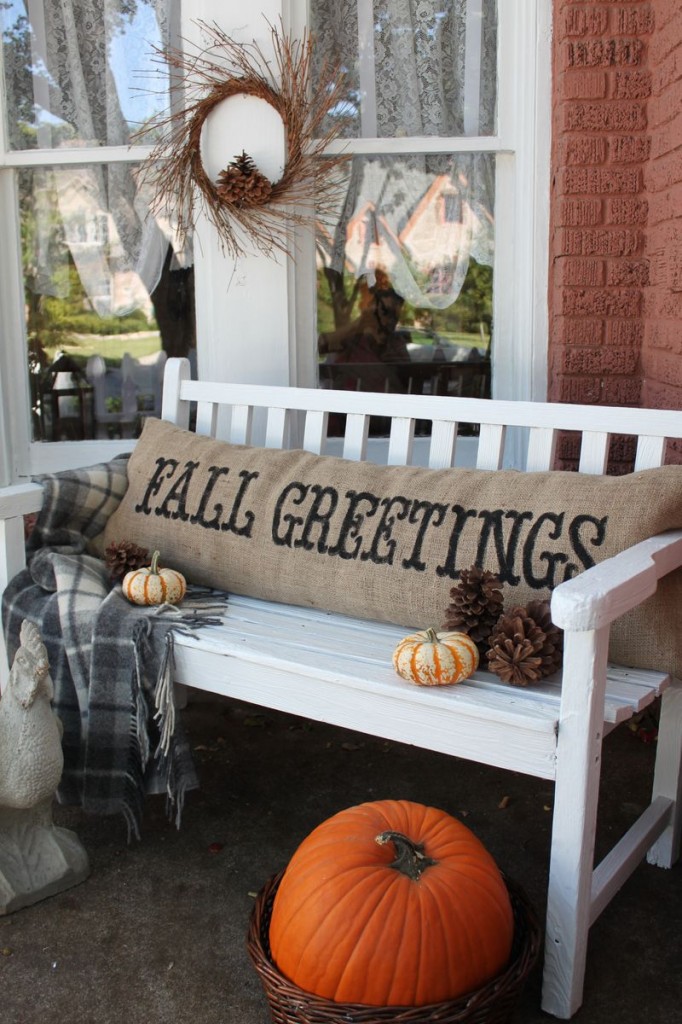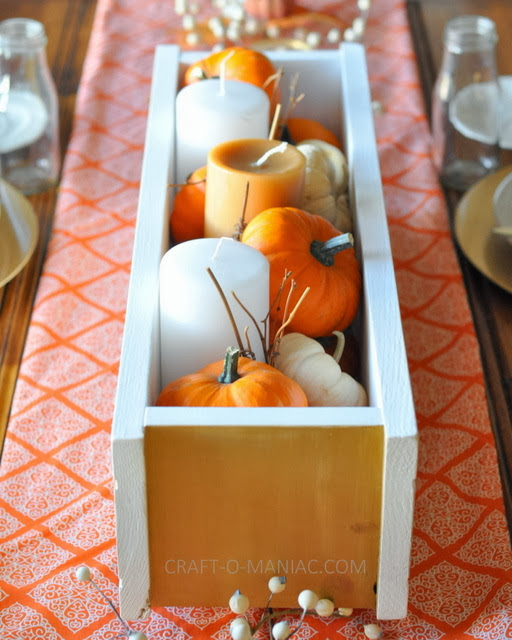 Pumpkin and Candle Box Centerpiece| Craft-O-Maniac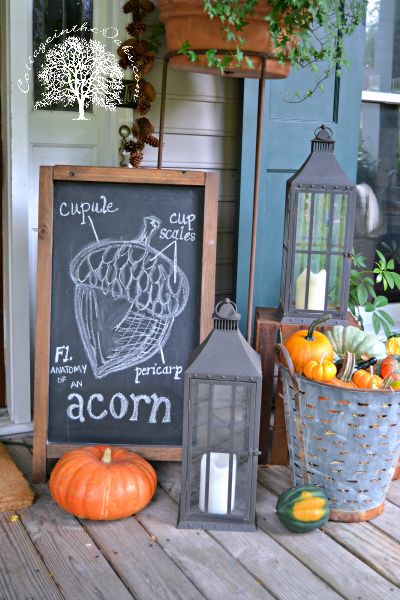 Cottage In The Oaks|Acorn chalkboard and fall porch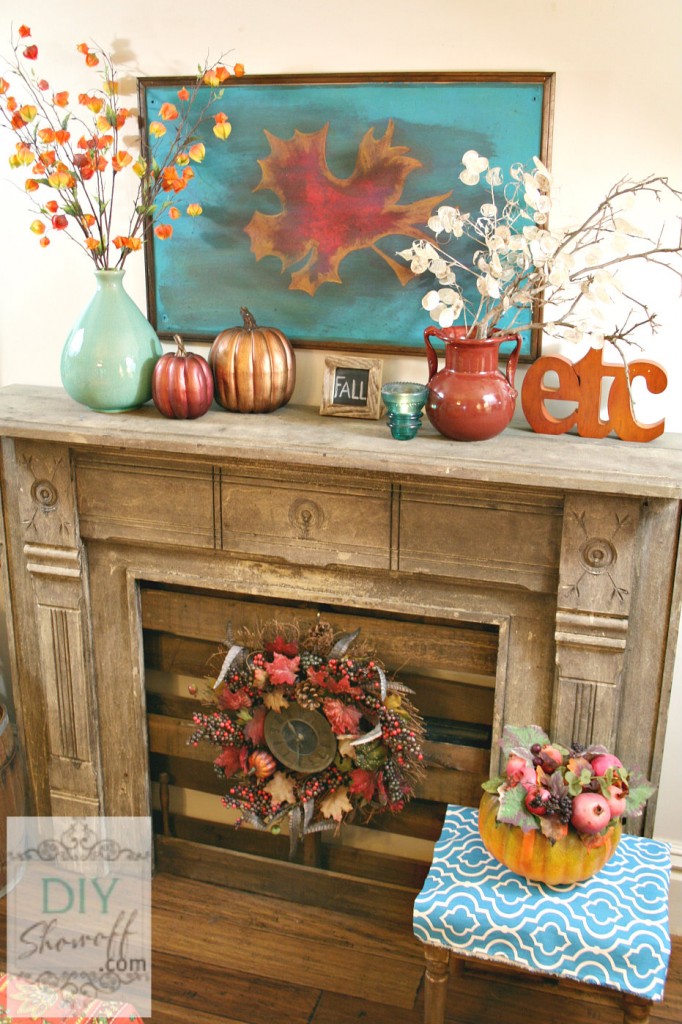 Autumn Mantel| The Diy Showoff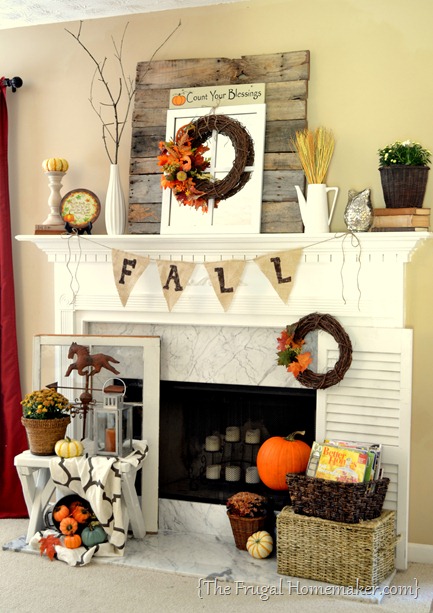 Fall Mantel| The Frugal Homemaker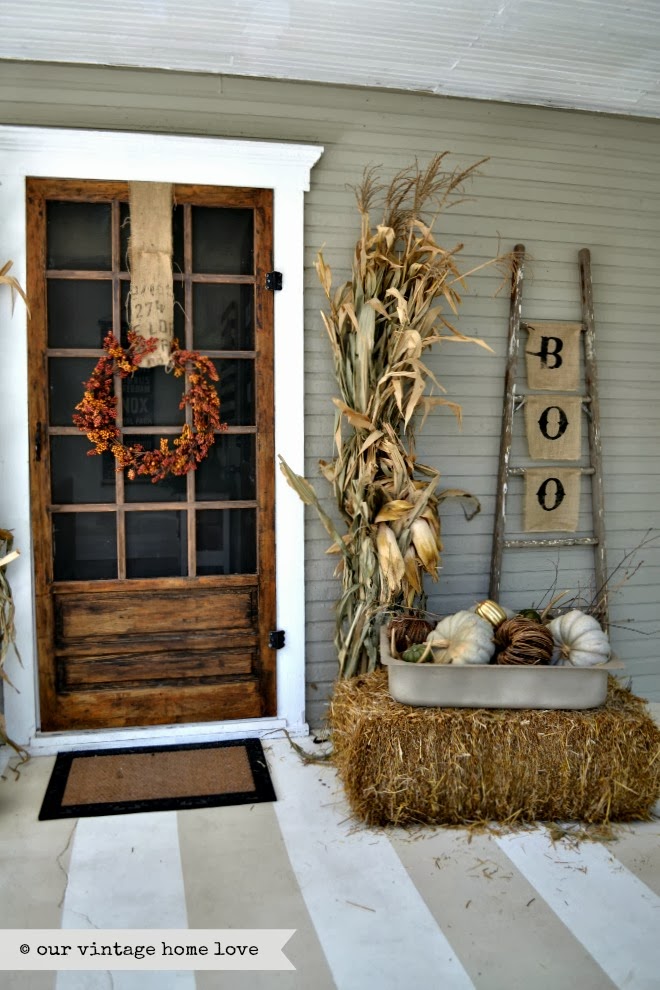 Fall Porch|Our Vintage Home Love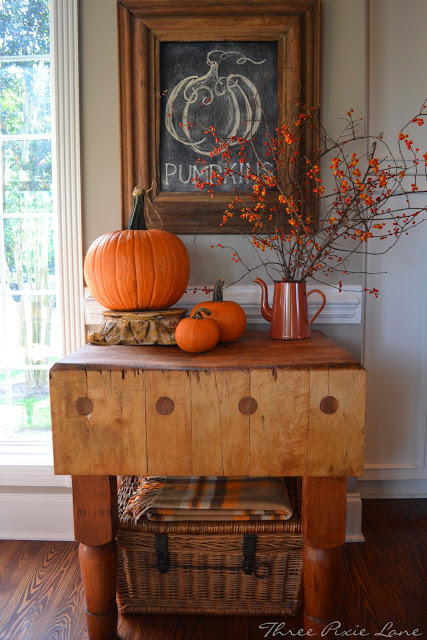 Fall Decor with Pumpkins| Three Pixie Lane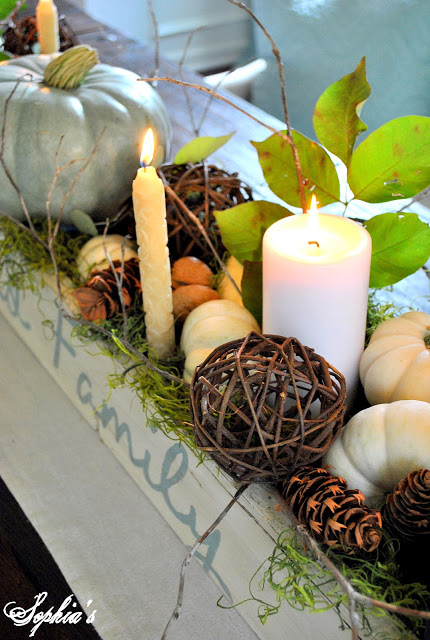 Fall Centerpiece with greenery| Sophia's Decor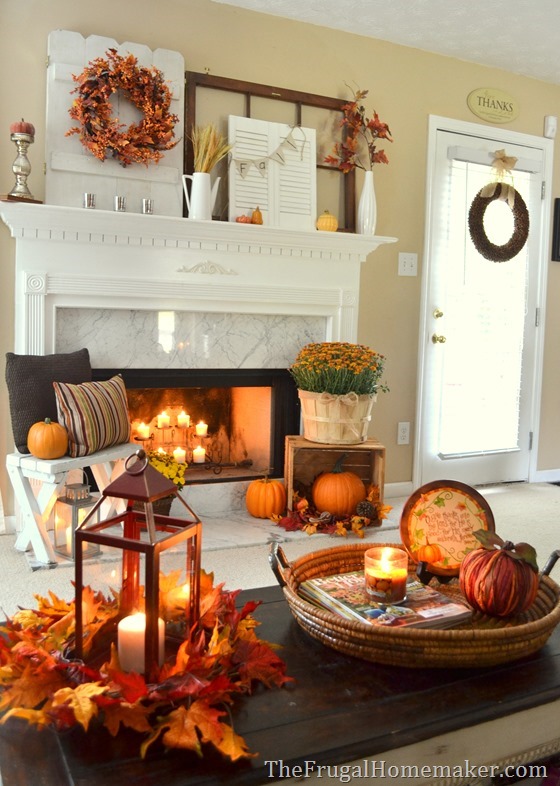 Fall Mantel Love| The Frugal Homemaker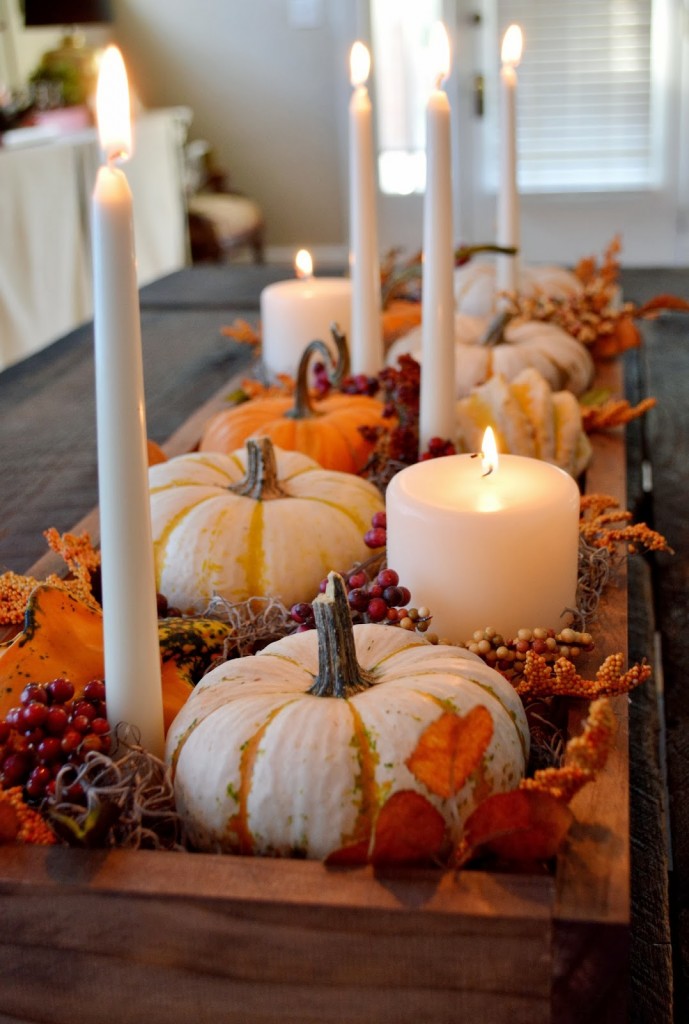 Dressing up your table for Fall| 724 South House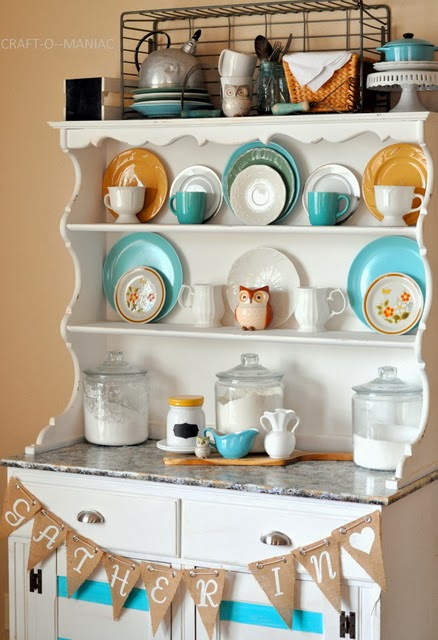 Fall Hutch Decor| Craft-O-Maniac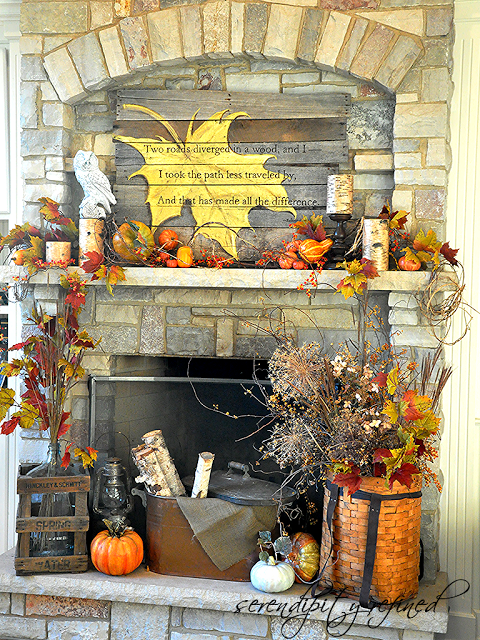 Pallet sign and mantel|Serendipity Refined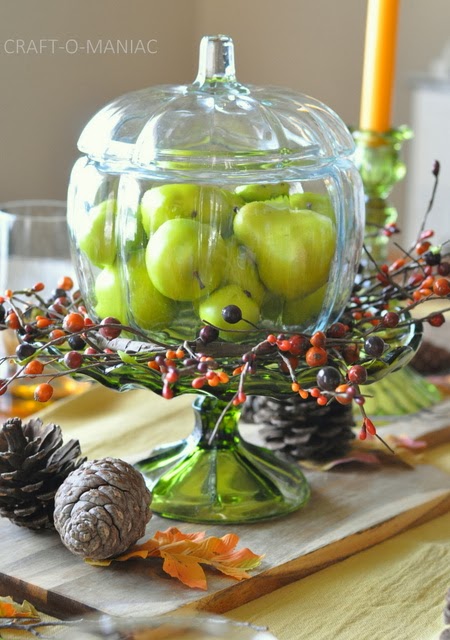 Fall Pumpkin Centerpiece| Craft-O-Maniac
Looking for even more fall inspiration? below are some lovely Fall Wreath Ideas too!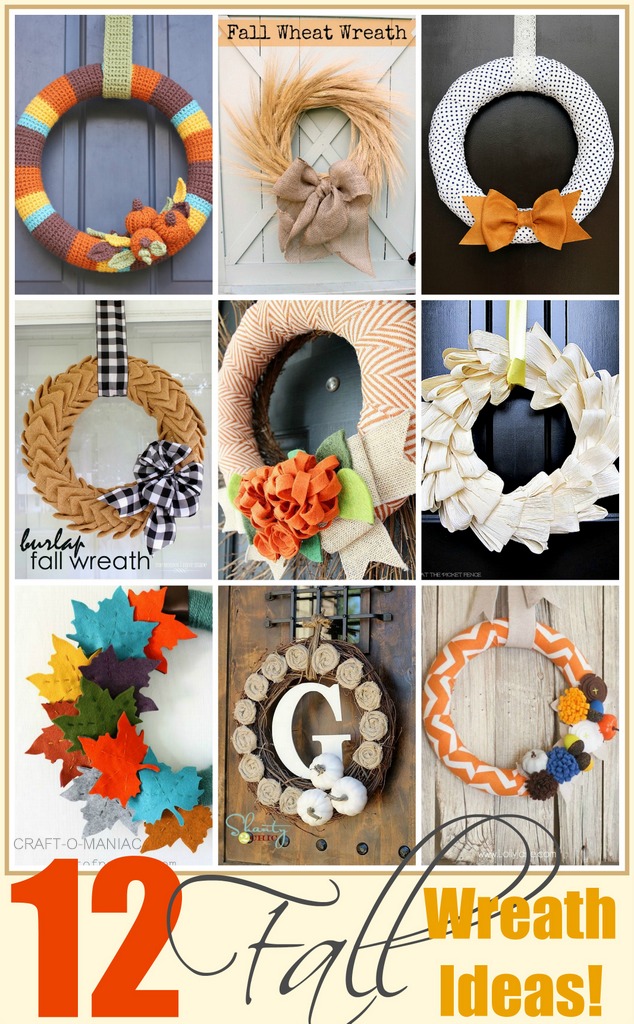 or looking to stay warm and filled with comfort? check out these amazing soup recipes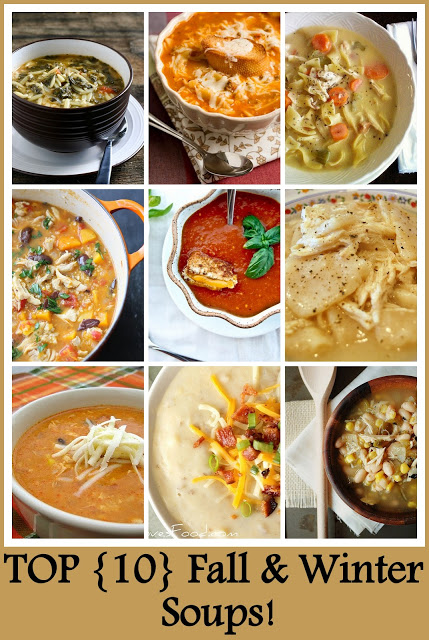 Thank you all for stopping by today. xo jen