Mommy and Son Baby Shoot
I enjoy photography a lot, and always have! Today I am sharing this photo shoot of my sister and her new baby boy "Mommy and Son Baby Shoot!"
Before my blog, I loved taking pictures and its something I do often (if you follow me on FB you would know). I am no expert but as a blogger and blogging  for just over 5 years, you sort of have to learn how to take good pictures. So that combined with the years before my blog, I "truly" enjoyed taking pictures. Mainly of family's, children, mothers, babies,  combined with the photos I take for my blog (its my favorite part by the way).  So that said, I am going  to start sharing "Photography" posts on my blog! YEAH' I am so excited about it too. I hope during this hobby (and sometimes paid photography gigs)  and journey of mine, that I will perfect my photog skills. All the while hitting learning curves, learning photo shop programs, etc. I can't wait.
I loved shooting these two favorite people in my life. I love the clean crispness of the white, its just perfect to me, so angelic and pretty. I think of the sweet tiny angel my nephew is, sent straight from heaven. So here are mine and my sisters favorites from her shoot.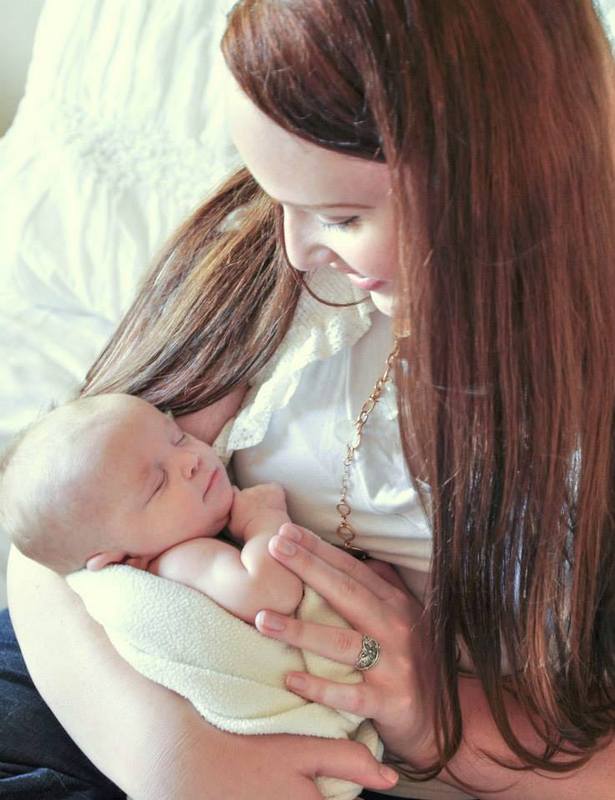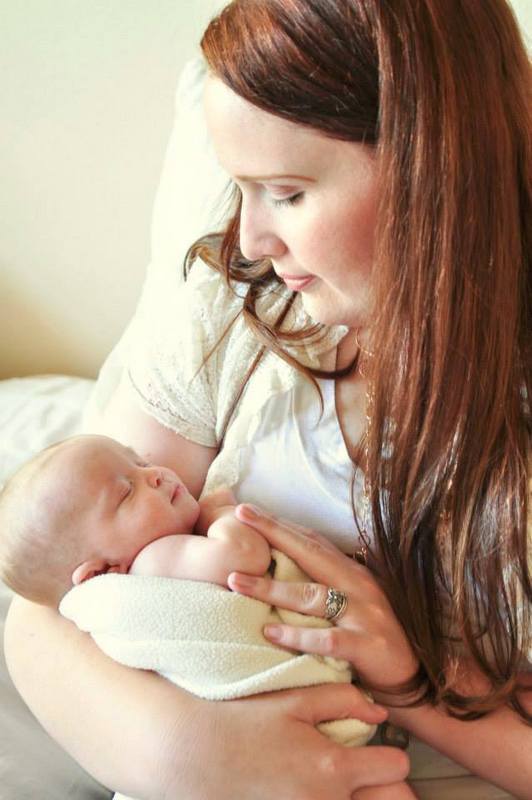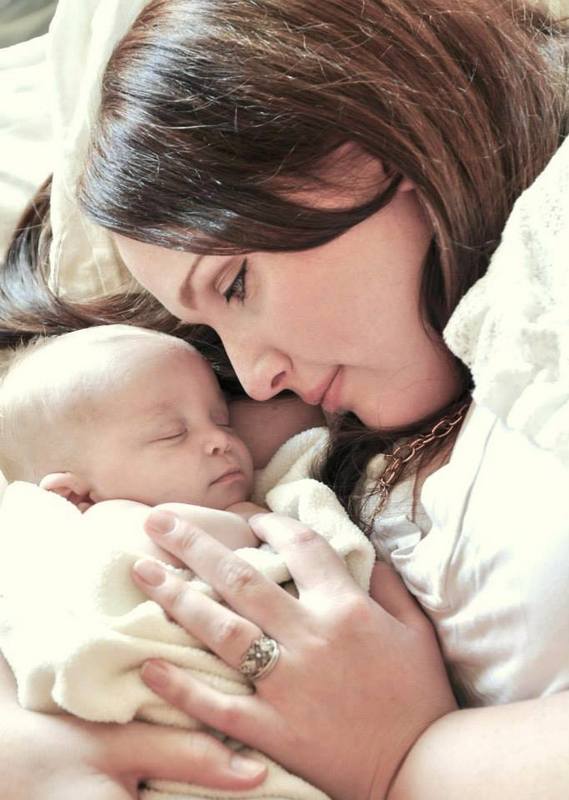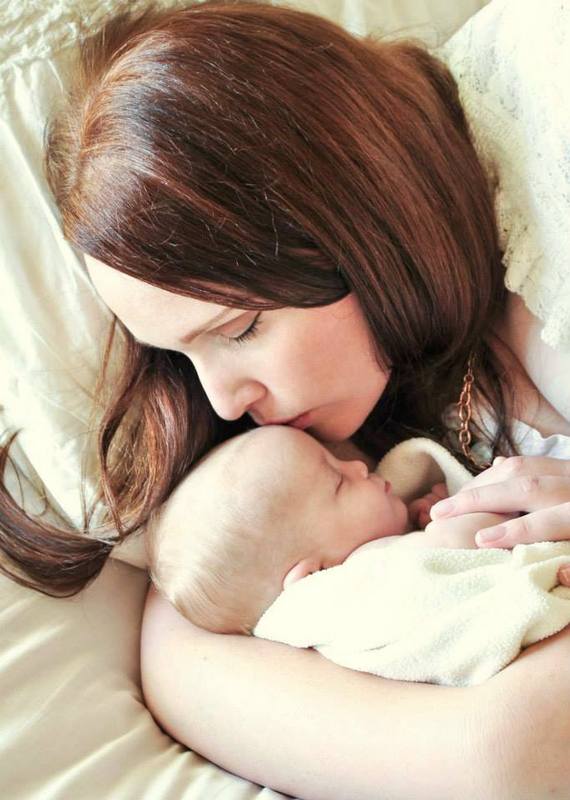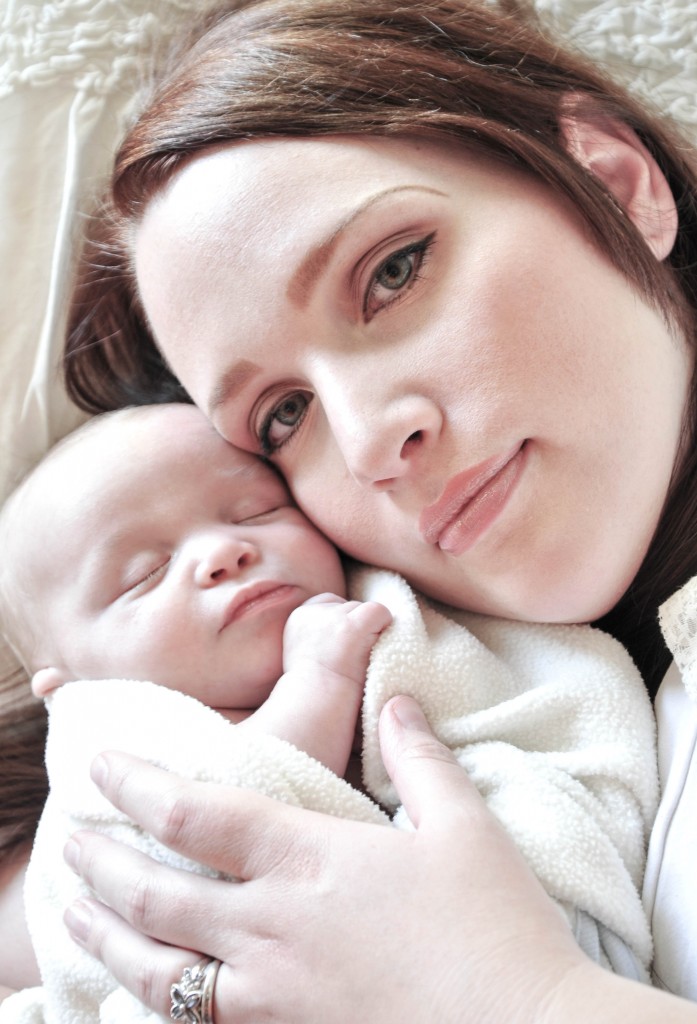 Its safe to say that my new nephew is my favorite. I just had him yesterday too, and I kissed him a thousand times. I am one lucky sister to have a best friend aka the best sister, and to enjoy her sweet boys. Life is good.