Beauty Before and After Makeover
Hi friends, today I am sharing a makeover I did for my friend Kelly. Yeah' Beauty Before and after Makeover. Kelly asked me one time while hanging out, if I would ever want to put make up on her and do her hair etc.? aka "Makeover" she has always liked my makeup and hair, so I was very flattered she trusted me for a makeover (and what girl doesn't enjoy a makeover? giving one or receiving one). Now, please know that I am not here claiming to be some kind of an expert, or someone with a beauty license on makeup application. I just do my makeup to what sees fit, and I have for many years by many different woman have been complimented on my makeup, and I really do enjoy makeup and applying it.
I will also be sharing what makeup and skin care products I used on my friend and what products I like along with a basic written how to. Plus the best part is, they are all drug store products, so no expensive department store products (not that they are not good) so this makeover is very doable for many. YEAH!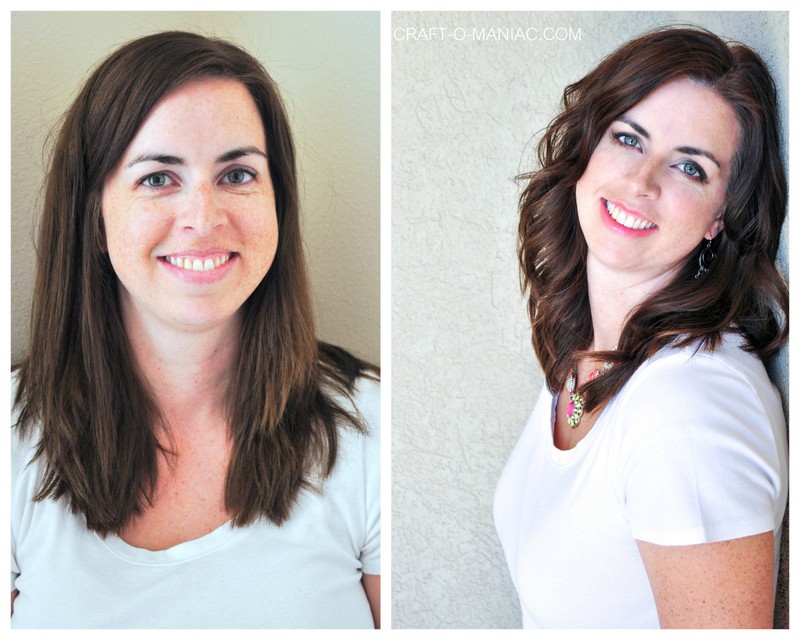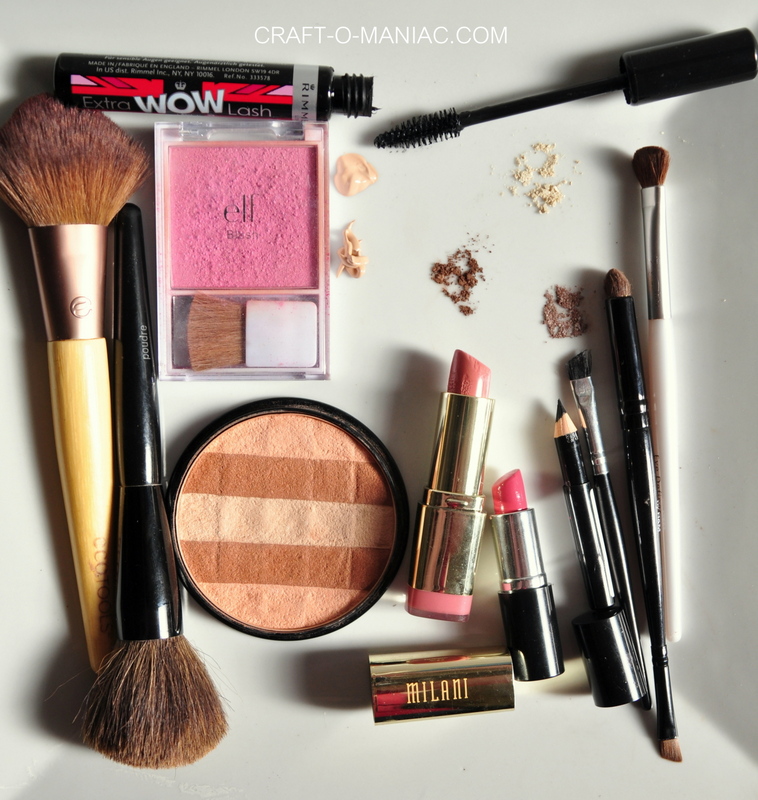 The above picture is what makeup products I used on my friend. You may also notice that I use two different foundations for contouring.
Below is a great contour guideline you can follow. Link source here.

Foundation– The foundations I used for contouring are both by L'OREAL-"Visible Lift" the first one is 145 Classic Ivory witch is lighter to place in the contoured areas of your face that you want to highlight and make look more lighter and youthful. The other shade is 146 Nude Beige to use and blend in the other areas of your face.
Bronzer-Blush– I also used NYC Sun' N Bronze #706 Hampton's Radiance Bronzer to place on the areas of your face that the sun would naturally hit. I use a powder brush for that. For the blush I used ELF #23107 and I applied it with an angle type blush brush for the apples of the cheeks and to place a little on the forehead, nose and chin.
Eye Shadows- I used the darkest shade for the outer crease, a lighter shade above the crease, an even lighter shade to highlight the brow and another light shade for the lid. The pallets I used were FLOWER EQ3- Foxy Browns. and a few other lighter colors not photographed by H&M- Soft Nudes.
Brows– Her brows were already plucked and shaped so I used just a clear cover girl gel to shape them a bit.
Mascara– #003 Extreme black by Rimmel Eye Liner- was just a nice sharpened black pencil, that I applied to her lids close the the lashes and blended with an angle eye liner brush.
Lips– I applied Milani #26 Nude Creme and then sort of patted on some Bare Minerals- Moxie both great creamy pink shades.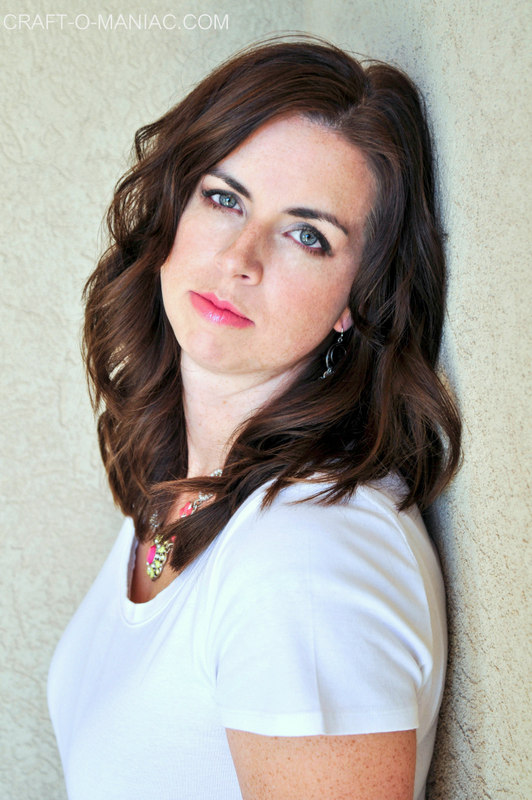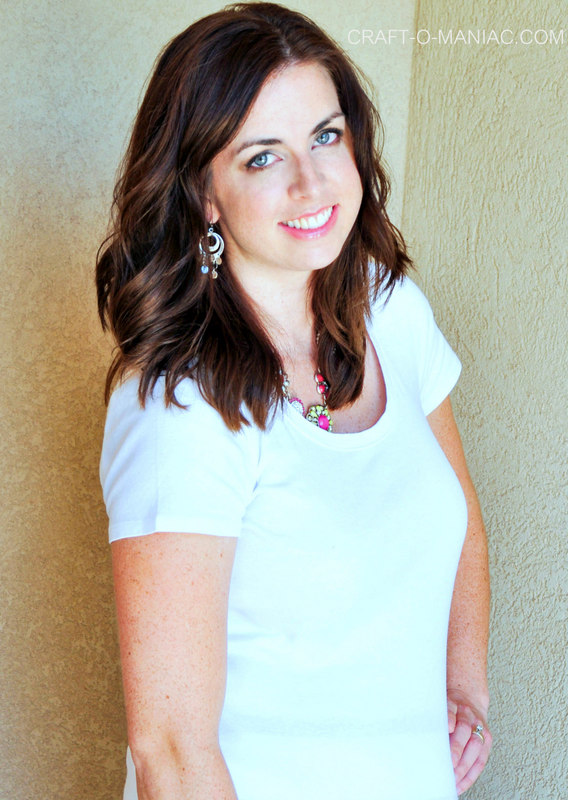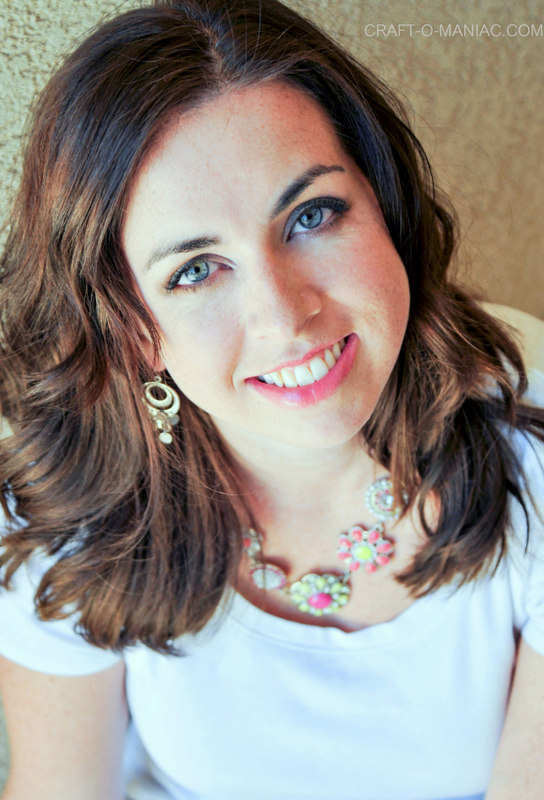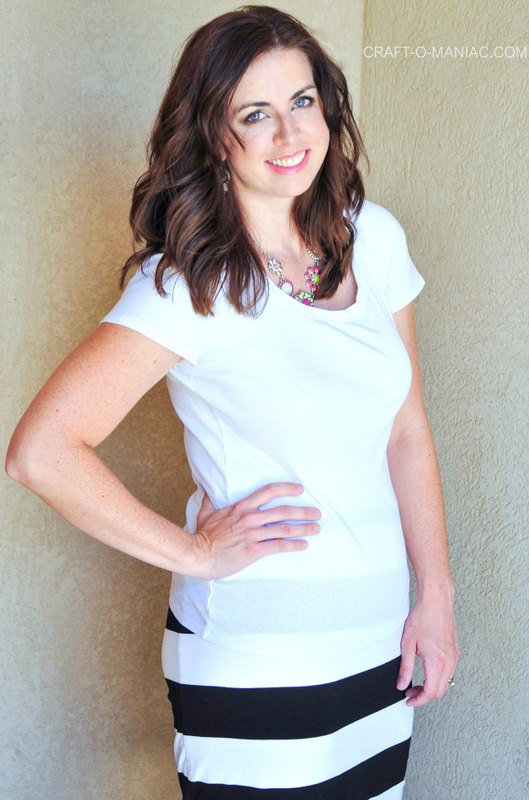 TIP: Before applying your makeup,make sure you have a nice clean face, and apply some moisturizer, or a nice makeup primer. I use a nice Ponds moisturizer and sometimes over that I used Pixi-flawless beauty primer. Using a moisturizer and/or a primer helps your makeup on glide on smoother and the application is more manageable.
For my friends hair we used about a 1-1/2 inch barrel iron and sectioned off her hair for curling it. I never curled the ends all the way, I let them stick out. When I was finished I just ran my hands sort of through it breaking up some of the beachy like curls and fluffing it a bit too. I sprayed it a bit with hair spray as well.
Finally we ended the makeover with a small photo shoot. I hope you all enjoy today's "Beauty post", and thanks for stopping in. jen