Kids Craft 4th of July Bubble Gum Poppers
Hi friends today I am sharing a super duper cute and easy "up-cycled" "Kids Craft 4th of July Bubble Gum Poppers." If you have ever bought airborne, then you might recognize these containers.
All I did was clean the containers out, then I had the kids wrap them with patriotic colored washi tape. Then with some Sweet Works medium sized gumballs the kids filled each container with one red one blue and one white gumball. How cute would these be for a 4th of July parade to toss out to parade on lookers? or to hand out at your own 4th of July family/friend BBQ and 4th of July firework show. The kids can enjoy chewing their gum and blowing bubbles while they sit back and enjoy the fireworks.
Here they are.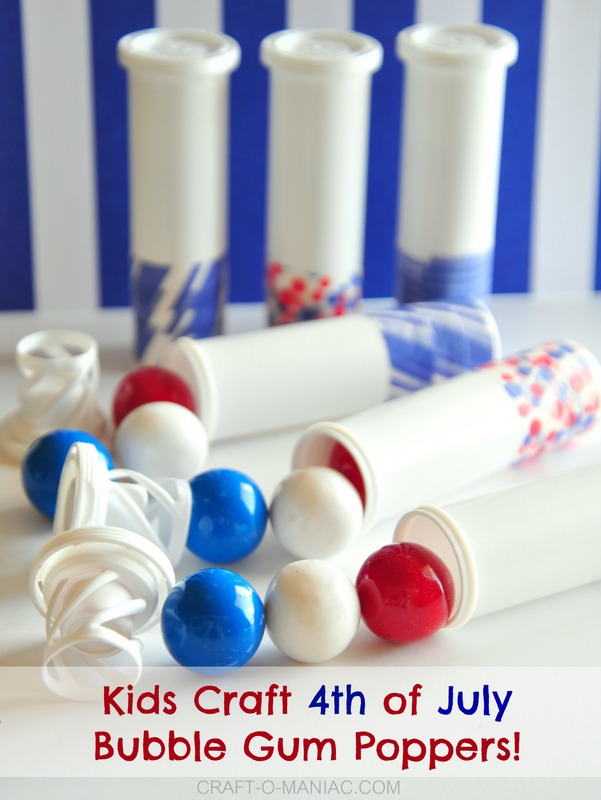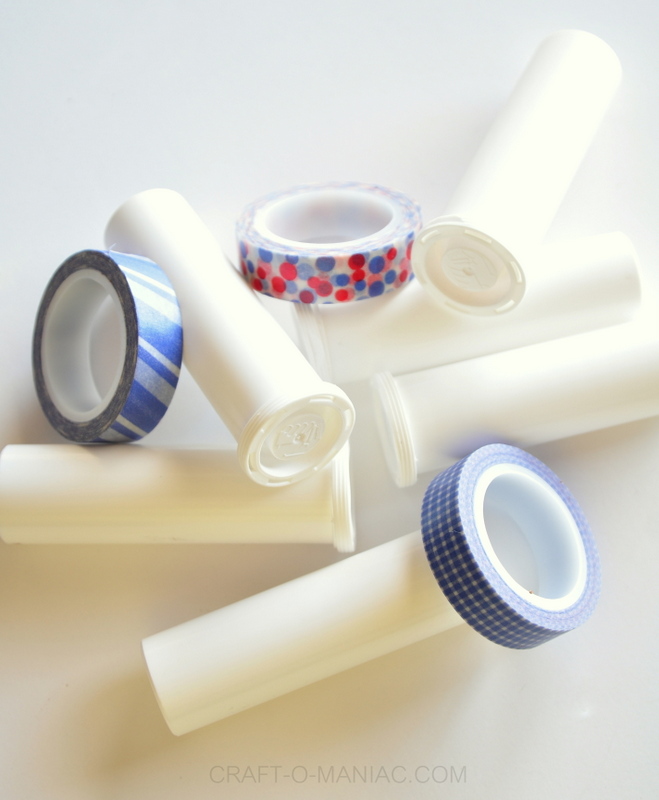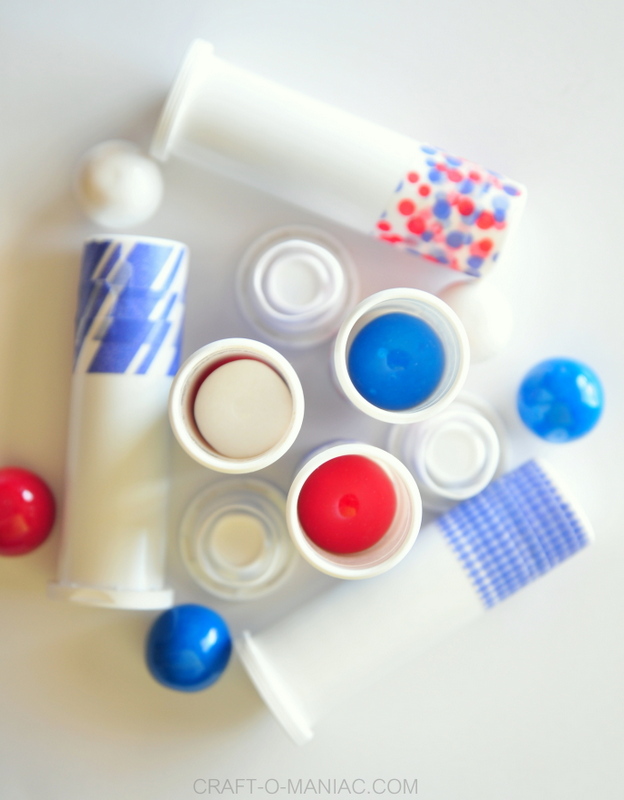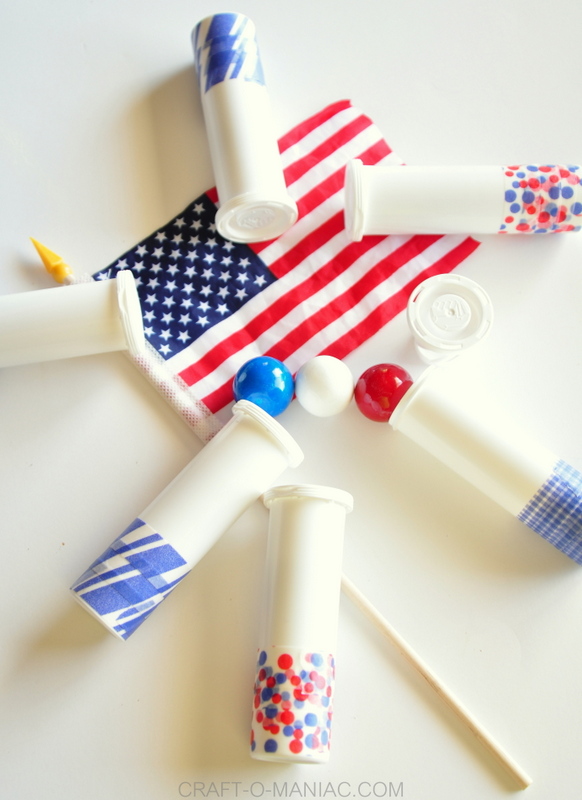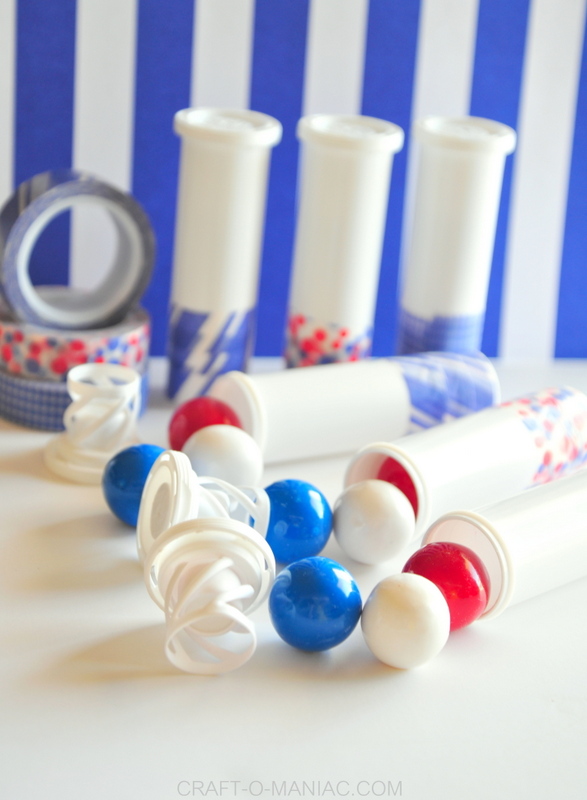 This pic was taken from my smart phone when my daughter and I took them to Activity Days and handed them out.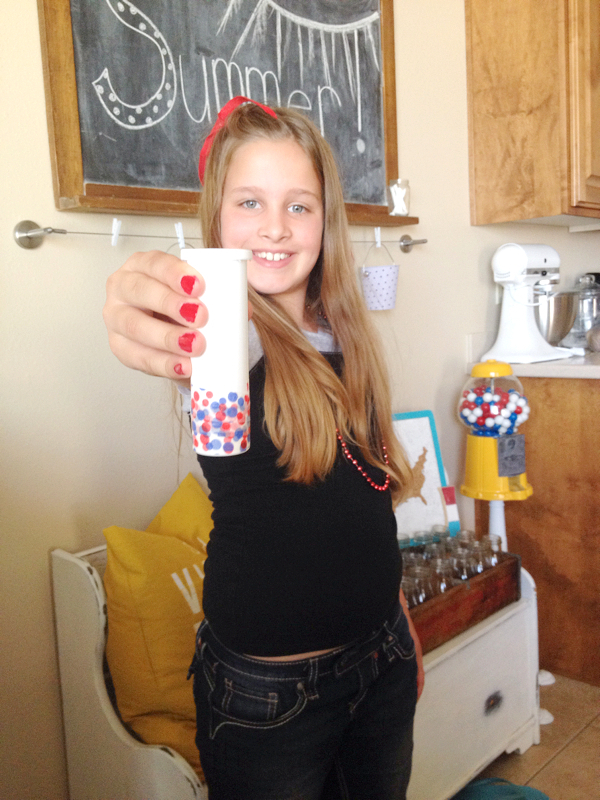 Thank you all for stopping by today, I think your kids would love making these, and  you can fill them with any small to medium sized treats etc.
hugs, jen
This is a review for Sweet Works all opinions are 100% mine.