Clipboard Wall Art With Free Printables
I have been wanting to create some cute printables for awhile now, mainly because I've been wanting to use clipboards to hang them on.
So in today's post I am sharing my "Clipboard Wall Art with Free Printables" display.
You know to create "another gallery wall!" I swear that is what almost every wall in my house is? is that bad? I need something new to do with them? maybe, maybe not.
Well anyway, I made some printables a few days ago, so I will be sharing how I used and displayed them . Some of the printables are song lyric printables, as well as a couple cute sayings. Not to forget, that you can also make some printables for kitchen with favorite recipes, weekly menus, food substitutes reference from kitchen ultimate, kids choice of snacks to place on kitchen walls or doors for better look aesthetically and to keep the details about cooking handy for a quick glance when required.
I also tried to make them all a little bit different, adding a scalloped circle to one, a designer like rectangle to another, and thick stripes to even another. That way they aren't just all black and white! I hope you guys like them. Also do you sew? Sewing printables would be super darling in a craft room, check out pinterest for some ideas.
You can print them all out as 8 x 7 and there are a couple that can be printed as both 8 x 7 and 5 x 7. The larger clip boards were found at Staples, and the smaller ones that both come small and large were found at Walmart.
So here they are: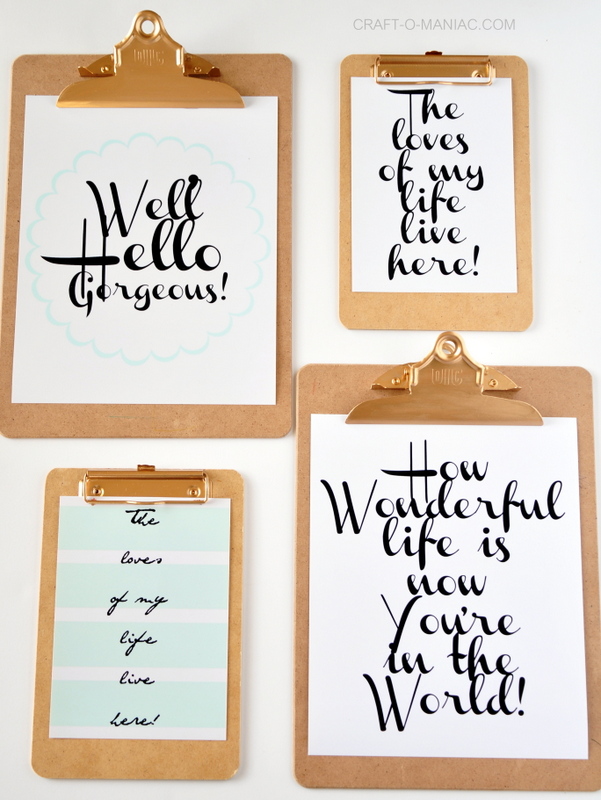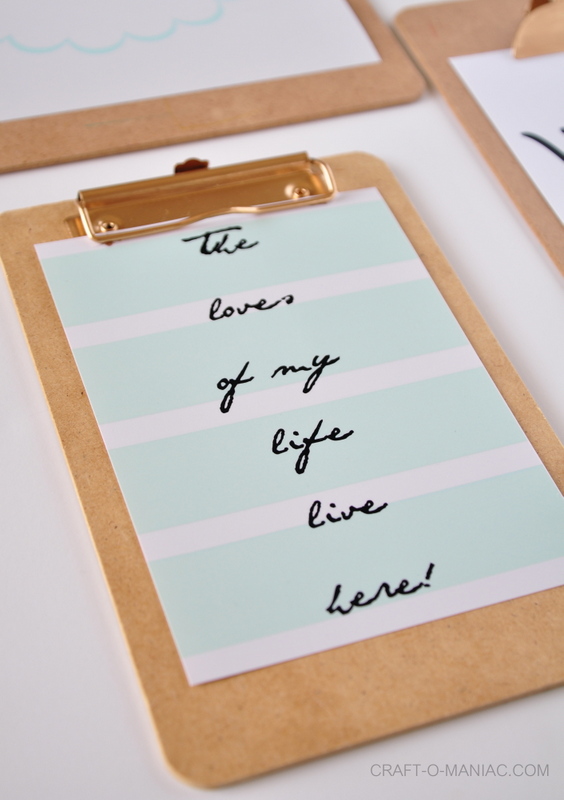 I painted the silver hardware gold with gold gilding by Martha Stewart. Its my super duper favorite paint (but beware its super strong too).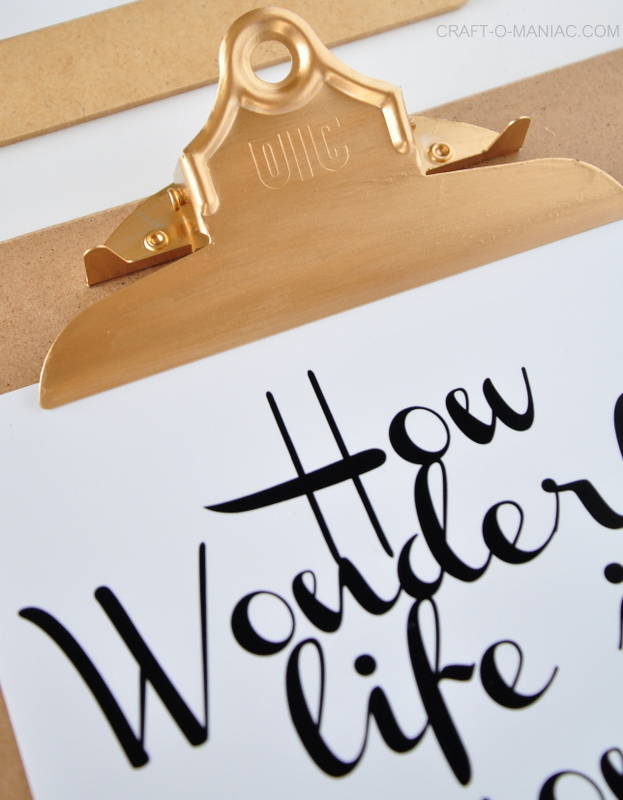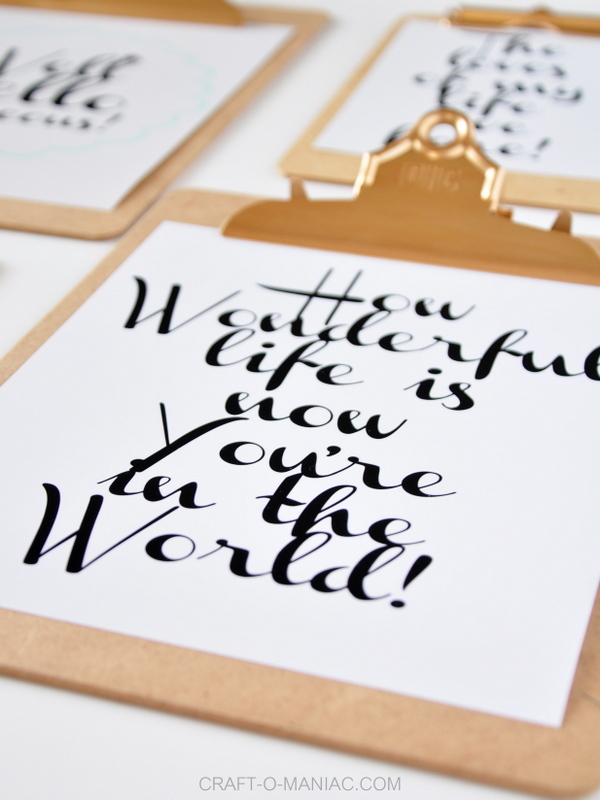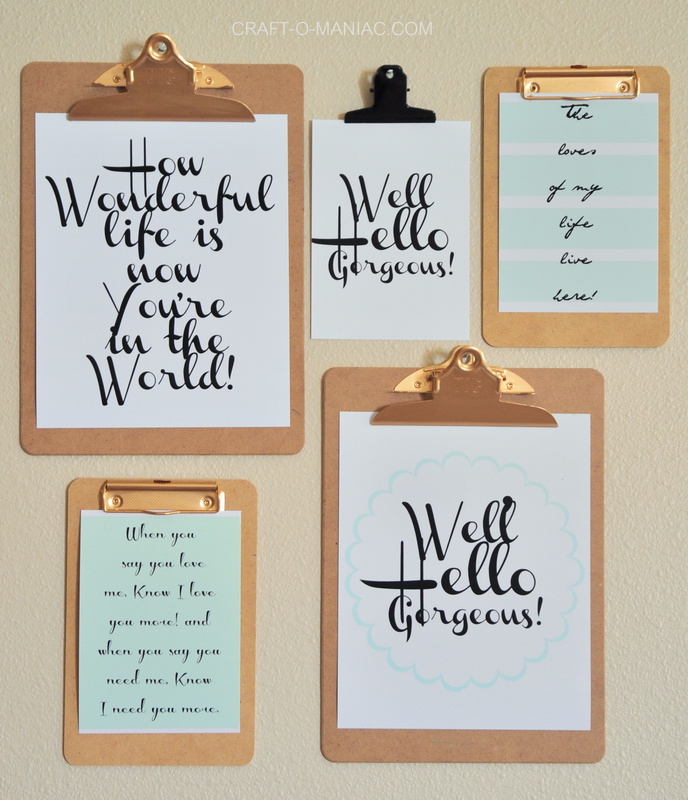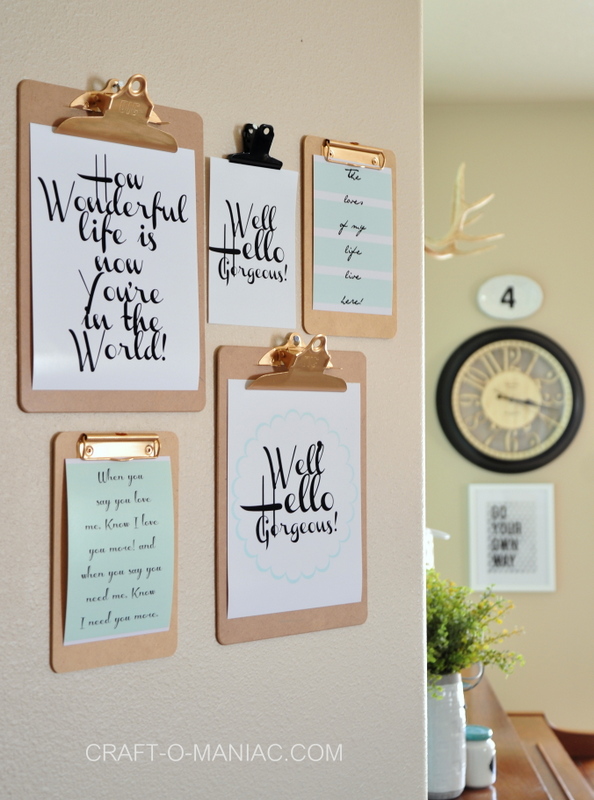 Here are the "Free Printables!"
This one can be printed as both a 5 x 7 and an 8 x 10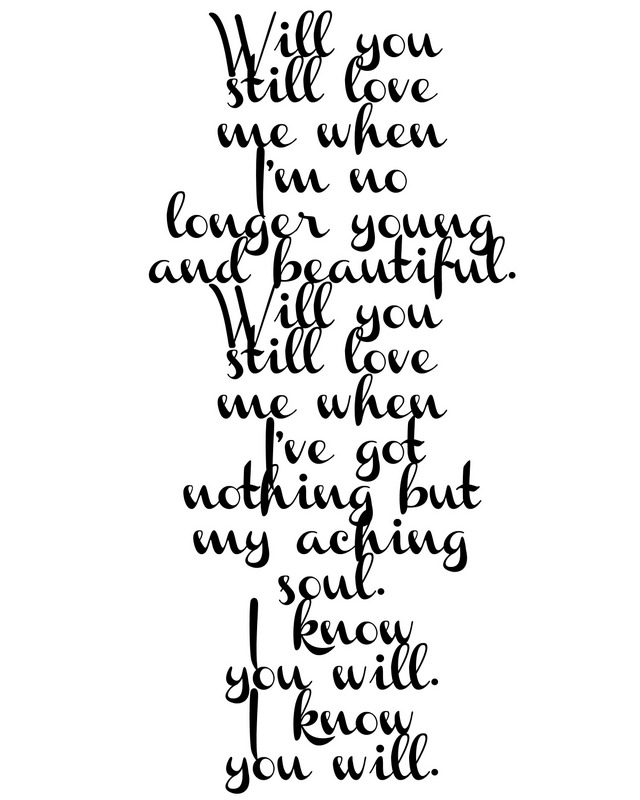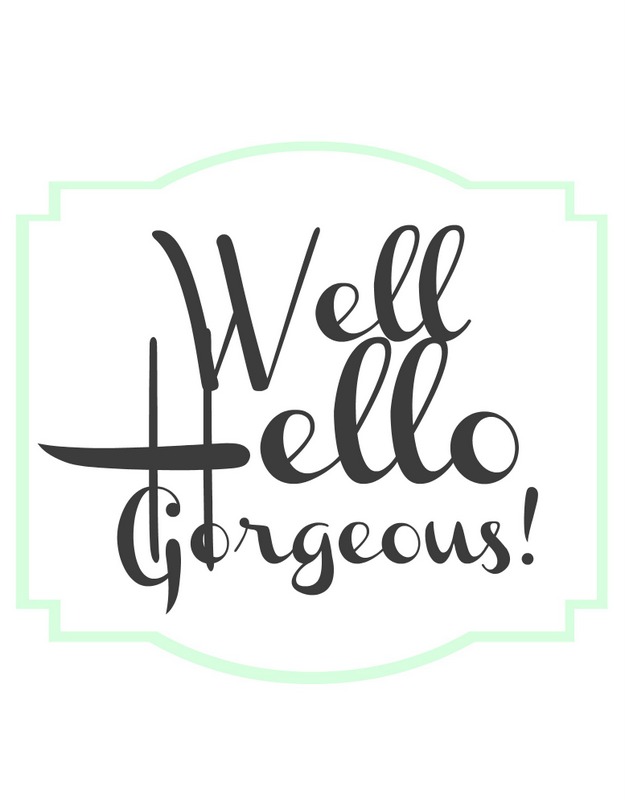 The printable below you can print out as a 5 x 7 or 8 x 10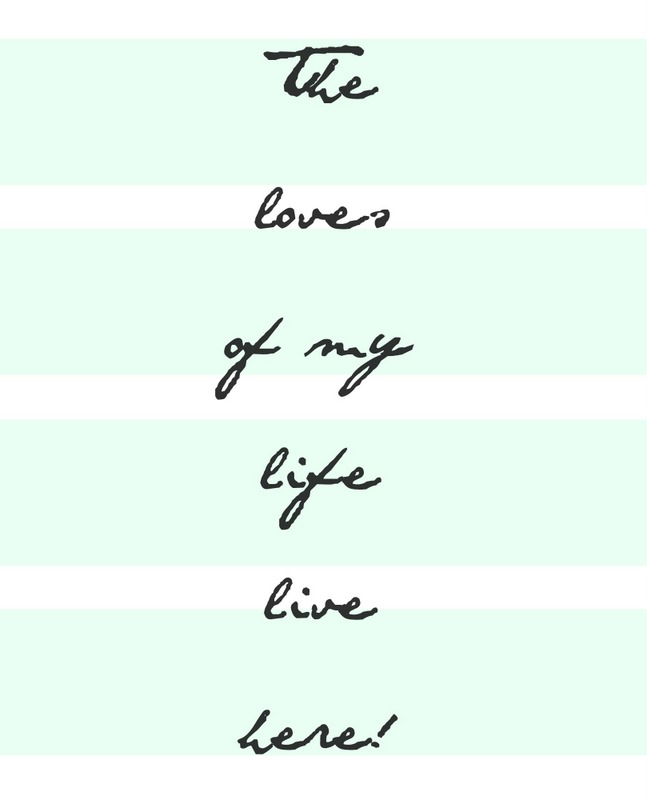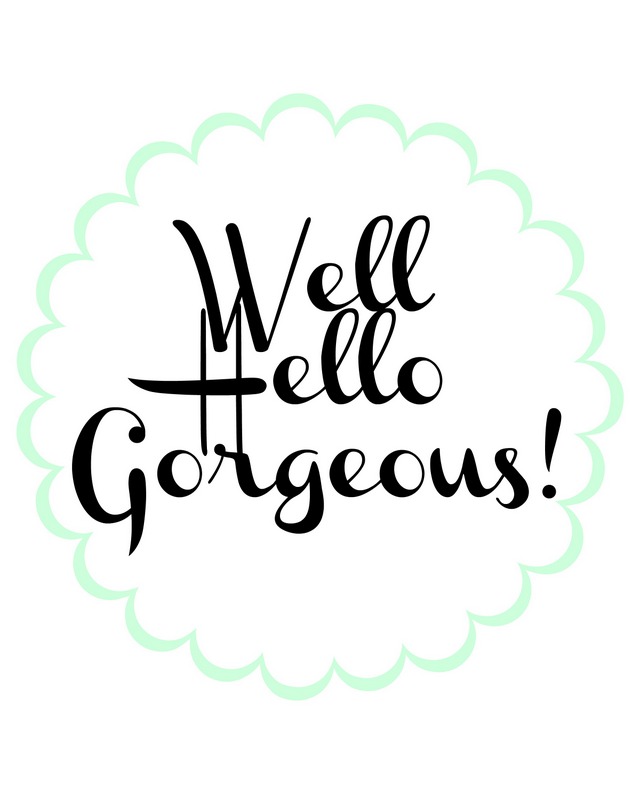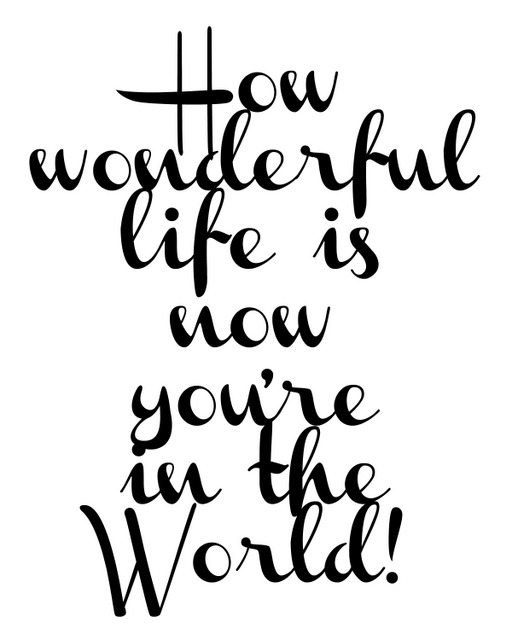 To print these or save them to upload and print out at say Walmart or Costco, all you do is right click and save image as. That's it.
Then I added pictures I took of my kids to the Clip Board Gallery Wall and I think their pictures just completed the look.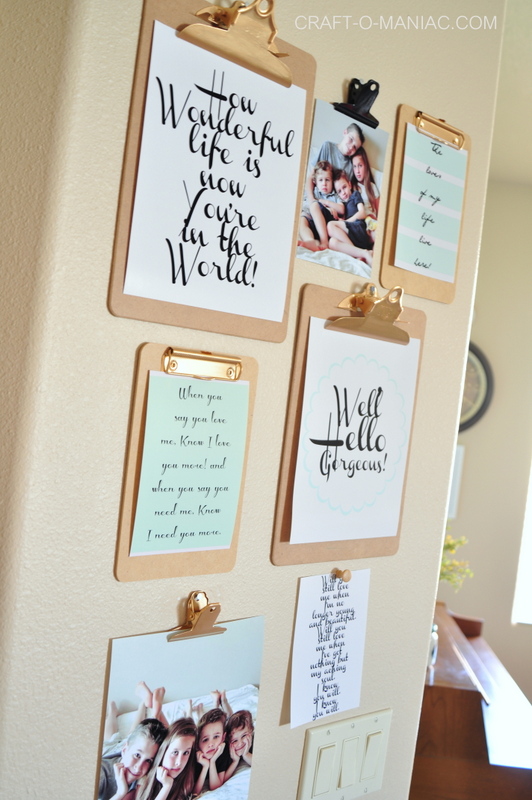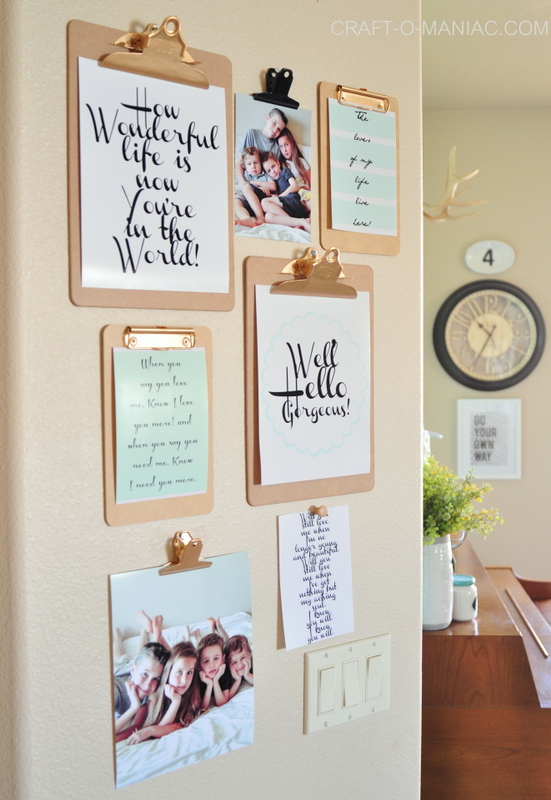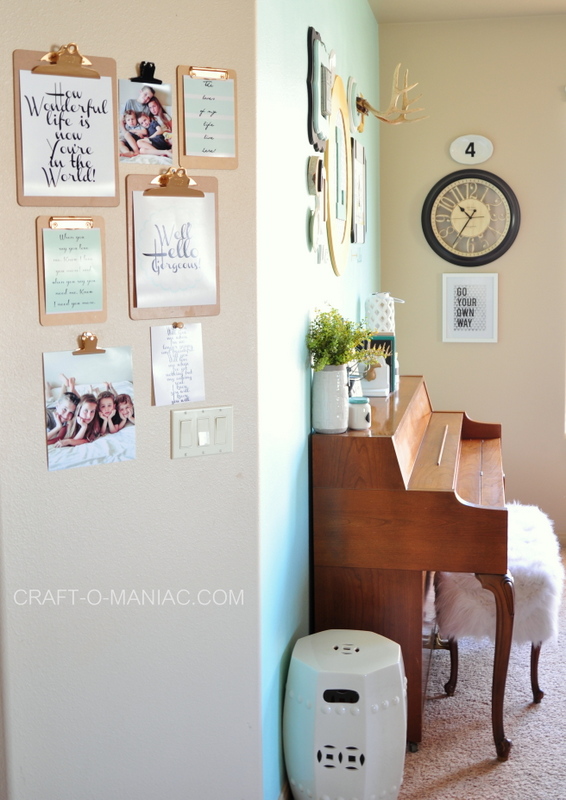 Thanks for stopping by.
xo jen