"Home" Free Printable
Hello friends, so a few days ago I worked on creating a fun "Home" Printable and its free to all of you. I designed "5" different color schemes and hopefully one will fit your style and decor. When I think of "Home" I think of Comfort and Rest! (I also think of family and love winks).  These free printable's fit in a 5  x 7 frame. All you have to do is click on the image and then right click and Save As. If you don't have a printer to print them out at home, then you can again save it and then upload it to Walgreen's, Costco, etc. to be developed. I personally prefer the matte finish if I am going to get it developed. I hope you all enjoy them.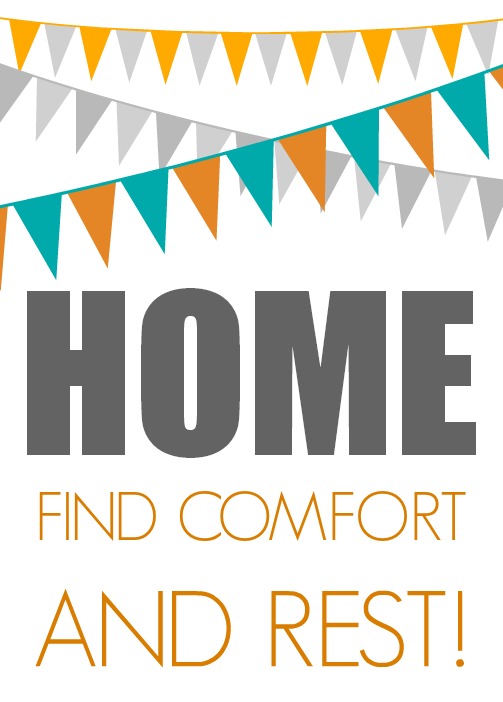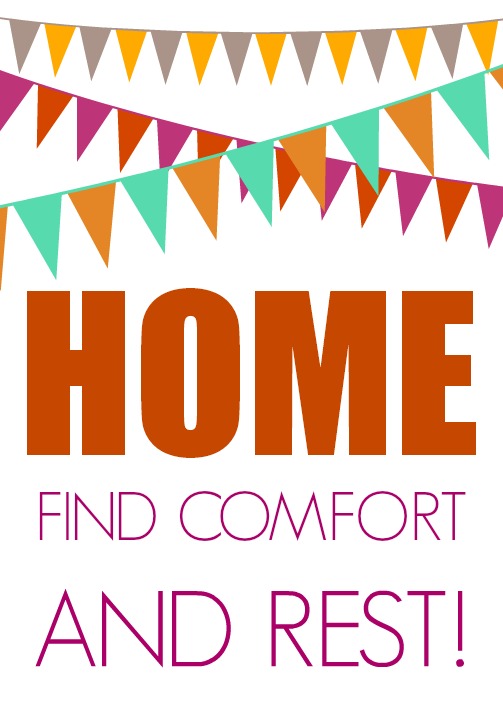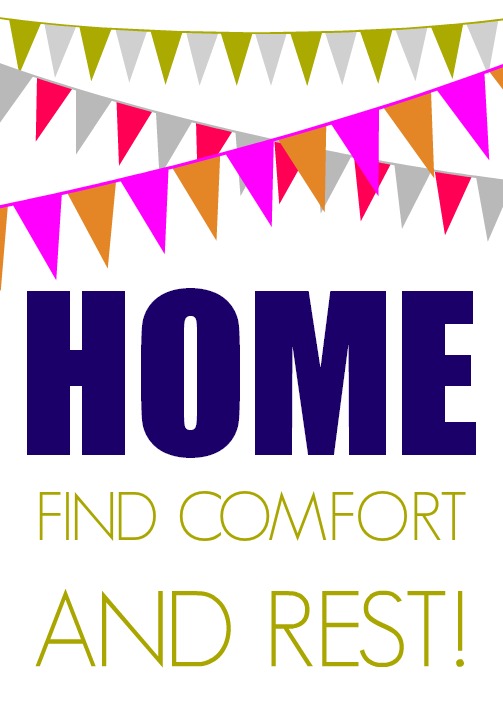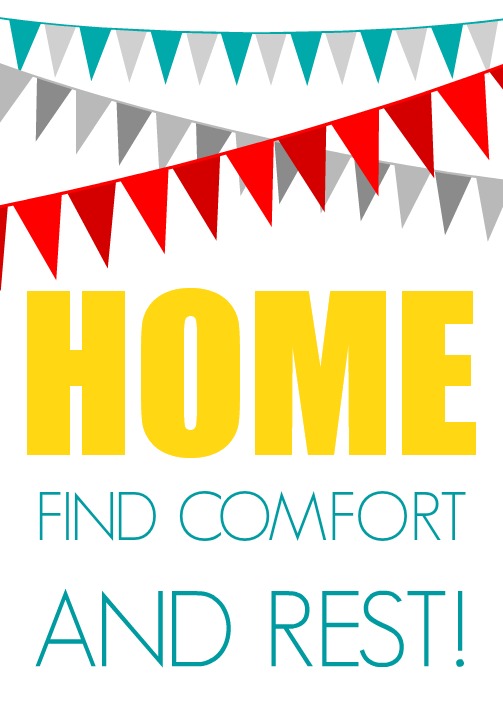 Below is a little grouping a put together on my piano using the "yellow" printable.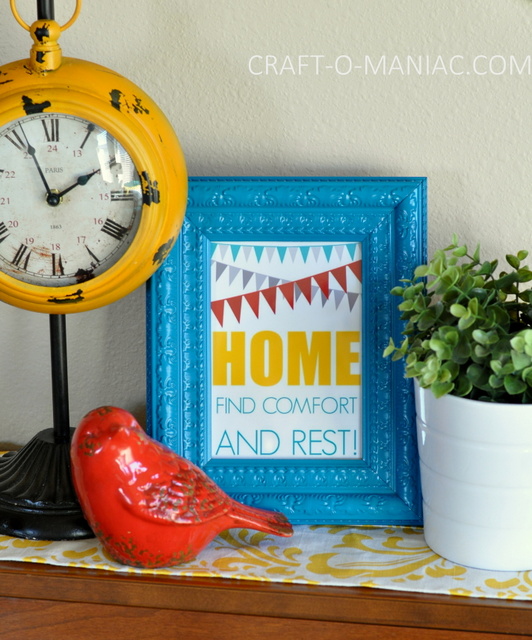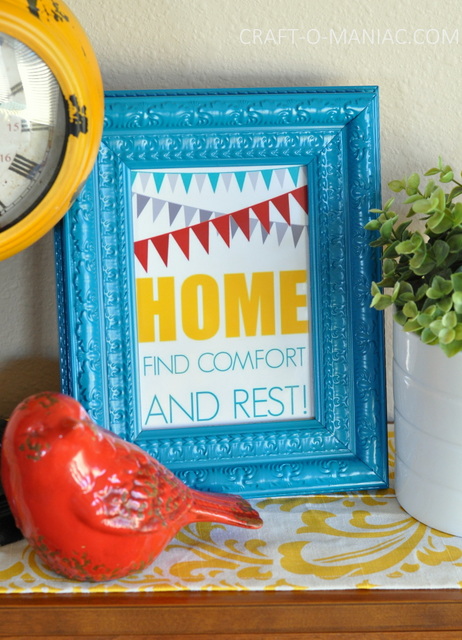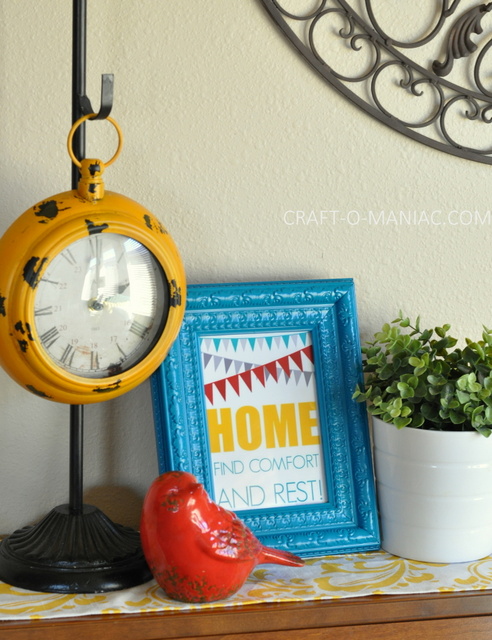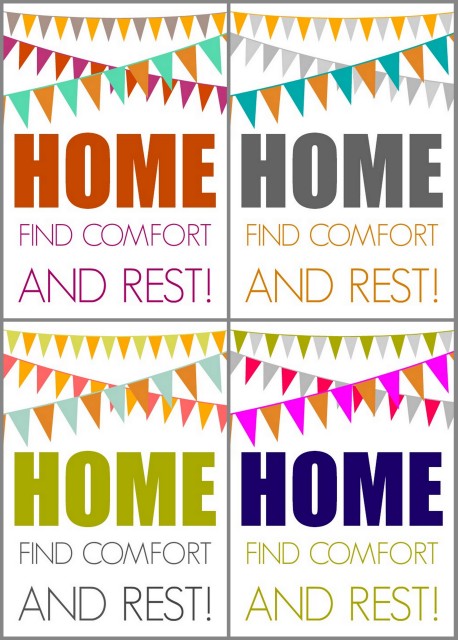 Thank you all so much for stopping in today. Jen