DIY Glitter and Fabric Heart Earrings
Hi guys, today I am sharing a simple and sweet DIY project. Your girl(s) will love this! and did I mention how easy it is?
I am sharing these darling "DIY Glitter and Fabric Heart Earrings!"
What You Will Need:
– Elmer's Glue
– Pink Fabric (or your color choice)
–  Medium Glitter (your color choice)
– Scissors
– Whole punching tool
– "2" Earring rings
– "2" Earrings hooks
How To: Start by folding your fabric in half and cutting out a heart. Then use that heart as your template to cut out your other heart. Next add some Elmer's glue to the middle bottom half of the heart. Spread the glue around with your finger. Next add your glitter. Shake off any excess glitter. Then add your mini wholes, your earring rings, and your earring hooks. You are done.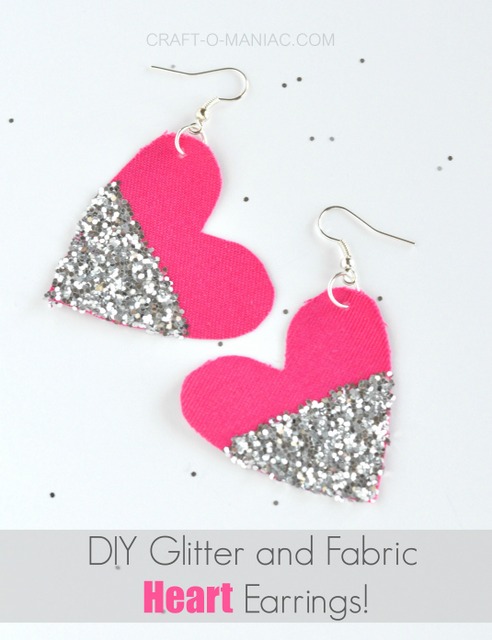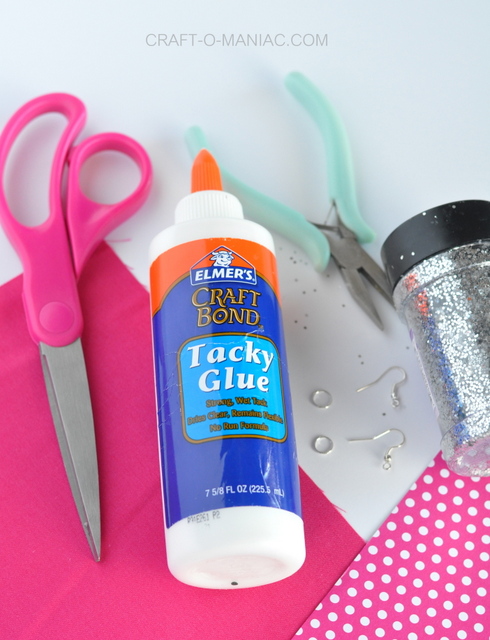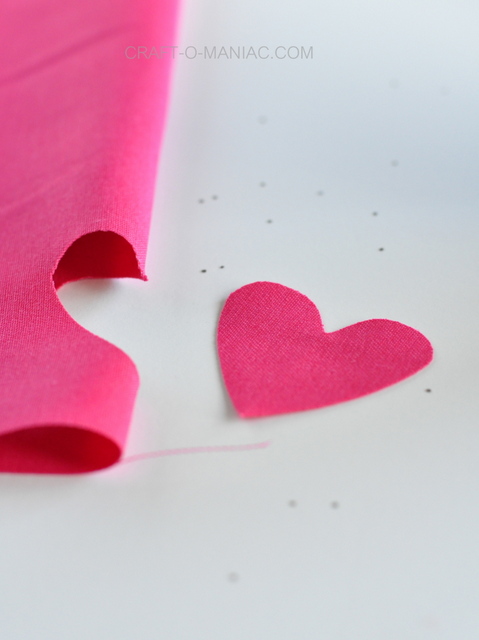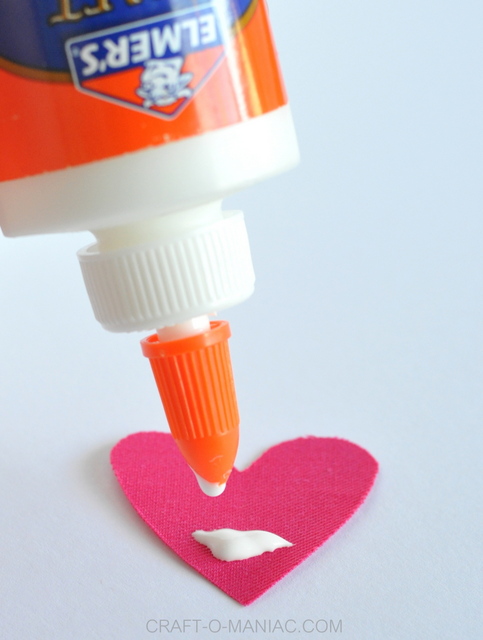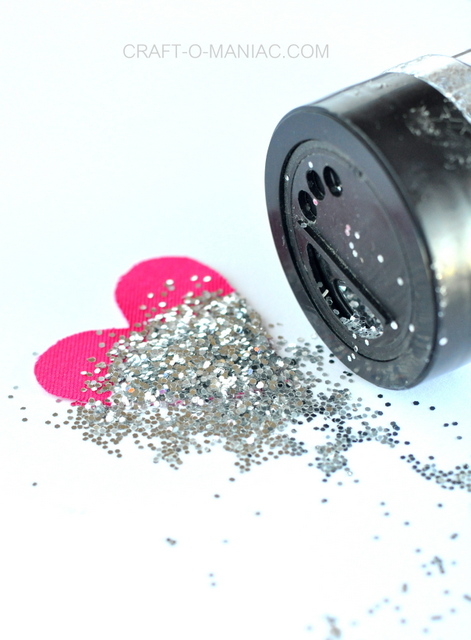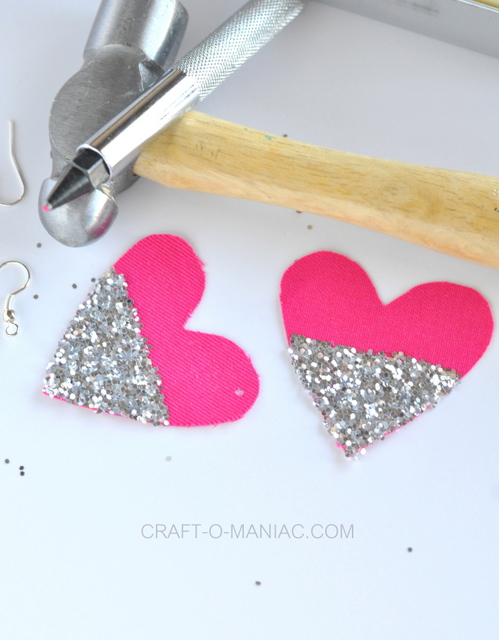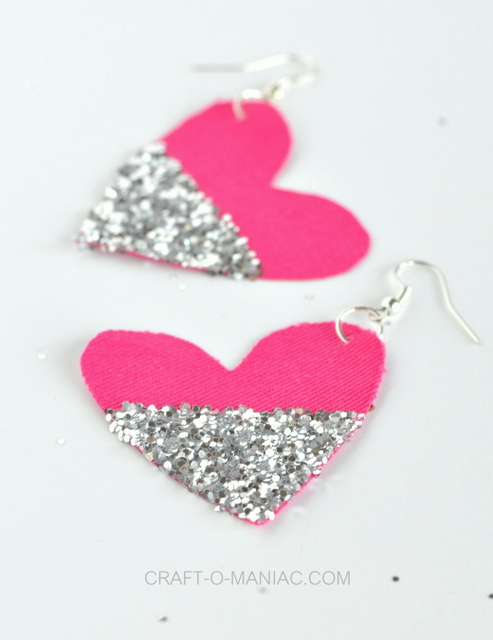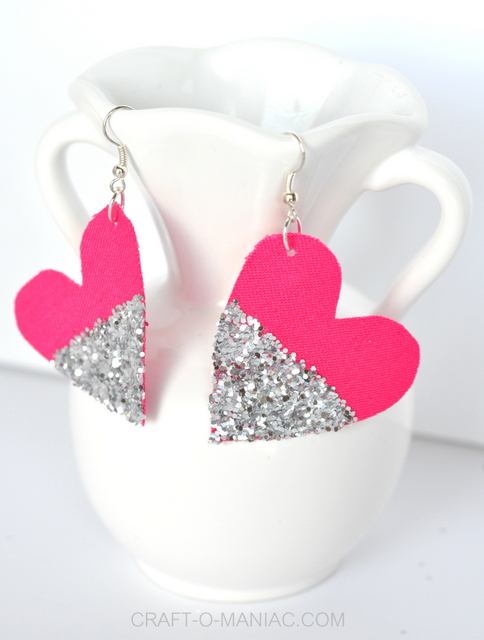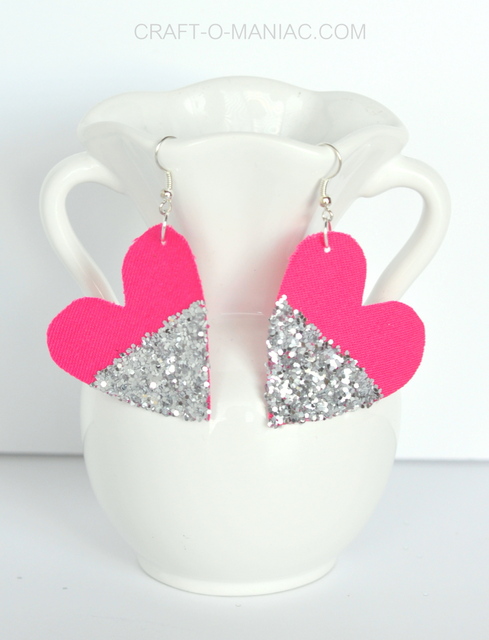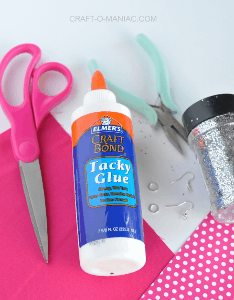 These are perfect to whip together just in time for Valentines. I am surprising my daughter with them when she gets home from school. She will wear them on Valentine's Day, and any other day she sees fit. winks.
Thanks for stopping by friends,
jen
This is a sponsored post as part of the Elmer's Crafter's Team. All opinions are 100% mine.