Homemade Cinnamon Bun Cinnamon Rolls
Carbs Carbs and MORE CARBS! I have a weakness, I do! I love breads, cakes, muffins, brownies… and Cinnamon Rolls! Sighhhh, my poor belly and thighs. GAH!
Well one thing is for sure, I don't make cinnamon rolls often. In fact aside from this recipe I only made cinnamon rolls one other time 7 years ago. Its a good thing though, I really don't need them. However, when I do make them its a total treat for all of my family to enjoy. Today I am sharing some delicious-
"Homemade Cinnamon Bun Cinnamon Rolls"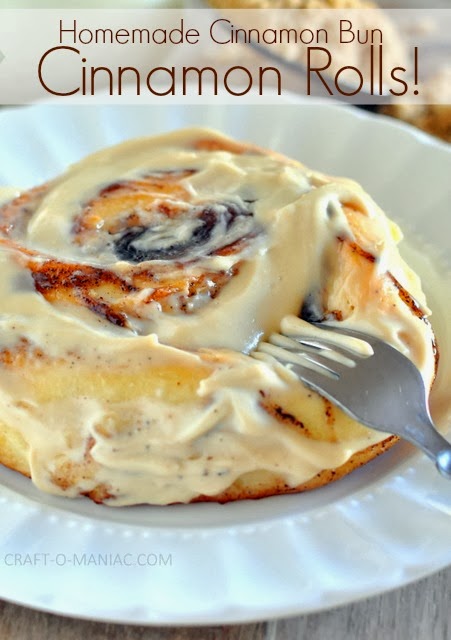 Below are some recipe cards- Right click with your mouse, save image as whatever name you chose then print them out, or upload them somewhere to be printed.
NOTE its two 8 oz packages of cream cheese.
These are beyond good, my family finished off two full cookie sheet pans in 3 days. That's right we got to enjoy them for breakfast for awhile. However the first evening we made them, they were the heavenly, hot and gooey and right out of the oven.
They are beyond good!
Enjoy these Homemade Cinnamon Bun Cinnamon Rolls!