Valentine ADVENT Tree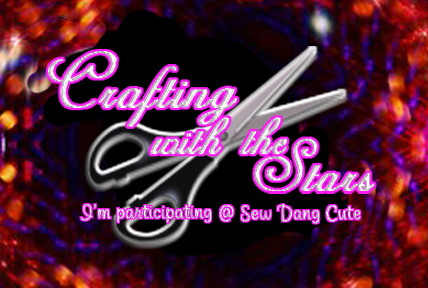 I made this VALENTINE ADVENT Tree for my kids yesterday. There are "14" heart boxes on the tree tied with ribbon. At the end of Jan. I will fill them each with 3 different v-day treats and some with sweet love notes to my kiddos. They all will get to count down the "14" days until love day by removing a box off the tree and seeing whats inside for each of them.  Believe it or not my 9 year old sons two favorite holiday's are Christmas and Valentines. I asked him why V-day? he said "because everyone is in love and you get alot of Valentines!" LOVE THAT BOY! for now the tree sits pretty on my table.
P.S. I think I may be over doing it here on CraftOManiac with the V-DAY Crafts I won't show any until mid-next week… HA!
So I got the little heart "favor" boxes in the wedding section at Roberts Crafts. So I had this idea last year, but never got around to it, so I have been super anxious to do it this year. The favor boxes come with 24 for $9.99 and then I used my 40% off coupon. I grabbed one extra roll of ribbon and the rest of the stuff I had at home. The tree is some old branches I tore off of an old dead tree in the desert. RECYCLE! HA!
and here are the boxes made with tied ribbon. I am adding this new teal like blue to my decor this year, and I am loving it.
 even though the tree looked cute with the treat boxes, it needed more. So I cut out different size hearts from my Cricut using the "Platinum Schoolbook" cartridge. I hammered holes in each one to thread ribbon through to tie in knots and hang on the tree.
LIKE SO!
THEN I spaced out the hanging goodies and placed them and re-moved and re-placed them and had fun decorating it!
I wanted you all to see it next to my Heart Topiary's. I still think I will put the Topiary's on my entry table. I need to break up the blue throughout the house.
THANKS SO MUCH FOR STOPPING BY. You all keep warm, we got snow and that is unusual where I am at. XO