Shine Bright Valentine
EEP! I am excited to share this super cute valentine|Shine Bright Valentine. I was at Michael's earlier today stocking up on some stuff I was out of, and then I ended up buying stuff that was just to cute to pass up, plus I found these darling glass bulbs with screw tops. GAH! they are cute. Well instant light bulb moment… I thought I could make cute printable's that say  "Valentine, you shine so bright!" BOOM! then I could hardly wait to get home, make the printable's, get glass bulbs filled, photographed, and blog. HA! so here I am.
Supplies:
– Glass bulbs via|Michael's Crafts
– Printable's (free below or make your own)
– String, ribbon, or bakers twine
– Scissors
– Whole punch or or tool punch kit
How To:
Start by cutting out your heart shaped printable's, then add  your wholes, next run your twine through them and tie them around the bulb screw top. last fill up your bulbs with m & ms, you are now done with a darling Valentine.  PS I know that this isn't a Valentine for a full classroom, perhaps a small pk class or your kids can make them and pass them out to there closest/bestest friends. Or you can give these to a teacher(s) or co-workers. SO FUN!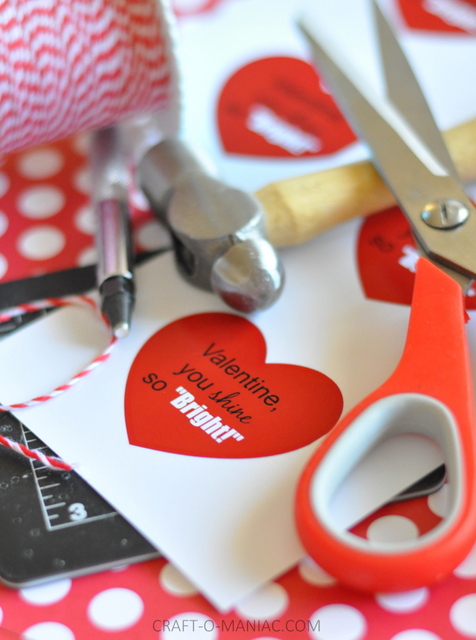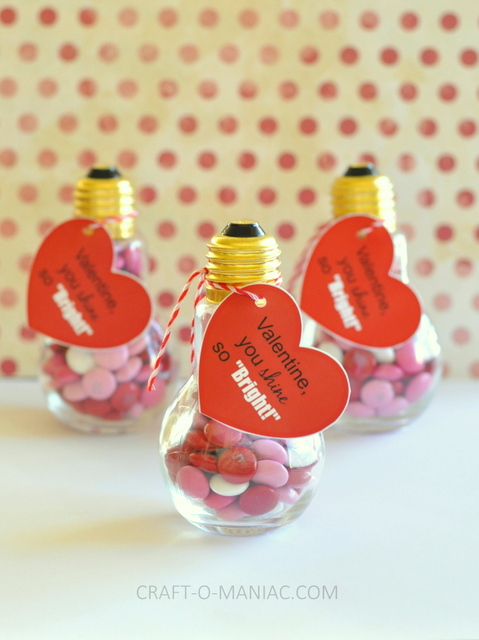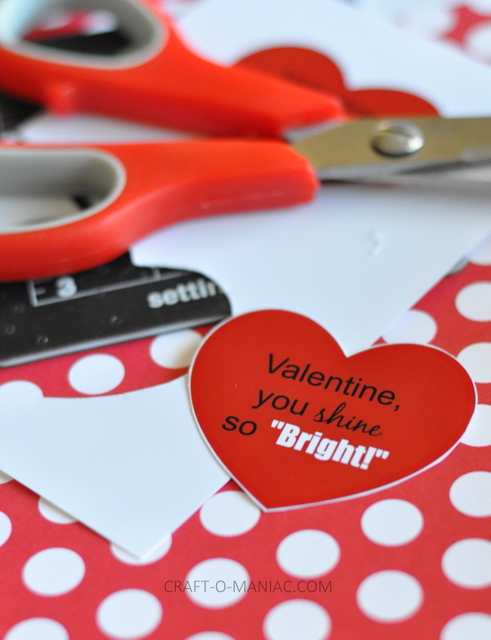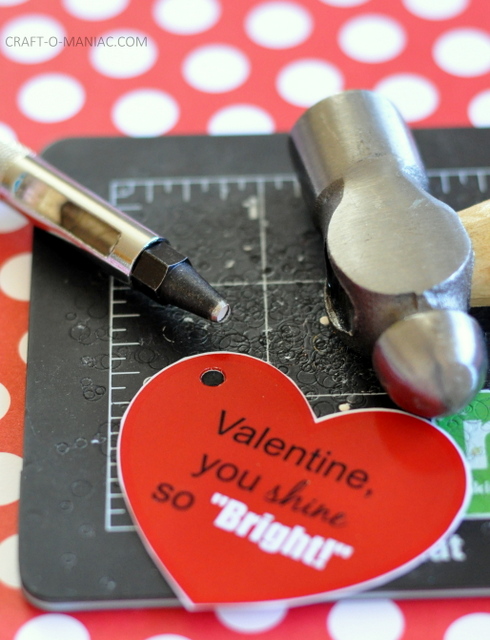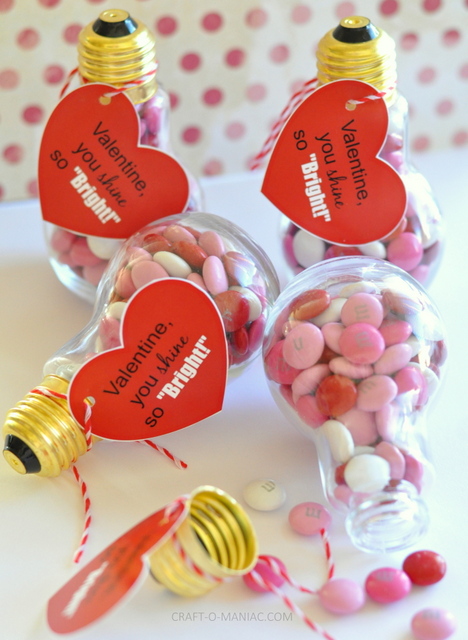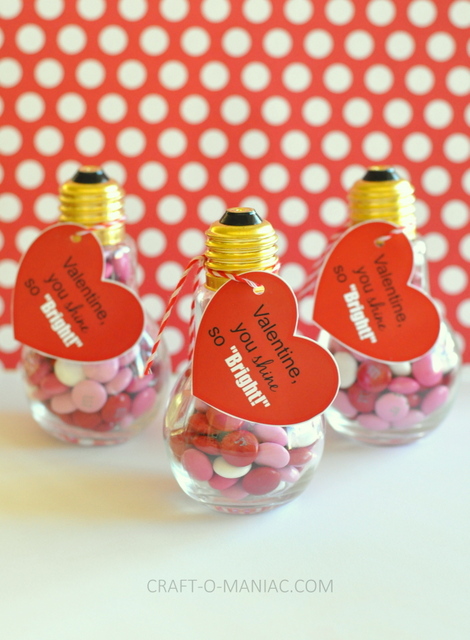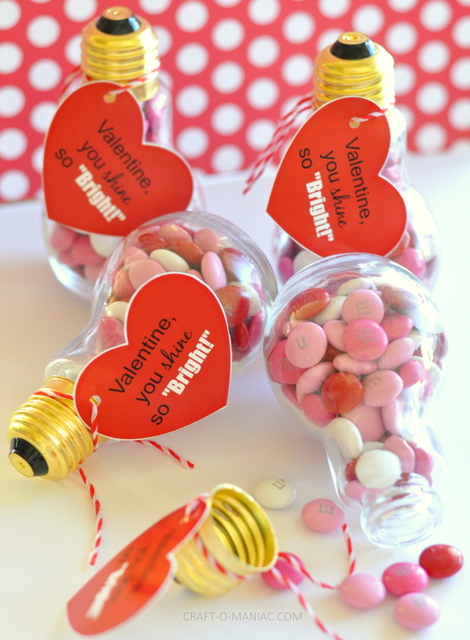 FREE 4×6 Printable!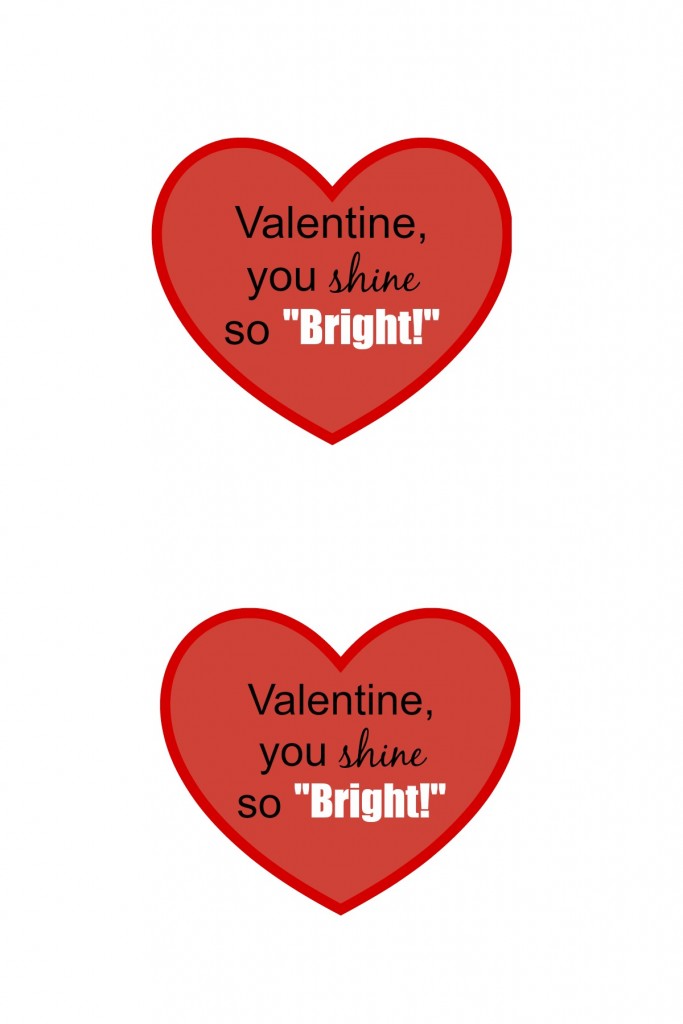 YAY, so fun! below are some more.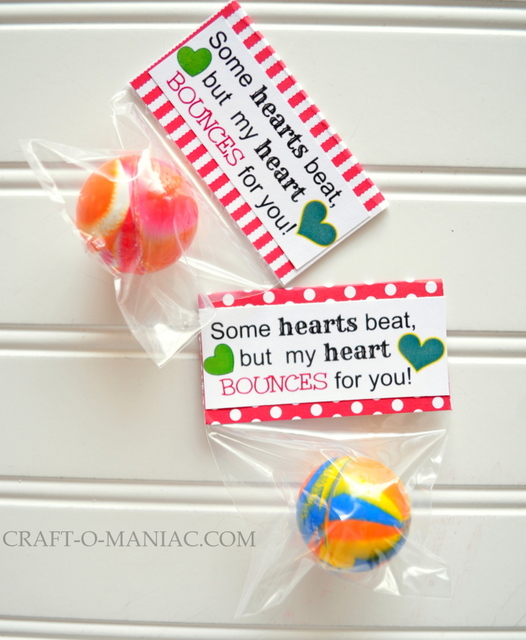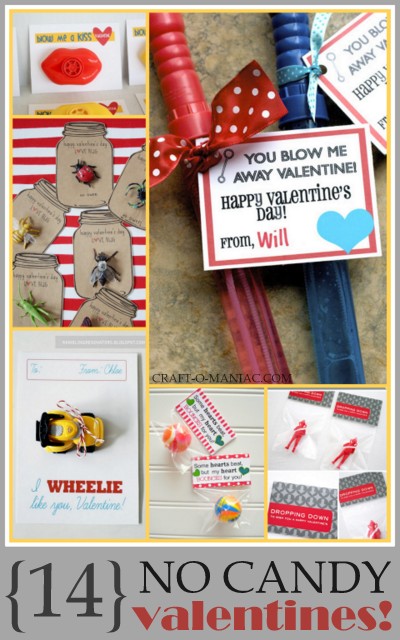 Thanks friends for stopping in.
xo, jen