6 Awesome Storage Suggestions for Your House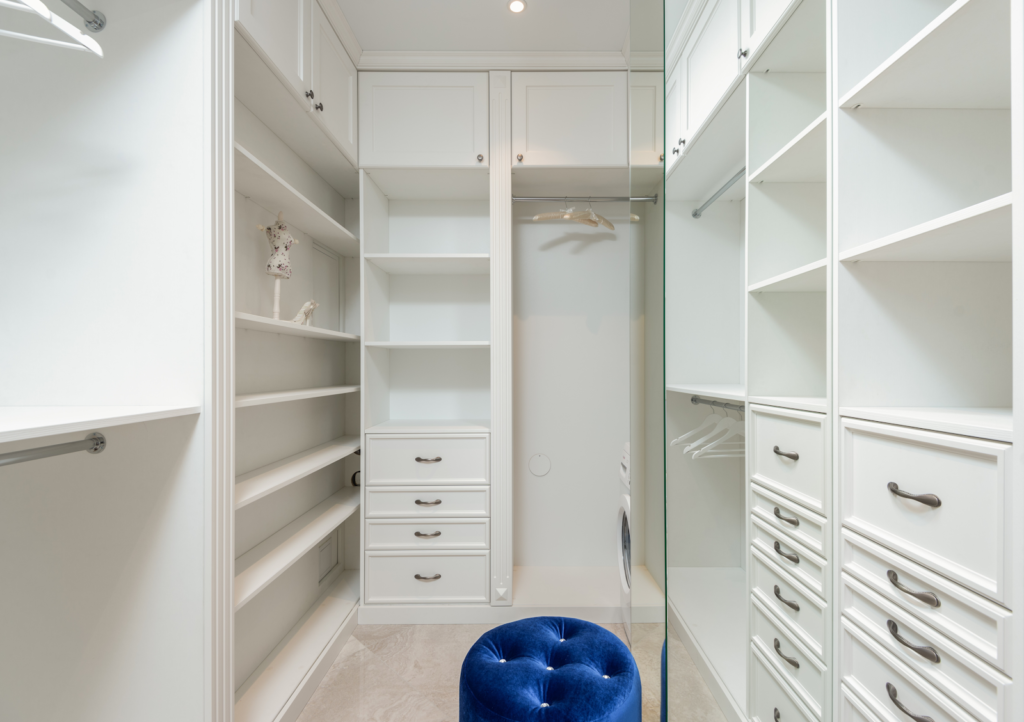 For many homeowners, storage ideas can be somewhat of a headache to figure out as you tend to hold onto more items than required.
While finding the right place to put all of your belongings can be a chore, some people have come up with ingenious ways to make the most of their closet space to free up extra storage space.
However, not everyone is lucky enough to have extra room to play with.
Here we'll be taking a closer look at great storage solutions to ensure that you're able to make the most of what you have.
This includes hidden storage units, using unused and vertical space and so on. These ideas are perfect for those with limited space and who don't have sheds to work with.
Two-story Closet Shelves
If you're lucky enough to have a house with high ceilings then there should be plenty of room above the shelves.
While it's not as close as what you'd find in a store, it's a great place of storage.
Alternatively, you could add a second shelf to the shelf below that. Find a sufficient storage rack to fit the length of the shelves and two support ends to each bracket as well as the middle.
12-inch shelves are readily available in dozens of lengths and finishes in home centres and lumberyards. The support was cut 16 inches wide.
Long but it's ok to put another shelf at any height you want. Fix the ends of the support on each side and add a closet door if needed.
Garden Bench with a Concealed Storage Compartment
Outdoor benches can be tapped to the ground and used as a storage compartment.
You'll sleep more easily knowing there will be enough space for garden hoses and other less appealing items.
It may be repurposed cedar with weatherproof properties. A lift-out seat and a floor constructed from galvanized metal will allow water to escape thereby eliminating the need for hose drainage before storage.
The curved backrest adds the attractive aesthetic of an item that is as stylish as practical.
Unusable garden materials will find an appropriate home in this storage cabinet or you could use it to store outdoor clothing and boots – whatever floats your boat.
Retaining its functionality as a bench means that it doesn't take up additional floor space, which is a huge win.
Storage Ottoman
The ottoman is useful in many areas and can be used as a seat for extra guests or as an armrest when placed near stools or coffee tables.
Versions with hidden under-lid storage offer great storage options for blankets and books. Ottomans are available in a variety of colours, patterns, and textures to match any room.
This handy item is also durable enough for dogs and children to be around. There is also suede options for a more luxurious look.
Once you've decided on one, you can change the height of the legs to complement existing chairs in a particular area.
The storage options are endless depending upon the builder of storage ottomans; however, we wouldn't recommend storing anything that holds fluid inside of it in case of it leaking.
Storage Chest
Plastic bags leaking into a mattress – Why is this happening? What's going on with this one? Now you don't have school.
It's time to think about a stylish adult furniture piece with enough storage space and the appropriate style for your home.
It's best to build one that avoids the cheap looks of sheet goods by using boxes of varying lengths of boards.
Once this is complete, you can put the plastic containers where they deserve it. Build the storage chest and keep it safe.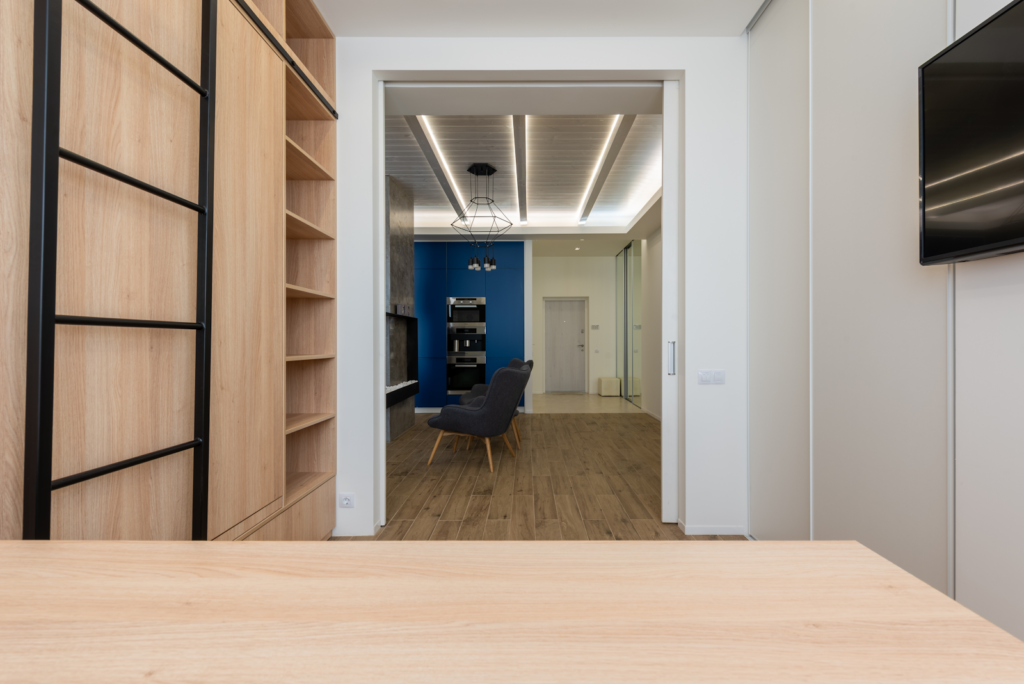 Install Folding Furniture
Is it a paradox? What should we do to fix this? A folded desk such as the Domino Loft System almost disappears once folded up.
This type of furniture is available in various types and frees up a lot of shelf space while minimizing the use of wall space.
Many also have integrated storage of office furniture such as this desk with a wall. These can provide a good place to store your bedroom furniture if you work from home.
All you'll require are chairs, but staying on your feet might be helpful in an emergency.
Plywood ceiling shelves
Tuck small and lighter materials inside a ceiling rack that boosts storage capacity.
Use a piece of wood to create a shelf to fit in an unused area above the garage doors. The space has around 16 inches to accommodate a shelf.
However, you can set shelves up in any direction you desire.
However, all structures have weight limits, so keep this in mind if you're using this storage idea to store power tools.