7 Dog Breeds That Are Perfect Off-Roading Companions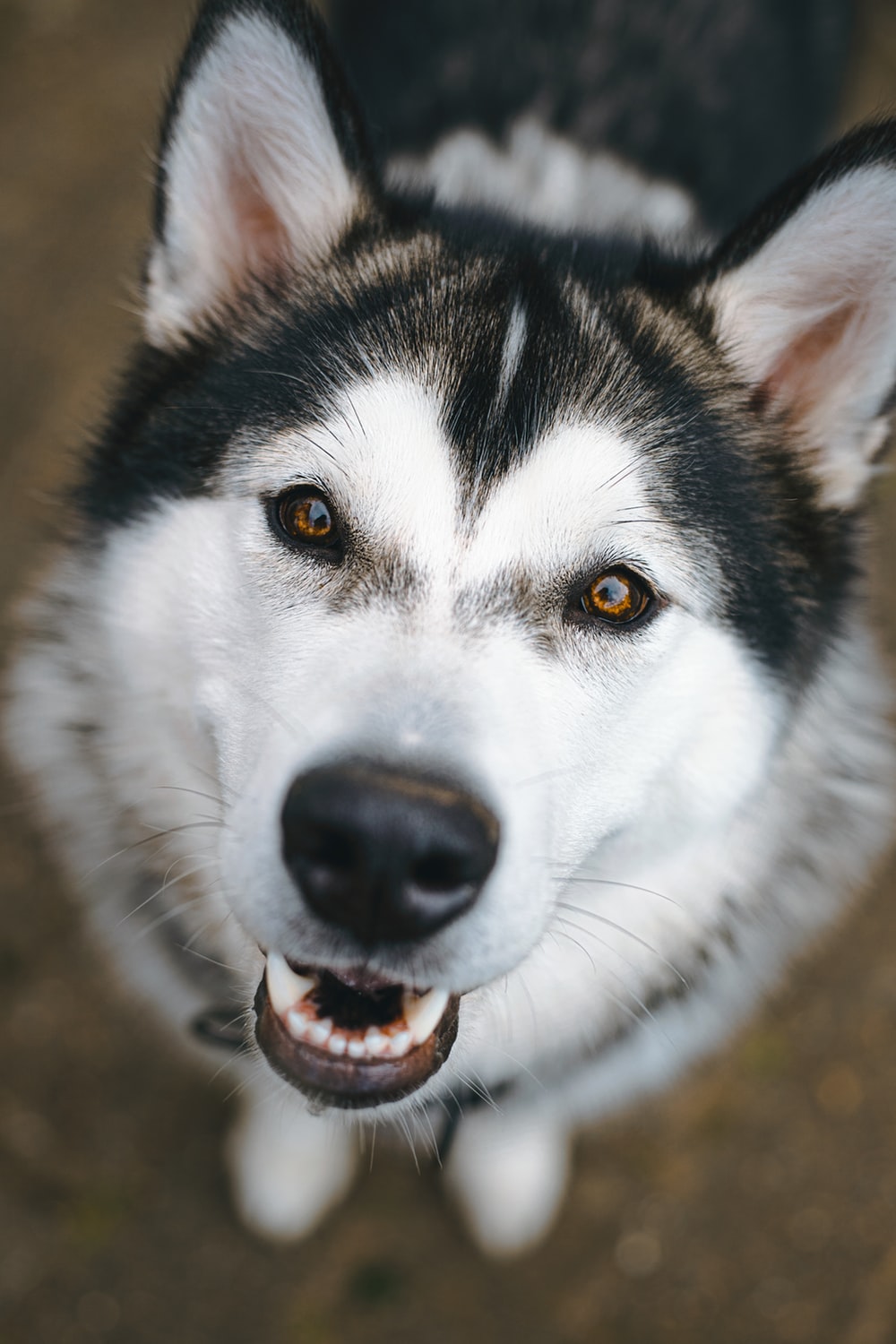 Image source here
If you're looking to go off-road with your truck or Jeep, you might as well bring along your dog for the ride. Dogs love the outdoors, especially remote areas and new regions that most dogs can only dream of. Instead of walking your dog down the same street day in and day out, put them in the back of your truck or Jeep for a rip-roaring off-road adventure.
There are so many benefits to owning and traveling with dogs. According to the American Heart Association, dog owners are four times more likely to get the recommended amount of exercise than non-dog owners. Dogs will also put a smile on your face. Dog owners are also less likely to be depressed than those who don't own dogs.
When it comes to off-roading, some dog breeds will fare better than others. Here are seven types of dogs made for the great outdoors.
1. Siberian Husky
Originating from the snow-covered plains of Russia, the Siberian Husky has the wherewithal to go the distance. They're known for their sled-pulling abilities, with the endurance to prove it.
Even though you might mistake them for a wolf, they're gentle creatures with plenty of love to give. Huskies are best suited to a colder climate, so, if you're planning a tropical off-road vacation, you might want to leave your husky at home.
If the weather starts to heat up on your trip, find some shade so these pups can stay cool. On the bright side, they tend to have limitless energy and won't get as tired as quickly as other breeds.
2. Labrador Retriever
One of America's favorite breeds, the Labrador can prove useful in the wild. They're usually eager for an adventure, retrieving all kinds of objects from the woods and charging into the water for a spontaneous bath.
They also tend to be loyal and smart, so you don't have to worry as much about your furry friend getting lost or not coming home.
These kinds of dogs tend to get tired more easily than other breeds, so plan accordingly. Make sure your lab has some time to rest as you make your way through the outdoors.
They can also develop hip and joint problems later in life, so take them to the vet from time to time and have them screened for potential issues.
3. Australian Shepard
Known for their herding capabilities, the Australian Shepard won't poop out on you too soon. They can usually run for hours on end, so they'll likely keep themselves occupied as you set up
your tent or make dinner over an open fire. Shepherds will fare well in almost any climate, so you're not limited to certain destinations if you want to bring your pooch along for the ride.
While these dogs like to stay active, keeping them cooped up for too long can make them restless, so make sure you give them a chance to spread their legs here and there, especially if you're making a long road trip.
4. Border Collie
Similar to the Australian Shepard, the Border Collie was born to run around and be free. They're hyper-intelligent, which makes them easy to train.
You'll need to give them time to run around or keep them entertained with a toy if you're riding around in your off-road truck or Jeep all day, as these dogs tend to get bored easily. They tend to be social creatures, so get ready to pay them lots of attention.
Border Collies also have a tendency to nip at pretty much anything that moves, including people and pieces of equipment, thanks to their time as sheepherders. They may not be the best choice if you have young children, but, with a little training, you should get them to behave.
5. German Shepherd
Another herding dog makes the list, which shouldn't come as a surprise, considering all the energy it takes to herd a large flock of sheep.
These creatures have the energy, muscle, and brains to thrive in the wild, making them the perfect companions for off-roading. They stay disciplined under pressure, which is why they're often used by the police, military, and search- and-rescue teams.
Some German Shepherds can develop health issues later on in life if they have a sloped back, which usually means they're not purebred. This usually leaves them with an awkward gait. Keep an eye on their health as they age if you notice some of these issues.
6. Vizsla
This dog breed is every hunter's dream come true. They have a lot of energy to spare, a sharp nose, and lots of personality to keep things interesting when you're on the trail for days on end.
They're known for their friendly, approachable demeanor, which makes them a great choice for families with small children and those who like to be social with their neighbors. You don't have to worry about your dog accidentally biting the campers next door.
Without a lot of fur, vizslas tend to have a hard time with the cold and extreme temperatures, so leave them at home if you're going on an artic retreat. Bring a blanket if you're traveling during the fall or winter to keep them comfortable.
7. Beagles
The original hunting dog, beagles can't stop sniffing if their life depends on it. They're always forging ahead and looking for something to eat or sniff. They tend to be loyal and friendly, making them the perfect travel companions.
They also like to keep watch and will start growling at the slightest sound. Beagles don't require a lot of maintenance, so you can focus on other tasks while your pooch explores. Enjoy Your Time Together
There's nothing better than taking off on an adventure with your dog. If you're looking to head out in your off-road truck or Jeep, do a day trip with your pet to make sure they're up for the journey.
Older dogs may not handle being away from home as well as their younger counterparts. Keep an eye on your pet as you explore all kinds of rugged terrain.
If sweet pups aren't your thing, and you are looking for something more low maintenance, then there are 18 resons fish make life better. Read more here.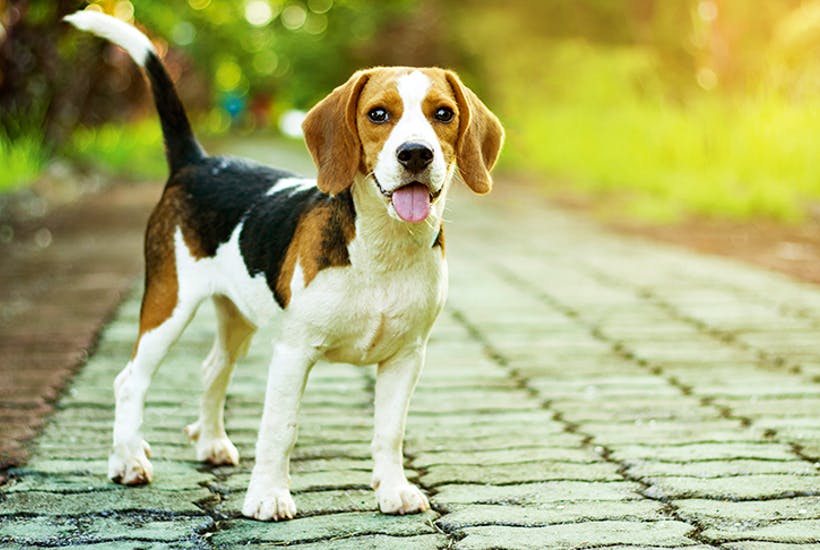 Image source here