5 Tips for Decorating Your Own Restaurant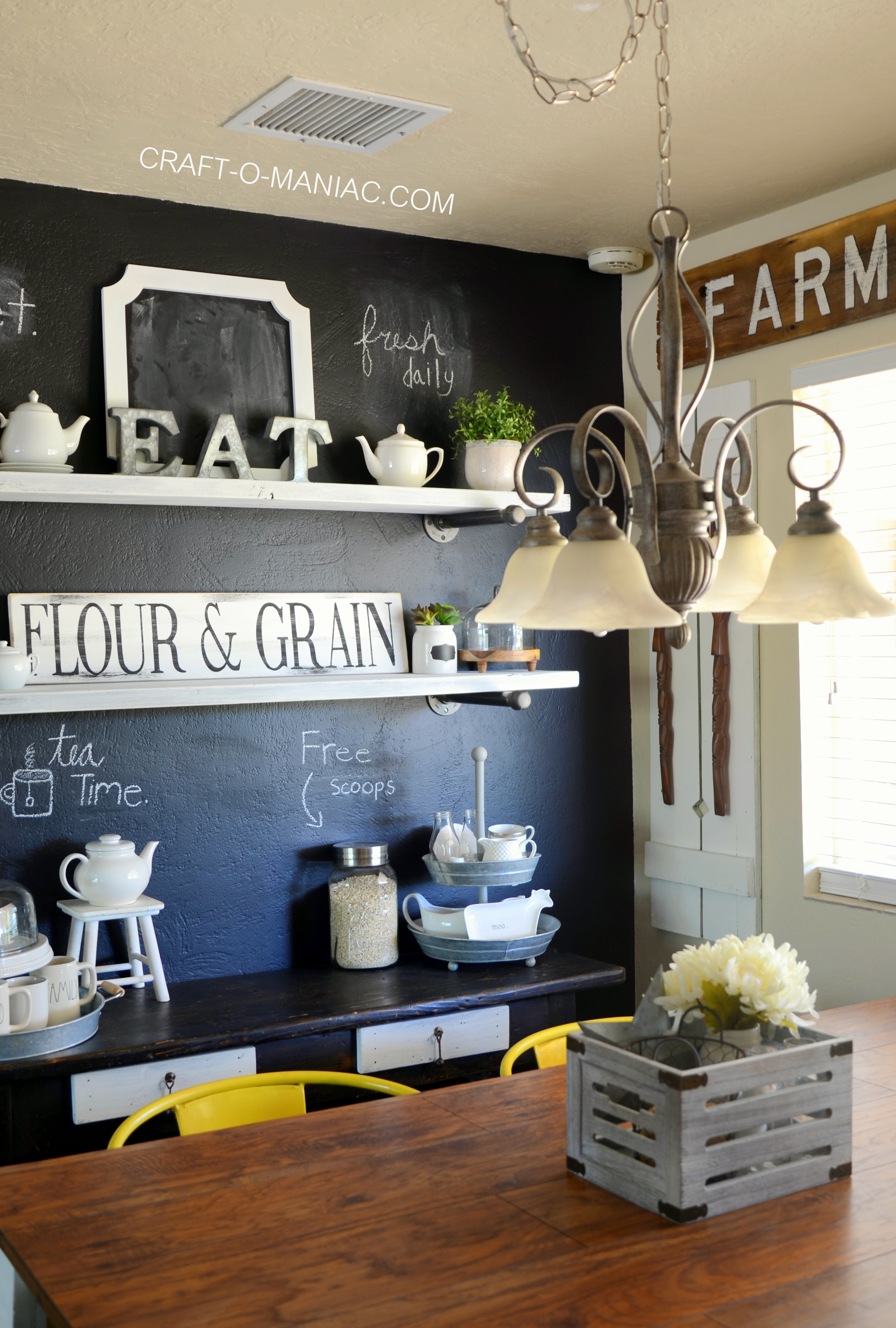 When you go out to eat, it's not just about the food – especially when you're going to some of the more expensive and well-known restaurants.
The ambiance and decor play a huge part in the overall experience, which is something to keep in mind if you've decided to open your own
restaurant or are looking to update the decor to fit the latest tastes and trends.
There are a few ways to decorate without breaking the bank or starting costly renovation projects, so here are five easy ways to decorate your own restaurant.
1. Choose the right color scheme
Whether you're updating old, outdated colors or starting fresh, you want to choose a color scheme that complements your restaurant concept and branding.
If you have a theme, stick to apalette that makes sense for that theme. Moreover, you can use one accent wall to enhance and create contrast and excitement with a pattern or bold color.
This trick is handy for achieving a more modern look. Those who fancy themselves as DIY-ers can also tackle painting themselves, or add a pattern or design to their accent wall for a personal touch.
2. Choose the right furniture
If you're looking for restaurant tables and other furniture for your establishment, make sure you pick a style that fits in with the rest of your aesthetic. The whole dining experience should feel cohesive, so keep this in mind when choosing your furniture. Also, keep in mind what kind of finish you want for your furniture, and ensure it matches the rest of your color scheme.
3. Add art and plants
This is where you can get a bit more creative with your accent decor. Plants can add a splash of color as well as bring life to the front-of-house area and dining area when placed correctly.
Although, because they're expensive to maintain and can give off aromas that clash with your food, you may want to opt for realistic-looking fake plants.
Hanging the right kind of art on the walls can also help elevate the dining experience and atmosphere. Depending on what your restaurant's aesthetic is, you can hang almost anything – artwork, photographs, sculptures, or even signs.
4. Use light creatively
Lighting your restaurant is an important part of the decoration because it can completely change how the restaurant feels when guests walk in. The more light you have, the more welcoming and bright your establishment will feel.
Dimmer lighting can create a moody or romantic atmosphere, and dining completely in the dark is a unique experience altogether.
Natural light can be adjusted with curtains and blinds, so you can better control the lighting inside, plus they can add a decorative element to your decor.
5. Choose the right tableware
The dishes and cutlery are also part of the dining experience and can enhance or diminish your guests' perception of your food and restaurant.
If you're updating the decor, consider new tableware to avoid serving food on plates with scratches or chips on the surface. If you're decorating from scratch, consider the rest of the decor and find dishes that match the aesthetic.
This doesn't have to be an expensive endeavor either because there are affordable options. Melamine is a good choice because it mimics more upscale dinnerware but is durable and cost-effective.