How To Improve Your Home Budget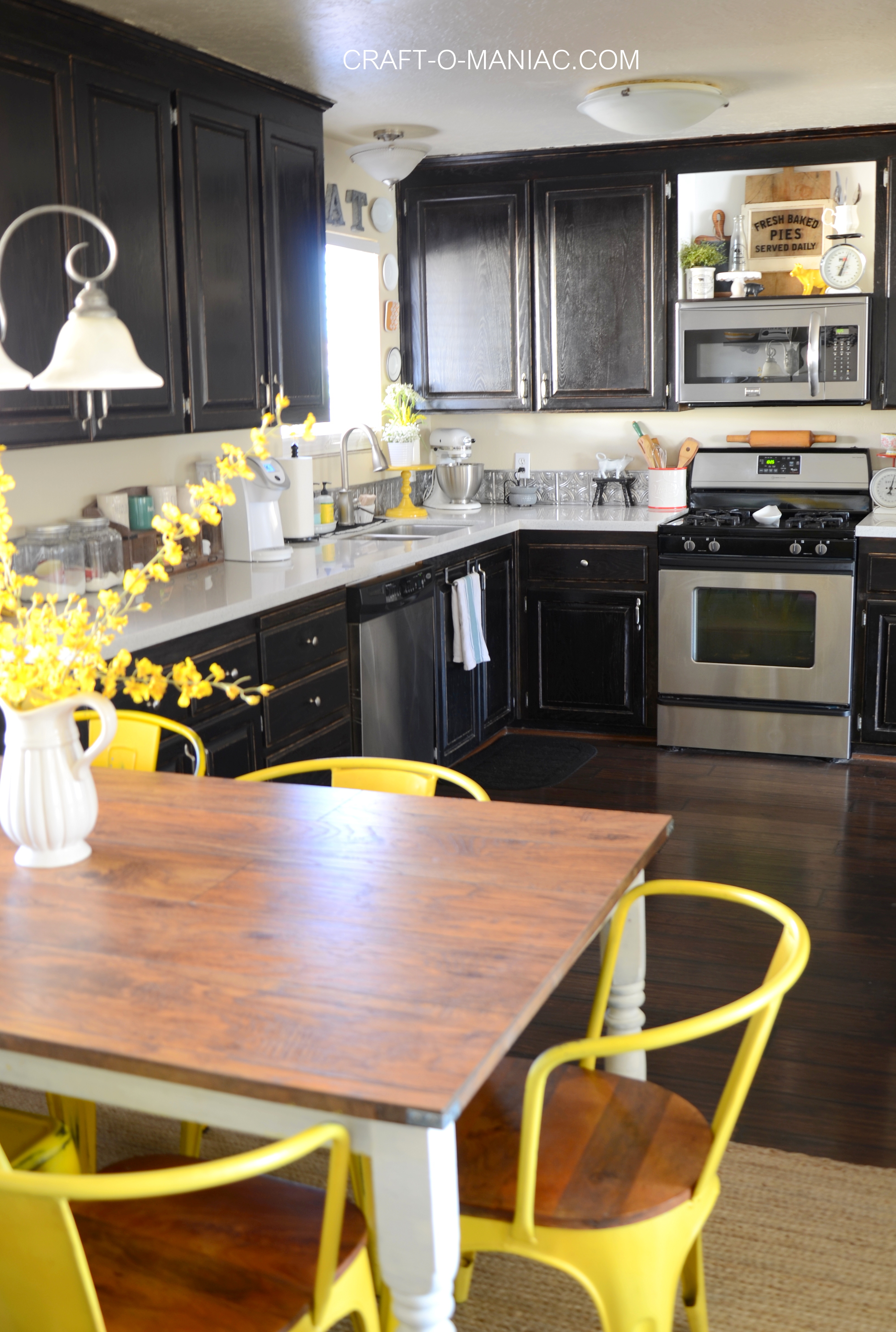 If you want to improve your home but don't have an expendable income to cover the costs of new furniture and building work, don't worry. There are dozens of ways that you can improve your home without having to pay builders and decorators.
If you want to unlock your property's potential all you need to do is maintain your home, create your own bespoke pieces of art and furniture and shop for bargains online. Improving your home on a budget is simple once you get started.
Here are some of the best tips to upgrading your interiors without any of the unfortunate extra costs. Don't Neglect the Basics The first step to saving money in your home is to regularly maintain your heating and plumbing systems.
Although they may not seem like a pressing matter, thousands of pounds are wasted by households every year in replacing broken boilers and malfunctioning electronics.
It is best to keep your appliances and basic amenities in check by replacing anything as soon as it starts to break, rather than leaving it to cause serious damage in your home.
Being proactive when you are taking care of your home will allow you to save money for more exciting purchases and family treats.
It is worth noting that if you do incur an incident or malfunction with your plumbing or any other household matter, Pascoes Gas and Water offer an emergency service which is quick, efficient and affordable.
Create Your Own
It's official; homemade accessories are going to be one of the biggest interior design trends of 2020. From 90s decor trends that are back in style to money-saving plant pots for your family of succulents; it's time to head to your local craft store and start making bespoke accessories for your home.
Creating your own home accessories diminishes waste, recycles old objects and it saves you money. If that's not enough, crafting with your friends and loved ones will be a really fun way to spend rainy afternoons.
Let your inner child out and allow yourself to finally open that box of watercolors and create an eye-catching mural to be proud of. It doesn't matter if you aren't going to be the next Picasso, your home is somewhere that you should be able to express yourself.
Shop Online
The best place to find money-saving bargains for your home is by shopping on the internet. There are many discounted websites where you can find a vast array of furnishings, fabrics and home decor. In fact, anything you can find on the high street will be available on the internet.
If you want to get the cheapest possible items for home improvement, it is worth considering bidding for used items online. However, it is important that you stay safe while bidding online so that you don't lose money through bidding for false items or falling for online scams.
There are hundreds of ways that you can improve your home without incurring unaffordable costs, you just have to spend a bit more time searching online or making your own decorations.