Managing Moves to a Military Base While Minimizing the Melee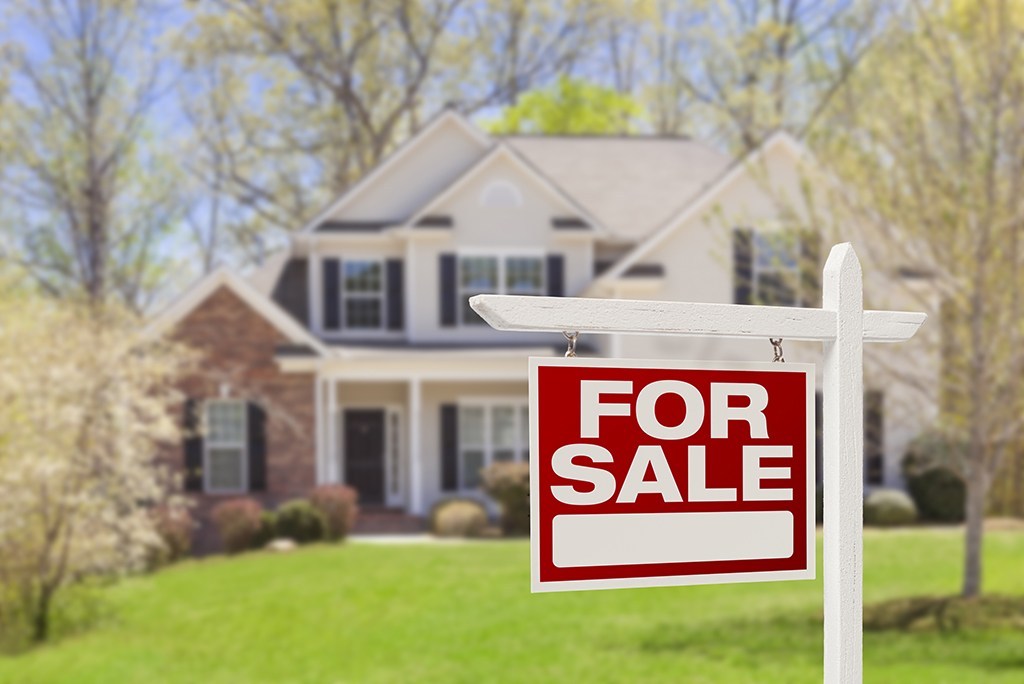 When you or your spouse is in the military, chances are your family will be uprooted multiple times throughout your career. You could even end up living overseas on a military base at some point.
Whatever the circumstances, every move is stressful, especially when you have to sell a home as part of the transition. In states with a significant military presence like California, some companies can expedite the process.
For example, if you're interested in selling a home in San Bernardino quickly, there are home buyer services that specialize in accelerating every step from beginning to end.
With the burden of selling your home off your shoulders, you can turn your attention to the issue at hand. Managing the move and preparing your family to settle into a new routine takes planning, no matter how many times you've relocated.
If your next destination happens to be an offshore military base, then you'll face several more challenges, especially if you're used to living in civilian digs.
Change is never easy, but with sensitivity and time, you and your family will be making the most of your latest adventure.
Be patient.-When children are involved, it's essential to be extra supportive. Depending on their age, they are likely already upset about leaving their friends behind. Going to a new school and having to make new friends can be intimidating. It's even tougher when there are no siblings to fall back on.
In the beginning, it's natural for kids to want to lash out, but be patient as they work through the transition and continue to nurture the lines of communication.
Overseas military bases can disrupt the sense of familiarity they are used to back in the states, and that intensified feeling of upheaval may make this move particularly trying.
Start slow.-Going to a new location is an opportunity for travel and adventure. More likely, you'll be overseas for an extended period of time, so there's no point in biting off more than you can chew. Take time to get settled and become familiar with the base and its amenities first.
Adapting to your new surroundings before you explore will ultimately improve your experience, especially if it's your family's first time abroad. Resolve any anxiety from the move and make yourself at home.
Get to know your new neighbors and leverage their local knowledge. Then, you can focus your attention outward.
Get involved.-For better or worse, military bases have been around for decades, so support systems have evolved to help families feel engaged in the small, close-knit communities.
Kids can participate in sports and other activities, and there are organizations and events for all ages. With the
variety of pastimes, all it takes is the initiative to jump in and get involved.
Once you're established in your new residence and back to your routine, any aggravation from the moving process will begin to fade. You can start to realize the benefits of your unique circumstances.
Any discomfort or homesickness will be fleeting as you capitalize on the opportunity to travel and experience new cultures until your next adventure.