A Quick Guide to Bathroom Window Treatments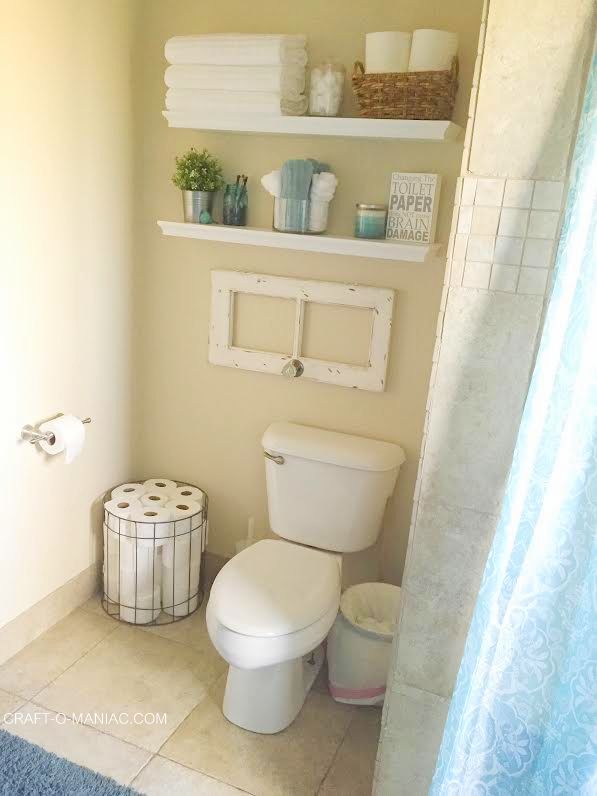 Today on the blog it is all about "A Quick Guide to Bathroom Window Treatments" If you are moving into your new home and you find it has no window coverings, then you should buy them. Following, we are giving you a quick guide that will help you choose the best blinds for your home, especially your bathroom.
Things to Consider Before You Buy a Bathroom Blind
 Humidity and harsh effects the blinds and cause them to warp. Choose materials such as aluminum, faux wood,and vinyl
 Use full window coverage for privacy, especially on the bottom floor. Tom own or bottom-up treatments are excellent for the batch as they offer good coverage at eye level. But they let the light in from the top.
 Avoid mildew by wiping down your blinds every few months with a vinegar solution
 Bathroom windows have permanently frosted glasses. If you have this feature, you can add treatments on top for additional privacy for more light control.
If you need a window treatment for your bathroom, you need a specialized company like selectblindscanada. This company specializes in Blinds, drapes, curtains and other window solutions to add an aesthetic element to your home and safe keep your privacy.
Blinds for Bathroom
These are the different types of Window Coverings Available for Bathroom Windows.
Faux Wood Shutters
Real Wood doesn't stand humid conditions for long. Therefore, Faux Wood Blinds feature whether proof slates which makes them reliable. These are easy to clean and are available in different colors and finishes.
Cellular Shade
These shades offer complete privacy while letting in some light. You get extra insulation in harsh weather. The fabric is a bit susceptible to mildew. So, use an exhausts fan.
Roller Shade
These shades have clean lines. This element makes these shades an ideal fit for modern homes. It gives complete coverage for privacy and comes in light filtering and blackout fabrics.
Make sure you don't choose sheer solar fabric as they get translucent during ark Vinyl roller shades are ideal for bathroom and other settings with high humidity because you can wipe them down easily.
Roman Shades
A trendy solution, it gives your window some softness, and these are available in light filtering liners and complete blackout. This lets you choose the level of light you want in your bathroom.
There are several options to choose from! Roman shades add some visual interest n your space. You should know the fabric used here is susceptible to mildew, especially in humid environments so be careful!
Faux Wood Blinds
These carry the classic element. Still, they are weather resistance an easy to clean. The benefit of these blinds is they give your window a high-end look. It helps to improve the resale value of your home.
Woven Wood Shades
Woven wood can get damaged by moisture. Still, it remains a popular window treatment. These add a bit of texture and rustic element to neutral space. Such shades are ideal for the bathroom as they can be left full lowered.
They let natural light into the bathroom while adding a privacy liner. Use enhance fan to assure they don't sustain damage from moisture