What are the Best Appliances for Your 2019 Home Garden Party?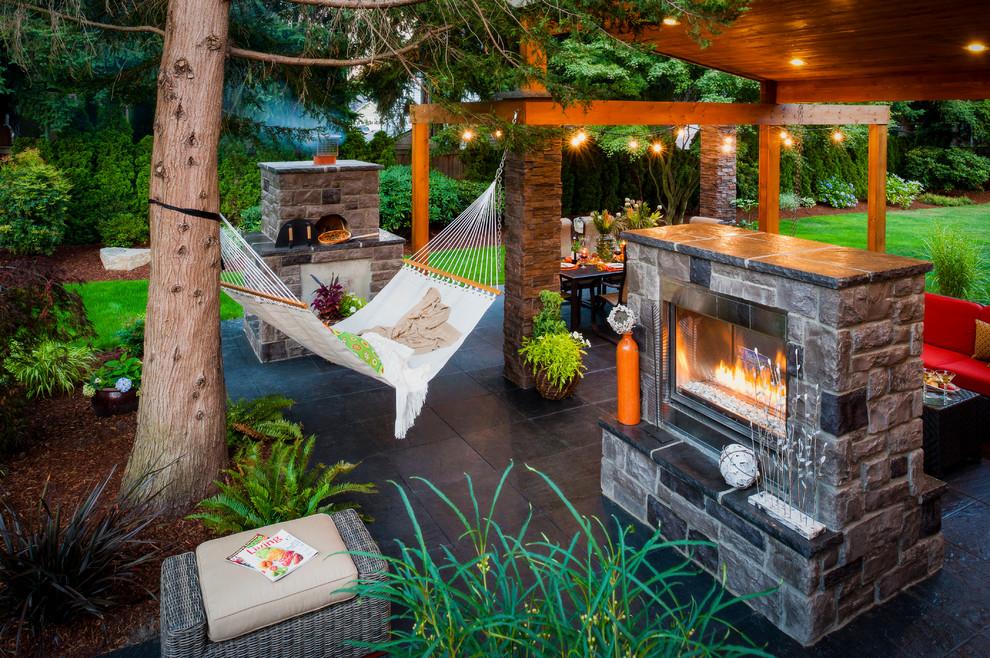 Image Source Here
Every year hundreds and hundreds of new and improved appliances are invented and put in the market. As time goes by we realize that everyday we have less and less time to do our household chores so most of these appliances will make us save time and make our lives much more easier.
So take a look at the best Appliance Reviewer online and see what the market has to offer you. If you have any questions you can just contact us, we are more than willing to help you!
The Coolest Appliance in the House
Who can possibly imagine a house without a fridge? Think about all the things we store in them, and thanks to this great invention we can store foods for weeks or just freeze them for months.
Think about a hot summer day without a fridge, We would have to go to the supermarket at least 3 times a day to get something fresh.
So, depending on the room you have and the budget , you should search and find the one that combines with your kitchen and that fits perfectly in its spot and to your demands. Take a look at these new ones.
GE Profile PFE28PSKSS Smart Refrigerator:
If you can stretch your budget a couple of bucks than you must have this fridge! You will get your money's worth! This smart fridge comes with an app that you can download on your cell phone.
This app will advise you when the door of the fridge is left open. It will also let you control the temperature, The app will also let you tell the fridge to heat water to prepare a cup of coffee or tea. Not only that, it also has a powerful bluetooth speaker.
But the best part of all is that due to its constant temperature control, foods last fresher than any other fridges
Samsung RS25J500D Refrigerator :
Here we have the traditional side by side Fridge. This is a moderate priced fridge but nevertheless it is a great one. This fridge has a 24.5 cubic feet storage. It has several drawers, bins and an ice maker.
The fridge comes with spill proof tempered glass and plenty of shelves to store all your foods. This model comes in three colors, white, stainless steel and if you are willing to pay a bit more you can order the fingerprint proof black stainless steel.
Now Lets See what we Can Do for the Garden
When our friends or family come over, there is nothing better than eating a barbecue and staying outdoors. So here is a new model that has recently come out, why don't you just take a look?
CAMPINGAZ MASTER 4 SERIES CLASSIC LXS :
This grill measures 542 square inches. It runs on gas, has a dual grate system , illuminated dials and a side burner. Here you can cook for up to 12 people.The grate is divided in two, on one side it like a normal cast iron grate and on the other side is like a flat griddle.
Plan on Having a Pizza Party?
Who does not like pizza? Pizza is the best option for any type of gathering. So just take a look at these pizza ovens and pick the one that suits your home!
Blackstone Outdoor Pizza Oven for Outdoor Cooking :This pizza oven has a 60,000 BTU burner. It can cook 2 pizzas faster than any other pizza oven.
Comes with an electric ignition , so you can just used it plugged in any electrical source or you can use it with one AA batteries. The motor can be run on two D size batteries.
It also comes with a powered rotisserie motor that spins the pizza stone to obtain the best brick oven results. In a rush? No, problem! This oven can cook your pizza in 2- 3 minutes.
Betty Crocker BC-2958CR:
If you are not in the mood to turn on the oven, because it is a very hot summer day or you are in a rush, this pizza oven is ideal for you. This oven makes the best homemade pizzas and flatbreads ever!
Every pizza you bake in this oven will have a crispy crust. And not only can you make pizzas here, you can make omelettes, quesadillas, nachos, croissants, cinnamon rolls, giant cookies, hor d'oeuvres and so much more!
Just let your imagination go wild! No more stuck pizzas because it has a nonstick coated baking plate. This pizza oven is very easy to clean and does not occupy much space. It also has a self regulated thermostat for perfect cooking.