Seven Essential Design Tips to Bring Your Small Bedroom to Life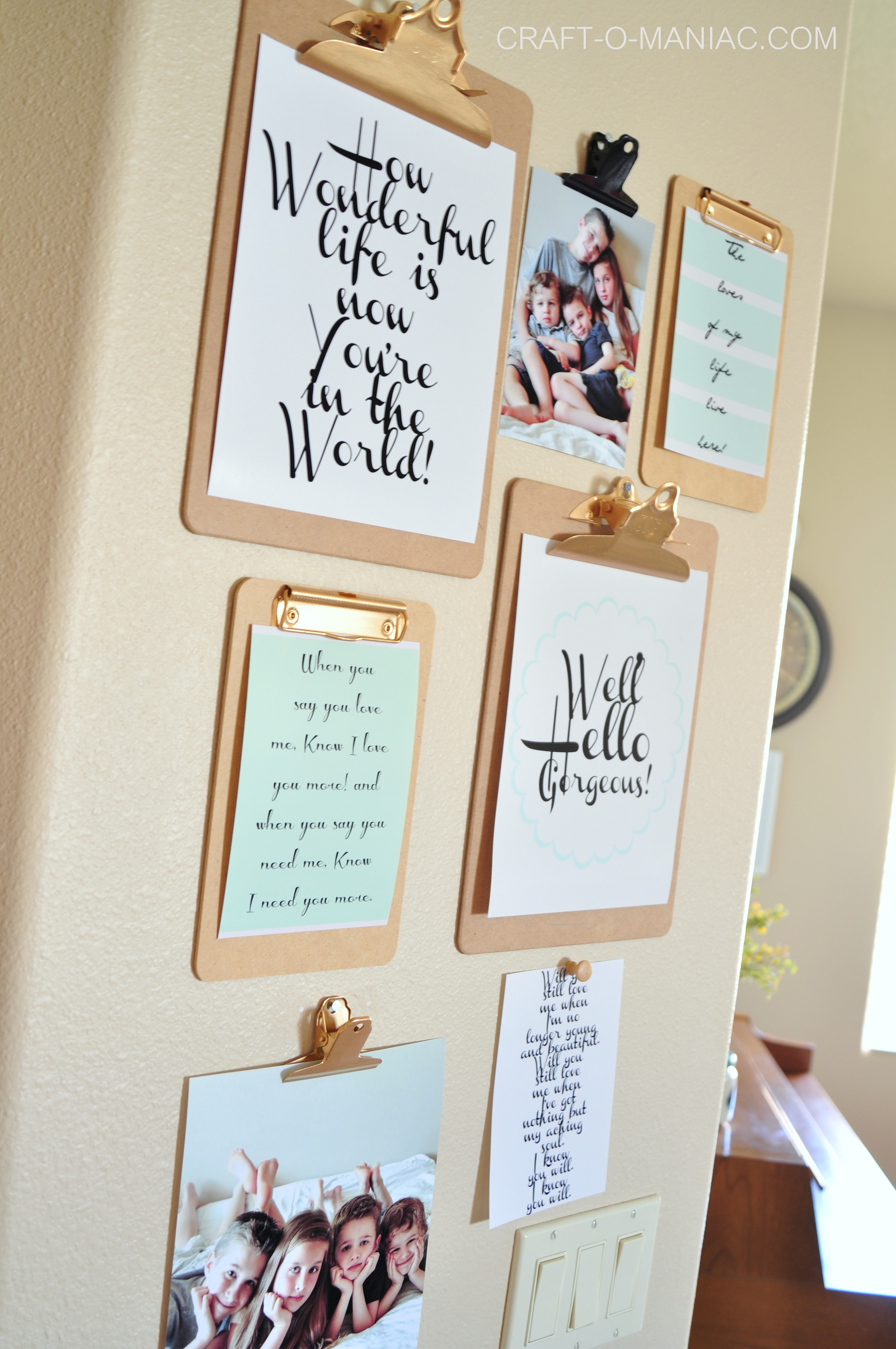 Sometimes it can seem impossible to decorate a small room. Every position you move the furniture into, it just looks like there's no space. By implementing these small bedroom design ideas, you can maximize the space and make the room feel larger than life.
Add Mirrors
Introducing light will make any room bigger. Of course, it's very unlikely you'll be able to build an extra window, but that's not your only option. A large mirror will reflect light and create the feeling of extra space. Making sure curtains and blinds do not obstruct the windows during the day will increase the effect too.
Add in a Feature Wall
By decorating the wall furthest away from the entrance of the room differently to the other three walls, it's possible to draw attention to the length of the room. As well as making the room feel more spacious, it just looks great.
Use Wall Space
There might not be the space in a small room for copious amounts of storage, but do not despair. Introducing shelving, hanging frames, and lighting to the walls around your room will free floor space and make the room look larger, which leads us to the next point.
Use Space Under Windows
We often try to keep the space under windows free, but sometimes in smaller rooms, this isn't possible. Why not find a bookcase that fits neatly below the window, or even push the bed up to it?
This space provides the perfect location for readers! Broken windows repair is a common problem, and sometimes it cost a colossal amount. Home insurance is essential to protect yourself against any such unfortunate loss.
That is why it is advisable that you should carry insurance not only against damage to your house but also to all the contents inside your house in case of fire or flood. Many insurance companies like AA Ireland provide an instant home insurance quote and also offer a discount when you buy a home insurance policy online.
Declutter!
The easiest way to make a small room feel even smaller is to fill it with lots of stuff. Have a look around and decide on what you can't possibly live without. Everything else, consider how badly you need it and slowly but surely, you should be able to clear extra space.
Increase Light with White
Similar to mirrors, using white generously in a room will help it to feel a lot brighter and more spacious. Adding in neutral colors will add a bit of warmth to the room and help to flaunt character.
Find Furniture That Fits
It's essential to maximize every nook and cranny in a small room, so hunt for furniture that makes the most of every inch. Even a tiny cove can fit a shelf to store extra things!
It might take a little more ingenuity to make a small room feel as useful, but it's not impossible. These small bedroom design ideas will help you to make the most of even the smallest of bedrooms.