Home Improvement Trends Inspired By The Holidays
The holiday season is now underway and many homeowners are starting to think about how they can enhance their home to give a cozier, more homely feel. Whether you're entertaining this year, or simply looking to enjoy quiet nights by the fire, there are plenty of ways you can create a traditional or rustic look this year.
Here are 5 home improvement trends inspired by the holidays.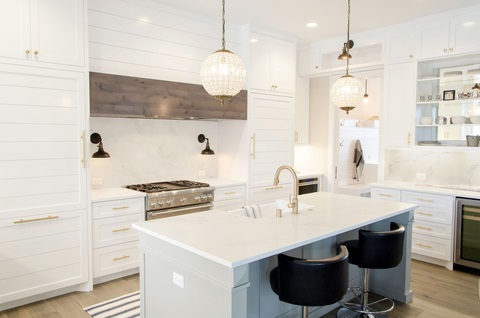 Update Your Countertops
Quartz is becoming a very popular material when it comes to upgrading your countertops. Quartz counter tops have a bold, traditional feel. With a variety of colors available, they can be very eye-catching and can brighten up any room. Quartz countertops are usually used in kitchens. But, they can be used in other rooms as well, including bathrooms. To achieve your desired look and style, you can choose from a range of colors including red, brown, black or white quartz countertops. If you are going for a more luxurious or expensive chic feel, consider using quartz that looks like marble. This saves on money, but still gives you the desired look you've always wanted, Granite vs Quartz Counter tops. Furthermore, these counter tops are extremely durable making them suitable all year round.
Reclaimed Wood Shelves
For a more refined, yet rustic look, you can use reclaimed wooden shelves around your home. As reclaimed wood is made from recycled antique wood, which was previously used in older barns, mills, and other buildings, it keeps its original charm. This makes it the perfect accent to any holiday themed design for your home. The shelves can be used in any room, and are available in a selection of sizes, making them a great addition to your home.
Big Canvas Prints
Pictures can be a great way to add character to any home. And in a design that's inspired by the holiday season, this is no exception. You can use personal photos of your family, friends and/or treasured memories or you could use a backdrop of winter scenes and your favorite stunning locations. Even black and white photos can give a subtle, yet traditional effect, helping to enhance your existing decor. Using a big canvas rather than traditional photo prints can help to bring these photos to life, giving extra character to any room by adding a personal touch.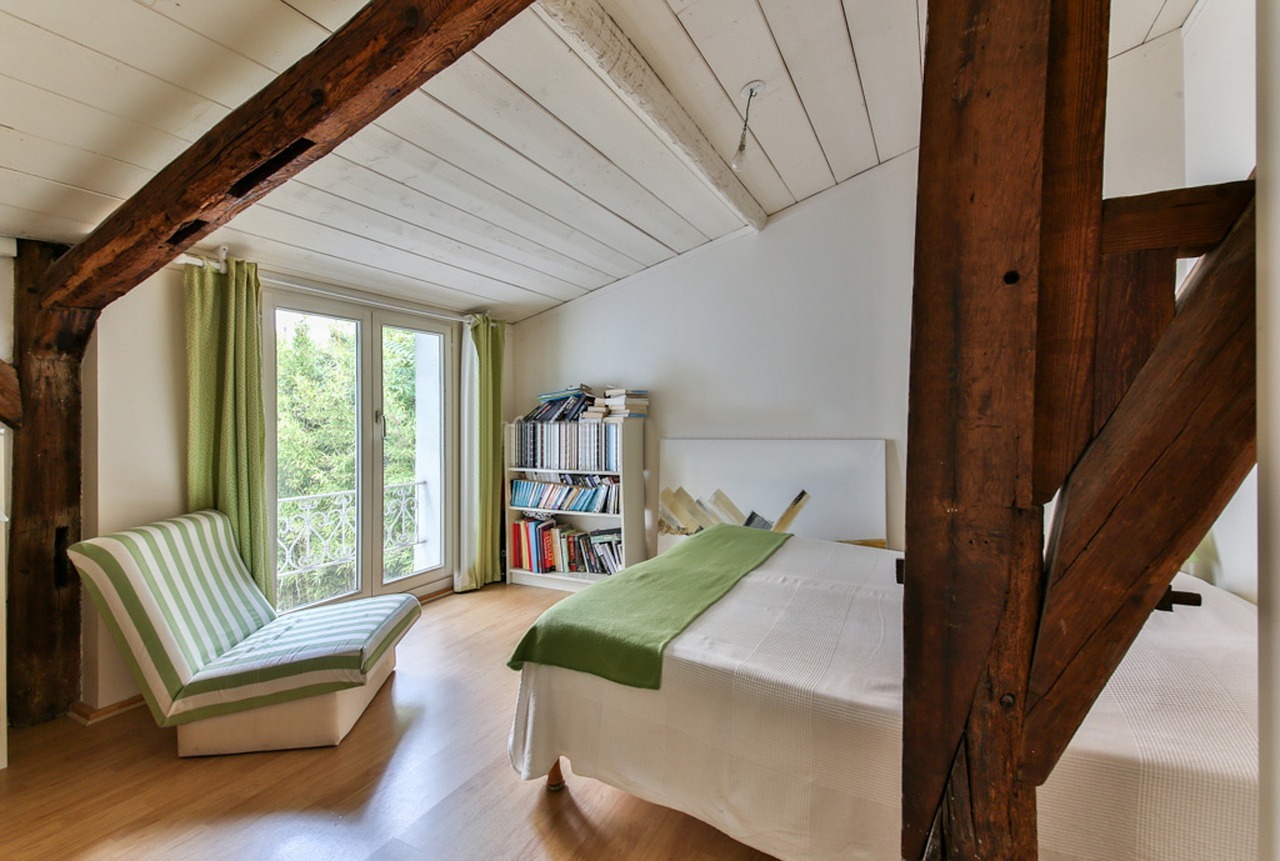 Antique Faux Wood Beams
With plenty of rustic character and deep wood tones, faux wood beams made from reclaimed antique pine can give the effect of an original beam in your home. These are available in a number of colors, depending on the look you're hoping to achieve. Additionally, there are various sizes, so whatever the size and layout of the room you have, you can find a beam to suit.
Wide Plank Wood Flooring
As with reclaimed wood shelves, wide planked wood floors add a timeless, traditional feel to any home. The wood is reclaimed from older buildings, which means that this type of flooring will fit well with your design if you're hoping for a more rustic feel. It enhances the natural space in any room. And it makes an excellent canvas, allowing you to accessorize with other unique, seasonal items, like a cozy rug or antique furniture.