Fall Sunflower Entry Way Decor
Hello friends, I am excited to share my "Fall Sunflower Entry Way Decor" my inspiration for fall decor this year was "sunflowers" burnt like orange, rust, copper, sunflowers, and a touch of deep berry. I was all over this theme especially when I was contacted by Nearly Natural to review a few products.
I new right away I wanted to look at their fall wreaths first (and holy cow that wasn't easy), because there are so many gorgeous super real looking wreaths, but not just wreaths, plants, arrangements, all the faux greenery, floral, things to make your "un-green thumb" skip a beat. OK' back to what I was saying, I wanted to look for a sunflower wreath, and I found the most gorgeous one. Its gorgeous online in pictures, but nothing compares to how stunning it is in person. I love it so much, and new I would be hanging it in my entryway, on my antique crib spring.
I also got to pick out another artificial piece, and I chose the cutest little 29 inch tree. Once again it looks so dang real, the trunk, the leaves even the soil they put in their cute black clay pot, all look so real. Love all around.
Anyway, if you are looking for a well made, great quality, artificial, "but looks real" plant, wreath, floral arrangement, etc. head over to Nearly Natural, their products are amazing and once again fantastic quality. Plus you can receive 20% off your purchase by using my code DecorJen20 and good till September 20th.
I have carried on long enough, lets get to the pictures, because that is the fun part and you all can see what I am talking about.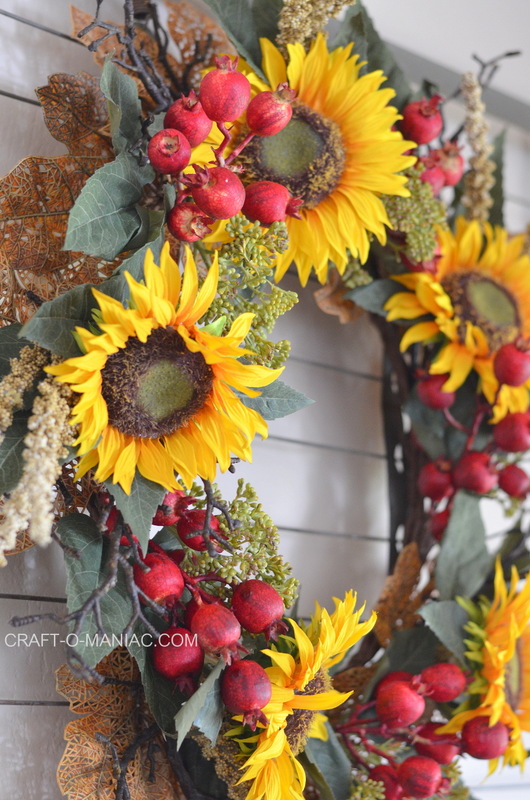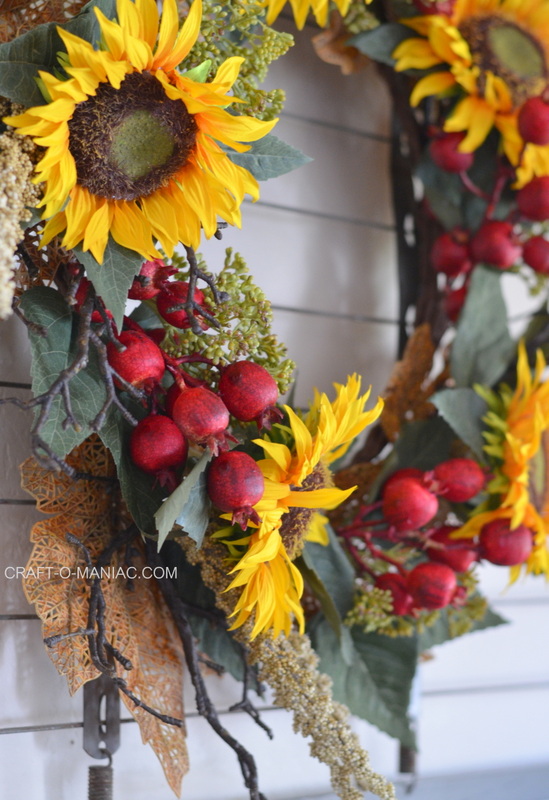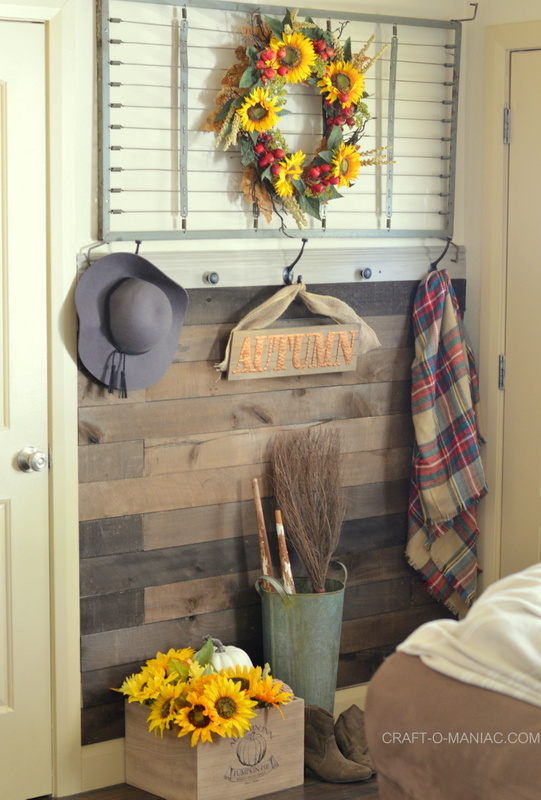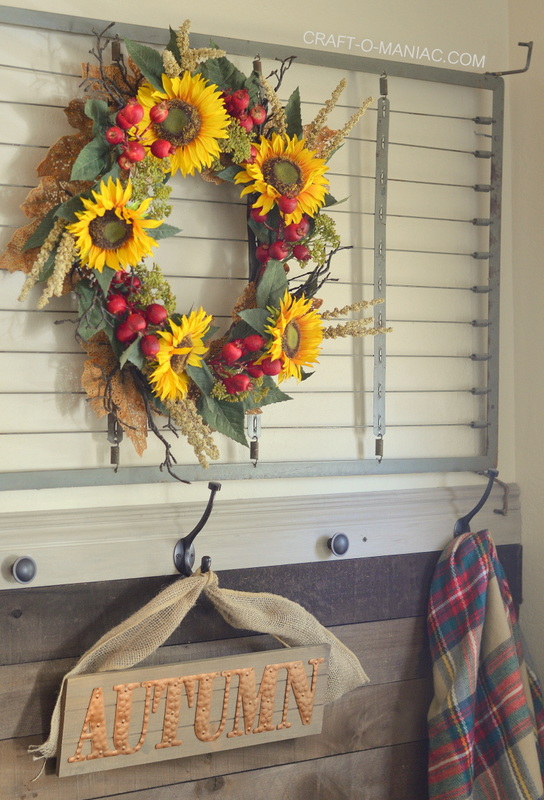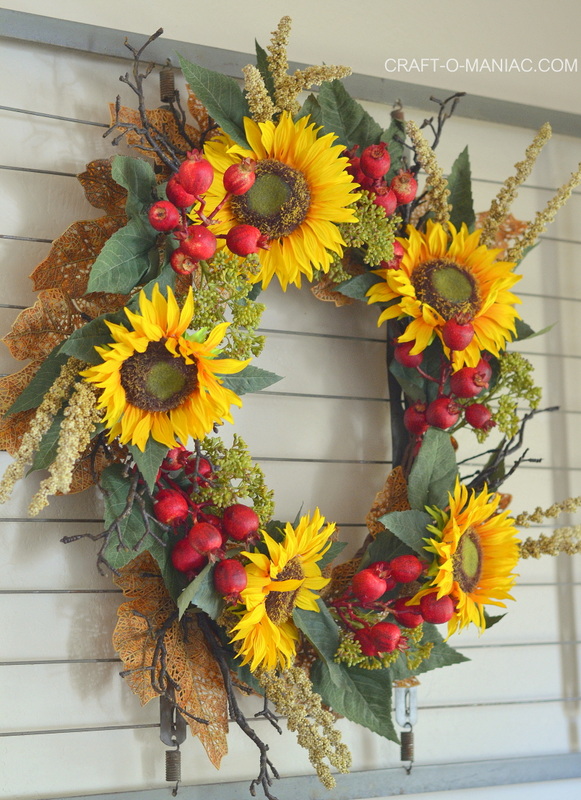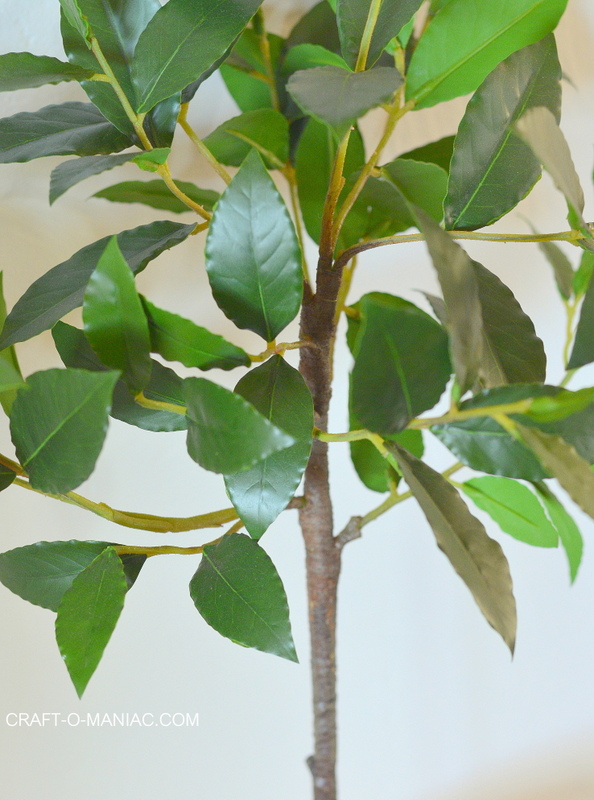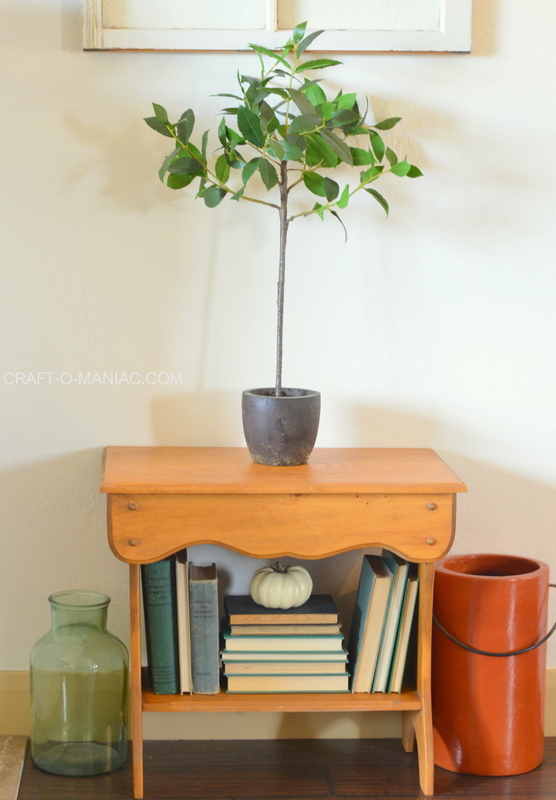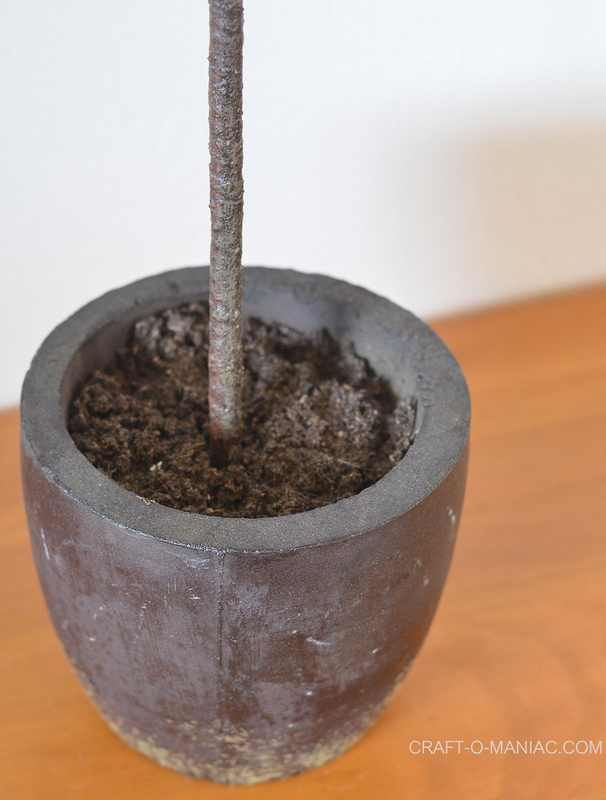 Pretty impressive right? well I know I am impressed, that's for sure. If you wan to see more fall decor, sneak peeks and all that fun stuff before it hits the blog (minus this post) then be sure to follow me on Instagram, I share stories nearly daily, and also be sure to follow me on YouTube. I already shared a pretty detailed fall mantel decor tour video. Thanks for stopping by the blog. xo jen