New Home New Furniture, But Should It Come From An Online Store?
Nothing beats the feeling of waking up on moving day. Finally, all the paperwork is over with. This is the day you can collect your keys and start the new chapter in your life. Instead of just imagining it, you can finally start settling into your new home.
But, it's wishful to assume the stress ends there. Even once you have your keys, you'll need to worry about timings, and vacating your old home before the new owners arrive. On top of which, you'll need to haul everything from one house to another. Or, at least help the moving company to do it. And, that's far from easy. Then, there's the unpacking, the organizing, and the emergency food shop. Oh, and did we mention that you'll need to buy furniture?
New homes often mean new furniture. Even if you think you've got everything you need, a new and bigger house will inevitably need filling. On top of everything, this could be the straw which breaks your back. Haven't you got enough to do without traipsing to a furniture store?
Yes. Yes, you have. Hence why you might want to think about shopping online. While many of us avoid this for big purchases, here are a few reasons it might be the best move for your move.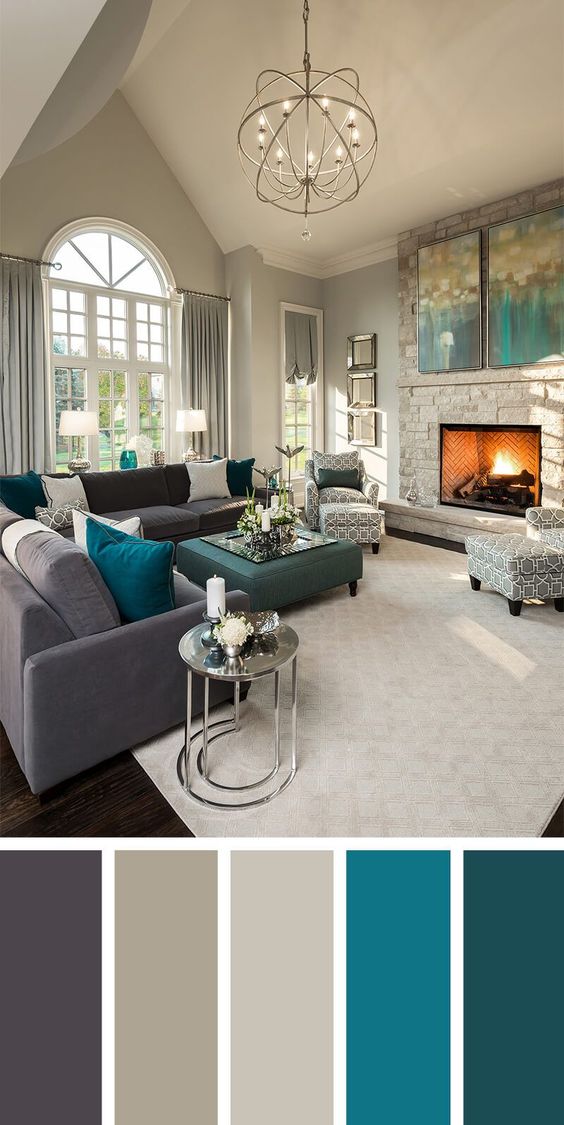 Image Source: kylemorecommunities.com
Saving So much time
Time had to come first, didn't it? By shopping for furniture online, you can save untold amounts of time. What's more, you won't have to worry about stopping unpacking in the middle of the day. Online stores are open 24 hours a day. You could sit on a box when you break for a cup of late-night tea and order everything you need in ten minutes. Okay, you might need longer than that. But, this certainly won't take you anywhere near as long as a real shopping trip.
An accurate representation
While you might not think it, online furniture shopping provides accurate representations. After all, you can browse while you're in your new home. Instead of trying to remember measurements', you can double check with your tape measure. Not to mention that online stores offer reviews or pros and cons which you don't get in real stores. You may well be able to test a Nectar mattress before buying one in a physical store, but something like the Nectar complaints on Mattress-Guides could prove even more useful. After all, comments here come from people who have used this mattress over a longer period. The same can be said for just about any other online furniture purchase. And, that could be the best chance you have of making the right choice.
A helping hand
And, of course, buying online means a helping hand. And, given the amount of heavy lifting you'll do in those early days, this could prove invaluable. Forget having to find friends with vans and carry heavy furniture. You'll be able to get on with unpacking, and merely let the delivery people move your new furniture for you.