How to Settle into a New Home and Make it Yours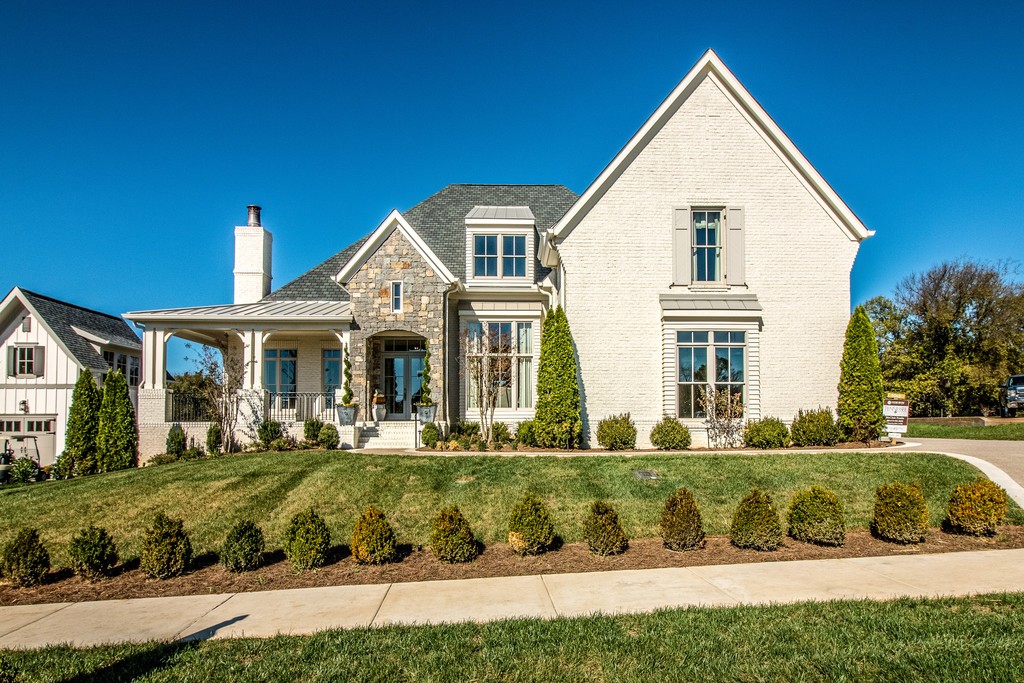 Image Source Found Here
How to Settle into a New Home and Make it Yours.
Moving into a new home can be both exciting and daunting, and it can often take a while before your new property begins to actually feel like yours. Even worse, for the first few months, it's very easy to feel something like an interloper, wandering around the rooms and corridors of your new place and a little bit out of place. That feeling does pass of course, and the good news is that there a number of ways to speed that process up.
Whether you're in the process of packing up your old place or unpacking in the new one, here are the easiest ways to make your new
home feel much more like yours.
Invite guests over
Having friends and family over to visit for the evening is not only a good opportunity to show off your new digs, but it will also prompt you to unpack properly, which is a major step when it comes to feeling more at home. Surrounding yourself with familiar faces can go a long way to
making you feel more comfortable in your new property, and you can also rely on your nearest and dearest to give you ideas about your new space. Turn unfamiliarity to your advantage and use the opportunity to reconnect, while creating the memories that will be the foundation of your sense of homeliness.
Feel more confidence
Every property has its ongoing issues, and you're going to want to address those sooner rather than later. Before you start moving your possessions in, you're going to need to have a thorough walk through in order to identify any elements that need looking at, especially if your
moving day takes place at the changing of seasons.
It's a good idea to look for a good home warranty policy that will help alleviate the impact of any unexpected home issues, helping you to feel safer and more confident that you can tackle any problems. Look for reliable home warranty reviews in order to find the best companies to rely on when you need them most.
Recreate familiar focal points
You probably had your previous home just the way you like it, so the best and most efficient way to make your new home feel like yours is to recreate the same ambiance.
Unpack your photos and art, but remember not to throw them onto the walls as quickly as they're unboxed, which is always tempting. Instead, place them on the floor and leaning against the wall, so that you have a clear idea of if the location placement suits the room layout.
Only when you've arranged your furniture should you start to place your decorations in their permanent location, but often it can make us feel significantly more at home just see those familiar sights.
Sleep on the sofa
There's something almost child-like about waking up on the sofa, and it's a great way to make yourself feel like you're truly home. The mere sense of being able to put your head down anywhere in your new house is like a mental nudge that this place is yours, and that you can
indeed do whatever you like there.
There's a good chance that you've slept on your sofa before, and whether it's an afternoon nap or an all-nighter after drifting off during a film, waking up on the sofa also makes you really appreciate your bed all the more!
For house rentals
It's a very different strategy if you're moving into a new property that isn't quite yours. Renting is definitely not the same as buying, and you can't always start painting, decorating, or tearing out the sinks in order to redesign the bathroom.
Talk to your landlord about what you are allowed to do, but you can always put your personal touch to a rental property with a new set of curtains that match your possessions.
With rentals, anything that you can do to personalize is going to make you feel more at home, and whether that's filling your new home with scented candles or making use of the throws and pillows that can be picked up anywhere, it's not as challenging as
you might think to make a rental feel like home.
With a little forethought and some minor preparation, feeling comfortable in your new home can easily become very simple to achieve. The key areas to remember are security and familiarity, and as long as you focus on those, your new living space will soon feel like the perfect home that you've always dreamed of.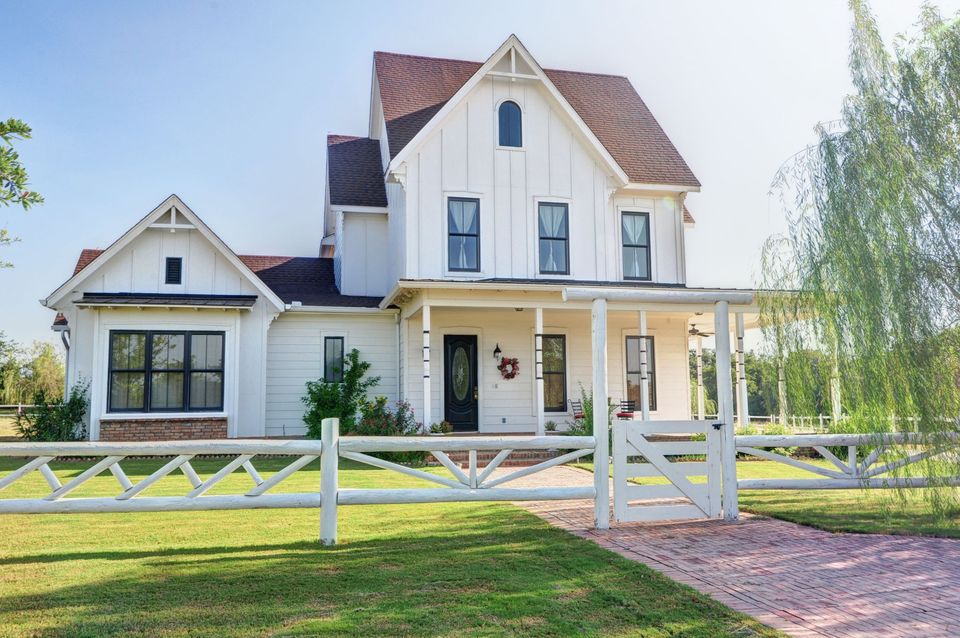 Image Source Found Here
Design Your New Home to Make It Yours
While your new home is a breath of fresh air, you want to design it in a way that suits your personality and style. It's a good thing that you'll find plenty of expert home design tips here at Dwelling Trends – creating your home office, redesigning a space using indoor plants, and more.
To design your new home and make it yours, check out these expert tips:
 Paint the Walls: One major view changer inside and outside the house is changing the wall colors. If the house has a neutral white or beige color for the living room wall, you might want to make it unique by painting it grey or cocoa brown.
As a tip, think about your furniture and home décor colors and style before making such a major decision.
 Change Fixtures: If you moved into a new home with fixtures that seem to be outdated, it's a smart investment to change them. Fortunately, the bathroom, kitchen, and electrical fixtures can be replaced without moving the plumbing system.
 Window Treatment: You can shop curtains online to welcome your new home with refreshing touches of new window treatments. Aside from choosing the best type of window treatment according to your window type, you'll also allow more or less light or air, depending on your preference.
 Change the Main Door: Old houses tend to have worn out entrance doors, so it's a good idea to replace the main door or repaint it if you're out of budget. As a tip, a red main door is a sign of good luck and protection, and it's very welcoming.
 Don't Forget Your Outdoor Living Space: Check the patio, deck, and the garden if they need cleaning and redesigning as well. Having an appealing and clean outdoor space usually reflects the inside of your home.