DIY Sewn Towel Pocket Used Three Ways
Hey friends, today I am bringing you a super "SUPER" easy "Straight Stitch"-DIY Sewn Towel Pocket Used Three Ways. For starters, go get your self some nice super thick towels. The ones I used are super luxurious JC Penney's Liz Claiborne Micro Cotton towels. Both a wash cloth and a hand towel are needed. I think the quality matters big time with this project. Why? because it's either gonna be for a guest, used in decor, or for a wet bathing suit. I am so totally in love with there Micro Cotton Liz Claiborne towels, definitely the nicest towels I have ever had.
How To:
I simple laid the wash cloth down low towards the bottom of the hand towel toward the thick detailing, then I centered it and pinned it leaving the top open, as to make the pocket. I sewed a straight stitch down each sides and on the bottom. That is it.
Below I am sharing the three different ways to use this DIY Sewn Towel Pocket. I love it so much, so versatile and so great too.
The first option is to hang it in your bathroom on a towel ring and place some faux flowers in it. You now have a towel that can be used but also function as a pretty vase if you will, holding some faux flowers. Very pretty and clever decor in your bathroom and for your guests to admire and use.
The Second option is lay the pretty hand towel on your guests bed and fill it with some essentials they may have forgotten and/or can appreciate and use. You can even fold down the top of the towel down over the pocket. Not only will they have a lovely thick soft towel to use, but they will have some great essentials too.
The Third option comes in way handy, as summer is pretty much here. Throw the towel in your beach/pool bag and when you are ready to leave and change out of your suit, throw your wet suit in the towel pocket and roll it up and you are good to go. You can also make this DIY Pool-Beach Towel Pocket with a large beach towel and a hand towel. You can even add a thick zipper to the pocket and it can hold all the pretty simple essentials for the beach or pool.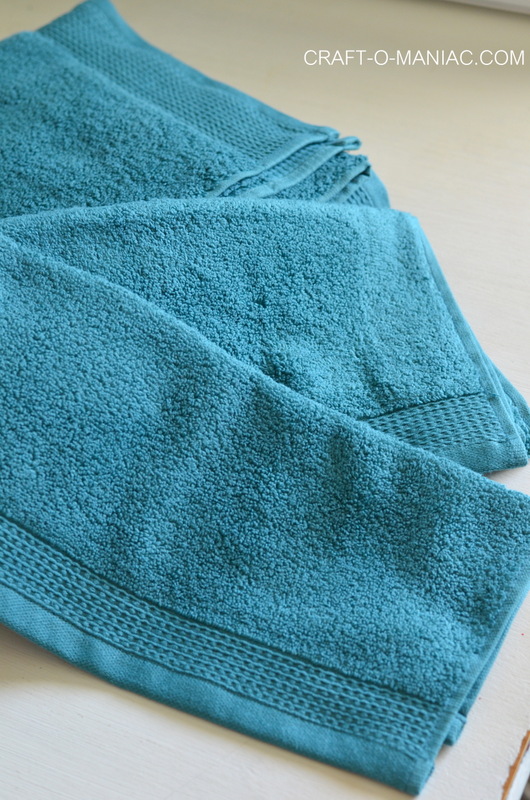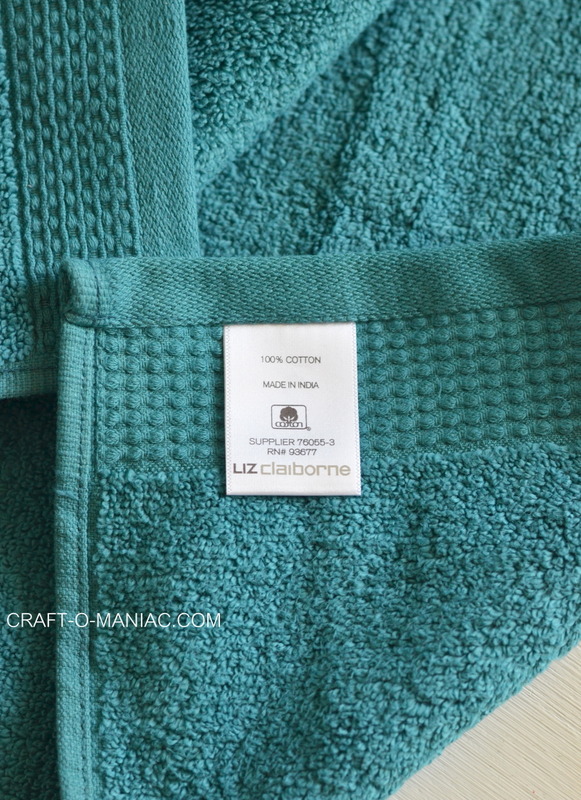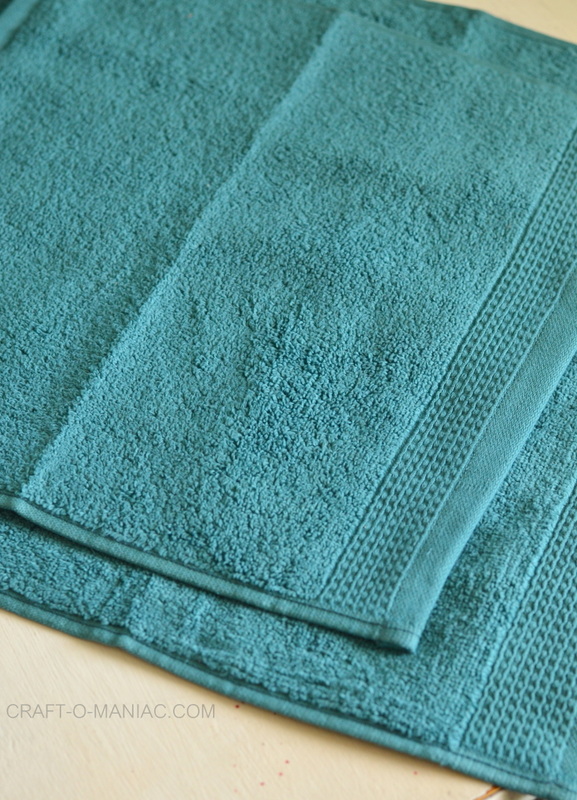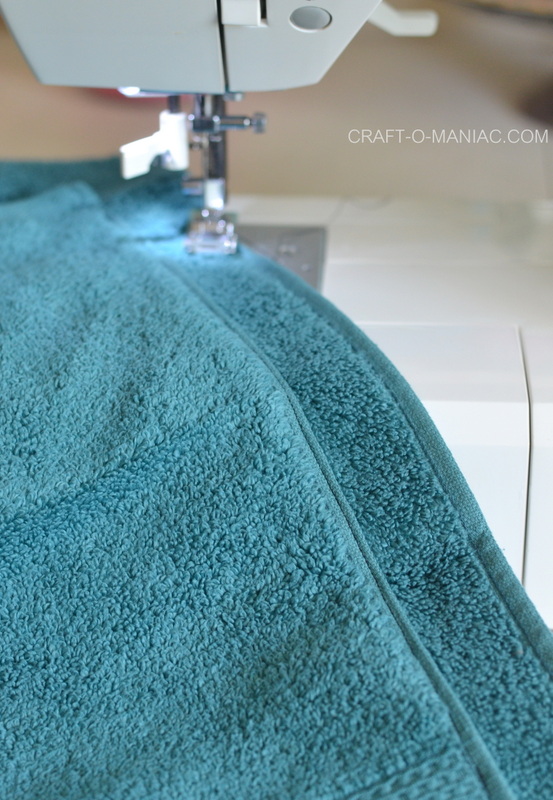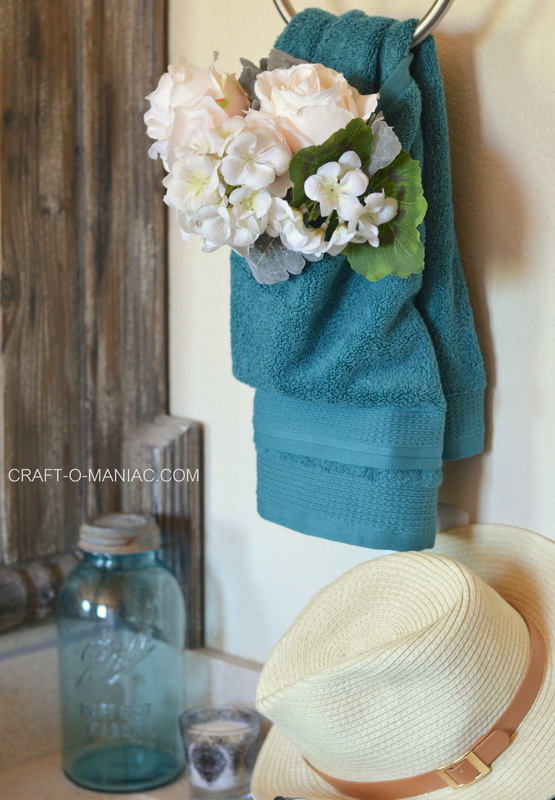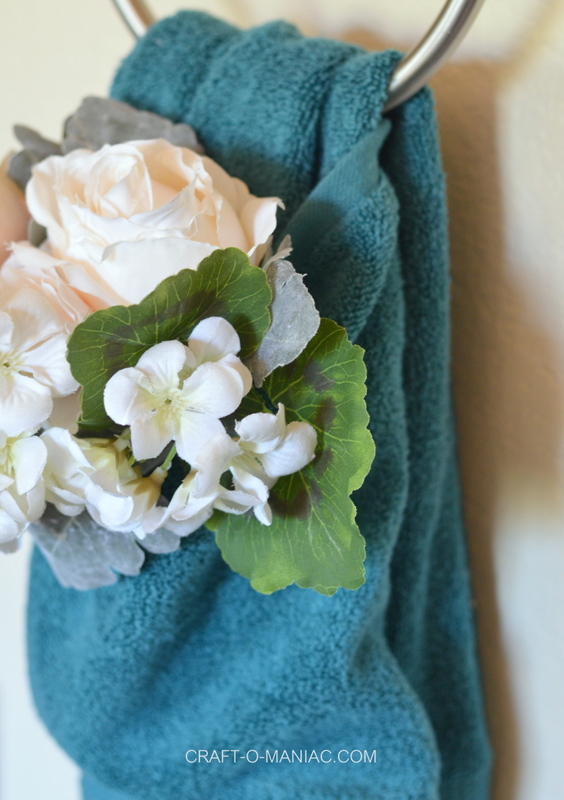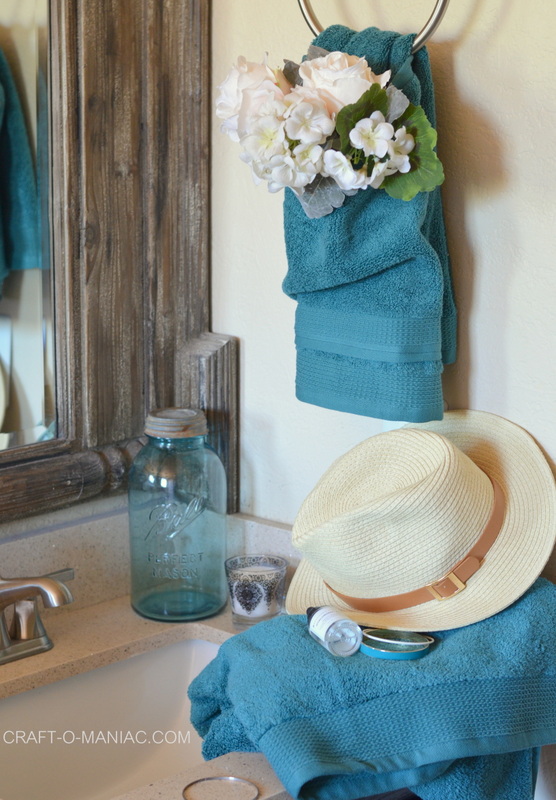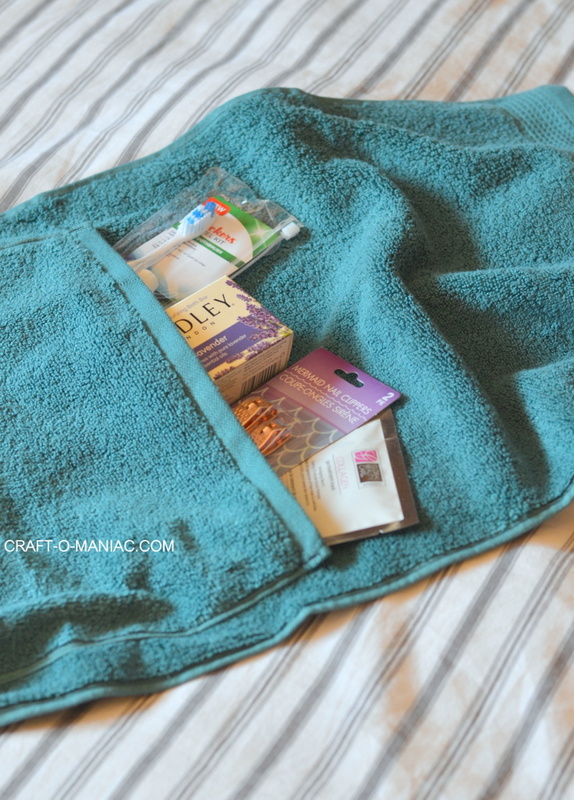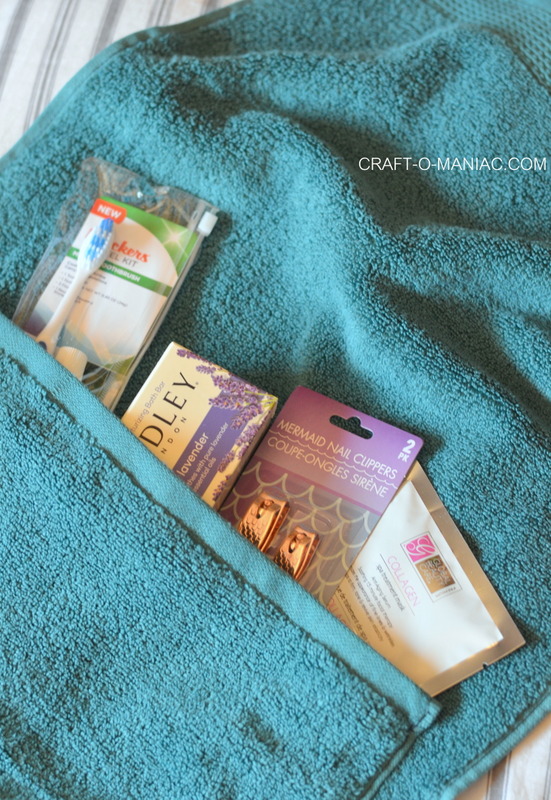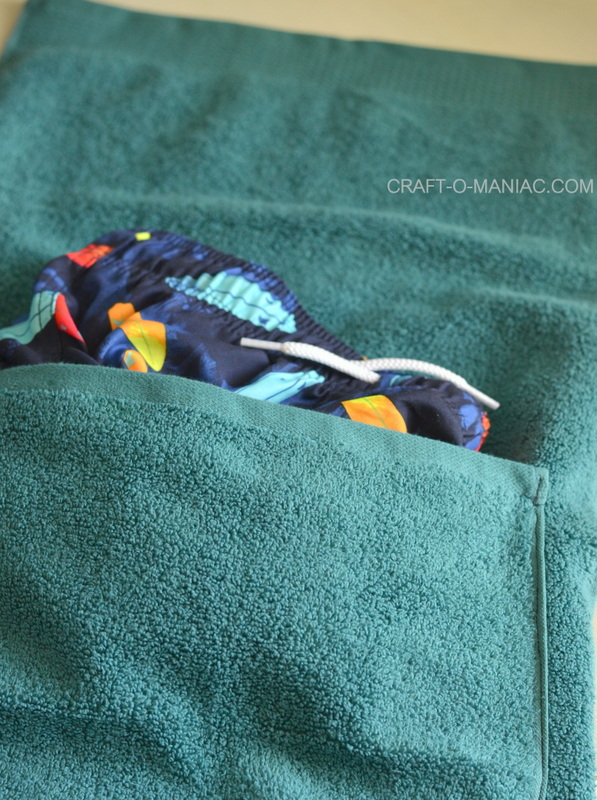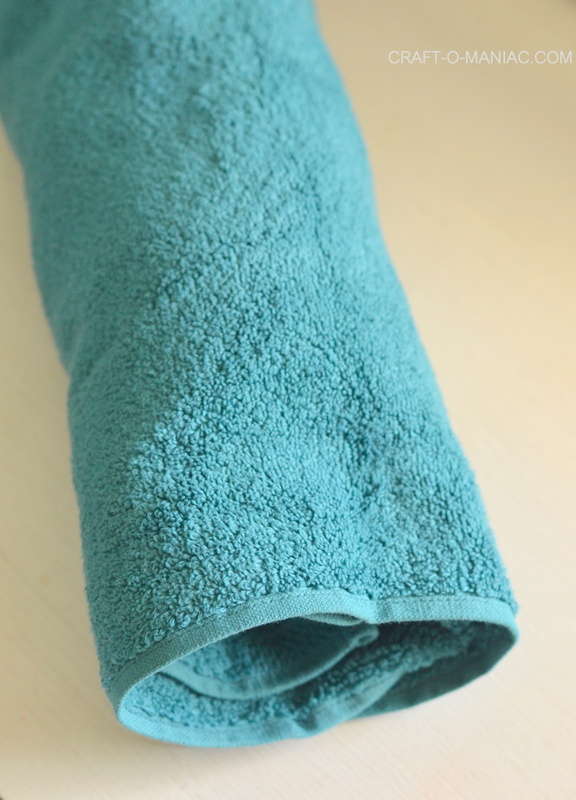 I hope you all enjoyed today's DIY, and know that on behalf Mico Cotton I have received these lovely towels by Liz Claiborne for JC Penney in exchange for a review blog post. All opinions are 100% mine.
Thanks for the visit friends. Jen