DIY Fairy Graveyard Faux Pumpkin
Hi all, EEK! I am so stoked that Halloween is upon us. In fact I am decorating for it this weekend and I can't wait to get my spook on. Today I am sharing this super easy and simple "DIY Fairy Graveyard Faux Pumpkin." This was, as I mentioned so easy to make and my kids were just enthrawled with it, and thought it was the coolest thing. I love that it totally gives off the creepy abandoned park vibe. I think the mini fence really helped create the park. I bent it into a square and then folded out two sides as an entrance that I framed out with mini hay bales.
Al the items for this DIY can be found at most craft stores like Michaels and Jo-Ann Fabric's and Crafts. YAY!
Lets take a look at this "funkin pumpkin". Wink.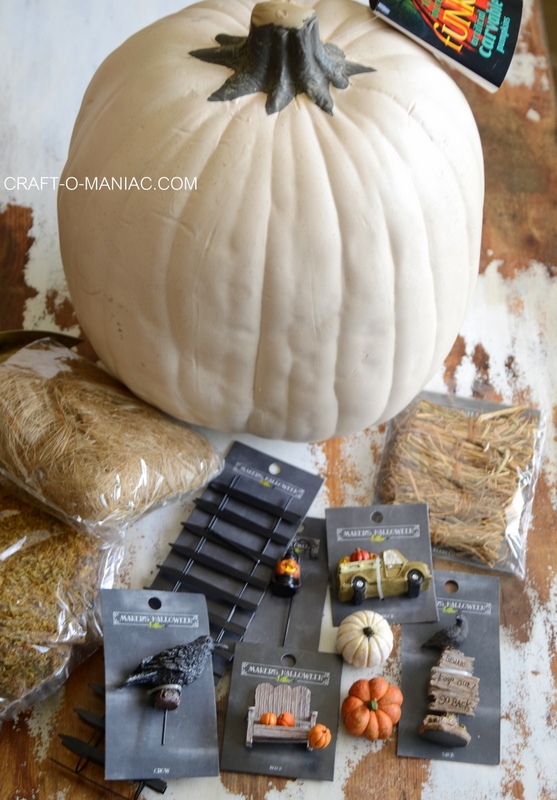 Again, this was so simple and so much fun. Kids would have a ton of fun making these as well. It's almost like your fairy garden gone wrong, HA! or just Spookafied. Love it.
Thanks for checking out this Halloween project.
jen