Deck Remodeling: DIY or Hire a Pro?
Today on COM it is all about Deck Remodeling: DIY or Hire a Pro?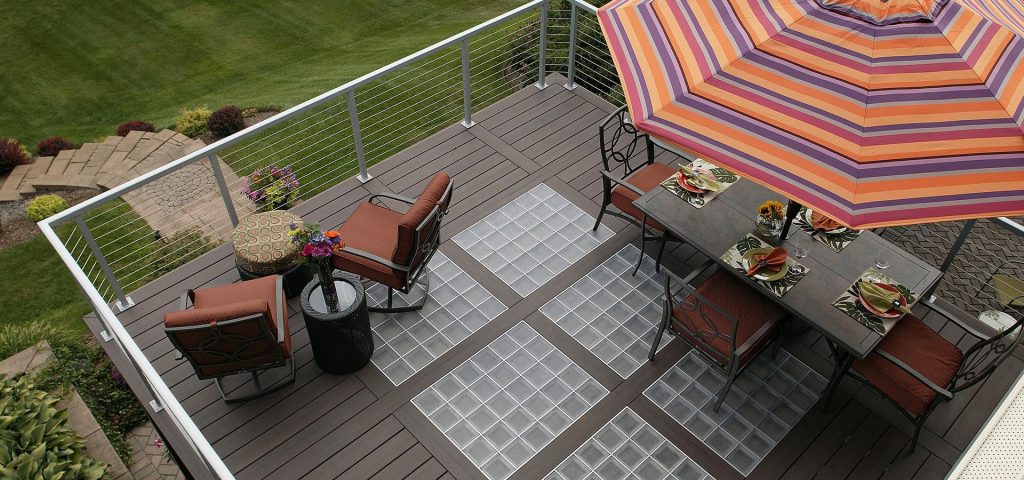 Remodeling your deck can be a good way to bring your outdoor living space to life while updating the look of your home. You can easily get instructions for remodeling your own deck online. People opt for DIY remodels to save on money because labor constitutes 50-60 percent of overall project costs. There is also the option of a Home Remodeling & Renovation Guide as well.
However, depending on what your needs are, attempting your own remodel could end up costing much more than you bargained for. Before you start building your own deck, here are a few things to consider:
Time commitment
A deck remodel could sound like a fun way to spend the weekend but even a simple deck can be very hard to build. For instance, a 12 by 24 foot deck with a railing and staircase can take an expert three weeks to finish. Therefore, you need to be ready to commit your time towards this project.
A deck builder has the necessary experience to remodel your deck with the right tools while keeping it up to code. Moreover, a pro has enough experience to deal with hiccups – such as sinking deck footings and dry rot – as they occur. Before starting your project, ask a professional for a project timeline.
Understand the plan
Does your deck require a partial or full remodel? Do you simply want to update the look of your current deck? Understanding the remodeling plan is the first step in figuring out whether it is a better choice to do it yourself or hire a professional.
Start by checking out the decks in your neighborhood for inspiration. Moreover, you need to see which ones are within your budget. Knowing the scope of your project will let you decide whether to do the work.
Deck remodel permits
If your project needs anything more than a simple sanding and refinishing, you require a permit. Getting a permit involves making a call to your local municipal offices or building department to find out which permits you need. In addition, you need to fill out permit application forms and submit them, along with your construction plans, a filing fee, and a property survey, to the building department.
You need to do all these things before starting your project. You can choose to either struggle with this process or let a professional do it for you.
Underlying issues and superficial flaws
If you have a solid deck with weathered or dull surfaces, then pressure washing and refinishing could make it look as good as new without hiring a professional. You can do all this by yourself and complete the project over one weekend. However, if you have a wobbly deck, it could be structurally unsound.
In fact, your original deck could have been constructed illegally. To evaluate the structural integrity of your current deck, you need the help of a professional. An expert can easily spot problems like sinking foundations, improper construction, and rot, allowing you to target your efforts to avoid wasting money.
Safety is a must
Hiring an expert to remodel your deck can help you to avoid common deck remodeling problems that could make a brand new deck unsafe. The elements can take their toll on a well-built deck over time, causing serious problems. This could lead to sinking platforms and a full collapse. To avoid this, an expert should screen your deck for code requirements and safety at least once a year.
Deck Remodelers one of the deck companies NJ based firm points out that, "with so many options available, homeowners are literally creating an outdoor home where the deck is the focal point for adding a kitchen, dining room, living room, spa and even an entertainment area. The only limitation with designing your new deck is your imagination and budget."
Most importantly, do you have enough time to remodel your own deck?
—————————————————————————————————————————-
Author's Bio
Wendy Dessler
Title: Super-Connector at OutreachMama
Wendy is a super-connector with OutreachMama and Youth Noise NJ who helps businesses find their audience online through outreach, partnerships, and networking. She frequently writes about the latest advancements in digital marketing and focuses her efforts on developing customized blogger outreach plans depending on the industry and competition. You can contact her on Twitter.
Photo: http://www.outreachmama.com/wp-content/uploads/2016/07/Wendy-Dessler.jpg