4 Reasons to Schedule an AC Tune Up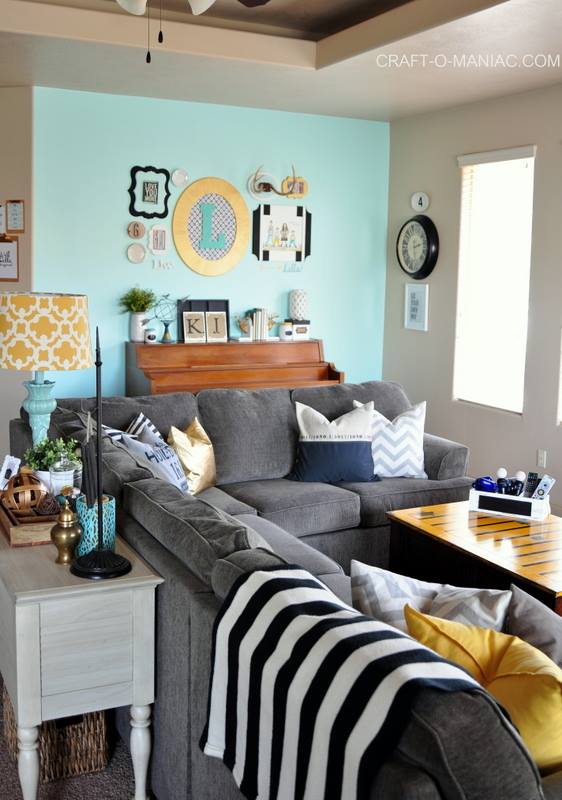 It's summer, it's hot, and I hate being hot and tacky and feeling like I need a shower after I just showered. HA! Do you trust your home's air conditioning system to keep your house cool and comfortable on even the hottest summer days. Keeping it well-maintained is key to helping it perform well and last as long as possible.
One of the best things you can do to keep your AC unit running well is to schedule a professional tune up service. While you definitely should call an expert to check on your AC unit if it is malfunctioning, there are also many benefits to having regular check ups. There is also the option too of ductless a/c units being a great alternative that require less maintenance.
Here are four reasons why a check and tune up benefits your system.
1. Minimize Repair Costs
If your AC unit breaks down, it can be costly to repair it or replace it with a whole new system. However, you can help prevent your AC from failing by checking routinely for small problems.
Fixing minor problems before they become major issues is key to keeping your maintenance and repair costs under control. Additionally, a tune up service usually includes adjustments to help your system operate as smoothly as possible, which also increases longevity.
2. Improve Energy Efficiency
Your AC system can be costly to run, especially in the hottest summer months. Getting a check and tune up on a regular basis can help alleviate those high bills by improving your system's energy efficiency.
A professional can check your entire system and determine areas that are wasting energy. You may have leaky ductwork, or the settings on the AC unit may need to be adjusted to the correct levels. Fixing these areas before the summer months helps keep your AC running efficiently and your utility bill low.
3. Ensure Better Performance
You want to make sure that your air conditioner continues to work well, no matter how warm it gets outside. Scheduling a check and tune up in the springtime can be a great way to ensure that everything is operating at full power so you aren't stuck with a failing air conditioner come August.
If your AC unit breaks down during the summer, you'll need an emergency repair or replacement. This can be stressful and expensive. Having an expert AC repair technician perform an audit of your whole system helps prevent system failure during times of constant operation.
4. Know When It's Time to Upgrade
Even the most well-maintained AC units eventually quit working and need to be replaced. However, it's much better to have the time to replace your AC unit in the cooler months, rather than being stuck in sweltering heat and paying extra for an emergency installation.
If you have an annual check up performed on your system, you can know when it's time to upgrade to a new AC unit and have all the work done before summer comes. You'll have enough time to research different brands and find the one that fits your needs.
Regular maintenance on your AC unit keeps it functioning properly to cool your home. Scheduling a check and tune up with a professional AC technician is a good way to minimize the chance of total system failure and costly repairs.
A tune up can also improve your AC unit's performance and energy efficiency. Regular assessments help you know when it's time to upgrade your unit to a new one. Spring is the perfect time to schedule a check and tune up so your AC unit is ready for summer.
I hope these tips help you keep cool this summer.