Small Home Tour|Day 1
Hi guys I have teamed up with a group of bloggers, where we can all share our small but very loved homes. I have to say that I don't particularly feel that my home is small, the layout is amazing and its "5" almost "6" bedrooms (once we finish the backroom). We bought our home this past September and I love it! it's a tri-level home and again I just love the layout. Like most homes no matter how small or big, or new or old, we all have lists with projects, wall treatments you name it, things we want to accomplish. I love each time we complete something on our list, and it just makes me take a little more pride each time things improve (ps i waited 12 years to buy a home) so I do take a little pride. wink.
Today you are getting some of our home, but not all of it. I would love for you to follow along, subscribe, etc. to see all the room reveals as each one gets complete.
For now join me on my tour, and check out the other bloggers and their homes as well. Plus a big thank you to Stacy from Not Just A Housewife for hosting this series.
Our hall way upstair leads to three bedrooms, a closet, and the large master/guest bathroom. Their our two doors one from the hallway, and one inside that leads to the master. I love our bathroom. The other rooms upstairs, are my daughters room and my craft room (follow along for those later
reveals).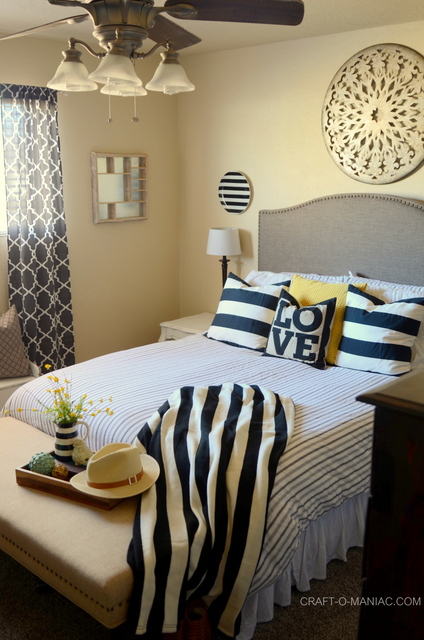 Coming back down stairs to the main level, is our more formal living room and kitchen. We also have our garage door that leads out to the garage, and patio where the "6" bedroom is just off the patio.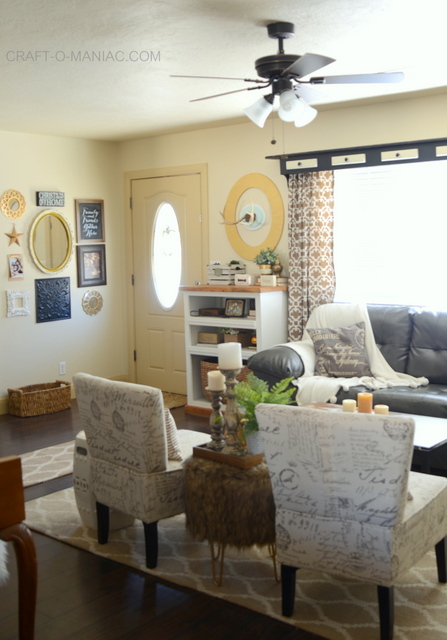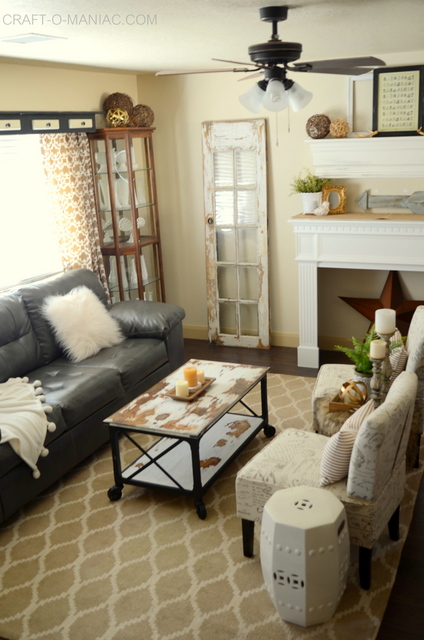 Going all the way down stairs, is our nice size cozy family room, my boys bedrooms the second bathroom/laundry room. I just got a few shots of the family room. The angle was hard to shoot, so its not showing the size very well, but I share a lot of images on my instagram. wink.
I seriously love our home, and though it might be small to many, it make's up in the "huge" amount of love, laughter, and memories I get to share with the most important people on earth.
Now to continue this fun tour, check out these other two bloggers below, and follow through to their other blogger home tours as well.
&
Enjoy!