Master Bath Spa Decor
This post is sponsored by Target
Hi guys, it's a brand new year YEAH! And this post happens to be my first DIY/Home Decor post of the new year, double YEAH! So today I am talking about my master bath spa decor. With a new year comes some goals or, as I like to say, "new changes". That said, how do I do me in 2016? Call me crazy, but taking care of me and pampering me starts in a pretty, clean and well- decorated bathroom. I am telling you, if my bathroom is a mess I don't even want to think of getting pretty, until my bathroom is pretty. I decided to dress up a big empty wall above our toilet in our bathroom (and paint may come later). This particular space has been driving me a bit nuts. I took a trip to my local Target and picked up some spa like decor, to go on some white floating shelves I found. I really wanted the space to feel "spa"- nice and clean. I can take care of me so much better, when my bathroom is pretty. I now have white fluffy towels, cotton balls in a pretty jar, q-tips and lovely smelling candles to help me feel pampered. All the while wearing my facial mask, drawing a bubble bath, and listening to Pandora in the bathroom. Yes! and Yes!
Lets take a look at some before's and after's.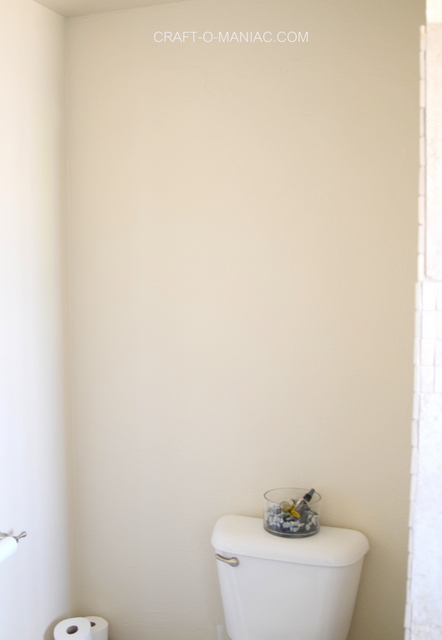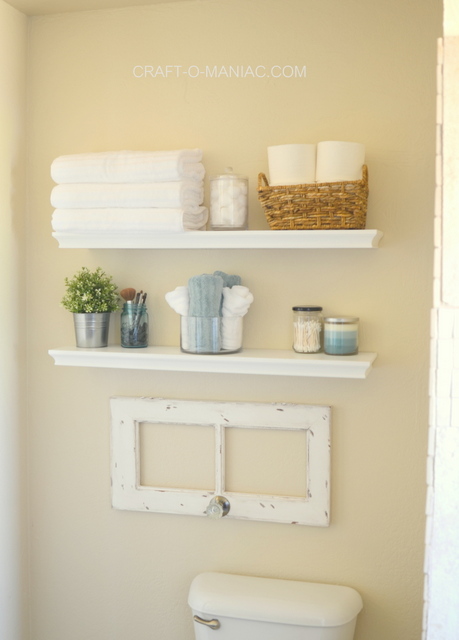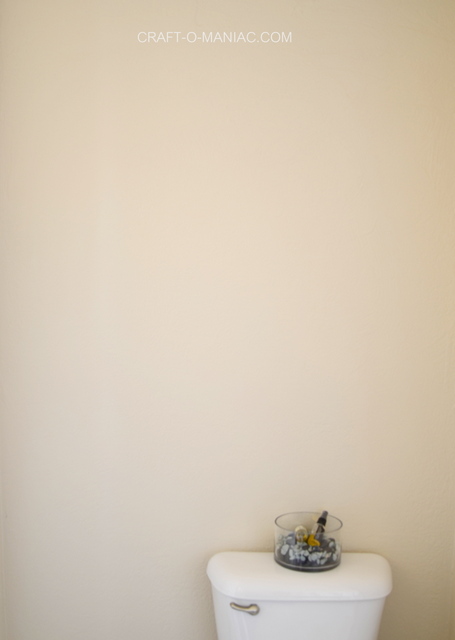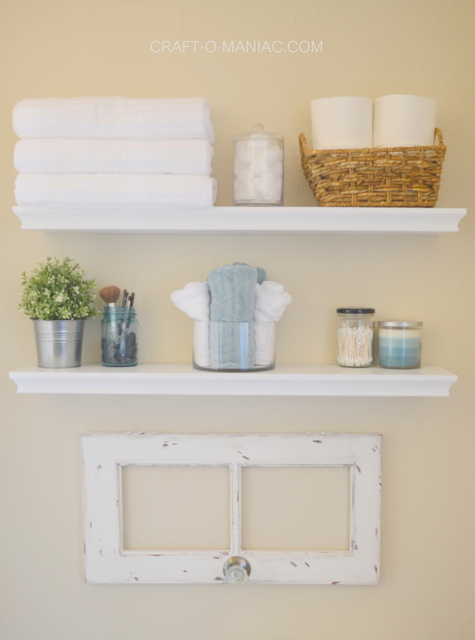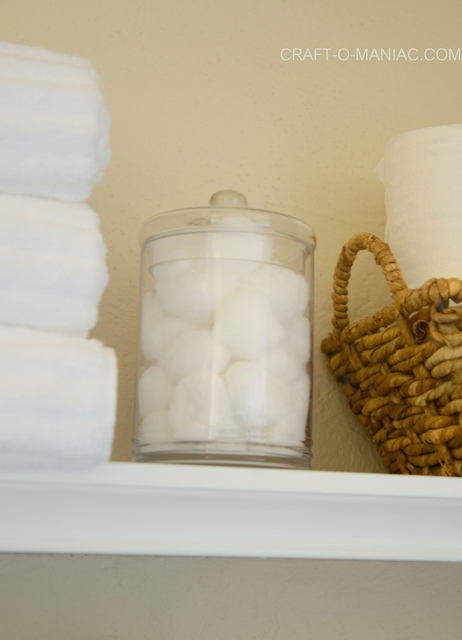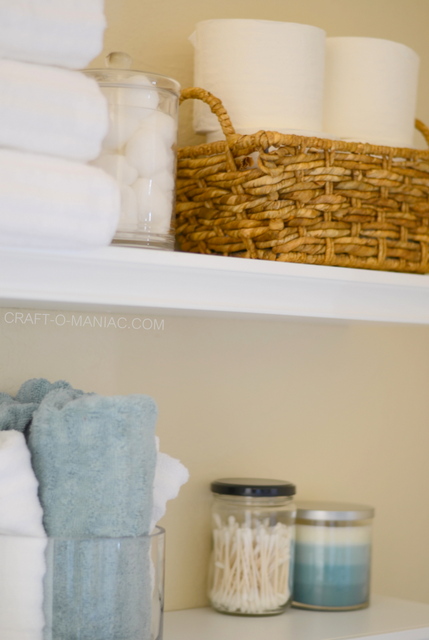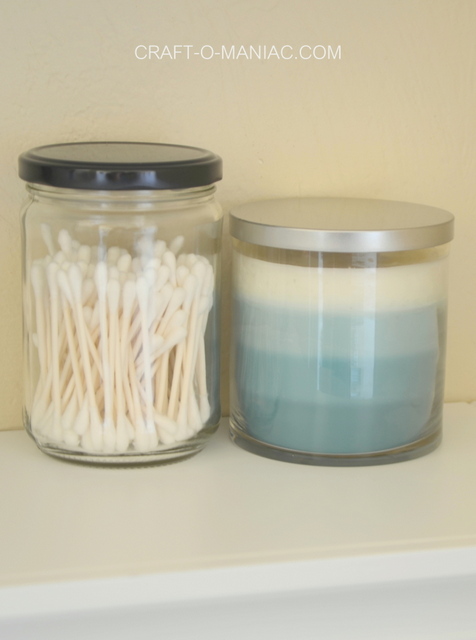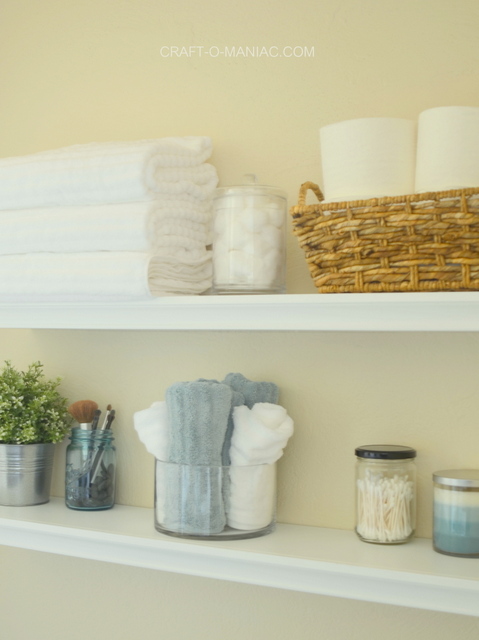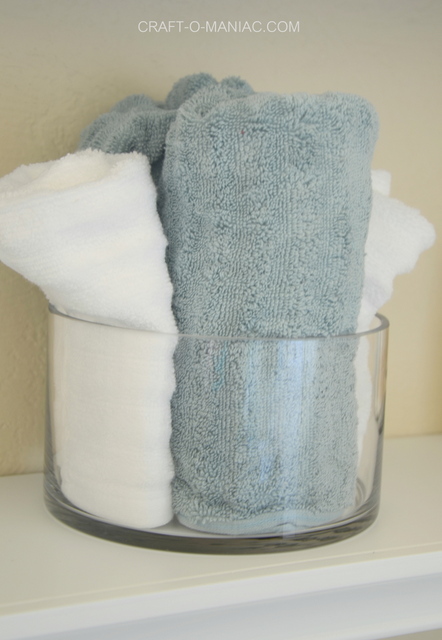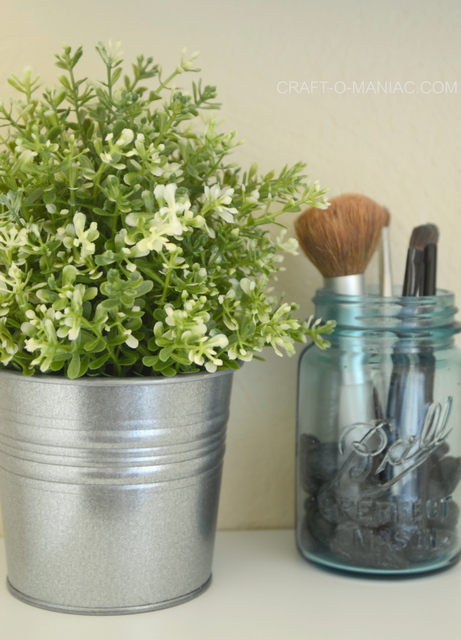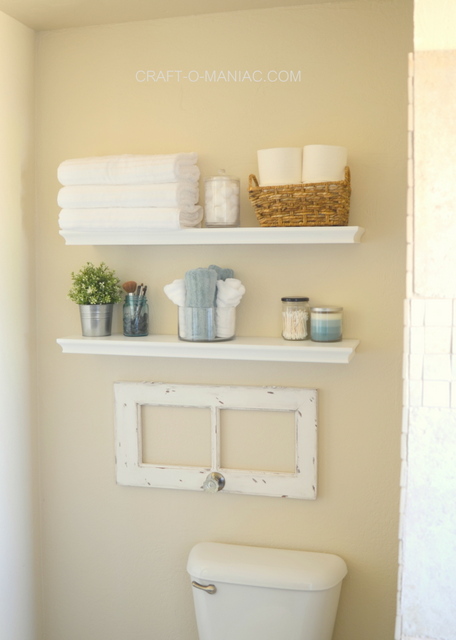 Here is an image taken from my iphone. The lighting in bathroom along with the shading of the wall, made it hard to photograph with my DSLR. So I decided to show you an extra image from my phone.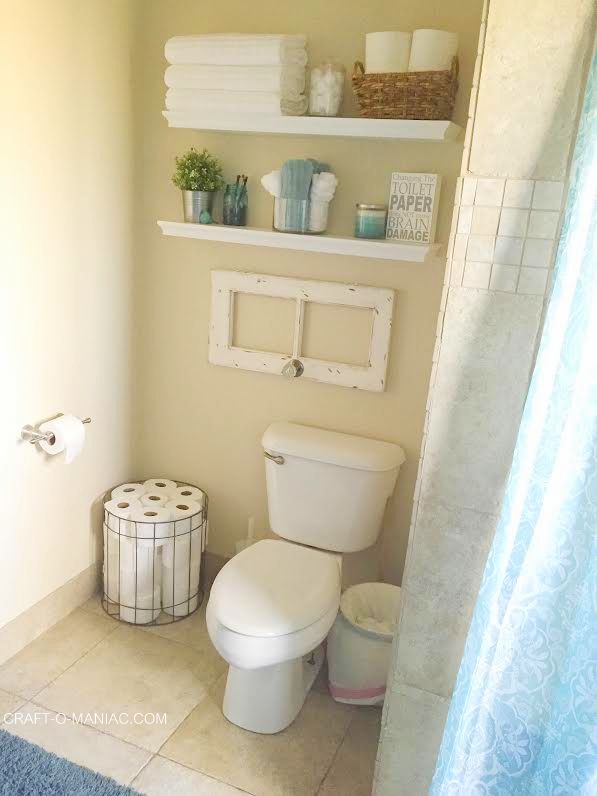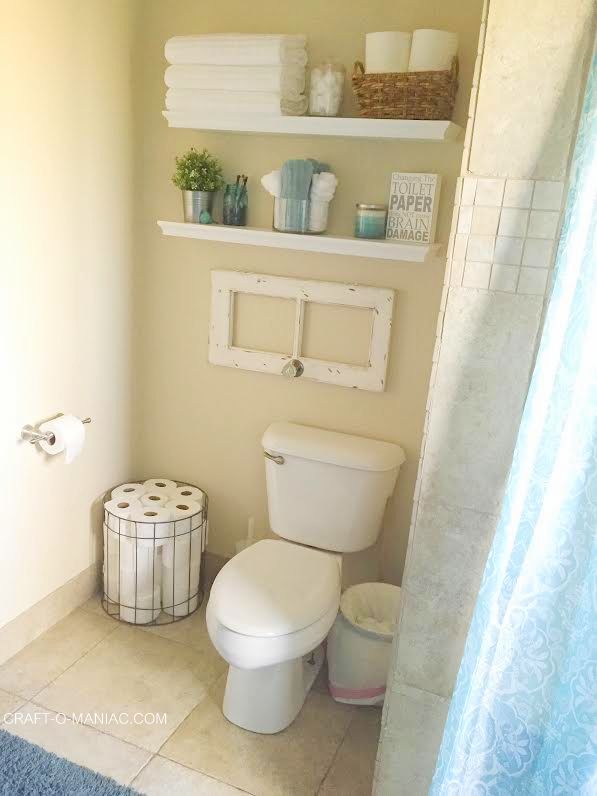 I love how it all turned out, and it really helped fill in that big empty useless wall before. P.S. You too can find how to do you, and your own Target Style just by visiting your local Target.