YouTube Videos
Hi Guys,
Today I am sharing some YouTube videos from my YouTube Channel Who is a bit nosey? HA! and whats to know whats in your friends bag, moms bag etc.? I love to know whats in my friends, sisters, moms bag. I don't ask, HA! but its still fun to see what us ladies/moms keep in our bags.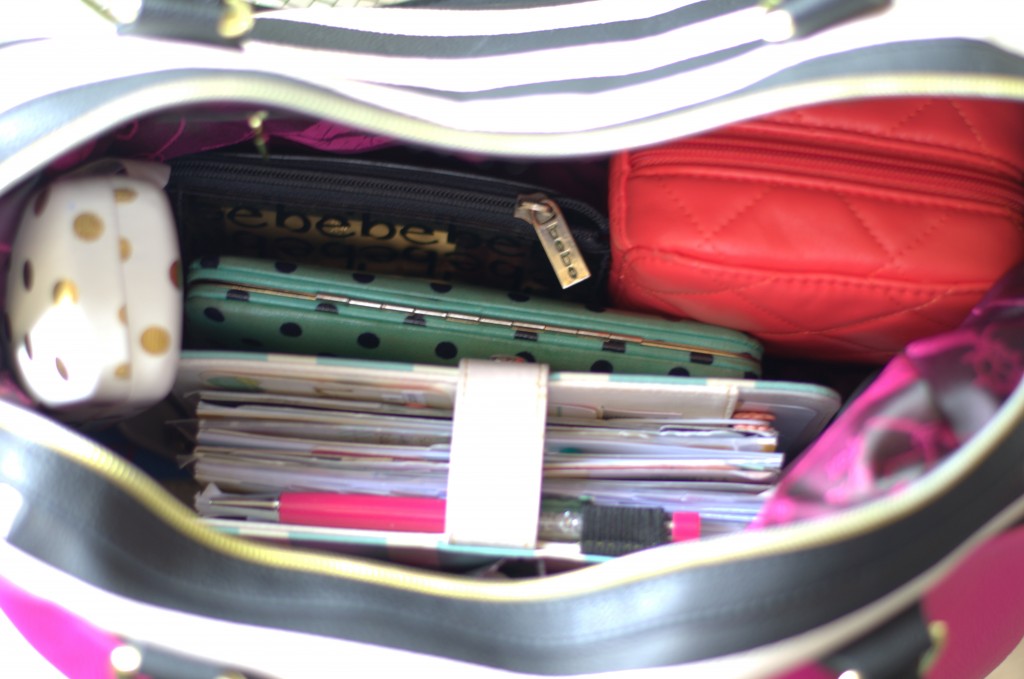 My daughter and I Embelished some cute $1.00 dollar sunglasses whic was super easy and a lot of fun. Not to mention a "Great Summer Activity" to do with girls or a slumber party, a girls craft day/night, etc.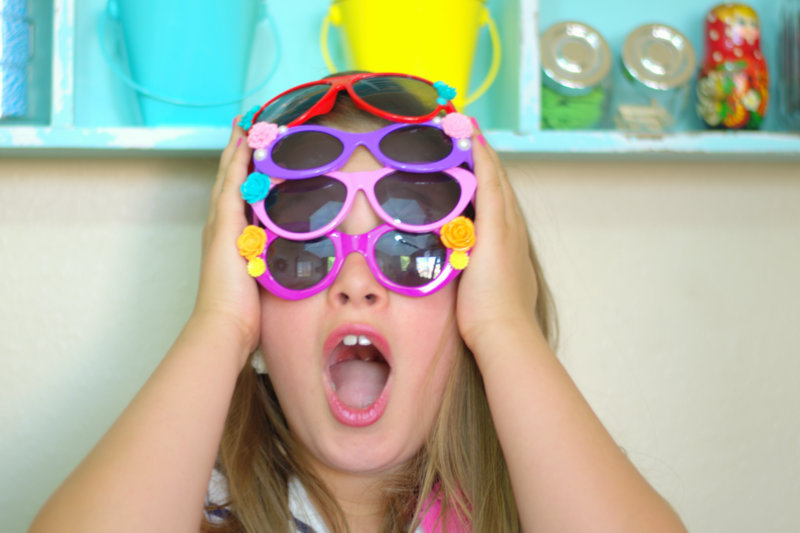 I also am on this big planner craze, and if you follow me on Instagram (craftomaniac) you will know that I am obsessed. I even have a new instagram account that I am doing with my MIL. We are making and selling Faux Midori's and have our own bound and made paper midori's. Our Instagram for that is "Sewmirorible" and our Etsy shop is "Sewmidorible" next week will be our grand opening, so if you are a planner lover/girl you will love these one of a kind fauz midrois, and paper midoris. So below is a video of my reviewing my Heidi Swapp planner. I love it! I will be doing a "Plan With Me" video on my Erin Condren planner that I shall be getting in the mail this week. YEAH!

.. and since I am on a huge planner craze, I had to come up with a cute product to hold all my planner goodies on the go, so if I want to plan or jot something down I have a planner supply case in my purse, as well as a planner supply container/cubby for my other fun embellishments and supplies.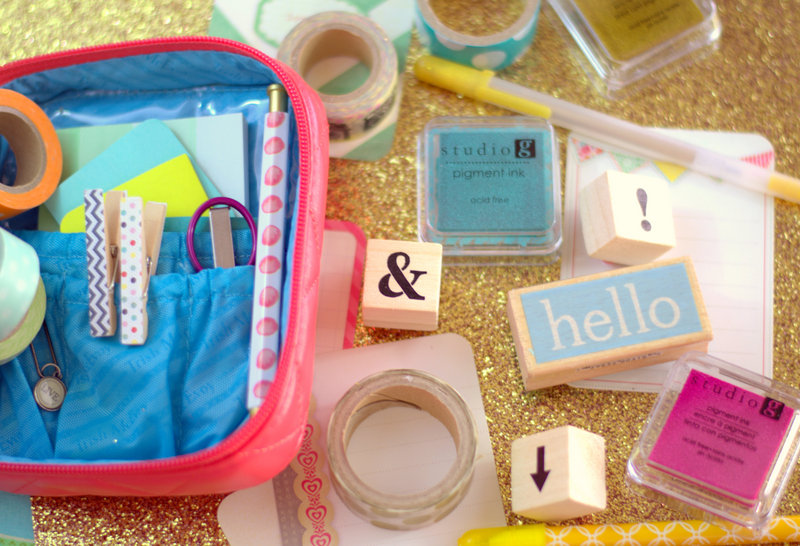 below is the video of my planner "The Pink Box" cubby and what I have in each drawer.
Check out the videos, and don't shy away from giving me a thumbs up (batting my eyes) or even better "Subscribing to my channel!" thanks loves,
jen