Buying Exterior Front Door Tips
When it comes to buying a front door, there are a variety of things for you to think about. Today on COM its about Buying Exterior Front Door Tips. While you will obviously want the door to be secure to prevent intruders from breaking in, the appearance of the door should not be overlooked. There are many different styles of front doors to choose from, not to mention many types of wood and metal you can have it made out of. You can also have a door with a window in it. ETO Doors is a company that sells about every type of exterior door under the sun, so you would be wise to check them out for all of your door needs. Here is what to consider when buying an exterior door.
1. What material will your door be made out of?
The material you choose for your exterior door will often have to do with the style of your house. Some types of doors may look much better than others. Also, people who live in a bad neighborhood may not want to have a large window on their front door. The window would provide an easy access point for burglars. Exterior doors can be made of elegant woods, such as mahogany. They can also be made of durable steel. Wood doors can have custom designs carved in them. Certain materials cost much more than others, so you will need to figure out the exact cost before you order it.
2. The security of your home
As much as you want your front door to look good, you must also take into account where you are living, and how much protection you are going to need. As mentioned earlier, having a large window in your front door if you live in a bad neighborhood might not be the best idea. People who live in homes that are at a high risk of being broken into should also have a steel security gate with bars in front of their door.
3. How much will it cost?
Front exterior doors can be very cheap or expensive, depending on the material they are made from, as well as how much customization is needed. Because of the potentially high cost involved, you would be wise to shop around and compare prices at as many door retailers as you can. You might be able to save yourself a lot of money by doing this.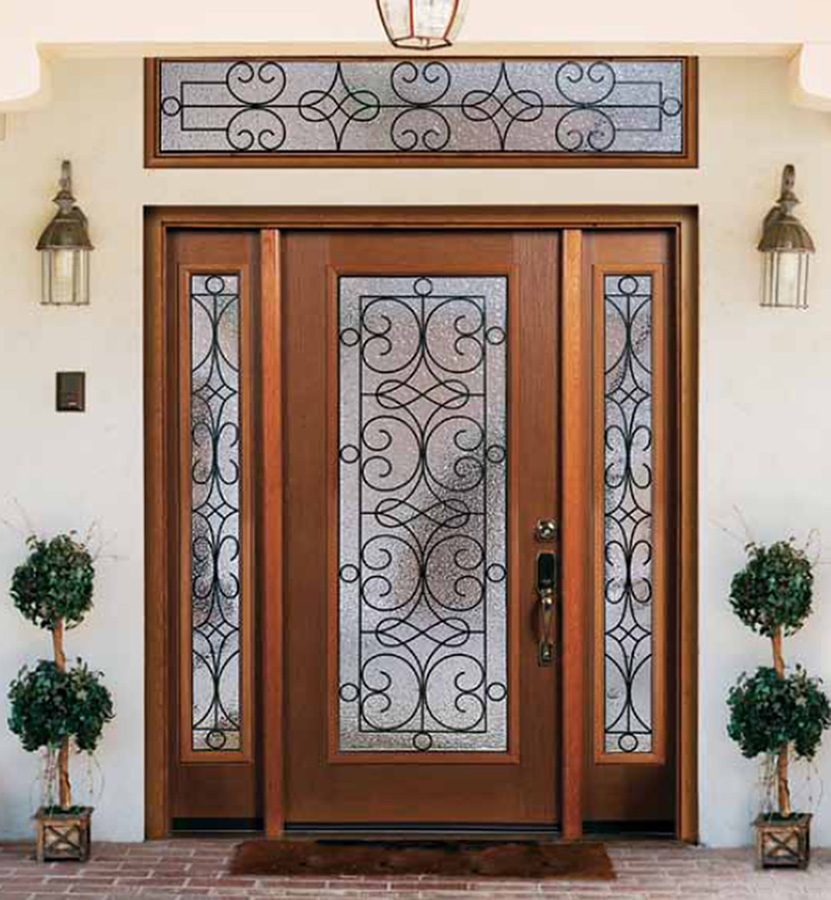 Picture Source Here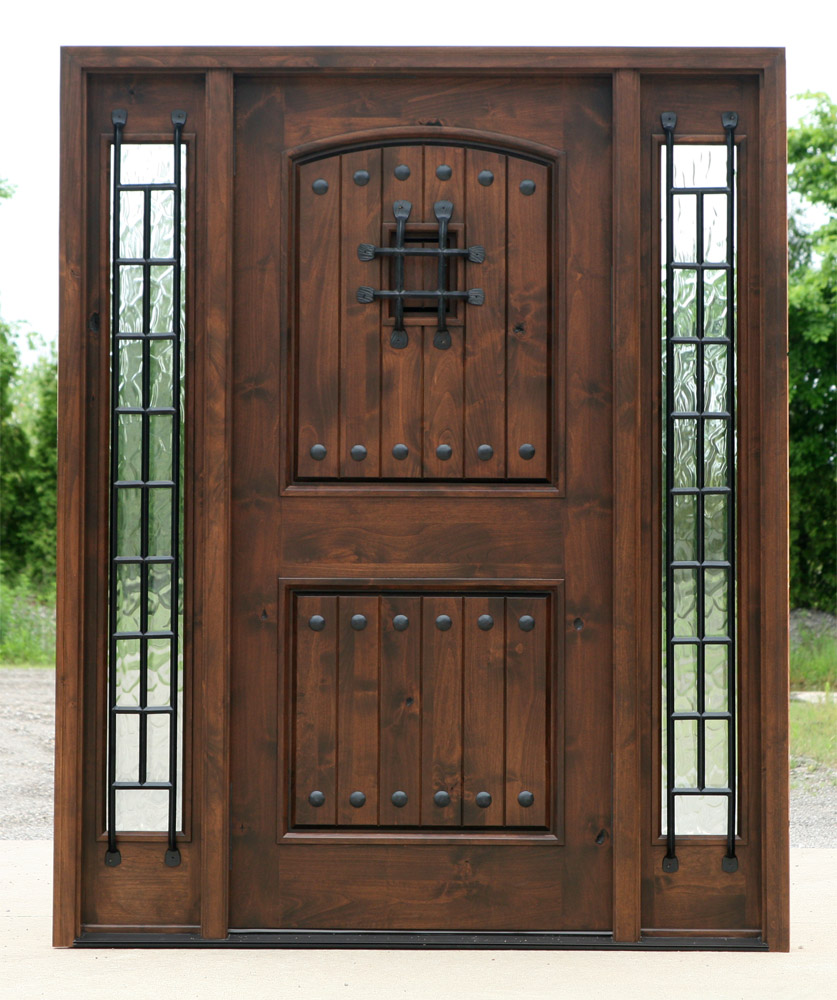 Picture Source Here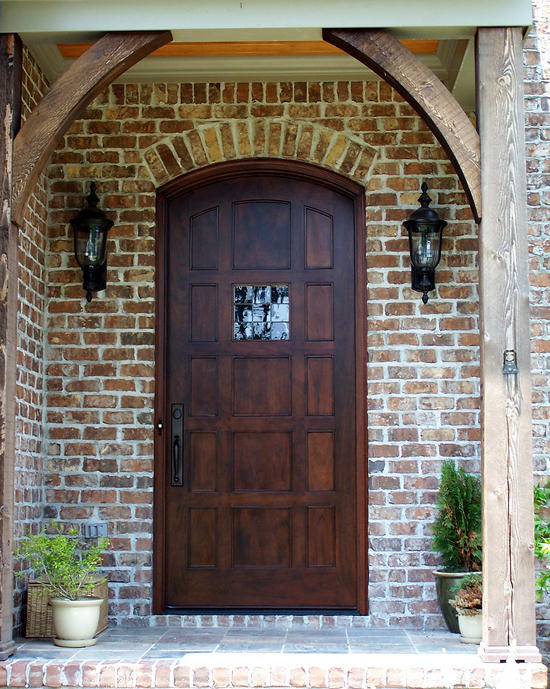 Picture Source Here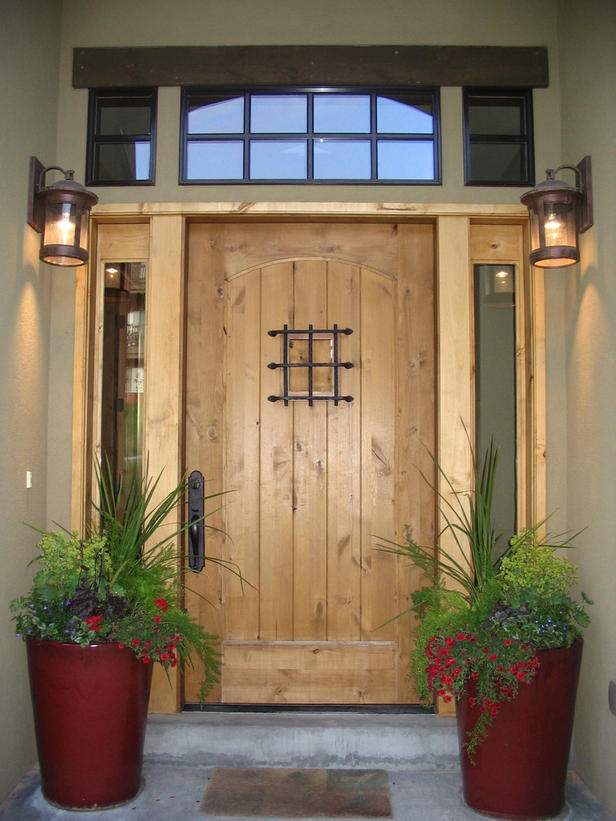 Picture Source Here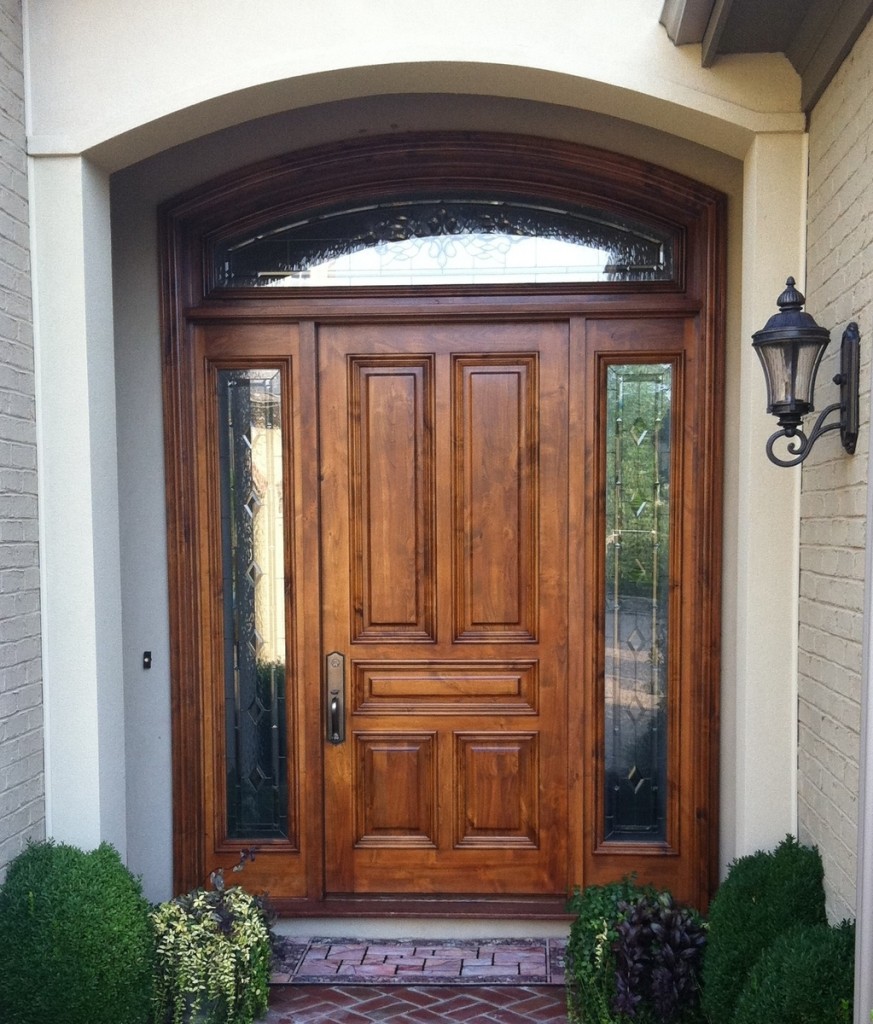 Picture Source Here
The front door is one of the first things that greets you at someones home, and its a statement piece too. I can't wait to pick out a new front door for our home that we are now in contract on… EEP! crossing fingers all goes well.
Thanks for stopping by,
jen