A Ten Minute Clean!
Hi friends, have you ever had someone call you up and want to stop by to drop something off or visit you, and your like "Sure come over, love to see ya!" then you hang up the phone look around the place and think "Oh' Crap!" Well this has happened to me many times in my life, (which I have been perfectly happy with) because I get "A Ten Minute Clean" in. Boom! Let me tell you, I can't believe how fast I can do that too, and make everything look pretty dang good. HA! instant clean house (or front room and bathroom).
Well I just uped the anty on the cleaning quickly trick, with this amazing Dirt Devil® 360° Reach™. I adore it, and with 4 kids and a bar that they eat at like rabbits, I end up with a crap load of crumbs. Soooo, I extra adore the Vac+Dust Tools with SWIPES™. Its so dang perfect to pull the barstools away and vaccum up the crumbs. With all its attachements and vesatility I can pull it out plug it in and get some cleaning done in 10 minutes. love! The Dirt Devil® 360° Reach™ is pretty much a Goddess Maid, and just look at all the other things this Goddess maid can do…
4-in-1 Stick Vac
Go from floors to ceilings to couches in seconds.
Cyclonic Filtration
Cut through any mess with powerful suction.
Vac+Dust Tools with SWIPES™
Pick up heavy dirt & debris while the SWIPES™ microfiber pad captures the dust.
Powered Stair & Upholstery Tool
Extended Reach
Stretch from floors to ceilings and catch everything in between.
27ft. Power Cord
Easily Clean your couch then your stairs without unplugging.
Reusable Quick-Rinse Filter
Don't bust your budget on expensive replacement filters.
Crevice Tool
Get to hard-to-reach cracks and crevices.
Pivoting Extension Tool
My daughter is also the best maid ever, but doesn't look at it like that, because (like her mom) she loves cleaning (just not folding laundry) and she was so excited to use the Dirt Devil® 360° Reach™ while I snapped some pictures. She loved it! I honestly feel spoiled using this amazing system, with all the great attachment pieces.
Below are some pictures of theDirt Devil® 360° Reach™ and how Bella used it to help mom get some cleaning done.
Right now you can get the special package price of $149.99 is available at https://buydirtdevil.com and it includes an additional attachement package valued at $75 Boom!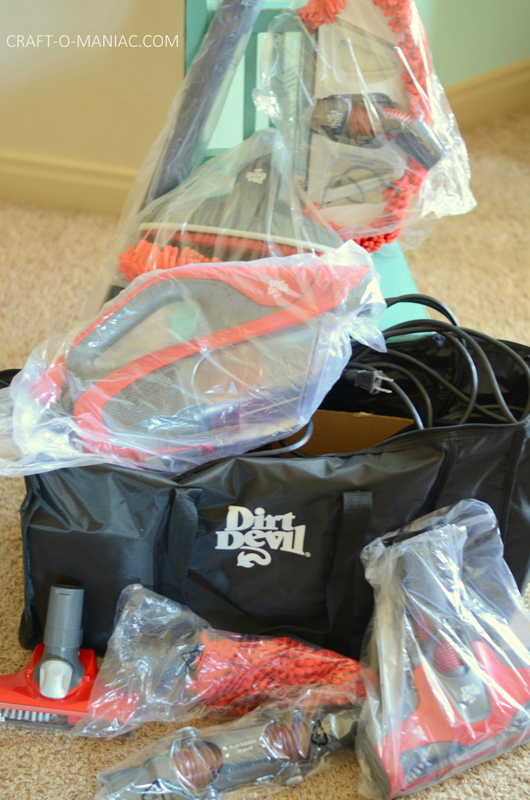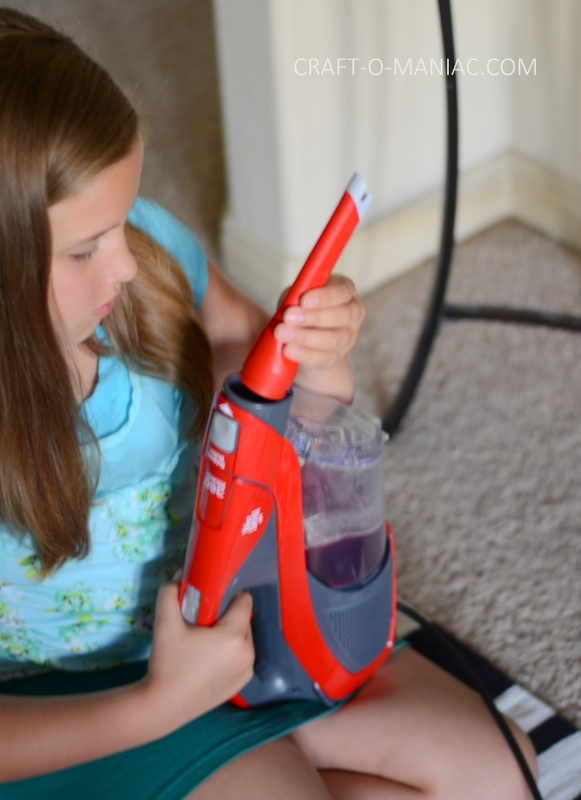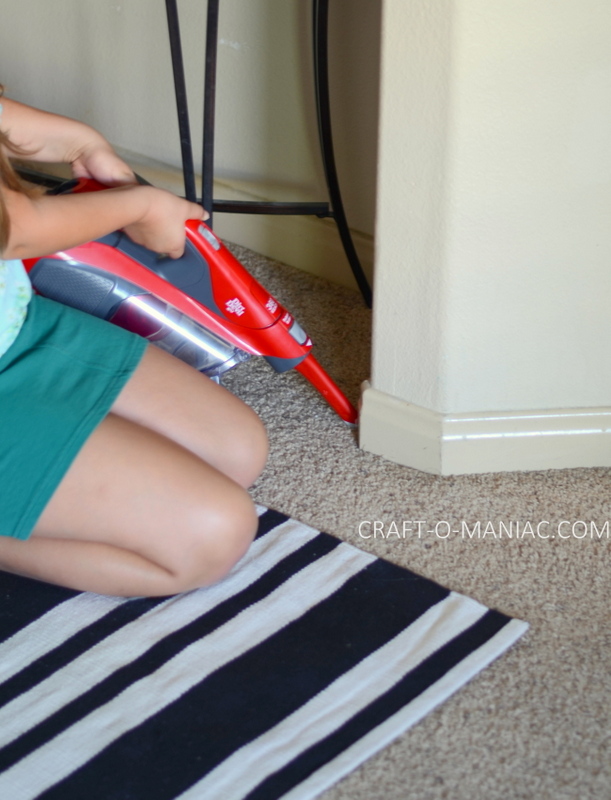 … and after just cleaning the trunk and the carpet crease up to the base boards. EW! again. Pssst, great suction power though.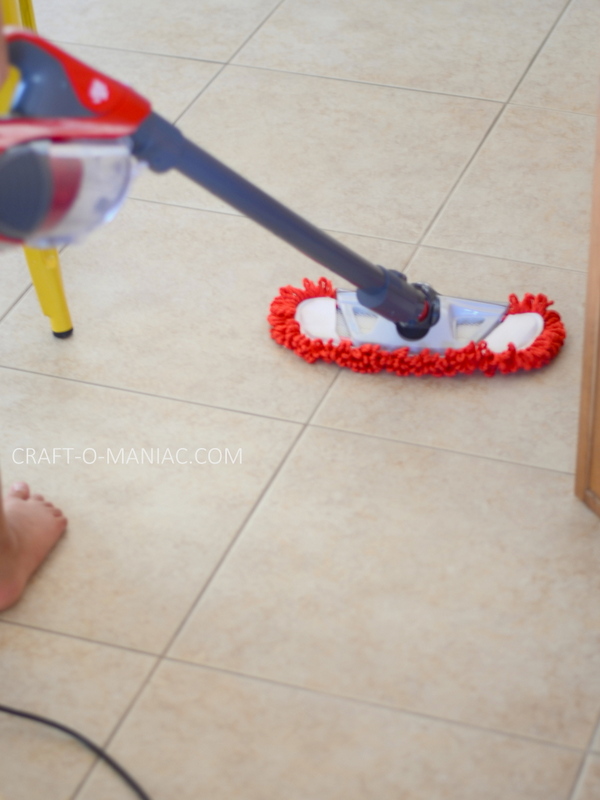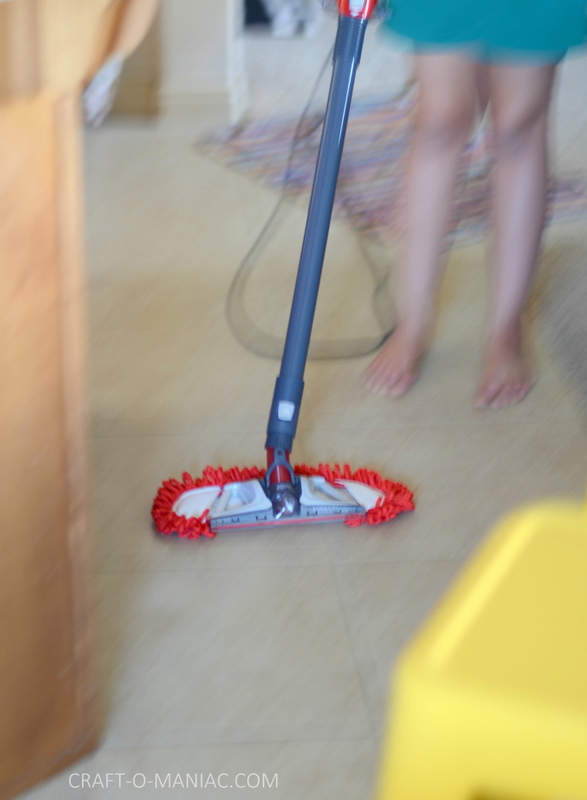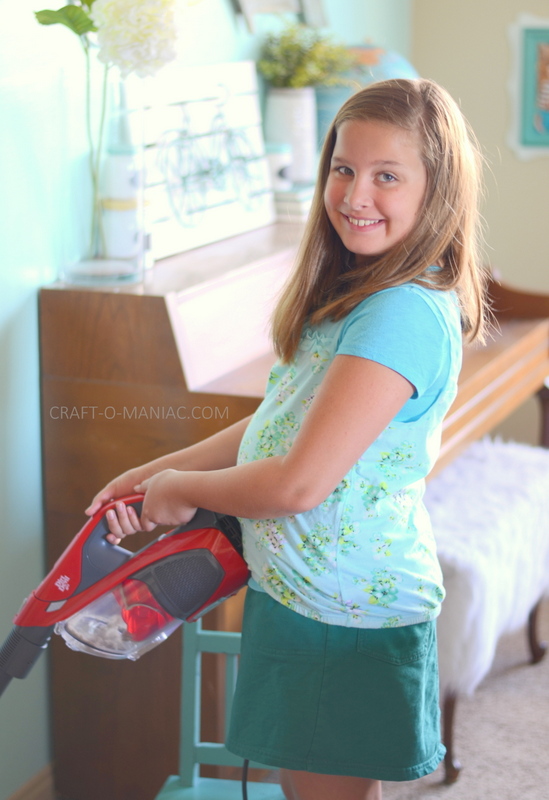 Cleaning can be funner then you think friends.
xo jen