Chipboard Summer Album
Hi friends, I thought it would be a lot of fun to create a "Chipboard Summer Album" for my daughter. The album its self is made, but as the summer starts and comes to and end we will snap pictures and soon add them to the album. I have never made an album with those chipboard ring albums, so it was fun to do something new. Excuse my errors and my allergy sounding voice in my video.. Blah! I do go through the before and after of the album and show its full transformation. So fun.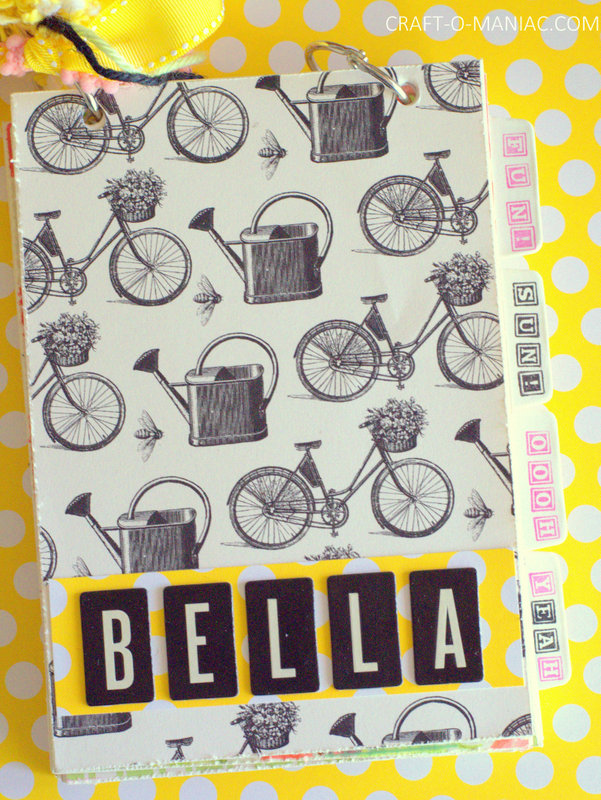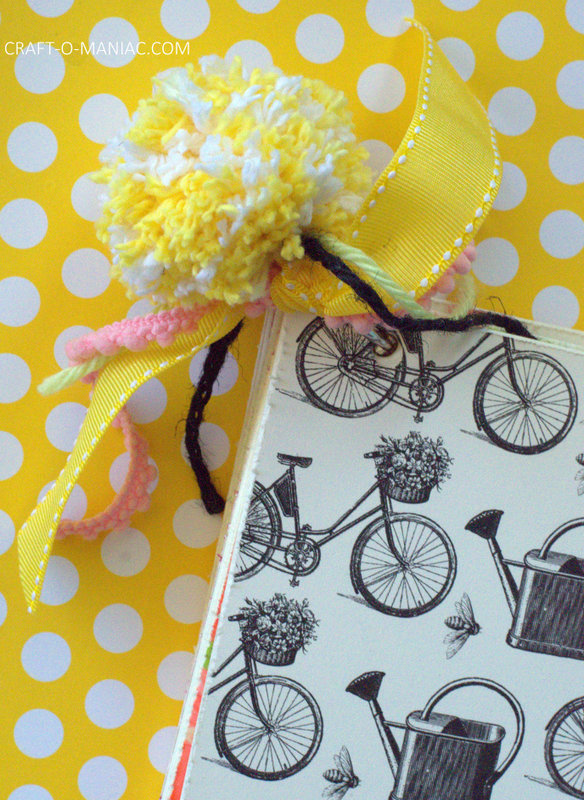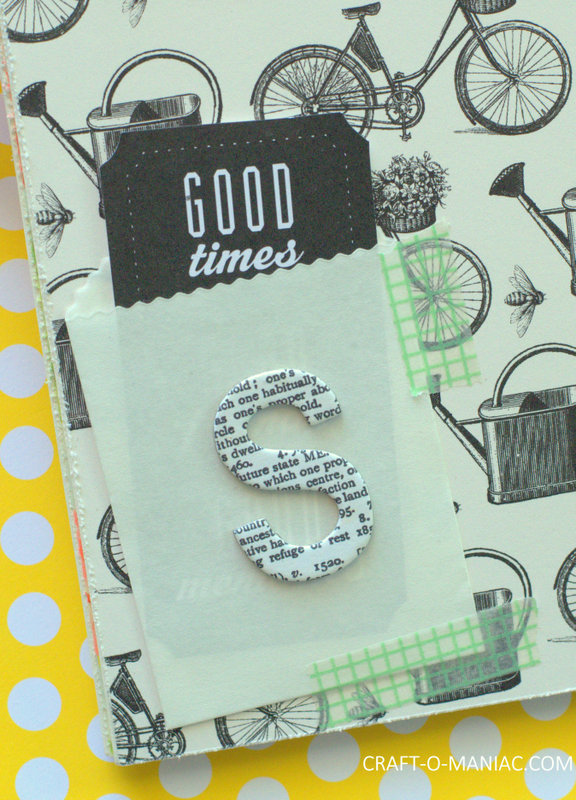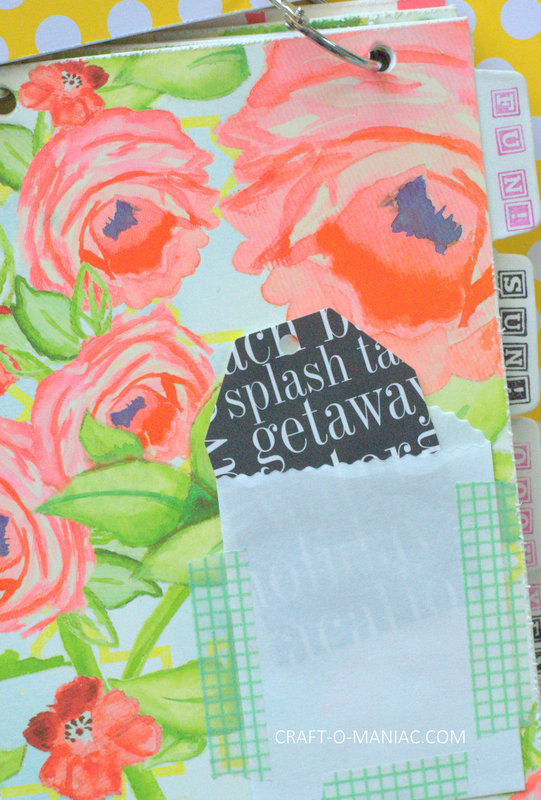 Thanks friends for visiting today. You can check out my (mine and Bellas) YouTube Chanel Here . Pssssst, we would love some thumbs up and even some more subscribers too, not hinting at all no! wink wink.