Bathroom Vanity Shopping Tips
Do you want to buy a new toilet or vanity for your home bathroom? Today on COM its about Bathroom Vanity Shopping Tips. First, you will need to find a reputable bathroom supply company to buy these products from. Of course, this is much easier said than done. This is because there are an enormous amount of bathroom supply companies, not all of which are created equal. It is the responsibility of the consumer to sift through all of these suppliers of bathroom supplies to find the best one. With so many bathroom supply companies claiming to be the best, this can be a confusing task, especially for someone who has not shopped for any major bathroom supplies before. However, there are some key things to keep in mind. Here is how you can go about locating a bathroom supply company.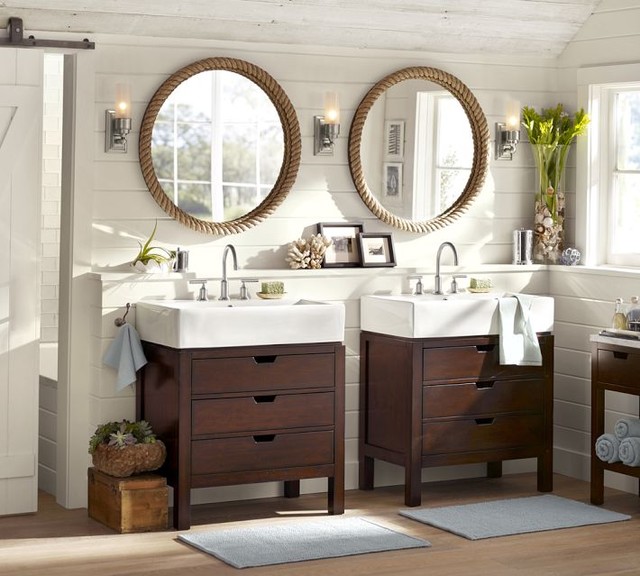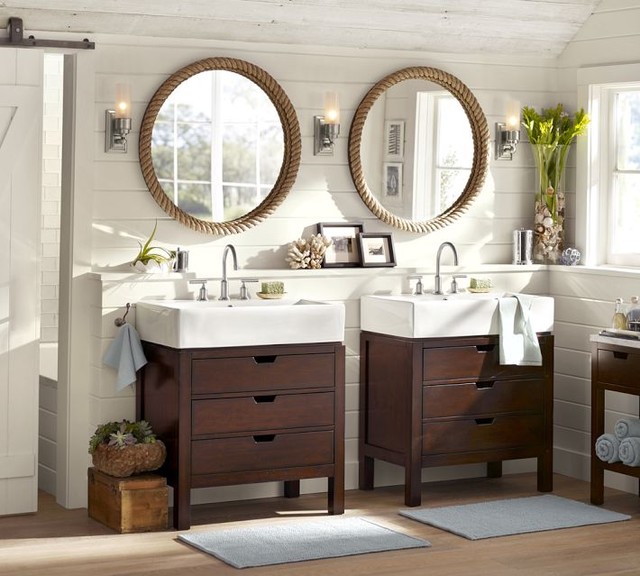 Image Source Google
1. Visit websites of bathroom supply companies
A simple Google search of bathroom supply companies will turn up a large number of results. You can start your search by looking at some of the websites that you come across, such as https://www.decorplanet.com/modern-bathroom-vanities. These sites will give detailed information about the companies and all of the products they sell. There should be high quality photos of all the bathroom supplies, as well as information about installation. A list of tools you will need to install the item should be listed on the site.
2. Ask the people that you care about
One of the most ideal ways to obtain references for a bathroom supply company is by asking members or your family and your close friends. If you ask enough of them, you might just get lucky and have a few of them recommend a bathroom supply company to you. You should try asking your friends and family members who own homes. This is because they are more likely to have bought toilets, vanities and other similar items. People who are still living in an apartment have probably not needed to buy these items at this point in their life. If asking friends and family members is not successful, ask some of the people at your job or who live in your neighborhood.
3. Look for some reviews online
There are many reviews online of bathroom supply companies. These reviews are written by average people in an effort to let people know what to expect if they deal with a specific company. You may find these reviews helpful.
I hope threse 3 simple tips help you all when looking for Vanities for your bathroom(s), and for even more information, check out https://toiletplanner.com/ Jen