Gold Bedroom Decor
Hi friends I have something fun to share with you today. I was invited to participate in this fun "Swap" with another blogger, through the awesome Porch website. So today I am sharing my Gold Bedroom Decor.
Basically, us bloggers were asked to take 5-10 home decor items from our  home that perhaps we didn't use or care for anymore, and send them to our assigned blogger. SO FUN! I loved this idea, and could hardly wait to participate. Porch sure had a fun creative idea with this project, and I give them a huge thumbs up.
A little bit about  Porch.com, imagine Pinterest meets Linkedin for home improvement "Saaa-weet!" You can quickly get connected to BBB accredited professionals, browse over 130 million projects on Porch, and check out the an awesome "Advice" section for all things home and DIY. Porch  loves working with new bloggers! If you're a creative mind with a passion for home, food, travel or fashion, they can't wait to hear from you.
The items I got from my blog swap were;
– 2 pillows, one gold with a leaf design and a striped brown one
– a silver vase with a burlap like rope tied around the neck
– a grey slated like chalk board
– and a brown and gold frame
With the items I was sent, along with some stuff I had in my home (I shopped my home) I created a gold themed bedroom. I think it looks pretty warm and classy. What do you all think?
Here is the Before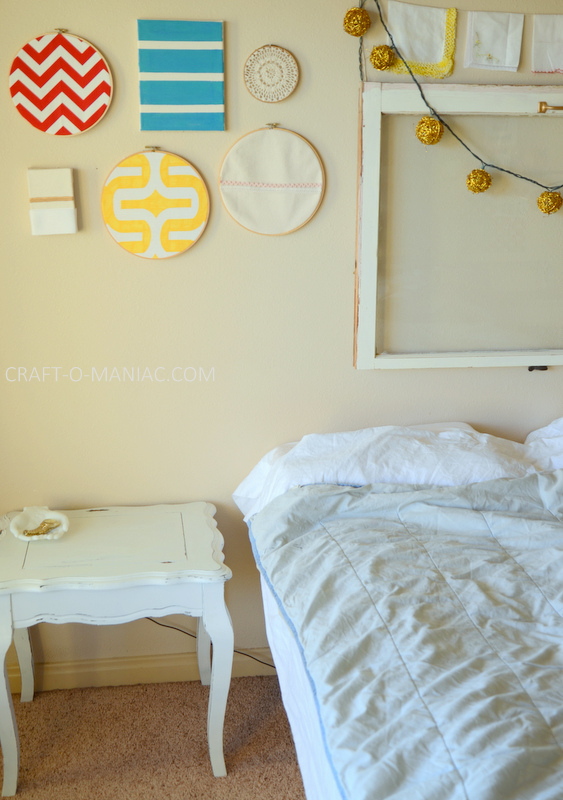 After!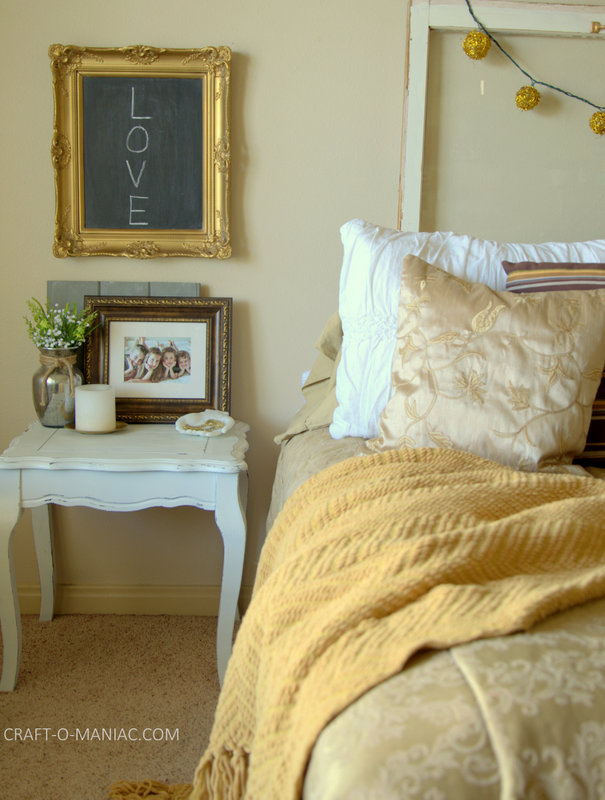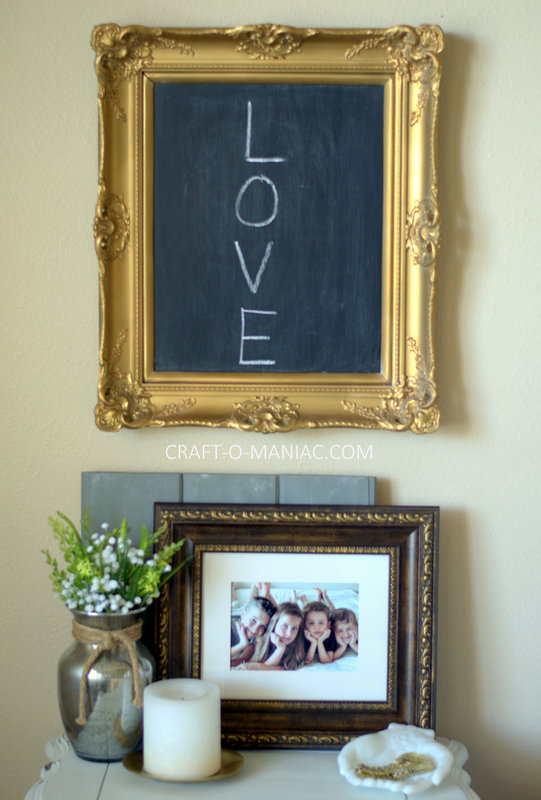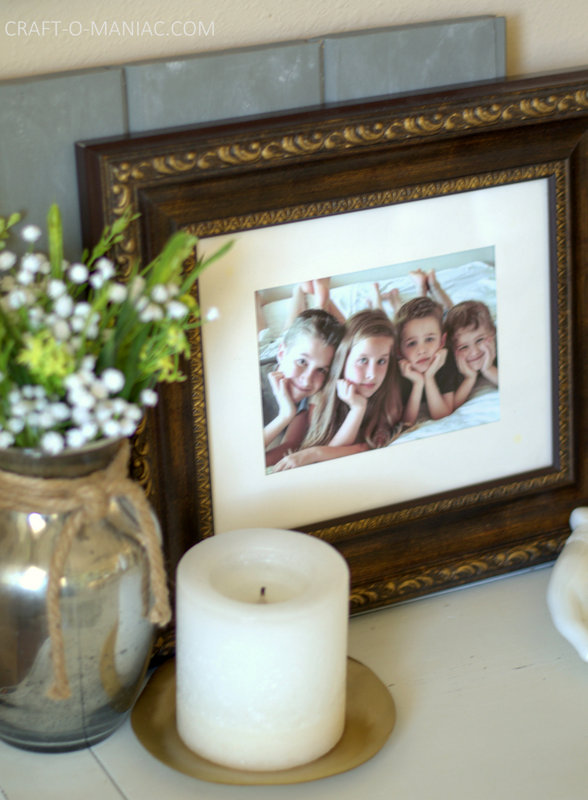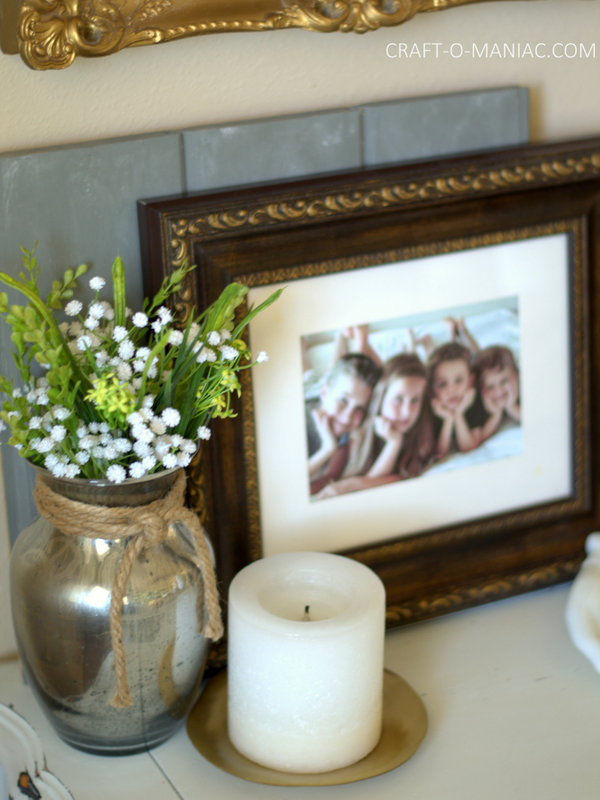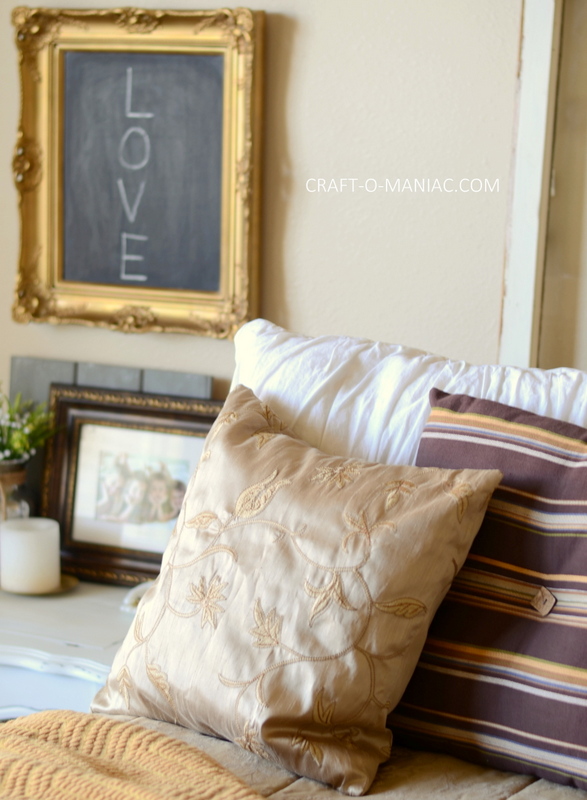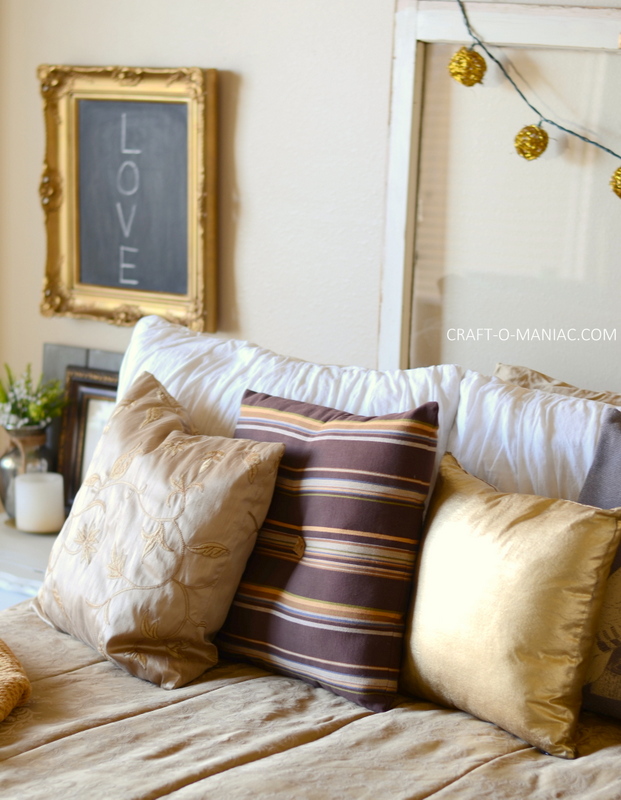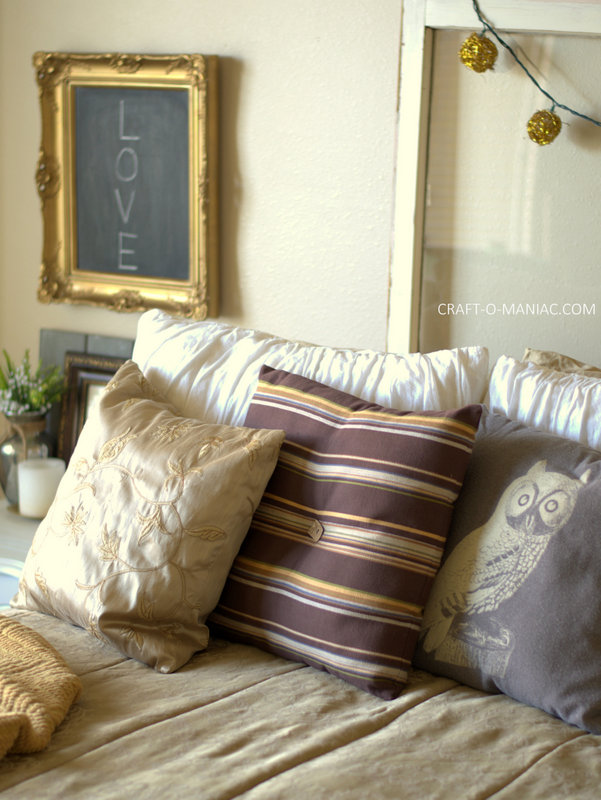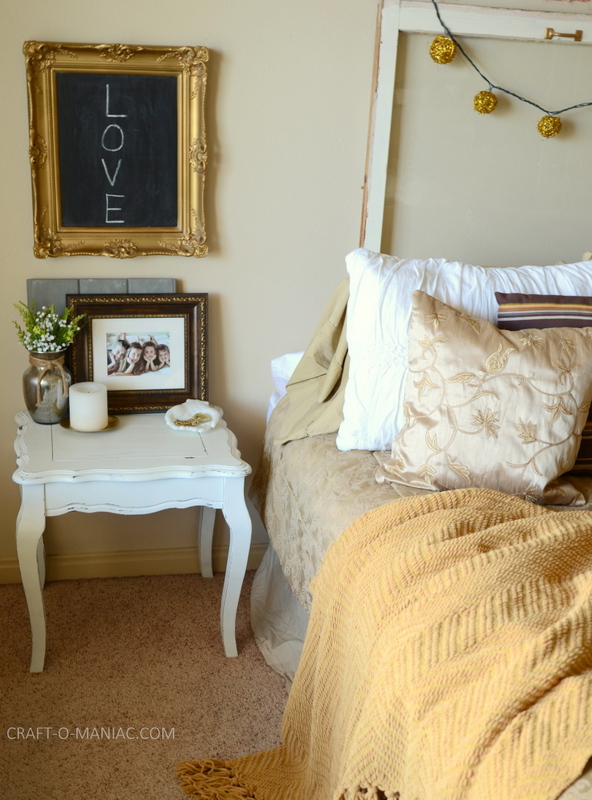 Like I said, it was so fun and such a great idea. To see what my blogger swap friend did You can head to her blog Maison De Pax. 
Thanks guys. jen