Top 16 House Hacks
Hi Friends, today I am sharing something that everyone I believe will appreciate, or can take advantage of. I am talking about Top 16 House Hacks! Now, who doesn't love a good house hack. I wish I could think of them all. When I come across a good house hack, I find myself with my mouth open… and thinking "why didn't I think of that?" or "this is so brilliant!" I love to be organized in my home, and sometimes we just need to maximize our space, but we aren't sure how, or were to do it. Some of these ideas will do just that. I love them and I could probably find another 50 plus more that I love. For now I am starting out with 16. I think you all will enjoy these, or perhaps they will inspire your own house hack idea. I'm speaking for everyone, when I say we can appreciate more space, and even better more "organized" space. Lets check these house hacks out. YAY!
House Hacks make me Happy!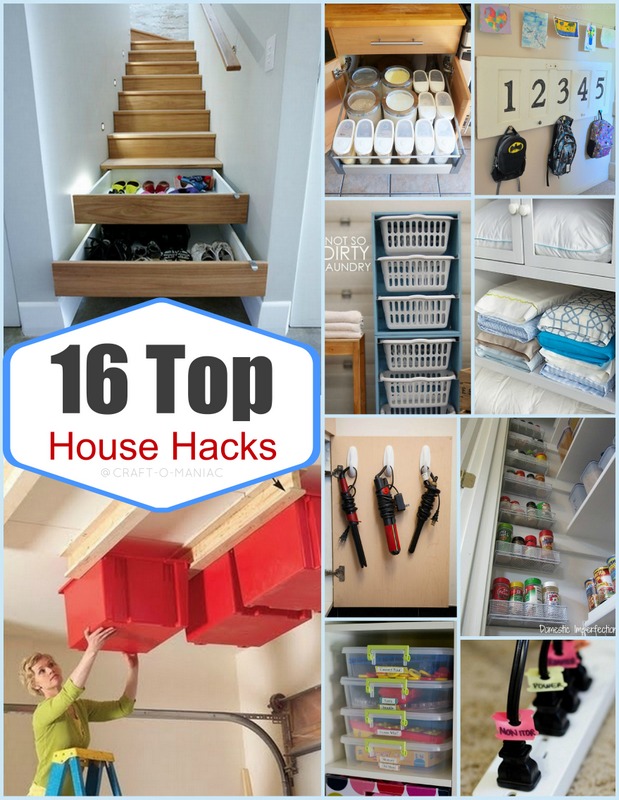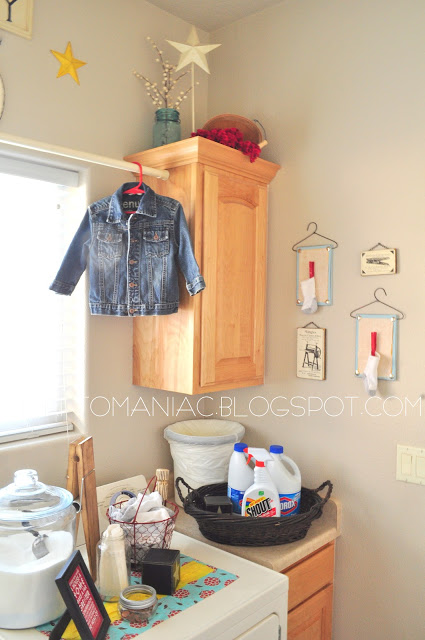 Craft-O-Maniac| Use A Curtain Rod in Your Laundry Room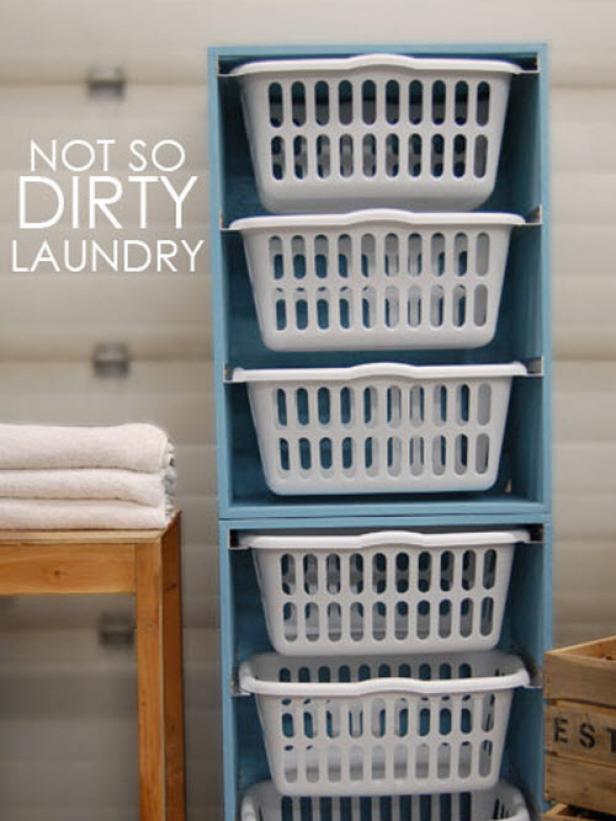 By Anna White/HGTV| Build Portable laundry Storage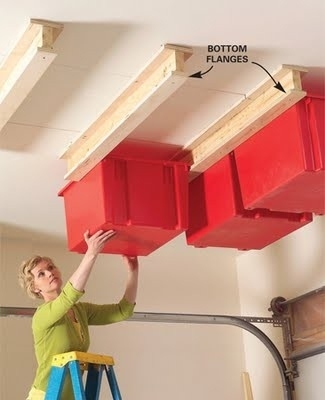 Family Handyman| Build Above Bin Wood Slide Storage Rails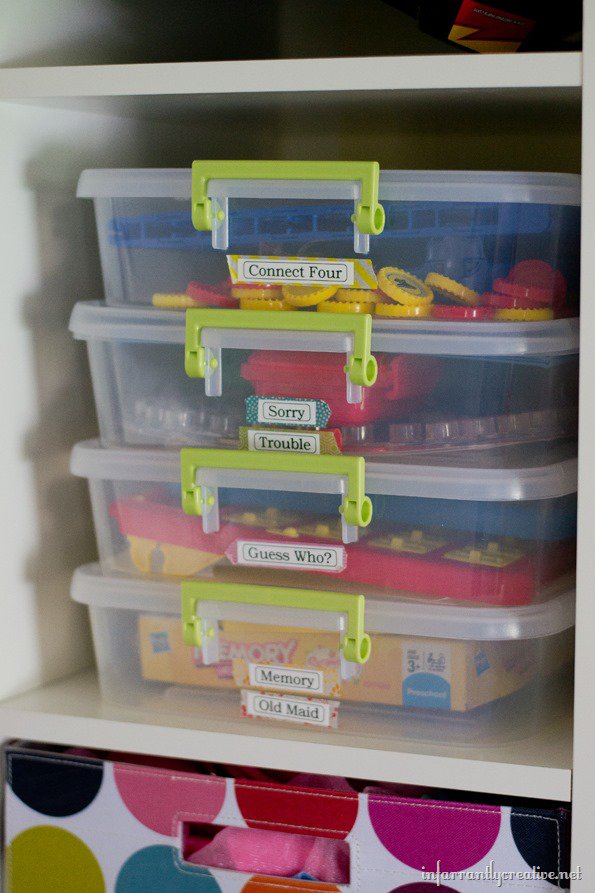 Infarrantly Creative| Label Snap Storage Containers to Store Your Games
Two Twenty One| Hidden Command Center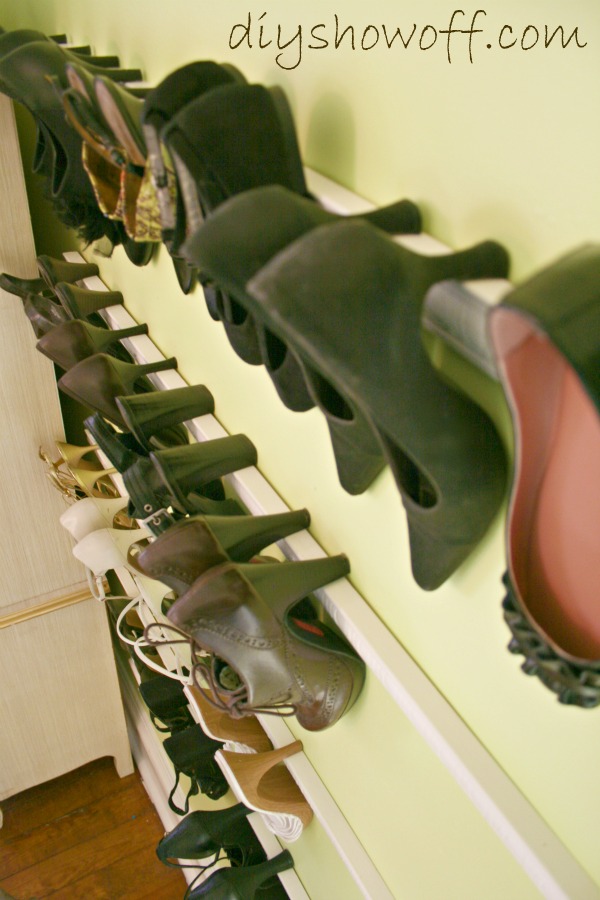 DIY Show Off| Use Molding Trim to Organize Your Shoes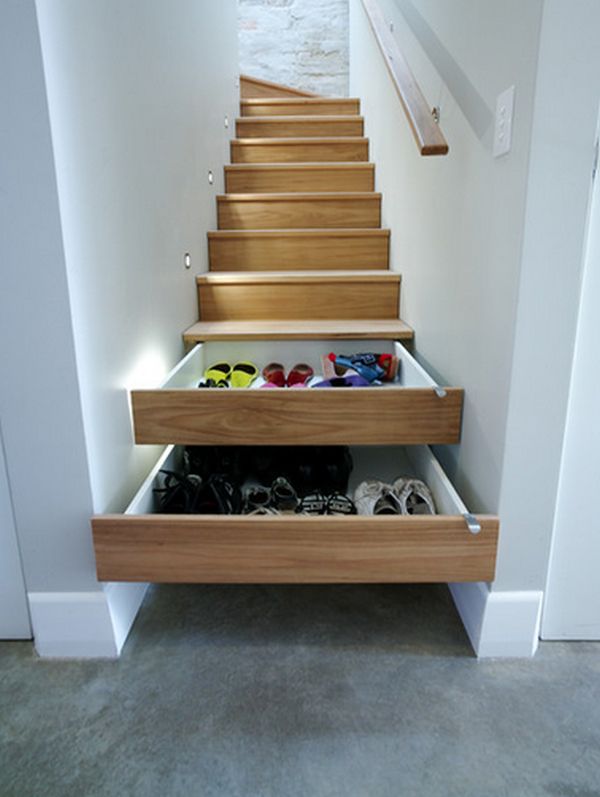 Homedit| Under Stair Storage Drawers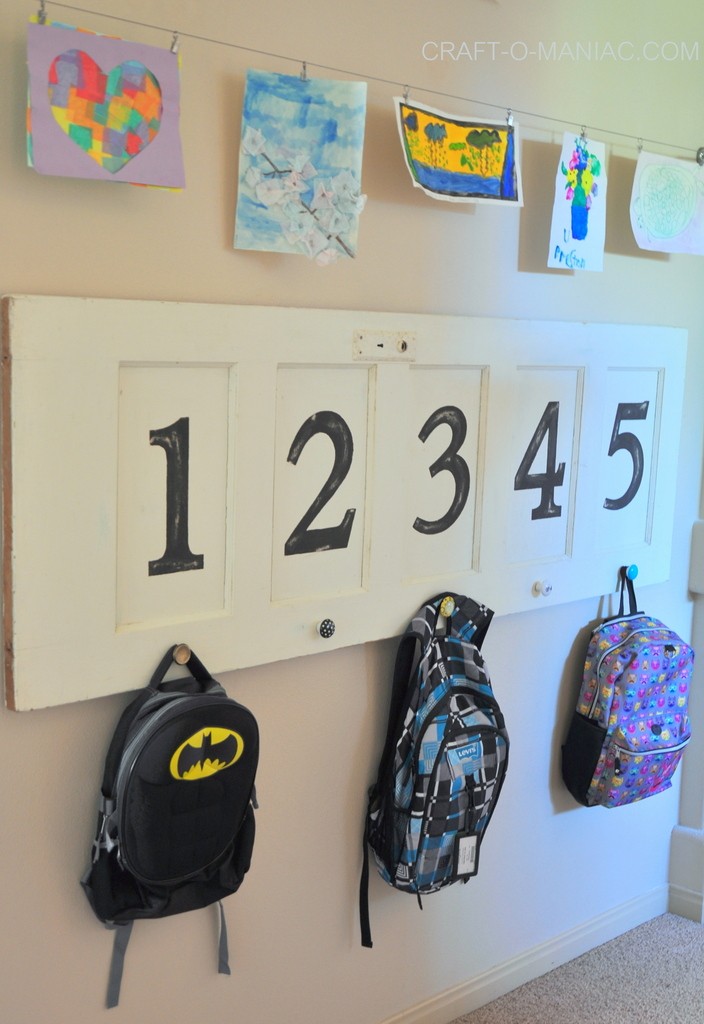 Craft-O-Maniac| Turn a Door into a Numbered Backpack Station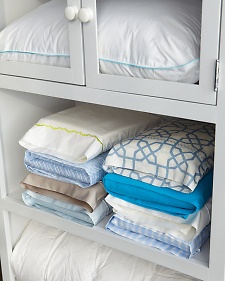 Martha Stewart| Keep Matching Sheets Together in their Pillow Cases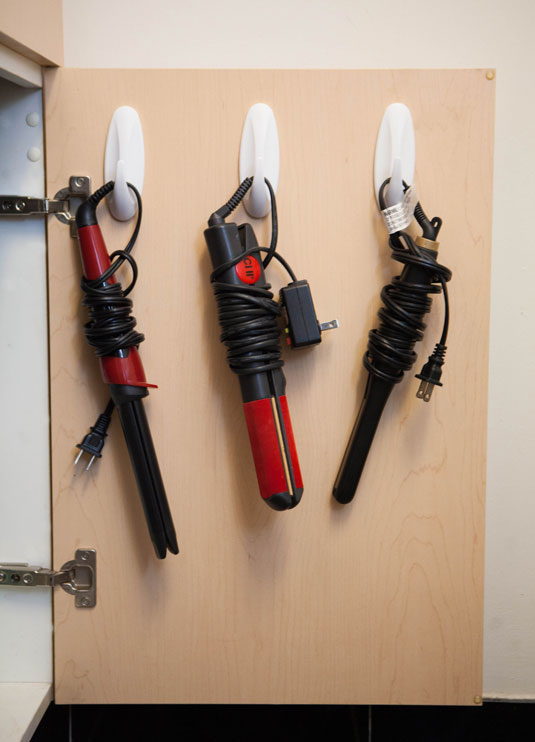 Cosmopolitan| Use Command Hooks for Curling Irons Under Cabinet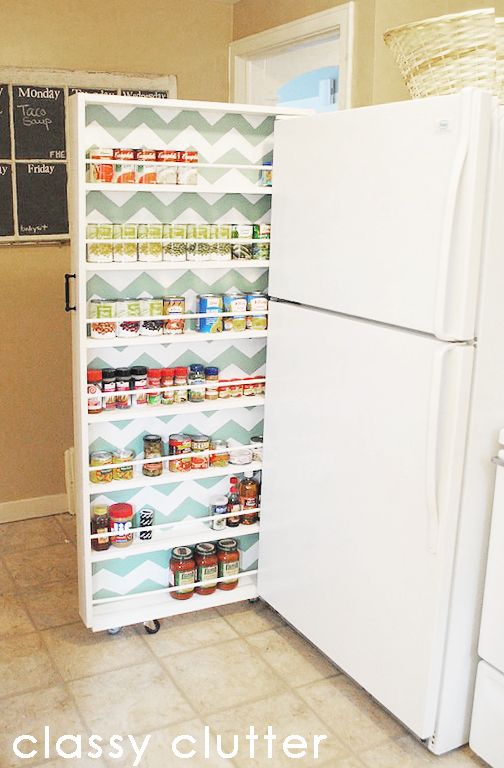 Classy Clutter| DIY Canned Food Storage Cabinet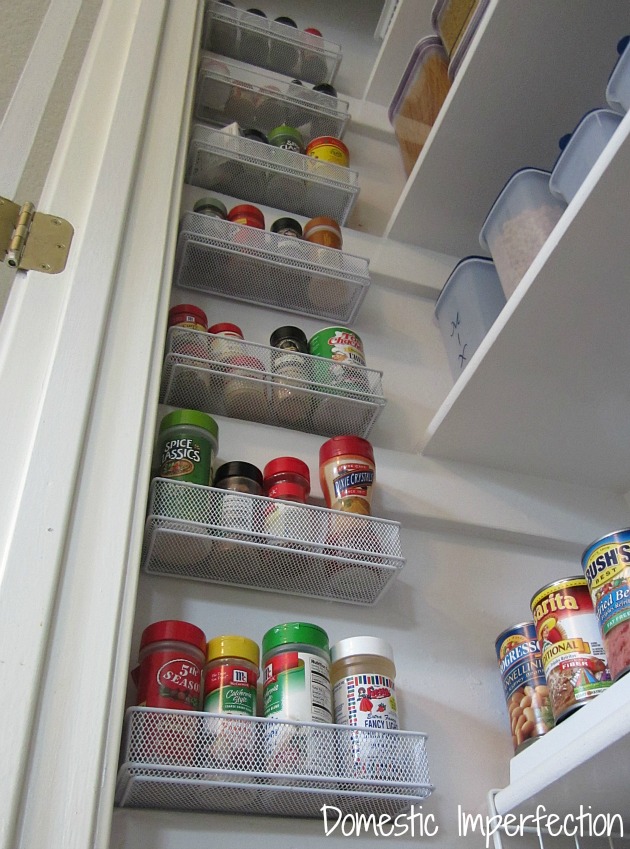 Domestic Imperfection| Spice rack baskets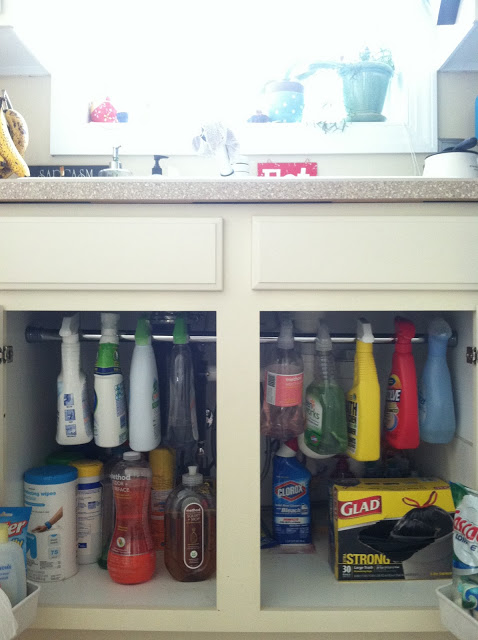 A Little Bit Funky| Under Cabinet Storage Rod for Cleaning Bottles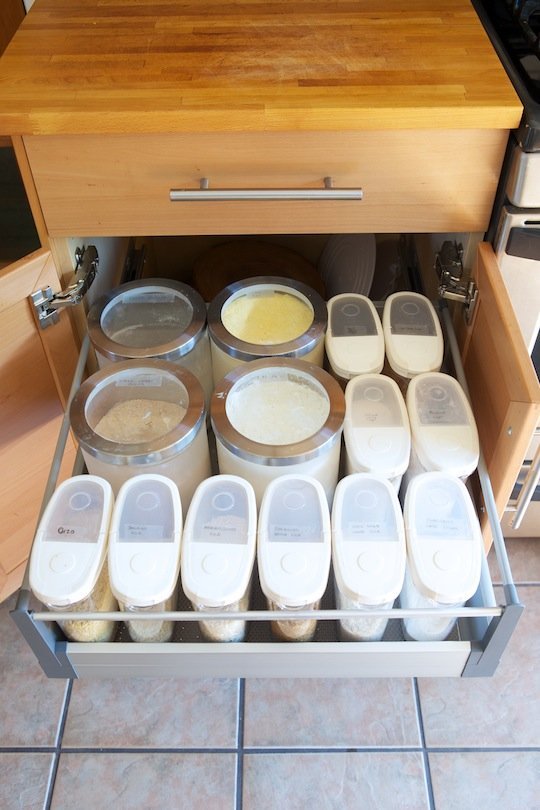 The Kitchn| Pull Out Baking Ingredient Drawer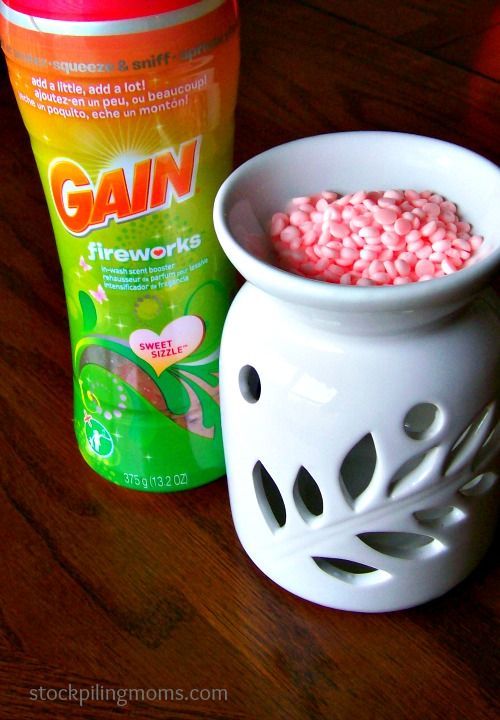 Stockpiling Moms| Downey Unstopabbles in Wax Burner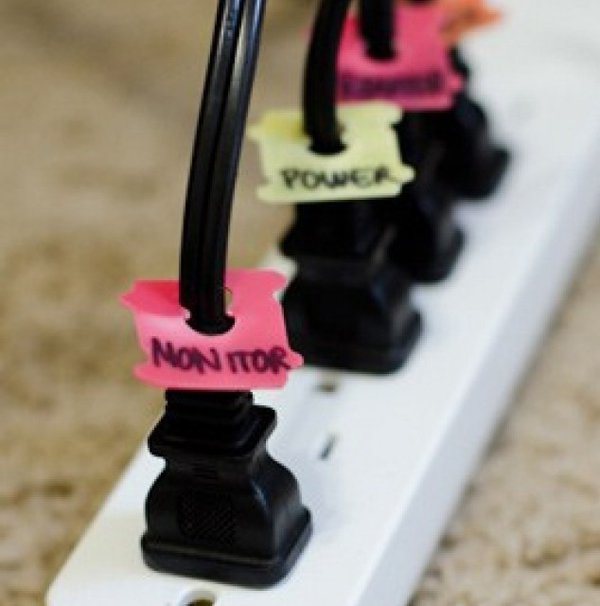 Makezine .com| Closures Bag Strip Organization hack
Amazing huh?
Love it all.
Thanks for visiting COM.
jen