Valentine Heart Specimen Art
Hi friends, today I am sharing this super easy and fun Valentine Heart Specimen Art. This is my first Valentine craft for 2015, and I  couldn't be happier with how easy it was. YAY!
Here is what you will need:
– 7 gypsies tray or piece of wood or even a picture frame with just the backing and some paper glued to the backing.
– 2 different pieces of thick cardstock paper, your color choice and/or pattern
– a paper cutter with the "scoring" blade
– 7 gypsies scroll faux metal sticky corners (optional)
– Cricut, Silhouette, Sizzix machine (whatever will cut out hearts) , or cut hearts out by hand and use the first cut as a guide to cut out the others the same size.
– Glue dots
How To:
I started by using my Cricut machine and the Platinum Schoolbook Cartridge. I selected the heart and cut it out at a 2 1/4 size. Next I scored all the hearts, then adhered them to the 7 gypsies tray using two glue dots. I also painted the trays handle from pewter to gold with gold gilding paint, and lastly peeled and stuck the faux metal corner pieces to each corner of the wood tray. That was it.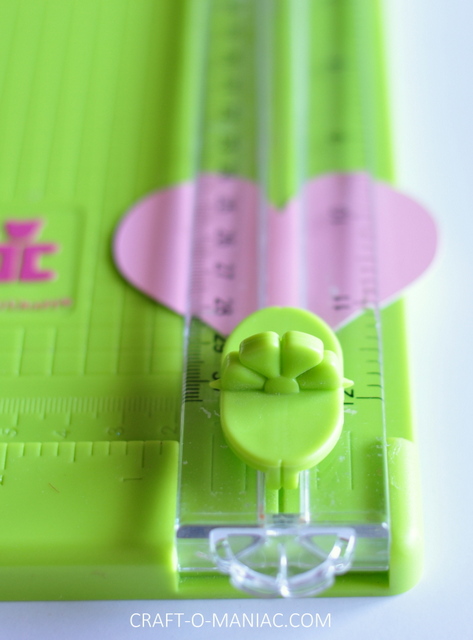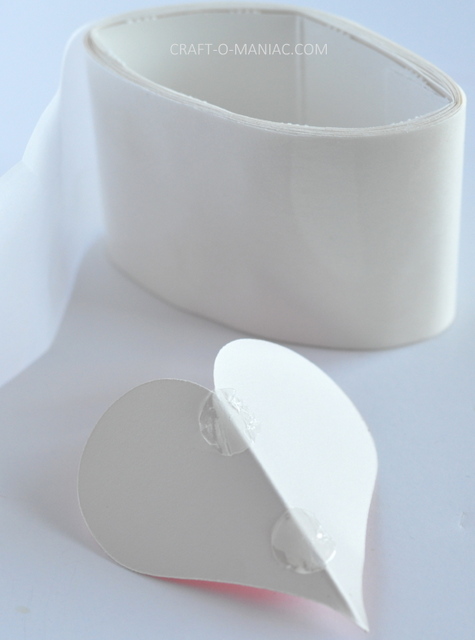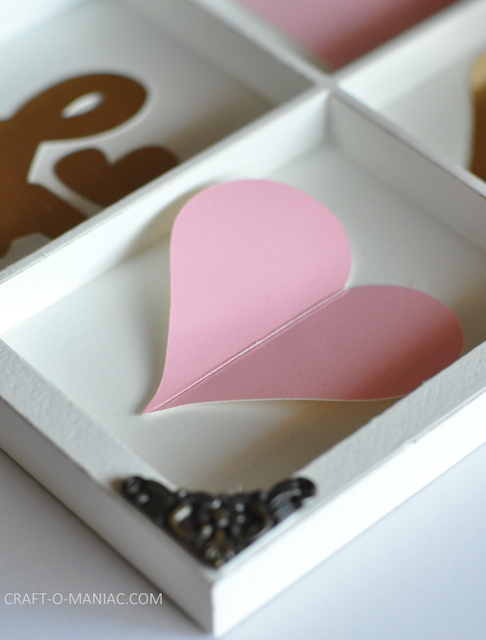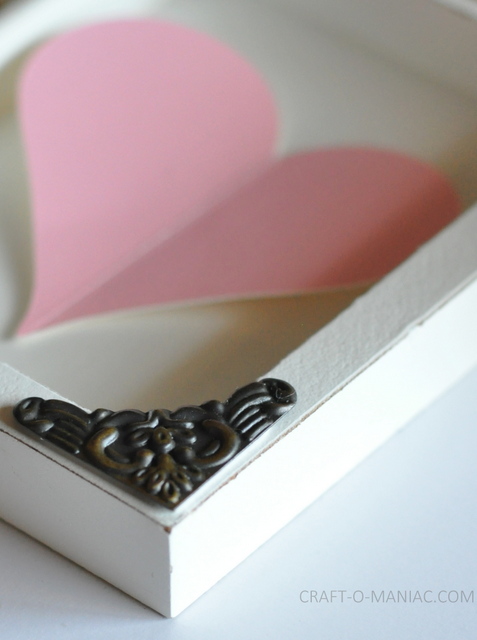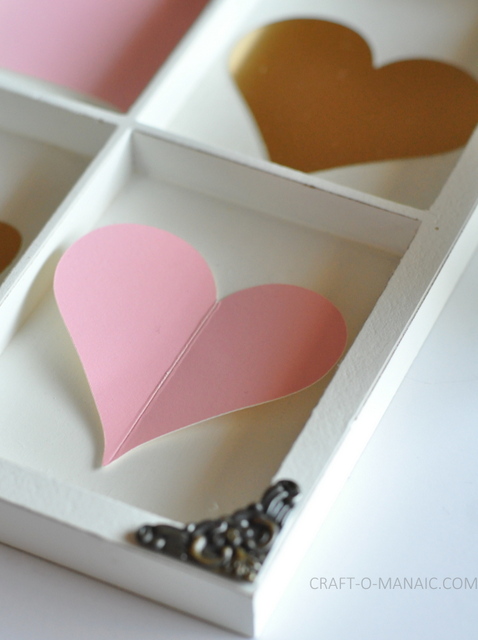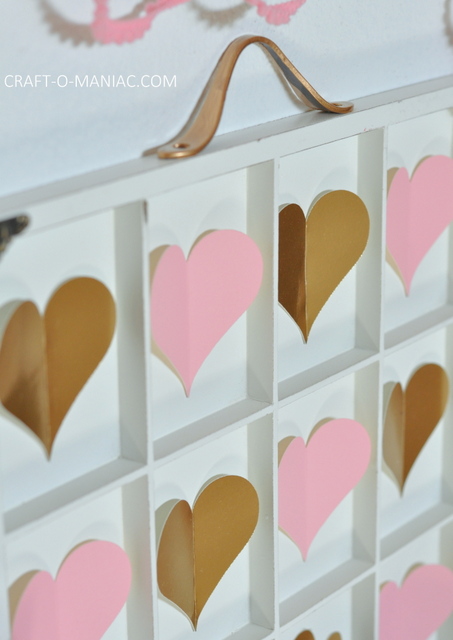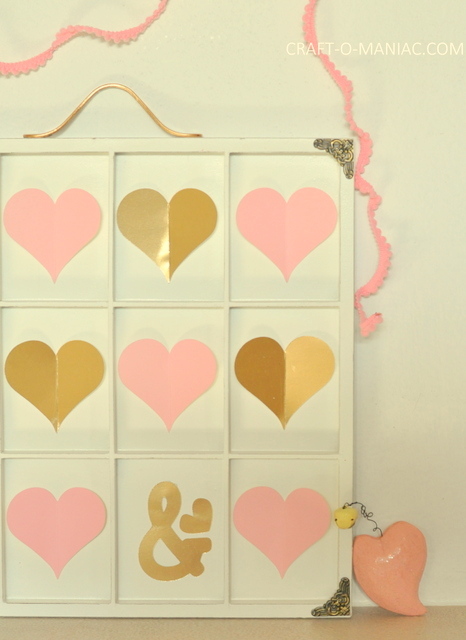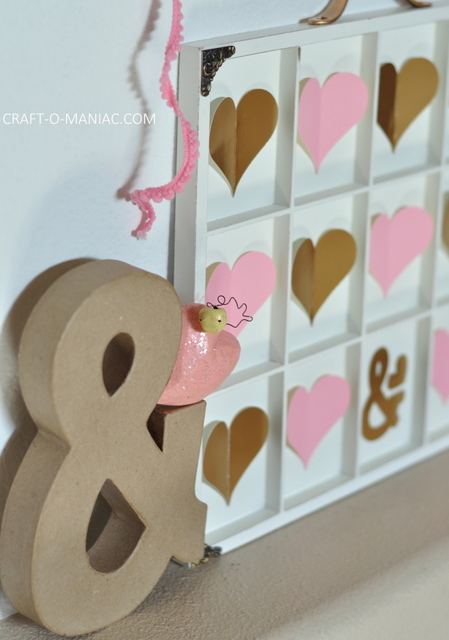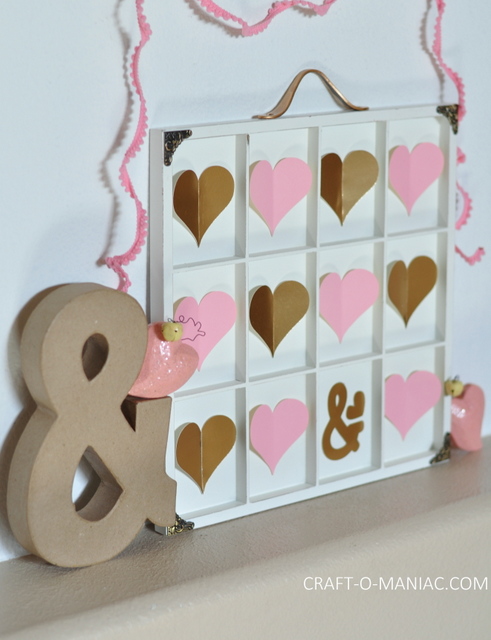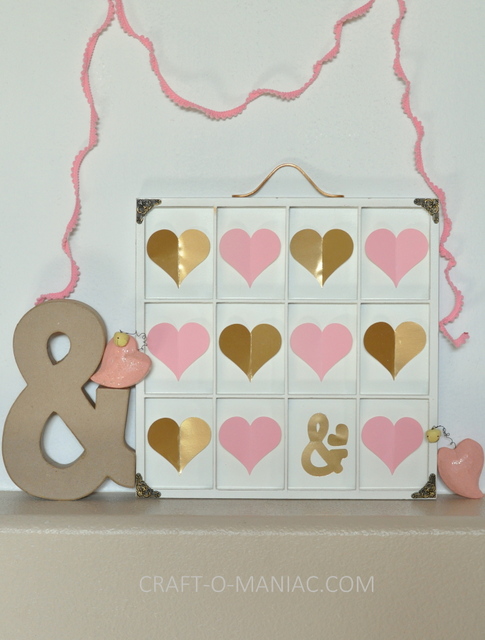 I puffy heart it!
Below are a few other Valentine ideas for ya.
Strawberry Cupcakes with Cream Cheese Frosting|COM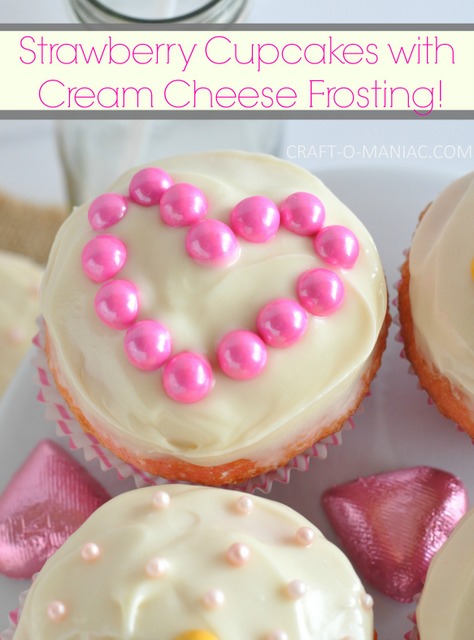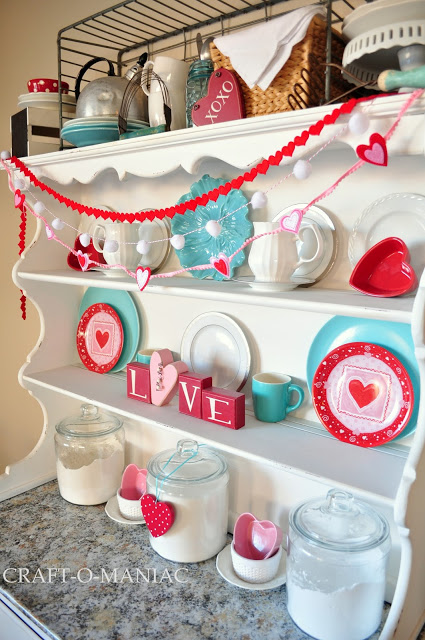 Valentine Heart Shaped Rice Krispies|COM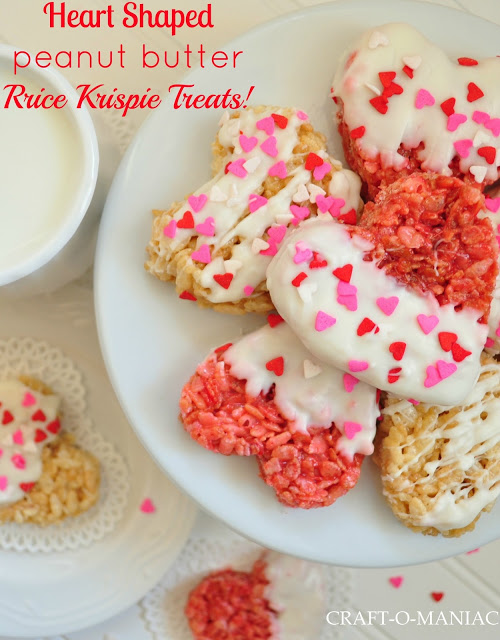 I think I love Valentines.
xox
jen