Rustic Christmas Porch
Hello friends, welcome to my Rustic Christmas Porch today. Why don't you step inside and I will make you a cup of rich creamy hot cocoa with marshmallows. Evin will help guide you in. Whats that you here? the sounds of soft Christmas music playing in the background, mmmmm, it smells like apple cider and rustic pine in your home, so lovely . Kick your shoes off, set your stuff down, and lets get comfy, cozy and  visit. Oh' sure you can check out my porch first, I made it welcoming and festive just for you and all my other friends, family, and visitors.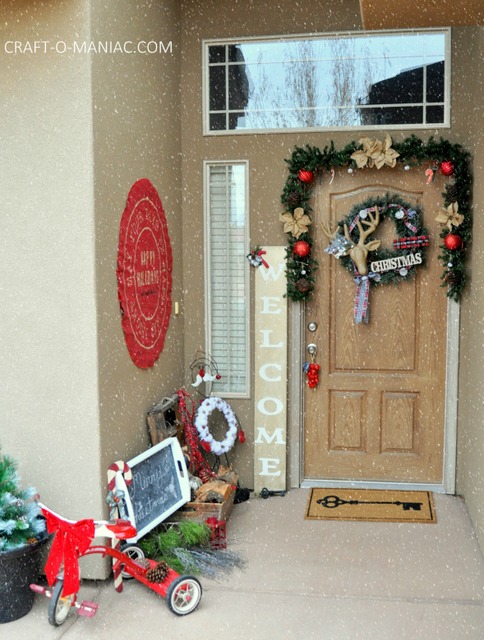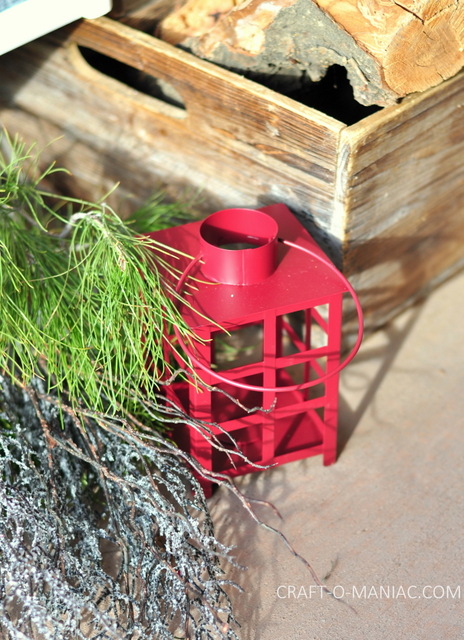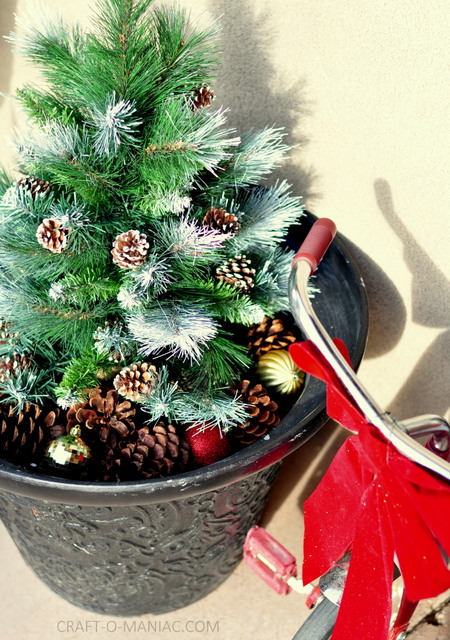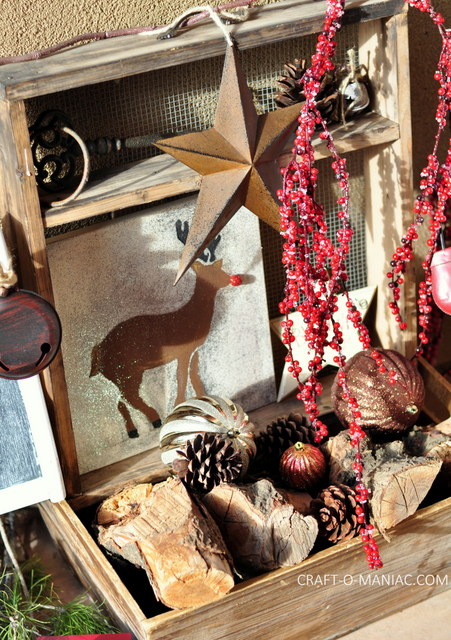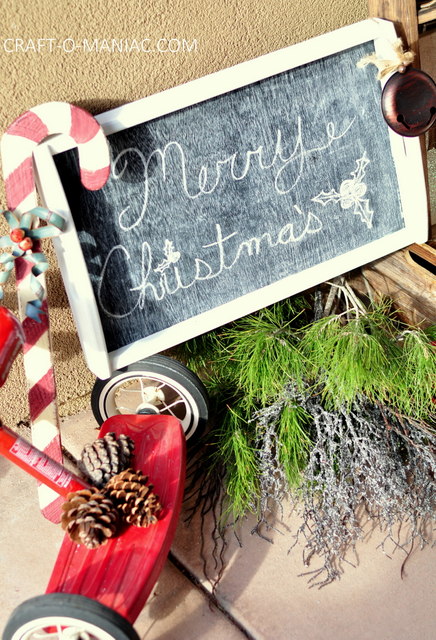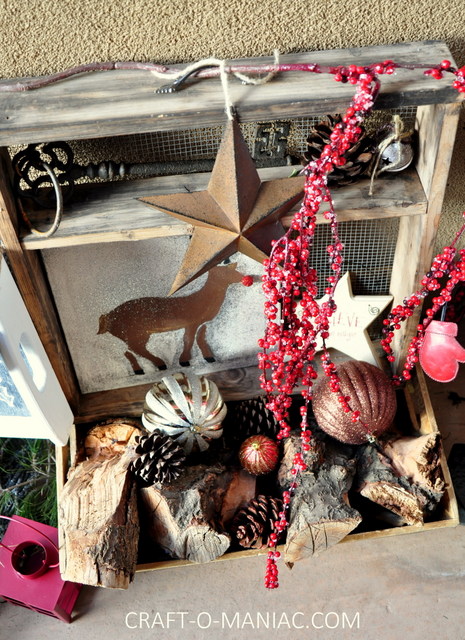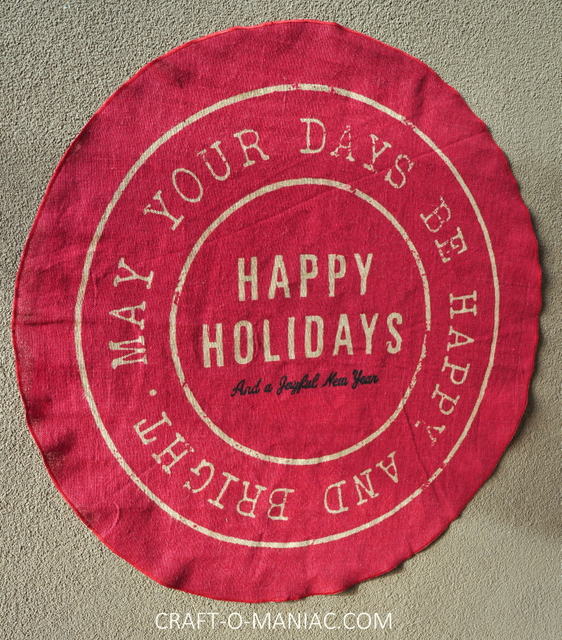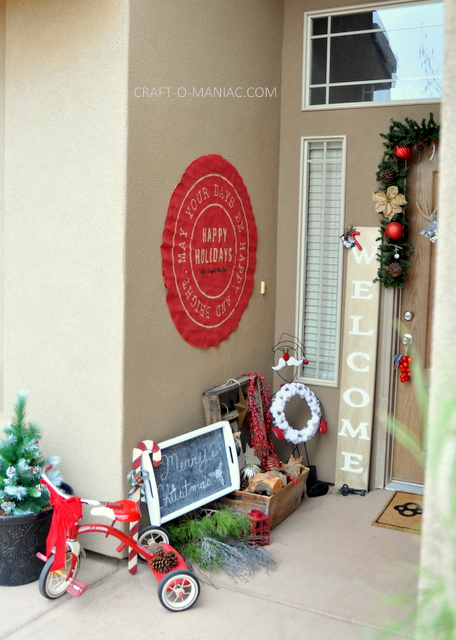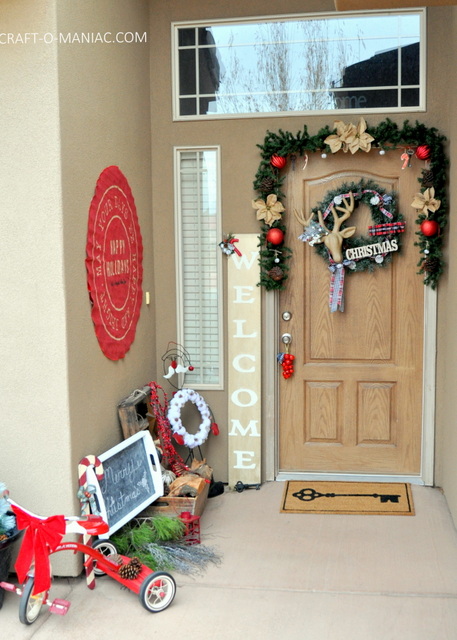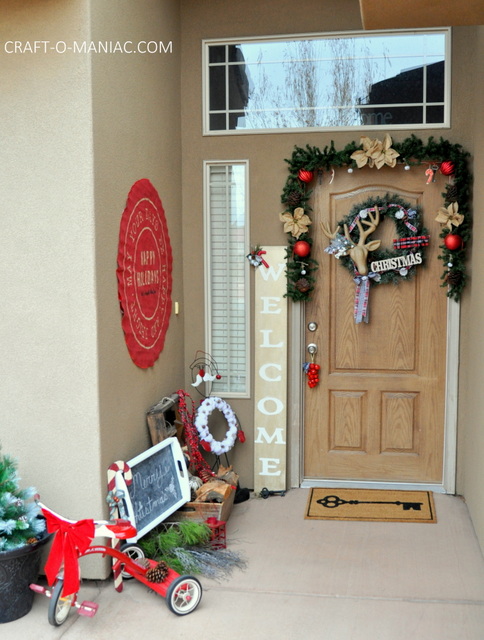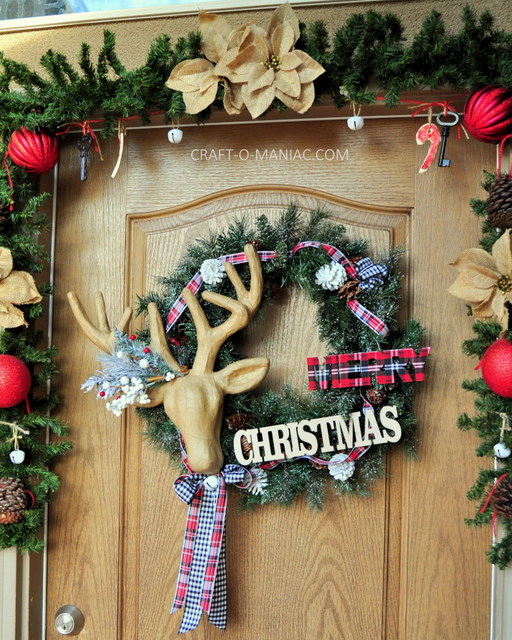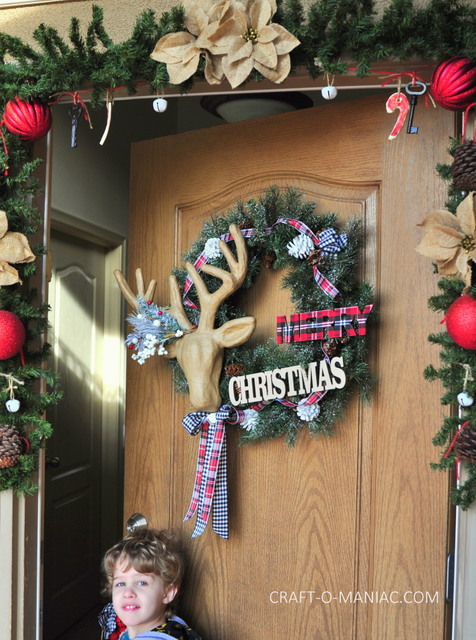 Be sure to come back and visit again, I love visitors. Hugs, jen
See my Deer Wreath Here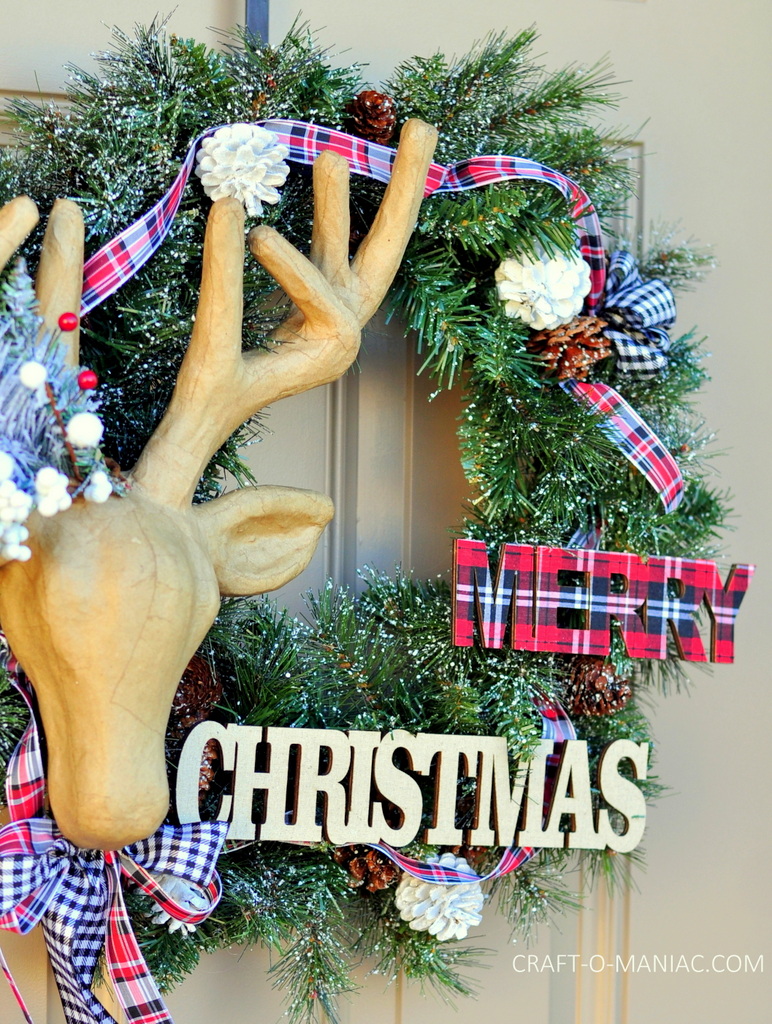 .. and my Winter Woodland Wreath Here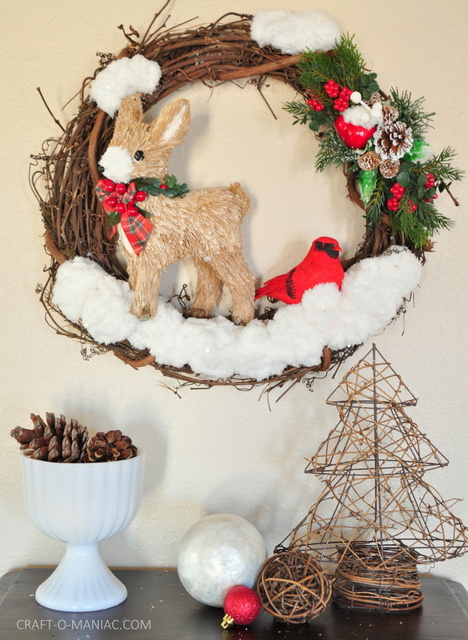 .. and my Vintage Christmas Hutch Here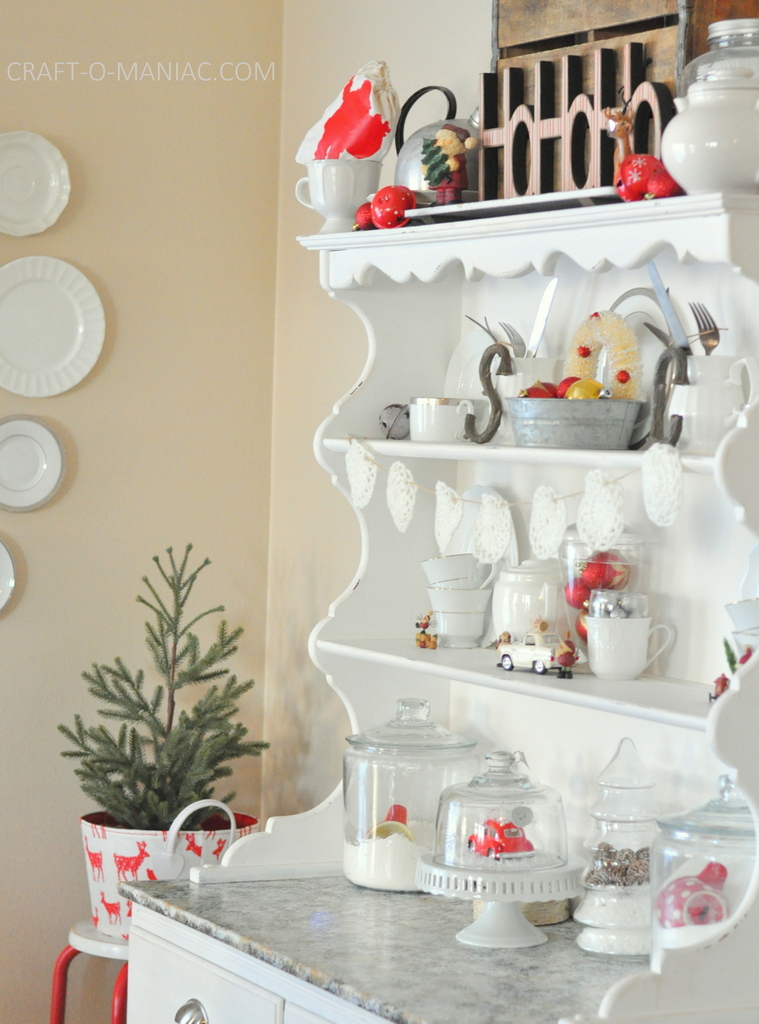 Happy Holidays to you all!