Incredible Samsung Smart Camera
Yes' you read that title correctly! I have had the pleasure of playing with a new "Incredible Samsung Smart Camera"
For over a month now. Woop! In fact some of you know about this camera, because you follow me on instagram and you are aware of the "30 Days of Summer" camera challenge I have had. Where I have been following a calender with a different idea for picture taking and sharing on instagram ( Hashtag # 30daysofsummer). Those who followed along and liked my challenge images (and then some) have been given the chance to "WIN" their own beautiful Samsung Smart Camera.
This camera is amazing, light weight, pretty, and takes beautiful images. However, the coolest part is its a "smart camera" so I can share my images right from my camera with WiFi to all my social media. Sa-weeeeeet!
Below are some images of the Samsung Smart Camera, now I will apologize as I only have one memory card, and I had to use it in my Samsung Camera to be able to turn it on and show you some of the features. So I used my iphone for the pictures, and they aren't that great. However, you will see just enough to fall in love with it.
Plus I am going to share some great pictures I took using the Samsung Camera.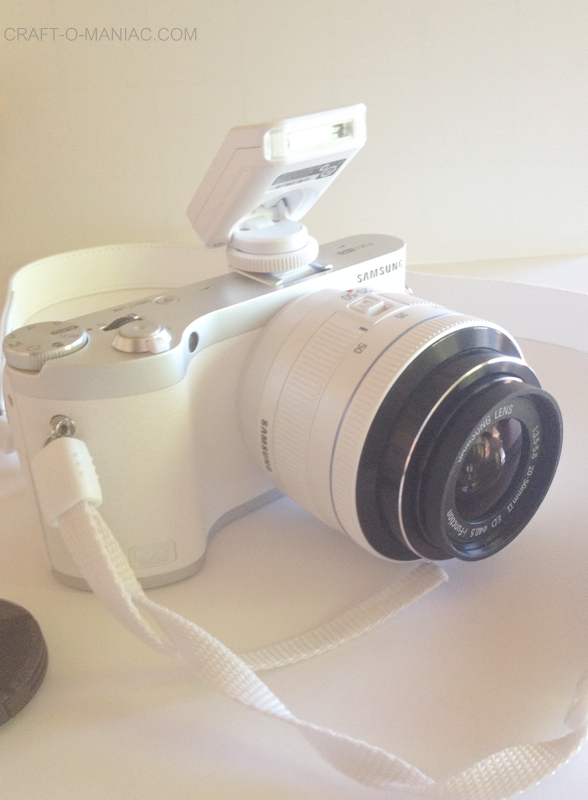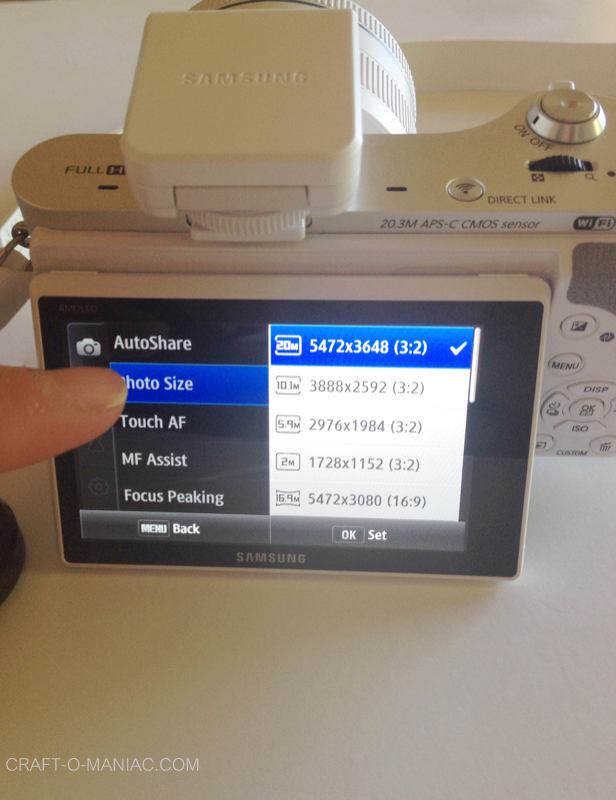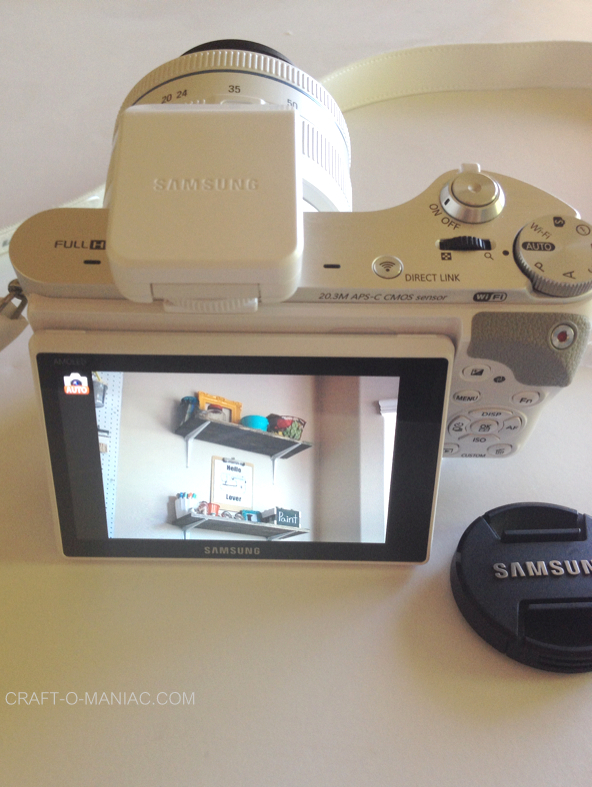 You see that?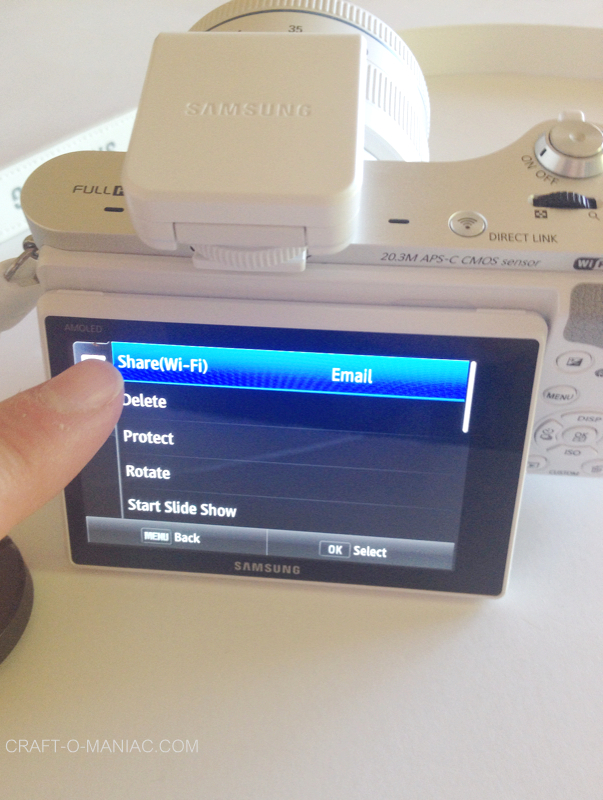 A screen that pops out and is adjustable!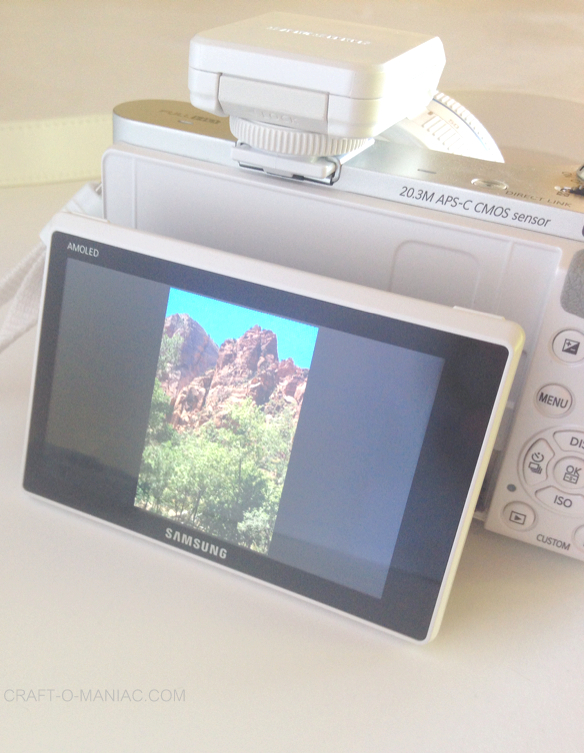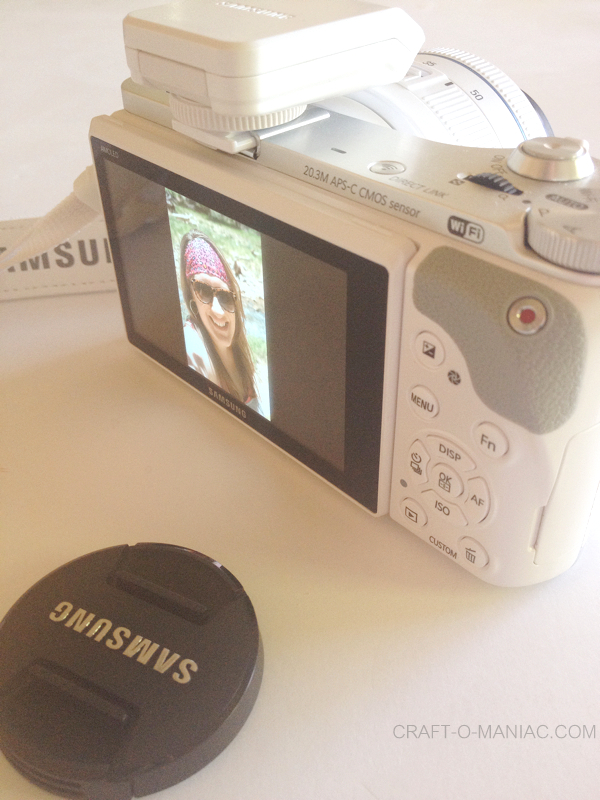 Gasp its lovely! now check out some of the images below that were taken using this beaut.
"Nature!"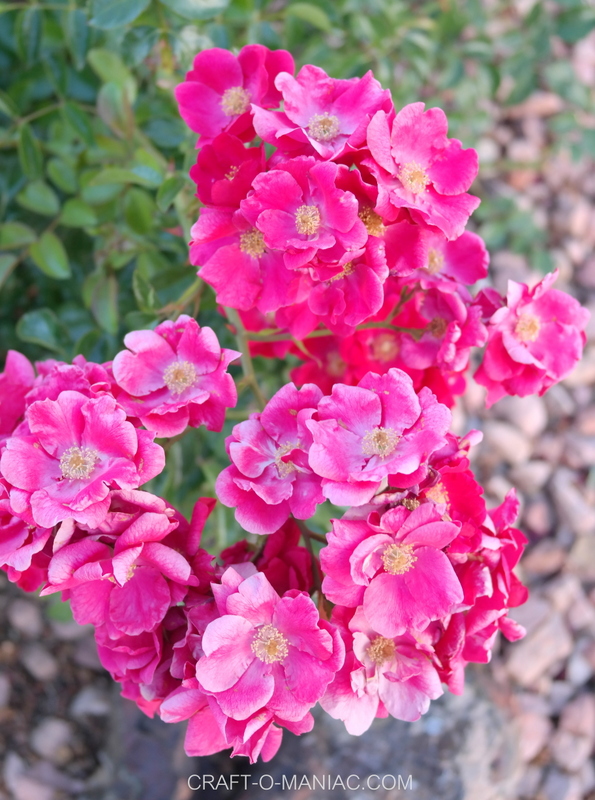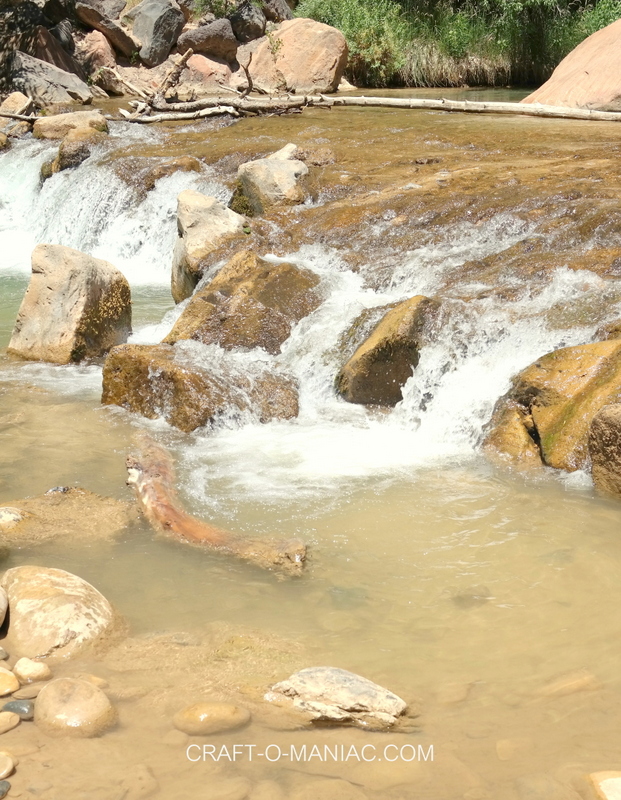 "Home Decor"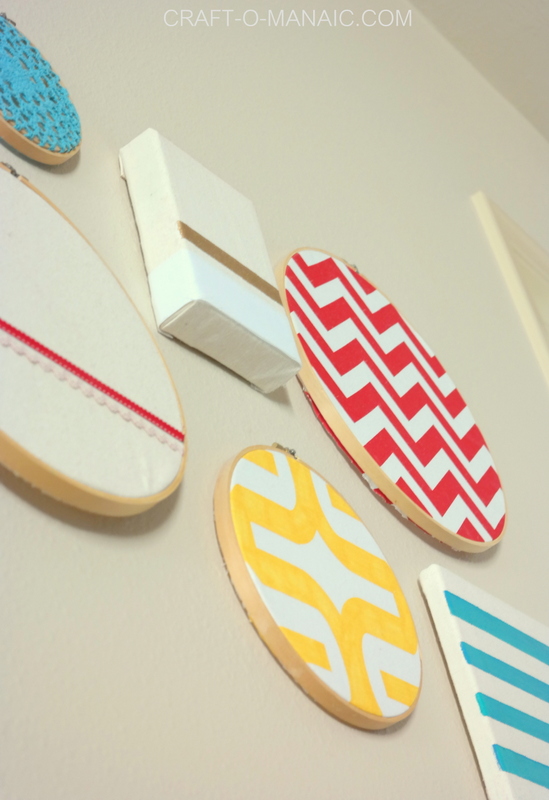 "Food"
(Oh' and stay tuned for this "Mother approved Creamy Top Ramen Seasoning")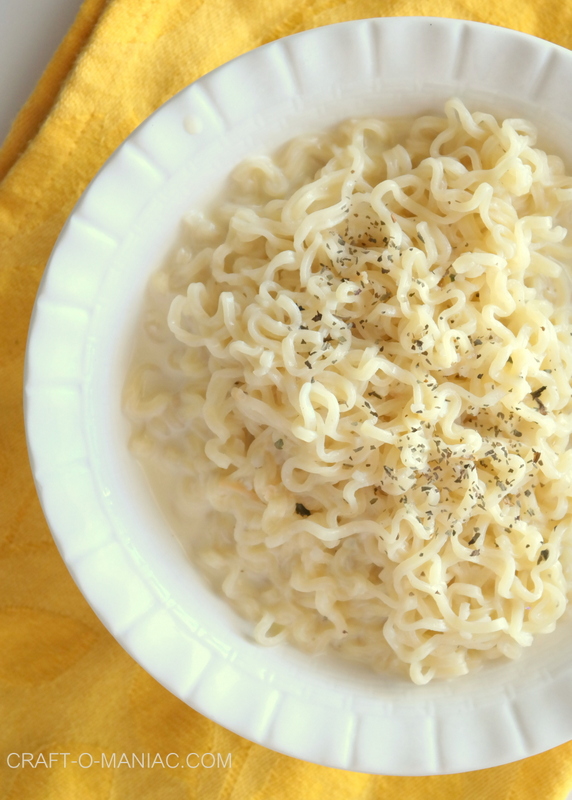 "People"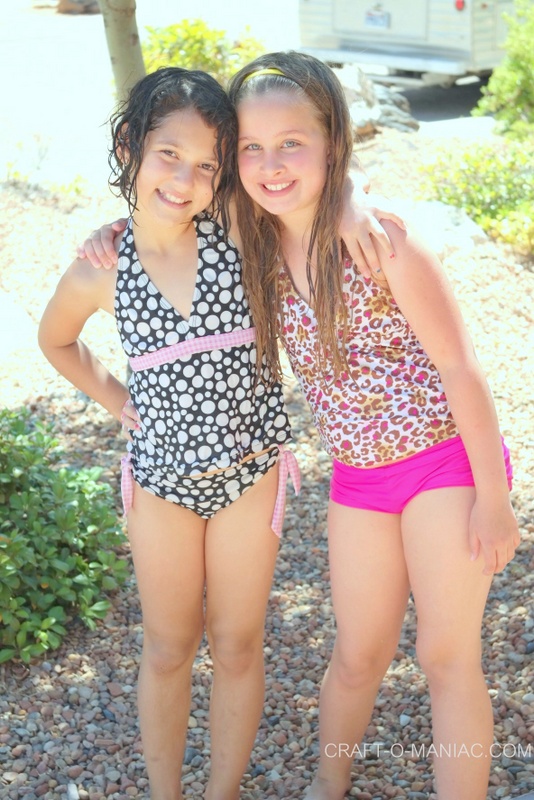 "Me"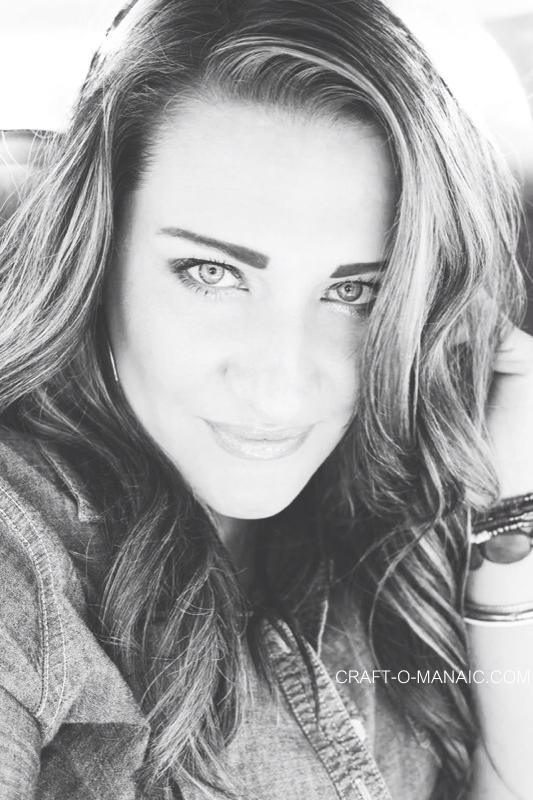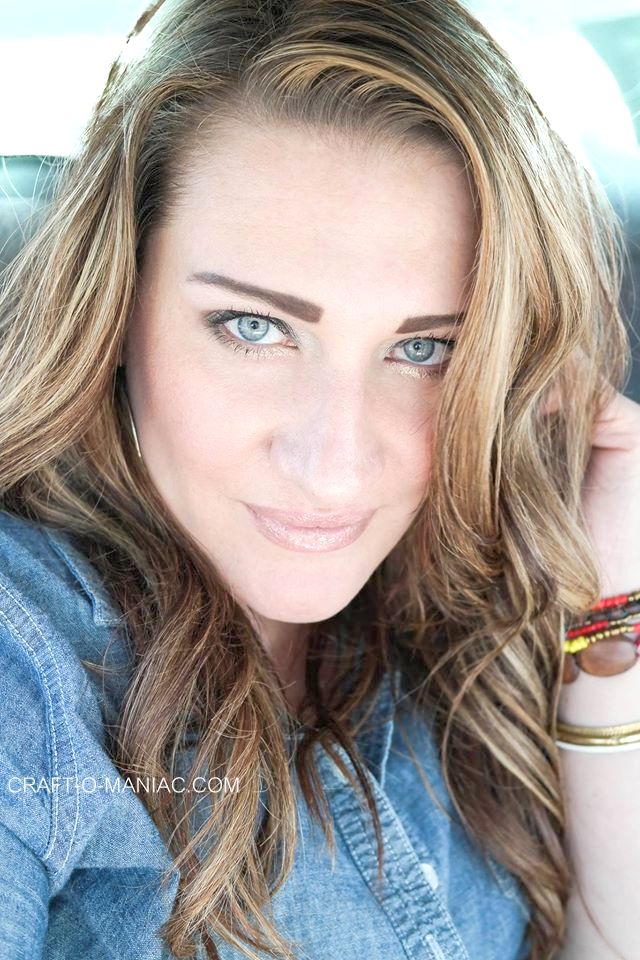 So if you are looking for a great camera that already comes with a great lens, and you don't have to spend a fortune on a camera with "separate" lenses, then this one is a great option.
Thank you for stopping in. If you follow me on Instagram I will be selecting the winner this evening.
This is a review post on behalf of Staples, all opinions are 100% mine.