15 Incredible Home Organizational Ideas
Hi guys, today I could hardly wait to share these 15 Incredible Home Organizational Ideas, that totally rock. OK' do you all love to be as organized as me? GAH' with 4 kids and not a huge home, I have no choice but to be organized.  So if you are planning on tackling a space, closet, cupboard, nook, cranny, whatever? I truly think that this post will help you out. I really love the feeling of a freshly organized space! I just cleaned out my closet yesterday and threw out clothes, hung up clothes with the same colored hangers, color coded the clothes, straightened my shoes, hats, and finished it off with a nice vacuum. My hubs was pretty impressed with what he saw, but that's because of the nightmare that it was before. Anyhoo, it felt so good to get that space organized. Now onto my laundry room that becomes the dumping ground for everything.
So here you go, enjoy this helpful post.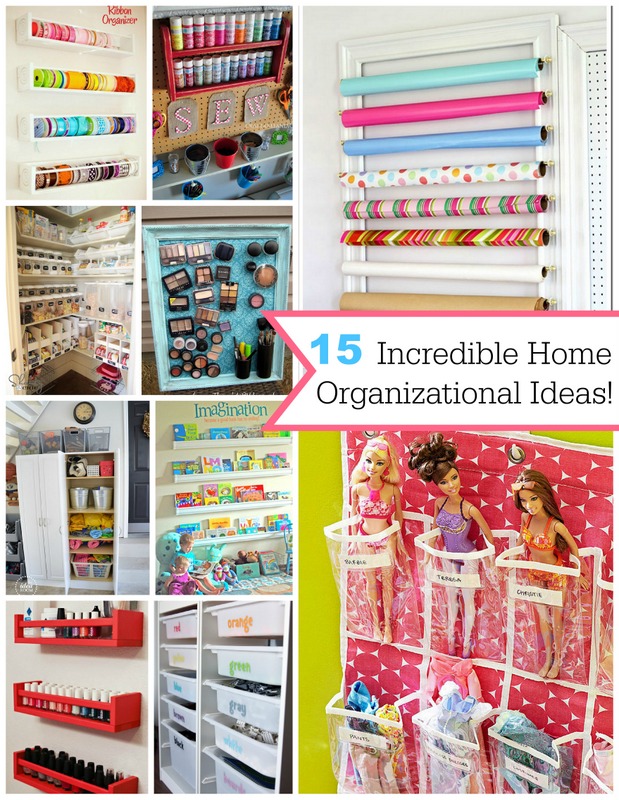 DIY  Makeup Magnetic  Board from Laura Thoughts 81 Here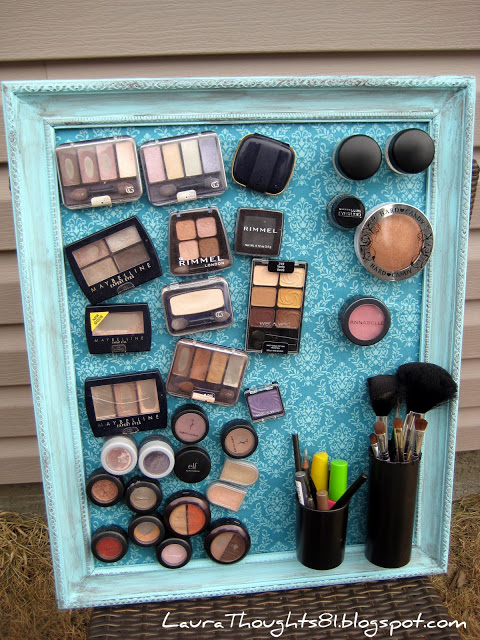 IKEA Racks turned Nail Polish Organization from DIY Cozy Home Here.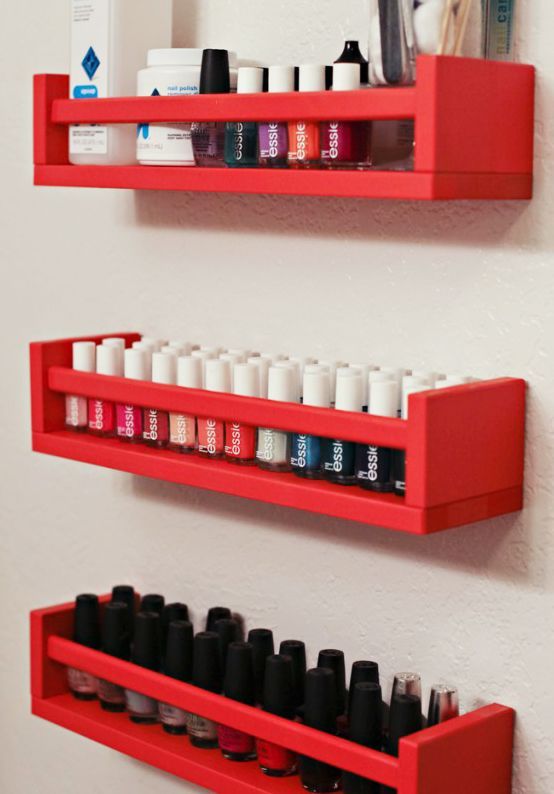 Upcycled Spice Rack Paint Organization from Craft-O-Maniac Here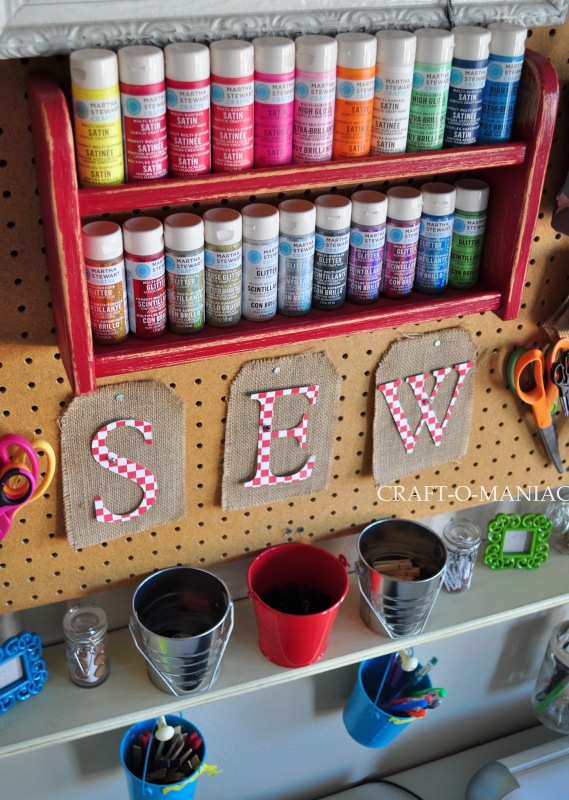 DIY Framed Curtain Rod Gift Wrap Holder from In My Own Style Here.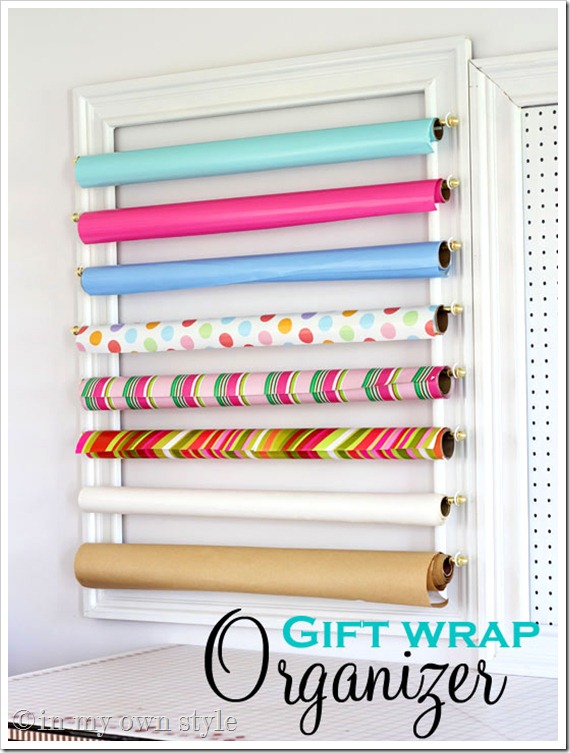 DIY Ribbon Organizer Shelves from Makezine Here.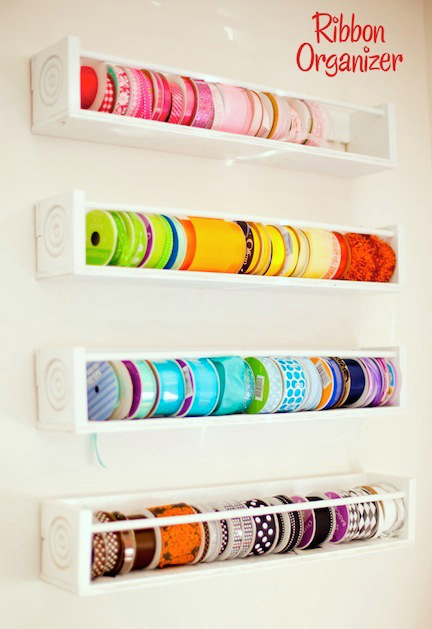 An Organized Fridge from The Organized House Wife Here.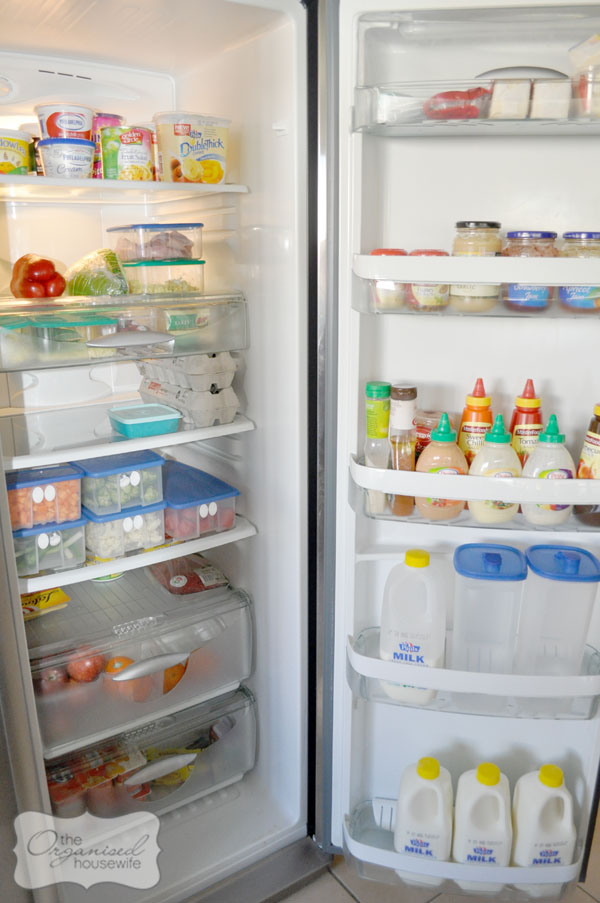 DIY Organized Pantry from Shanty 2 Chic Here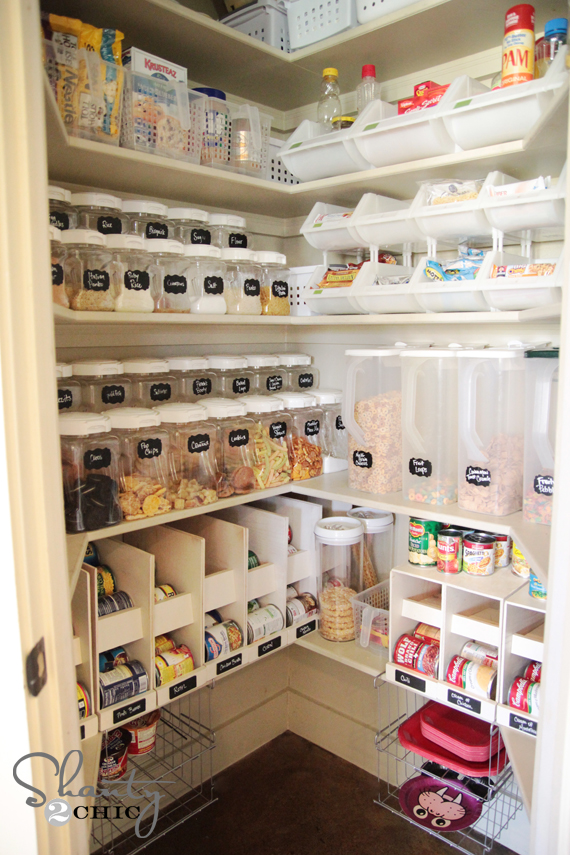 DIY Canned Food Roller Cabinet from Classy Clutter Here.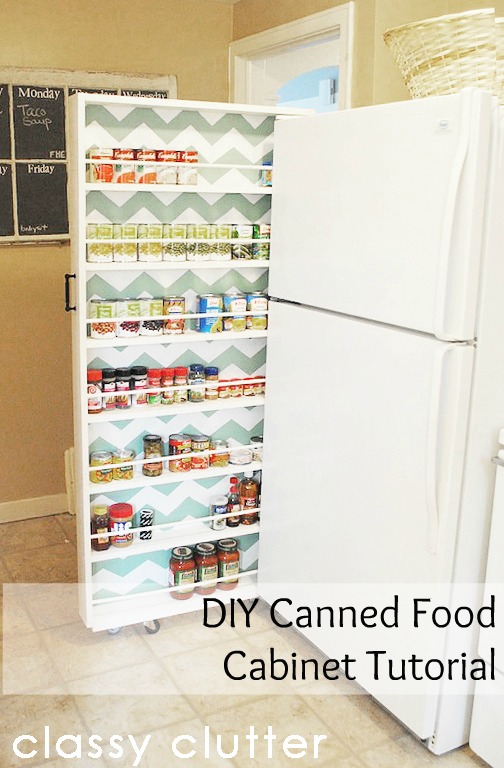 DIY Color Labled Lego Bin Organization from I heart Organizing Here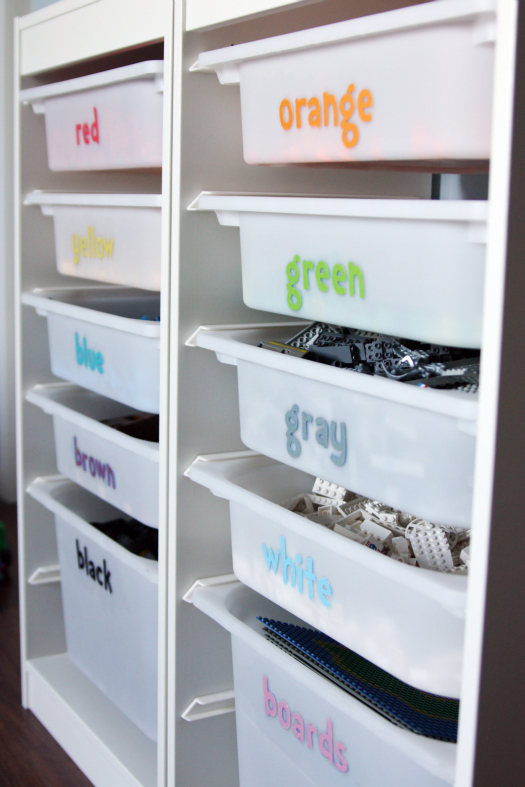 Use a Shoe Pouch for Barbie Doll Organization from BHG  Here.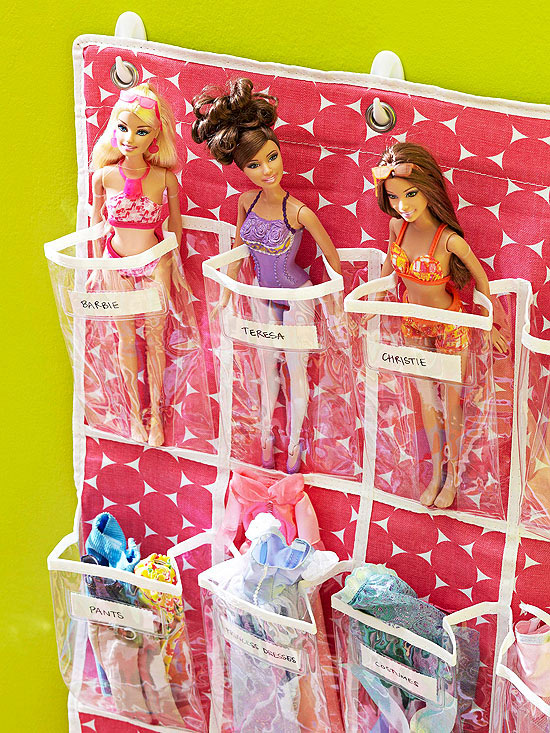 DIY Rain Gutter Book Shelves from Sweet Cheeks Tasty Treats  Here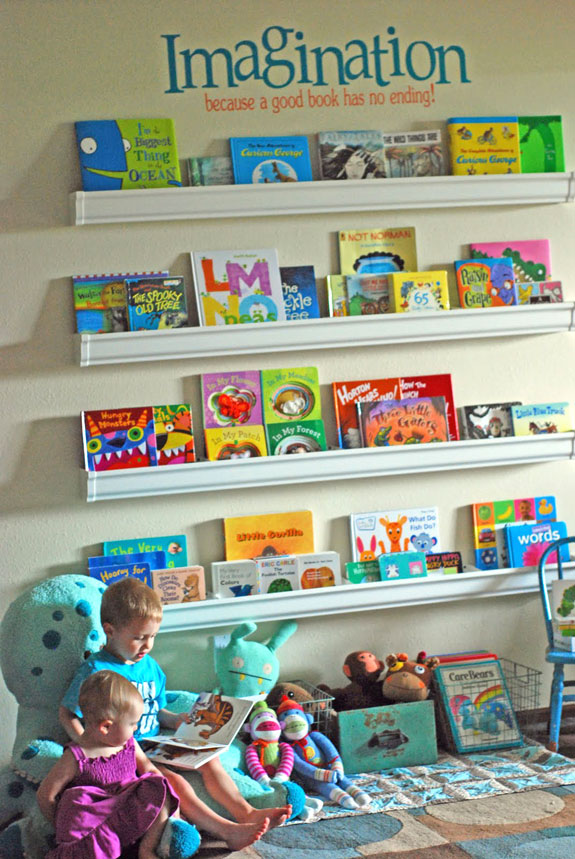 DIY Shoe Tension Rod Organization from A Loyal Love Here.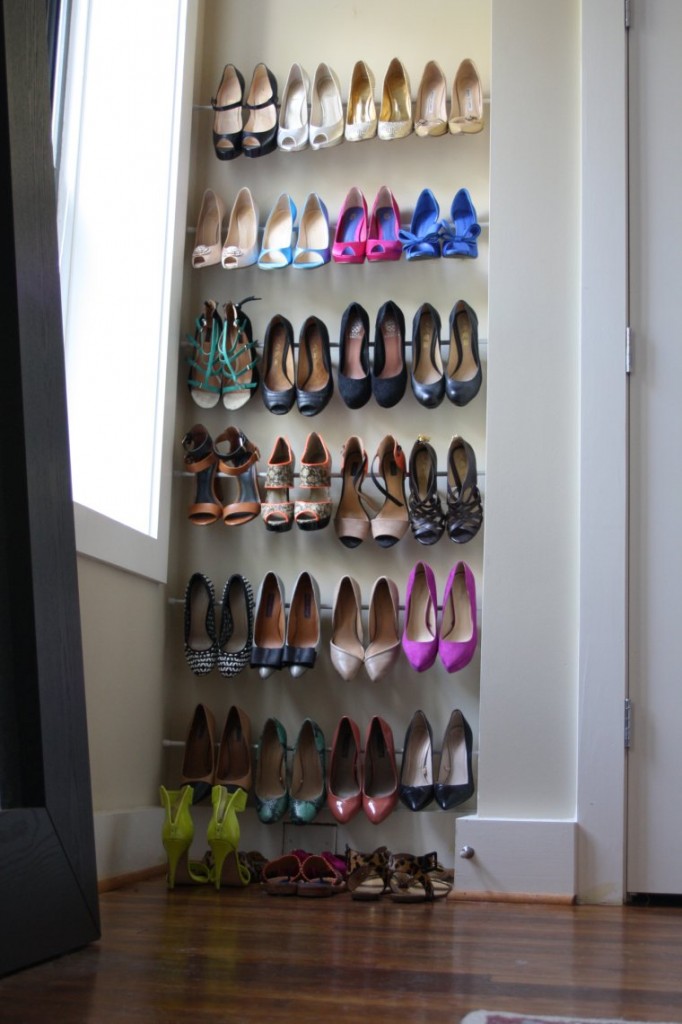 Jewelry Peg Board Organization from The 36th Avenue Here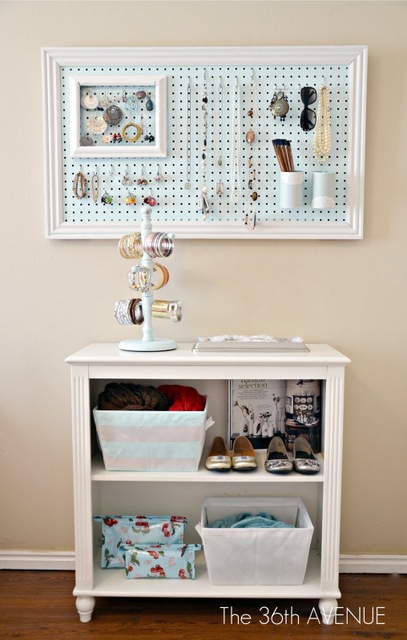 Bathroom Drawer Organization from Craft-O-Maniac Here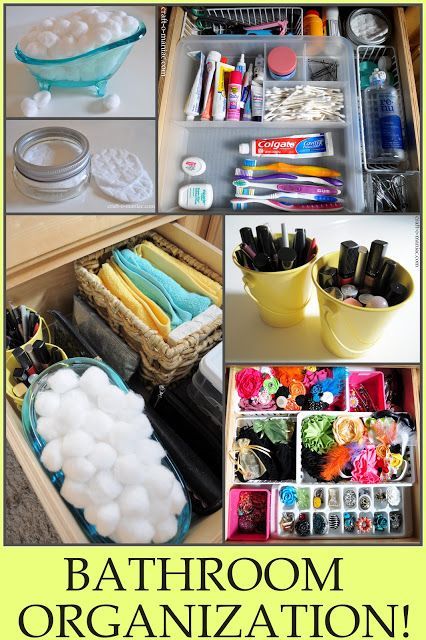 Garage Organization Ideas from The Idea Room Here.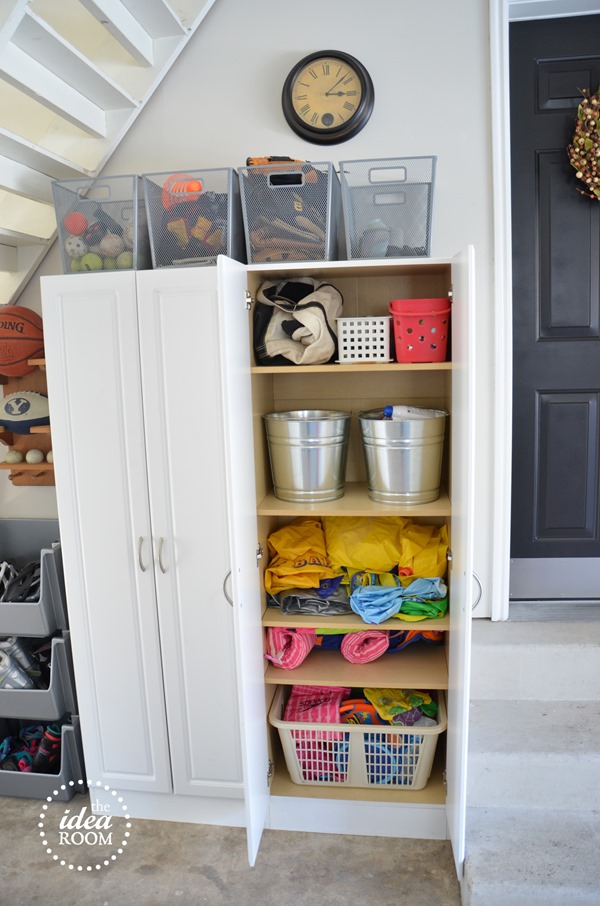 I hope these ideas will help you when you are deciding to conquer a space or area in your home. Thank you for stopping by today.
jen