Gallery Wall Nook!
Hi friends, today I am sharing how I freshened up a previously shown "Gallery Wall Nook!" I have shared this gallery wall nook in the past, so some of you will recognize it. I just wanted something cleaner and brighter since things are changing around our pad (stay tuned for more on that). When you rent a home there isn't a whole lot you can do in terms of heavy duty DIY. Sometimes your lucky if you can paint a wall or two, so that can be a bit frustrating for me. I think "Dang it!" my DIY ideas and abilities are held back, bummer right?! Well, that is why I like to change things around and give them a new look. Obviously, its done on a smaller scale to "doing things yourself" but hey' it's still an accomplishment and it can give you that "Home Decor" lift you were wanting.
So lets see what changes I made shall we…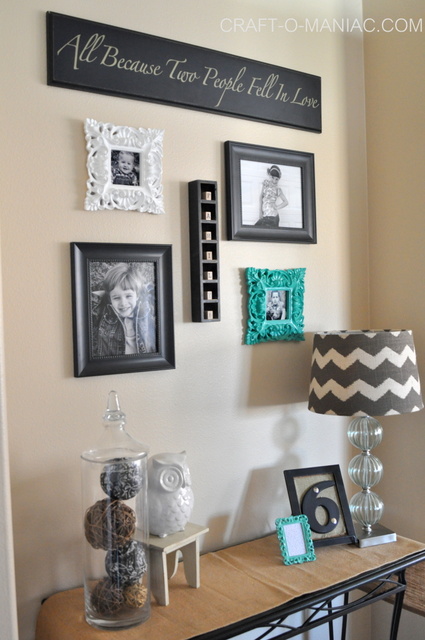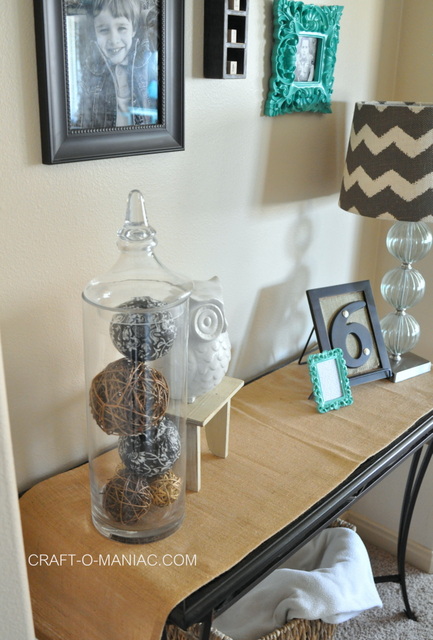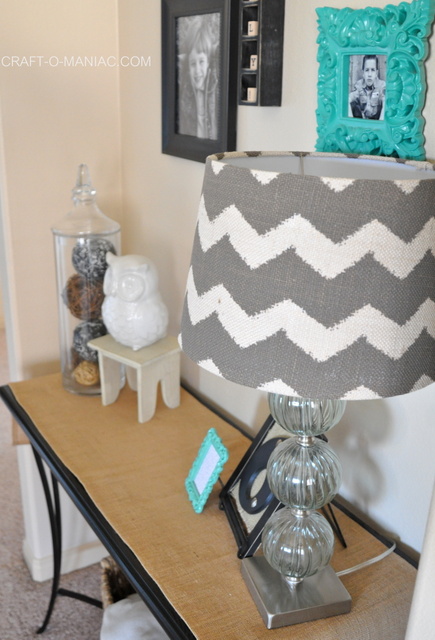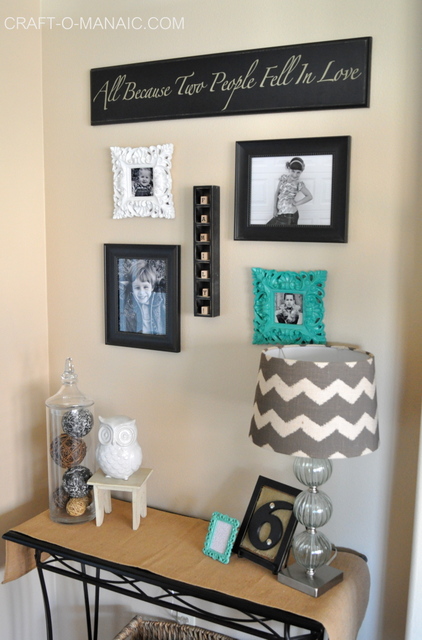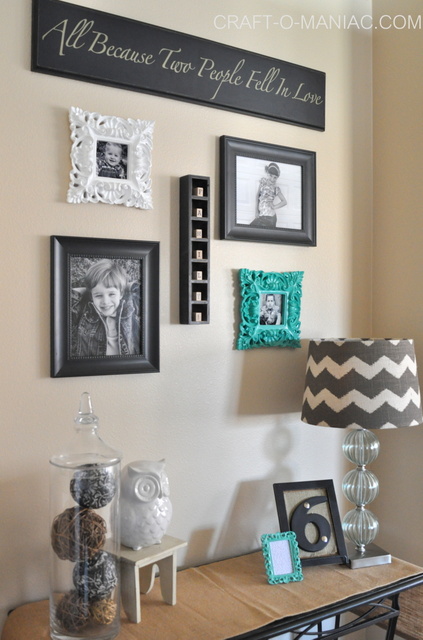 Before!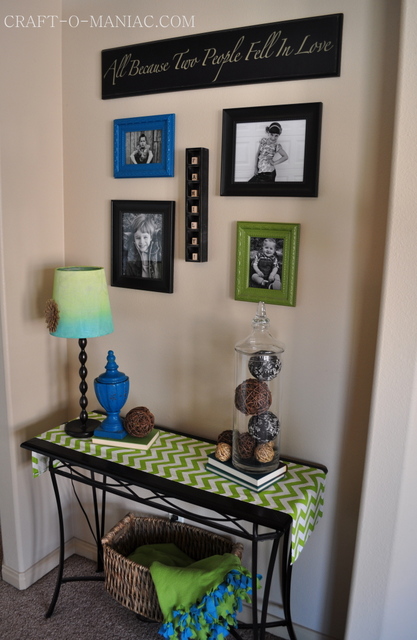 After!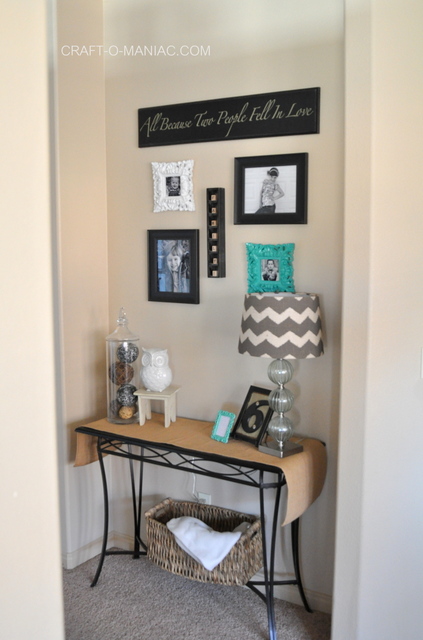 I liked the before as well, but I was just tired of that dark blue lagoon and chartreuse green (great colors just over it).
I hope this inspires you with your own entry wall, entry hall, entry way, or nook wall.
Thanks for stopping in.
Jen