Hey Friends, 
Valentines will be here soon, and once its here and gone I take down all my Valentine's decor. Is that bad? I don't keep it up the whole month of February, I just want my normal home decor back out. So that said, I thought I better share another section of my Valentine Entry Way. (to see the other section of my Valentine entry way you can visit this link here).
Most of my V-day stuff (minus a few pillows on my bench) I have had over the years. I just play around with my stuff until I get the look I "love." 
The cute banner you see I made at a fun craft night called "Reclaimologist" it was a blast and they put on craft nights around N. and S. Utah check out their site here they may be close enough to you and you can go to one of there awesome "hosted" "swag" "treat" filled craft nights. 
So here is my Valentine's Day Decor, and thank you all so much for stopping in today. Pssst, again I am brand new to WordPress so bare with me if there are hiccups and possibly weird things going on my site. Hugs, jen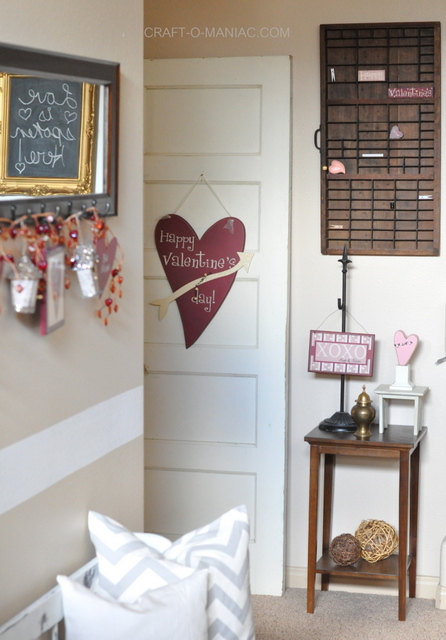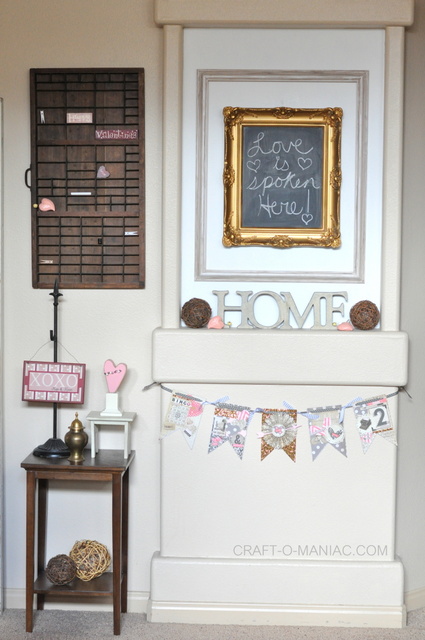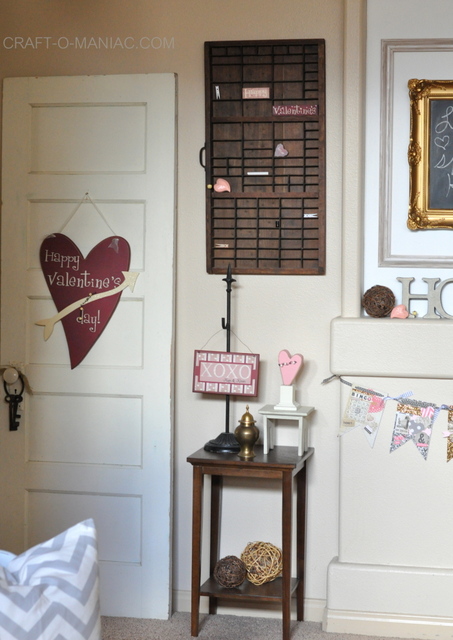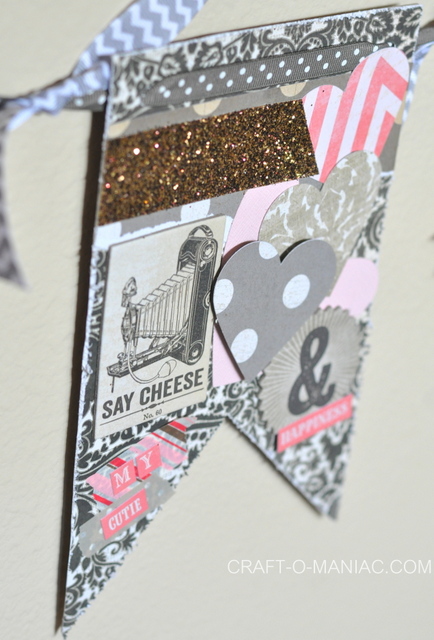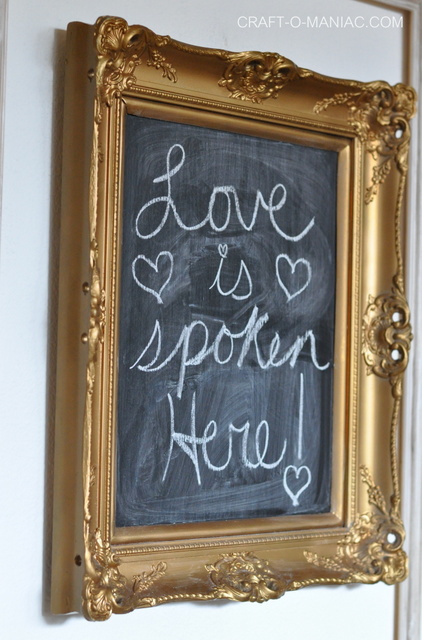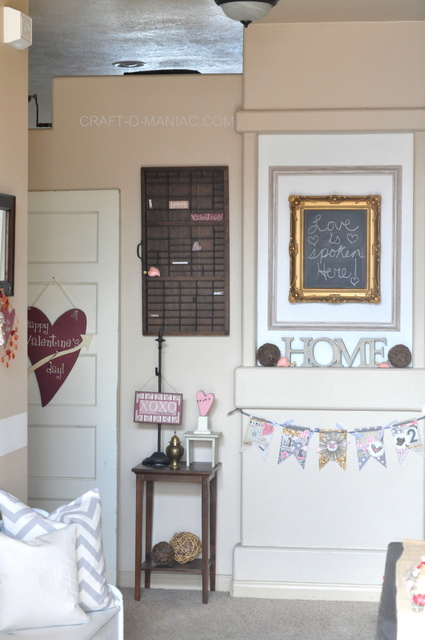 TOODLES!
This is not a sponsored post, just a shout out on my behalf for reclaimologist! I share what I love!