"14" Snowed In Activities for Kids
"Ahhhhhhh" is that how you are feeling because you are "Snowed In?" I watch the news, and Yes' read facebook status updates, so I have been seeing how some of you are on day 4 or 5 of being snowed in,  and your kids are home from school "AGAIN!" Well' I am here to help. Today I am sharing a fun round up of "14 Snowed in Activities for Kids!" I sure hope that these activities and some treats help you and the kids stay happy and sane.
Lets get started with these "14 Snowed in Activities for Kids!"  Have fun and enjoy.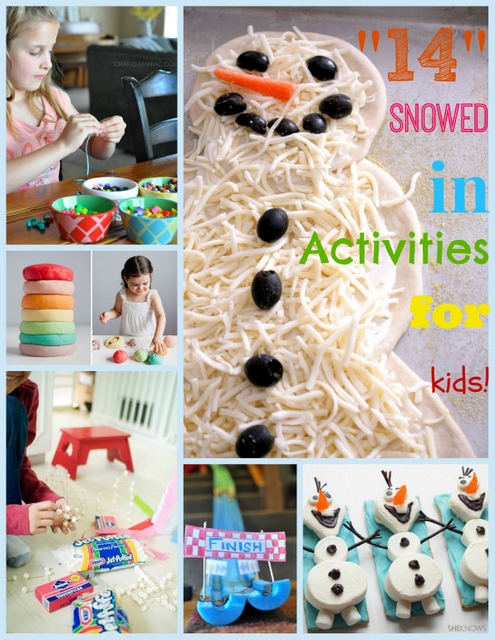 Make Olaf Snowman Treats!- Source She Knows.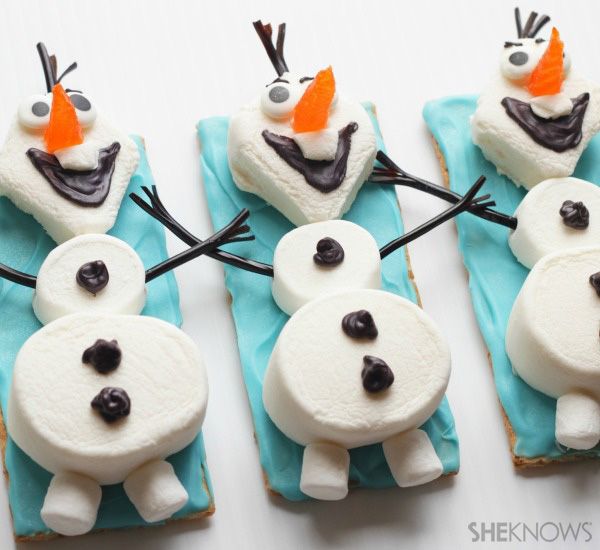 Make DIY Slime!- Source Tot Treasures.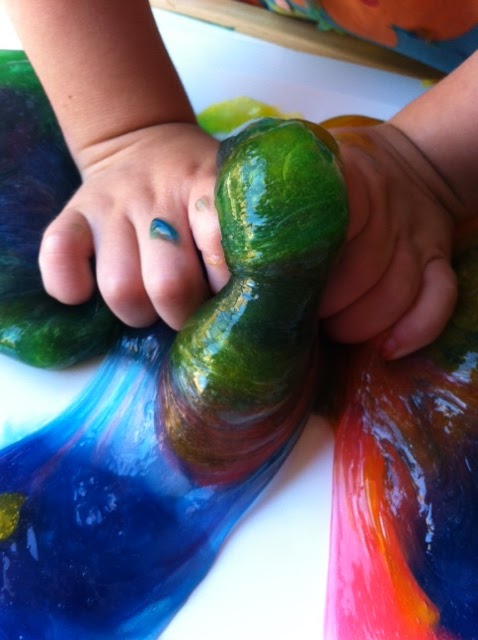 Make DIY Shower Curtain Ring Bracelets!- Source The 36th Avenue.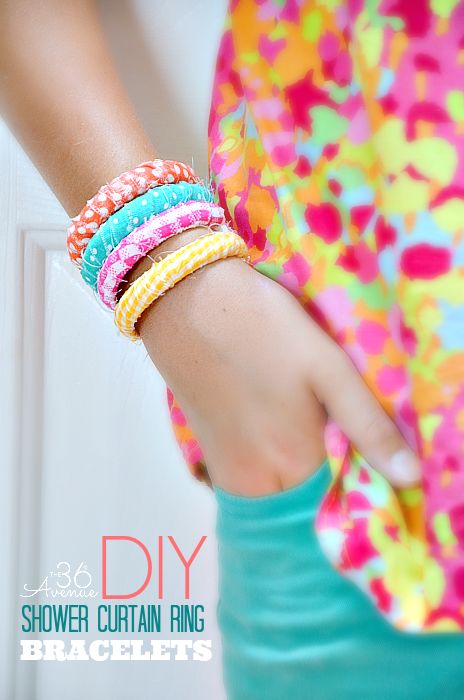 Make DIY homemade fruit roll ups!- Source Free Time Frolics. 
Make DIY Marshmallow Toothpick Structures!- Source Really Quite Lucky.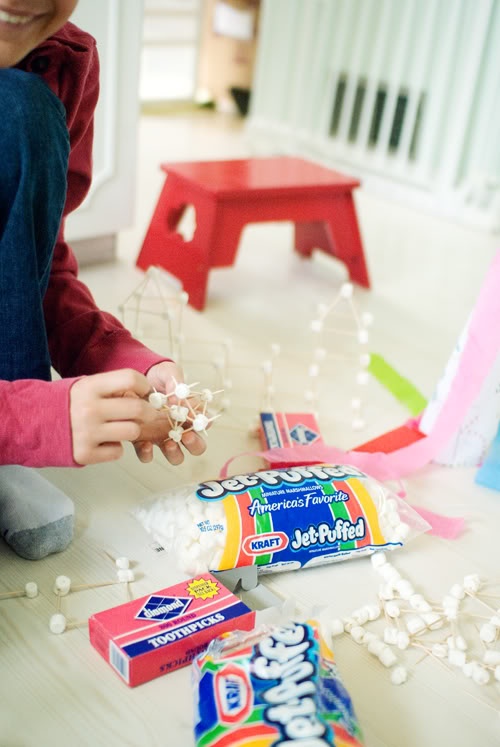 Make a Homemade Snowman Pizza!- Source Delia Creates.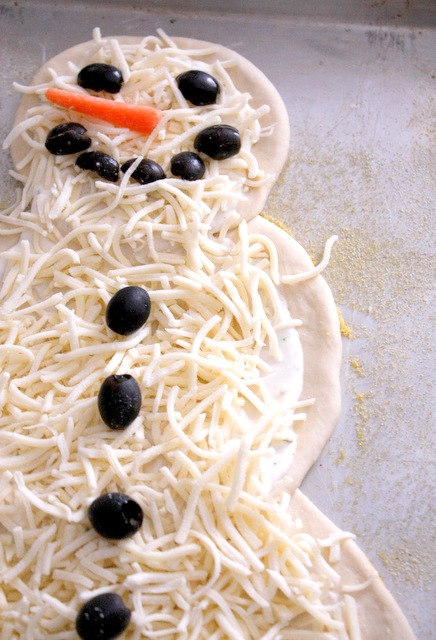 Make DIY Homemade Playdough!- Source Modern Parents Messy Kids.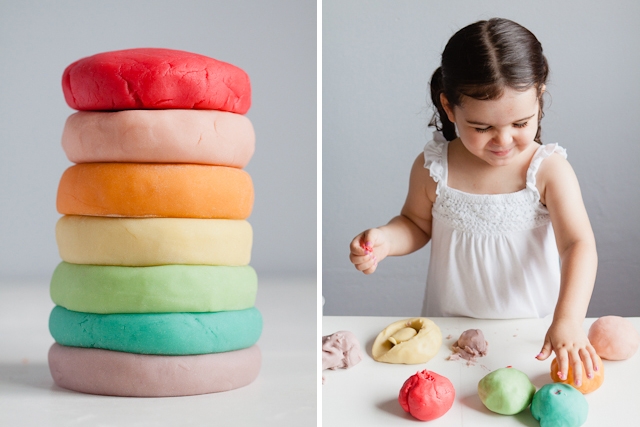 Make A Pool Noodle Race Track!- Source Lindsay & Drew.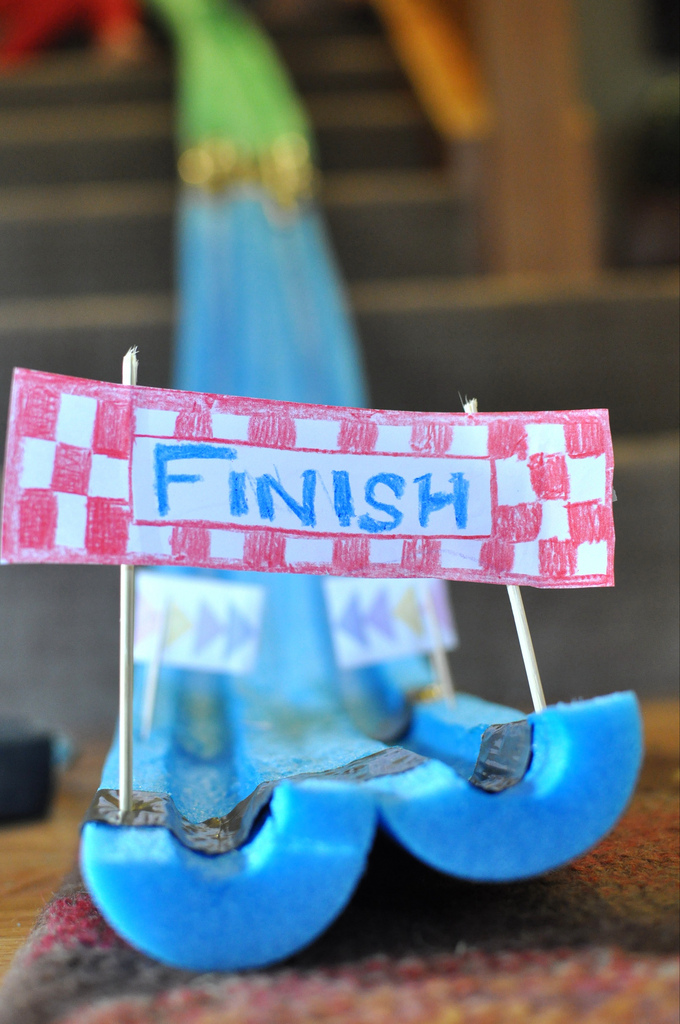 Make Homemade Jello Art!- Source Intimate Weddings.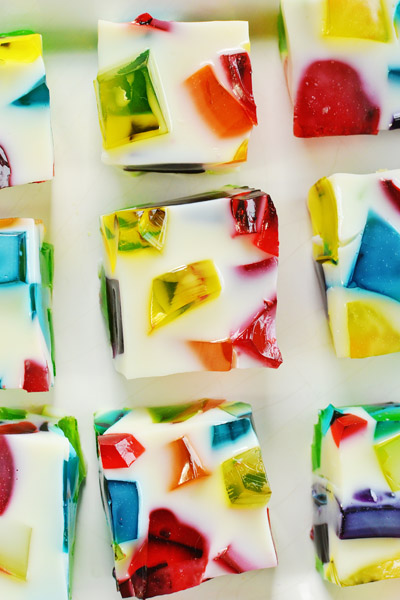 Make DIY Paper Plate Snowmen!- Source I Heart Crafty Things.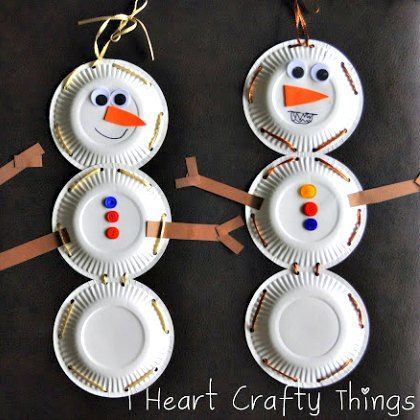 Enjoy some Disney's Frozen Printable and Coloring Sheets!- Source Mom Endeavors.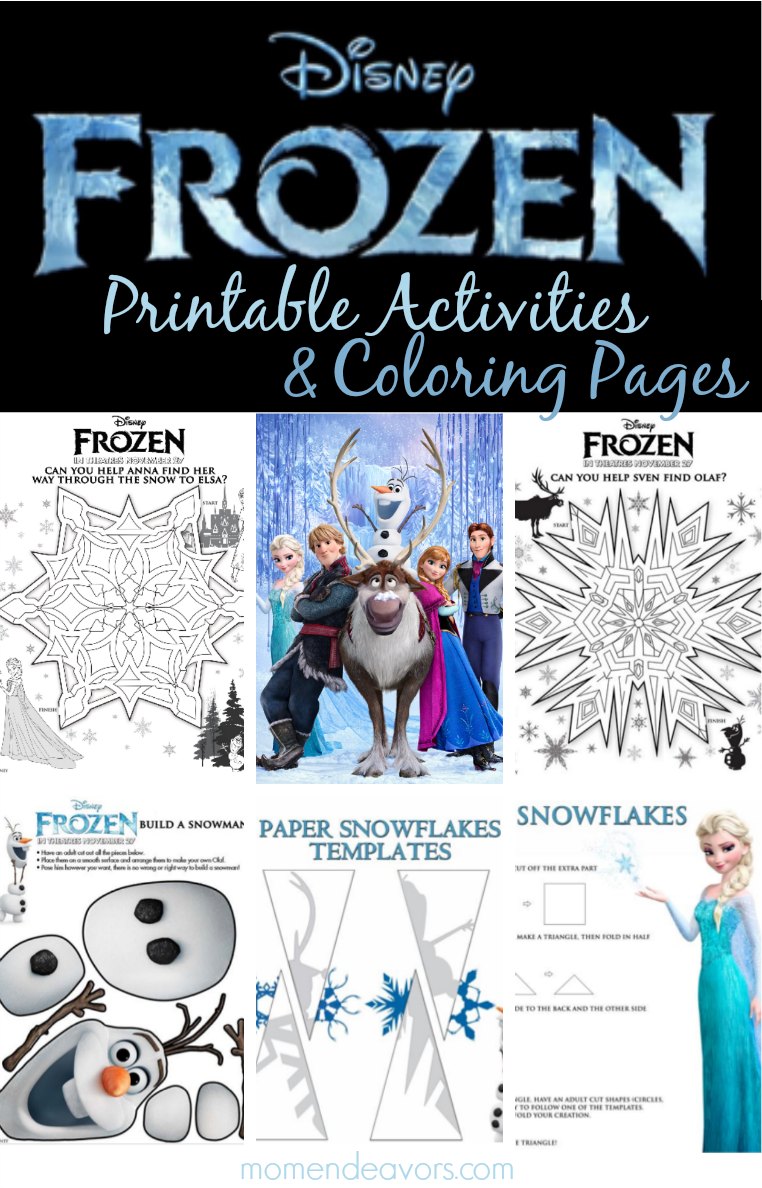 Make A DIY Balloon and Paper plate Ping Pong's!- Source The Weekend Homemaker.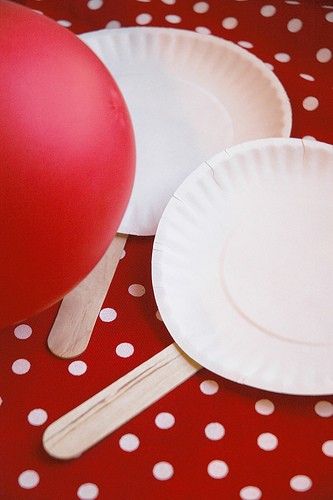 Make DIY Beaded Necklaces!- Source Craft-O-Maniac.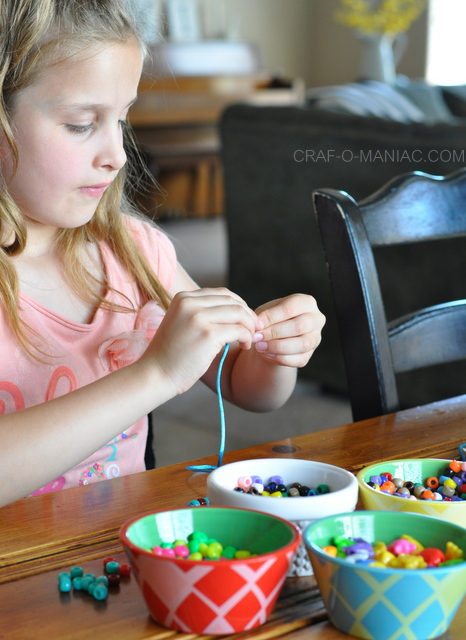 After!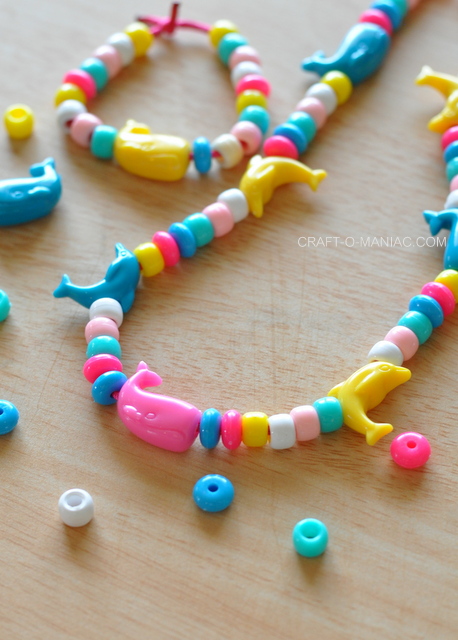 Make a DIY Hopscotch Board with tape or stencil one!- Source Haga 26.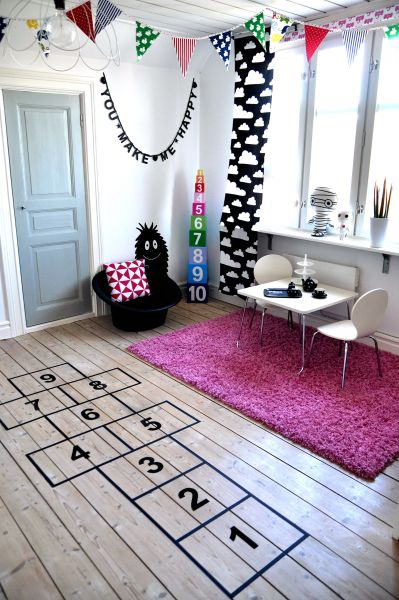 Now if you hear those works I am bored… I hope these ideas come in handy.
Again Enjoy, Have Fun, and Keep Warm! jen