DIY Ric Rac Rings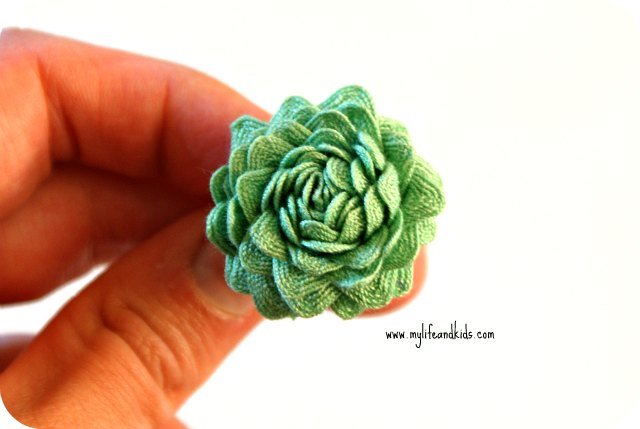 I saw these Ric Rac Rings on Pinterest ages ago and fell in love immediately. And I finally got around to making them
Hi, my name is Anna, and I find the fun in life and motherhood and share it on my blog: My Life and Kids. Sometimes that means I'm showing you how to make farting noises with a straw in your armpit. I hope you enjoy these fun rings as much as I do!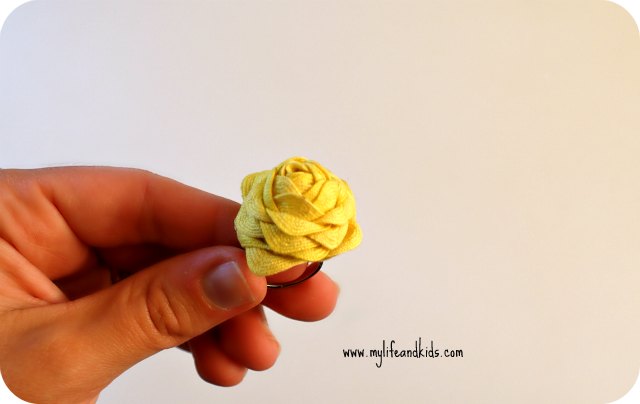 They are some of the easiest things I have ever made in my life. No lie.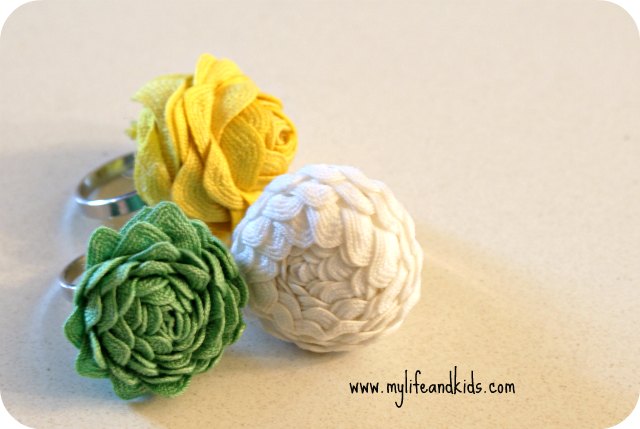 All you need is a glue gun, Ric Rac and a ring base. (Or you could make earrings, pins, magnets – whatever you want.)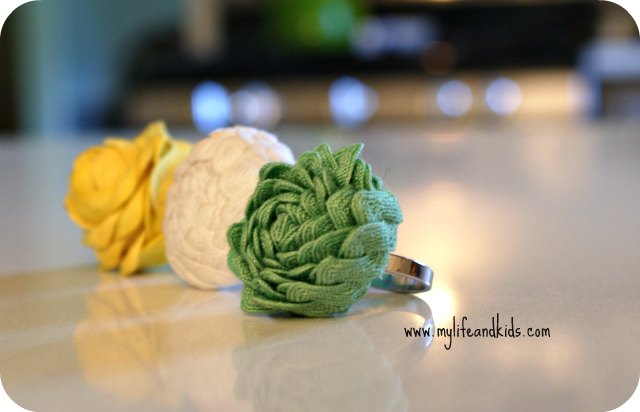 I'll let you follow the same directions that I did.
Could it be any easier than that?
these are just so darn cute, sweet, and simple to make. I love it! Thank you so much Anna for sharing these with us today.