5 Questions to Ask a Roofer Before Hiring Them
Whether you've carried out a routine roof inspection, detected minor issues, or are experiencing leaks, take your time hiring. You may end up frustrated with a poorly done job and an outrageous bill. Instead, ask questions before hiring a roofer. It's important to understand the magnitude of the problem and get an estimate from several contractors. Here are five questions to ask a roofer to help you make a well-informed decision.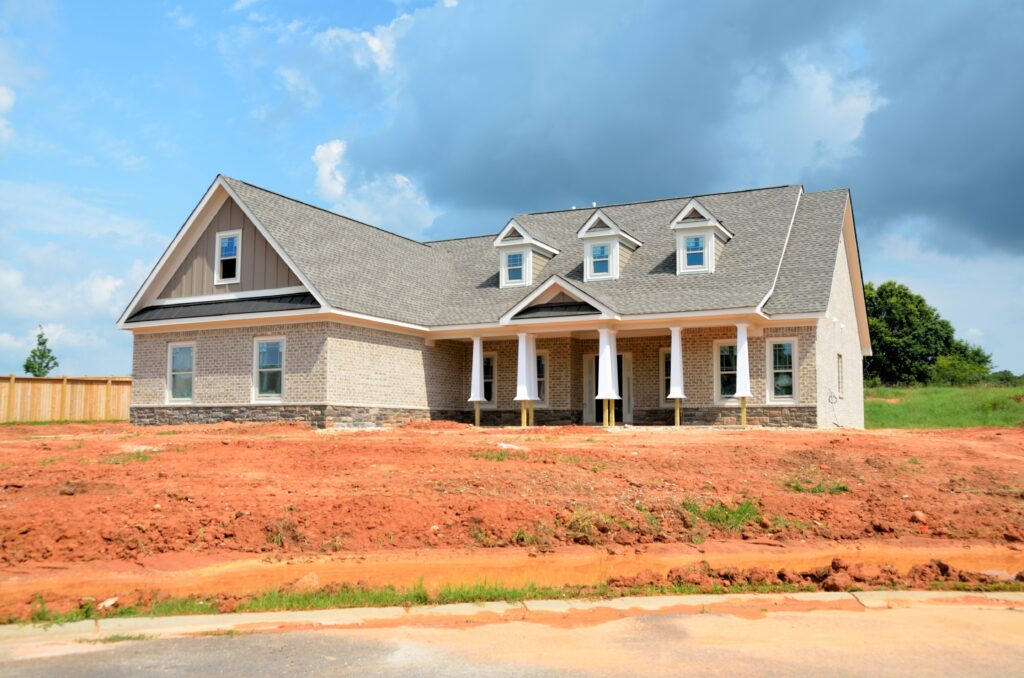 What is Your Roofing Experience?
Even before you ask how much does a roof cost, know how long the roofer has been in business and their experience level. Find out if they are experienced in the type of roof you need. Remember to check their portfolio and ask for references from previous customers. Inquire about insurance coverage, certifications, and any trade organizations they are a part of. Not only will this help you better understand the roofer's level of experience, but it will also give you peace of mind that your roof is in the hands of a professional.

How Big Is the Issue?
The roofer will conduct an extensive inspection to determine the size and scope of the project. It will include an assessment of any rotten wood, sealants, flashing, or other areas that may need fixing. Depending on the severity of the damage, the roofer will then give you an accurate estimate of how much the repair or replacement will cost. A replacement may be cheaper and more cost-effective for extensive damage. If the roof is old, a replacement is also the best choice.

What Materials Do They Use?
Ask what type of materials the roofer uses for their projects. Ensure that the materials stand up against local weather conditions and last long. Common roofing materials include asphalt shingles, wood shakes, metal sheets, and tile. Research each material to learn about its strengths and weaknesses.
Choose the one that best suits your needs and budget. Ask about other materials such as underlayment, flashing, and ventilation. Opting for more energy-efficient materials will save money on energy bills in the future.

What Is the Process?
Most roofers use a standard process when completing roof replacements. Ask about their process to be sure you are comfortable and that it meets your expectations. Will you need to move any furniture or plants? Will the roofers take care of that for you? How long will the entire process take, and how much of a disruption will it cause to your schedule? Knowing these details ahead of time lets you plan accordingly.

What Is Their Warranty?
Find out what kind of warranty the roofing company offers for their work. Ask them to provide you with a written copy to review and ensure it covers all their work. How long is the warranty good for, and what exactly does it cover? Opt for materials covered by a warranty from the manufacturer to be protected if something goes wrong.

Choose a roofer who's easy to work with, offers a competitive price, and has a solid warranty. Ask questions to understand the process before signing any contracts. Doing your research beforehand saves you a lot of trouble in the long run. It also pays to qualify different roofers and pay attention to their customer service.