8 Ways to Add Instant Personality to a New-Build Home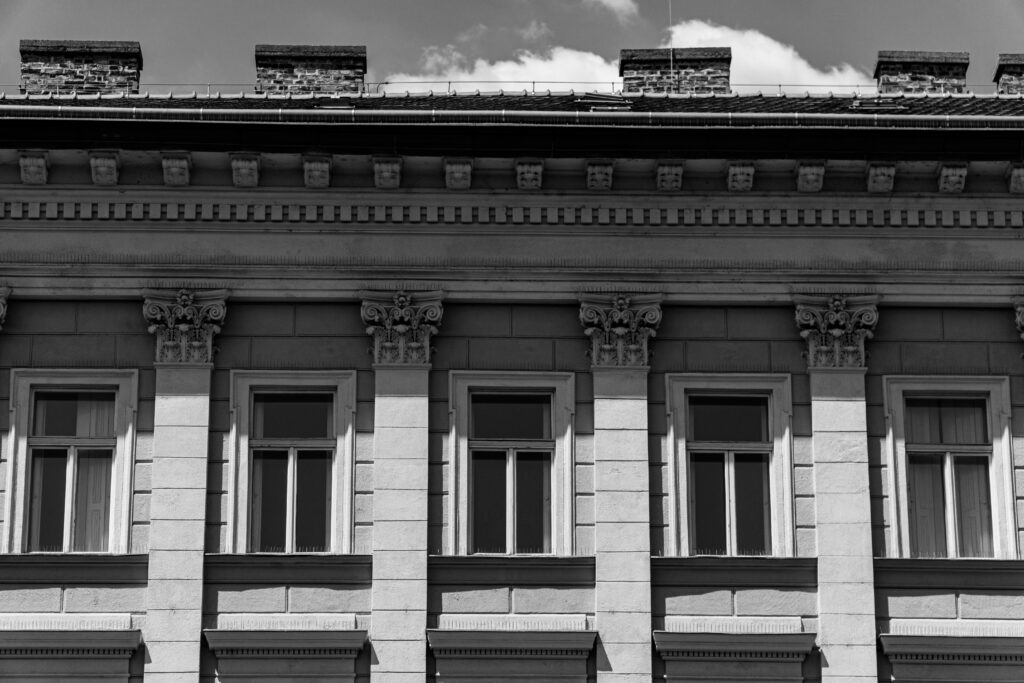 https://images.pexels.com/photos/12913030/pexels-photo-12913030.jpeg?cs=srgb&dl=pexels- daniel-olah-12913030.jpg&fm=jpg

There is quite a lot to talk about concerning a house that has never been inhabited before. For instance, you do not have to undo any decorating disaster, nor will you have to live with garish wallpaper, flowery carpets, or dated tiles. You have the liberty to furnish and build your home to taste.

You may have recently noticed a shift in interior trends, moving away from basic and simplistic designs to schemes packed with awesome florals, a lot of paneling, and lots of frills. It is now easier to add instant personality to a new-build home that is yet to hold the quality you desire. Below are easy ways by which you can add instant personality to your new-build home.
Start With a Plan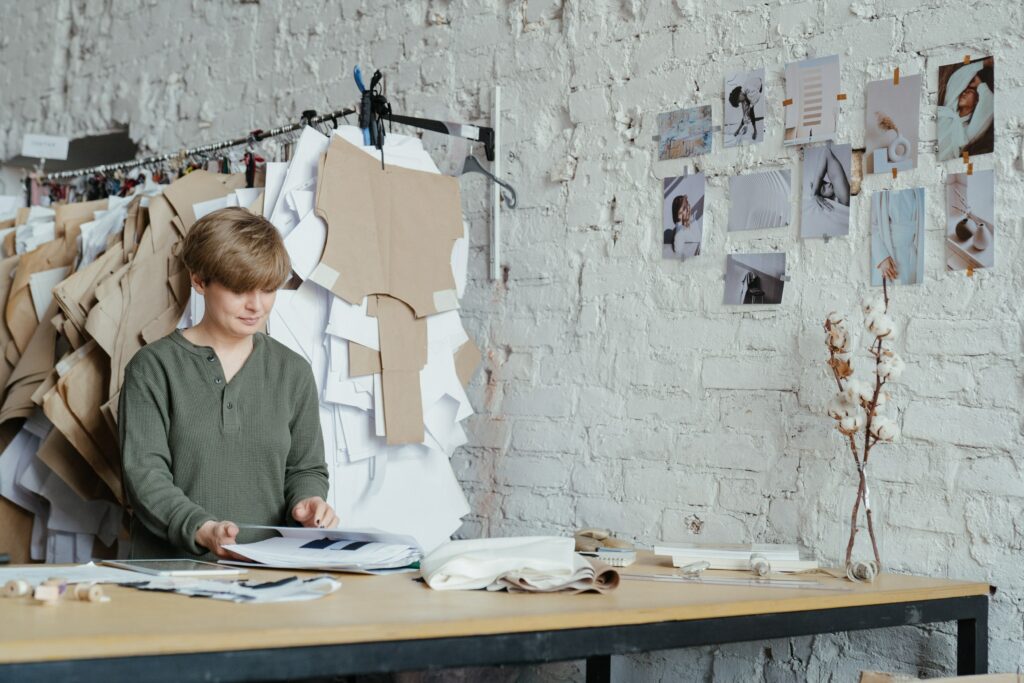 https://images.pexels.com/photos/4622227/pexels-photo-4622227.jpeg?cs=srgb&dl=pexels- cottonbro-4622227.jpg&fm=jpg

The need for a plan cannot be overemphasized. Having an outline first is always a good idea, as it gives you the perfect privilege to devise an excellent decorating scheme that flows from one point to another in your home without abrupt changes in style or colors.

Of course, there is nothing wrong with that, but regard the planning period as the time to thoroughly work out what your style is and then stick to it.
You could create a mood board that will include textures, colors, and concepts for the entire house. You could also use paint samples, inspirational photographs, and fabric swatches to build up a picture of your actual style.

Furthermore, you can choose to change colors from one room to another, but ensure they are all from the same color spectrum (manufacturer's color cards are suggestible for this, especially taking note that there is a reason behind some colors that paint companies put together).
Generally, before you make any big decision as regards adding an instant personality, you should refer back to your initial mood board and ponder how that addition would look if added. This will help you to evaluate whether it will look out of place upon addition or not.
Paint
Painting is the easiest way you can change the mood of a room, and it is pretty fast to do as well. After you have successfully painted your home with a particular color, you can choose to change it anytime if it isn't working for you as expected.

You do not have to paint your home with just one color. For instance, you can paint the top half of your walls brown and paint the bottom half cream color. You can think of painting the ceiling as well, and it does not necessarily have to be either brown or cream. It could be painted white. Take your time to be sure of the colors that will work best for you and your home.

Wallpaper
Wallpaper can undoubtedly make an impact. When you are faced with rooms that have little or nothing going on for them as regards structural details, wallpaper can add much necessary texture and interest, including color and pattern.

Wallpaper doesn't have to only mean pattern, considering the fact that some people have an aversion to patterns, but another growing trend is having a wallpaper that resembles brick, wood, concrete, marble, or even stone. All these will add an instant personality where none already exists.

Artwork
Buying fine art from an art gallery and adding it to the walls is another way to add real personality and your taste to your new-build home. Before embarking on it, spend some time deciding the style you want to go for. Is it a colossal statement artwork? Or random photograph galleries? Or symmetrical grids of identical-sized frames? In addition, put into consideration the subject matter, as galleries look best when the subject matter, colors, or frames, have something in common.

Rugs
Rugs are another decorating tool. Just like wallpaper, they are capable of adding color, texture, and pattern. They also help to delineate space.

Something Old
You will be making a huge mistake if you think everything in your new-build home has to be brand new. The suggestion is not that all your old furniture from your previous house will be the appropriate option for you in your new-build home, but some things can be incorporated. The addition of something old to your new-build home will give the home a sense of history.
A room with only new furniture will most likely look like a showhome or even a furniture showroom. Furniture and accessories that tell a story are part of the difference that makes a house a home. If you have difficulty visualizing your old things in your new-build house, you can ask your friend or a close pal for advice. Maybe you only need a new eye to see its beauty and appreciate it.

Plants
Houseplants are not merely a fickle trend. Greenery adds another dimension to the scheme of a home and makes it come alive. An example is a faux plant. They even have a bonus of not needing too much light to maintain their good look.

Garden
Report has it that a garden takes years to mature. That is indisputable, but there are certain things you can do to make your garden start to give an added personality to your home immediately.

You could paint the fence of your garden. It will make so much difference to the garden as the plants inside the garden tend to stand out more against the color(s) of the garden fence, and it will be much more restful to the eyes.
Moreover, you could plant up a few pots and containers to make the patio a little bit greener, especially when you are sitting out. Soon enough, they will multiply, and your garden will start to look beautiful.

Achieve Beauty Overall
The ways mentioned above are methods by which you can add instant personality to your new- build home. However, avoid the act of overdoing any of those methods. They should be carried out just the way they should, as minimally as possible, focusing on achieving beauty overall.