How To Choose the Right Shed
Building a shed is a great way to add storage, variety, and value to your backyard. Sheds provide additional storage space and are available in a range of sizes and materials to meet your needs.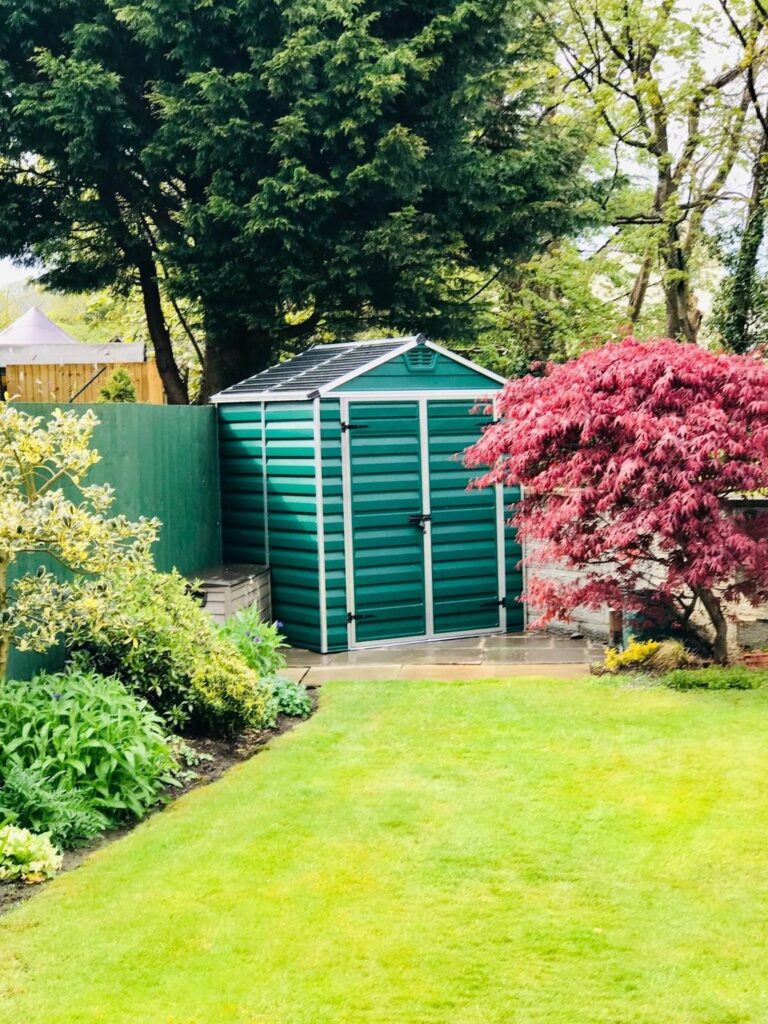 (Source)
When it comes to purchasing a shed for your garden, the first consideration is its size. How do you know you're getting the best shed for your money?
With so many different sheds to choose from, it may be difficult to choose the correct one. Here are some considerations to think about while looking for the perfect shed for your needs.
Consider What The Function Of Your Shed Will Be
Before you build a garden shed, you should consider what size shed you require and what will work best for your garden or backyard. Perhaps all you need is a place to keep your gardening tools.
If you decide to buy an outdoor storage shed, think about what you will keep in it.
Lawnmowers, motorbike bicycles, wheelbarrows, and barbecues are examples of such equipment.
Consider the accessory you've chosen, as well as items like shelving and work beds, and how they might alter the size.
In general, having sheds that are larger than you think will provide you with the most flexibility, and if there is enough room, that's fine with me.
Materials
It would be ideal if your garden shed was constructed with high-quality materials.
Choose materials that complement your landscaping to retain the beauty and functionality of your landscaping during inclement weather, storms, and sunshine.
Wooden sheds, plastic sheds, and steel sheds are among the top choice materials that can be used to build a shed. Plastic is rustproof, and wood sheds are warm.
Traditional materials like metal sheds will rust, but steel is more durable, requires less maintenance, and is less expensive. Steel is also very economical and durable.
Foundation
The foundations of your shelters must be strong. A gravel foundation is both practical and cost-effective.
A solid base of gravel or broken rocks would require about 3 inches.
Check to see if your shed has a solid anchor. To ensure safety, access, and structural integrity, you must build your shed in the most optimal position.
When you hire a professional shed builder, they will evaluate your property and use specific engineering software to guarantee that your garden shed is perfectly placed.
Shed Types and Styles
Cedar garden shelters are a great addition to any garden. It is often smaller in size, but it allows excellent access for storing garden tools.
A plastic shed is the greatest alternative for storage because it is lightweight and portable.
This product is made of high-quality plastic and is resistant to rust and moisture.
Similarly, a metal shed can give you a more secure workplace with enough tables to handle all of your equipment.
If you want to park your car in it, this is the greatest alternative.
How To Choose the Correct Shed Size?
Sheds come in a variety of sizes, from compact designs for keeping small items to larger designs for storing larger volumes of products.
Before deciding on the finest alternative, measure the width of your backyard.
Perhaps your backyard has a small yard to save room, or the layout of your lawn makes it impossible to put a standard size shed."
For tiny yards, a compact 7 × 7 shed might provide just enough space to store your belongings without dominating the inside space.
Accessories and Security for the Shed
Many standard features and optional accessories will be included in your garden shed design.
The homeowner must determine what is required and which accessories should be used. Door rollers, walls, skylights, and sliding glass doors are some shed extras to consider.
Shed security is a critical component of garden shed accessories. You may also wish to consider security screens, remote control access, or an old-fashioned locking system.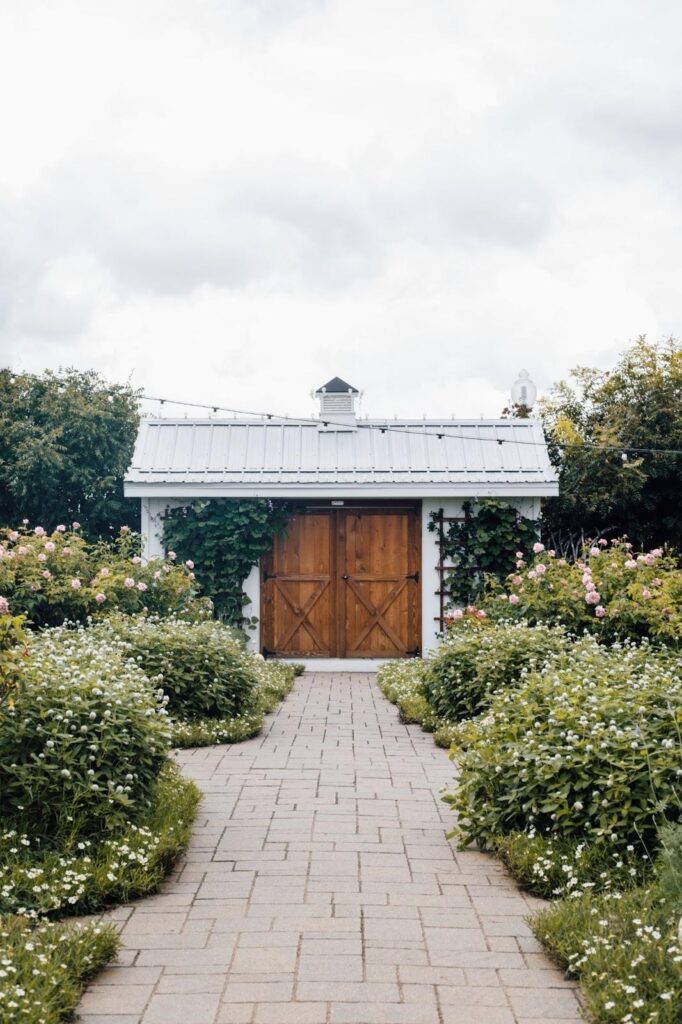 (Source)
Check Council Restrictions And Building Regulations
When deciding on the location and size of your sheds, you should be aware of any council limitations that may apply to your property.
Small backyard storage facilities are normally exempt from local government regulations unless they are placed in your yard.
A building permit is required to construct a building that is higher than three feet, less than 10.2 meters 2, and less than 900 meters distant. The permit must be on hand.
Shed Safety Accreditation
If your garden shed design is Shed Safe Accredited, it comes with complete peace of mind.
Whether it's a shed kit or a professional installation, your steel garden shed will meet the highest industry benchmarks with Shed Safe Accreditation.
Hiring a Contractor VS. Purchasing A Kit
When building storage sheds, it is often advisable to buy shed kits. Garden sheds come with high-quality materials and robust fasteners, as well as detailed instructions and blueprints.
The end result is a DIY project that combines high-quality components and expert services. Is it worthwhile to hire an architect to design and build your storage shed?
The kit is available for garden sheds and includes easy-to-install components.